5 Best Manga for Beginners | Best Manga for Beginners
A Guide on the best manga for begainners.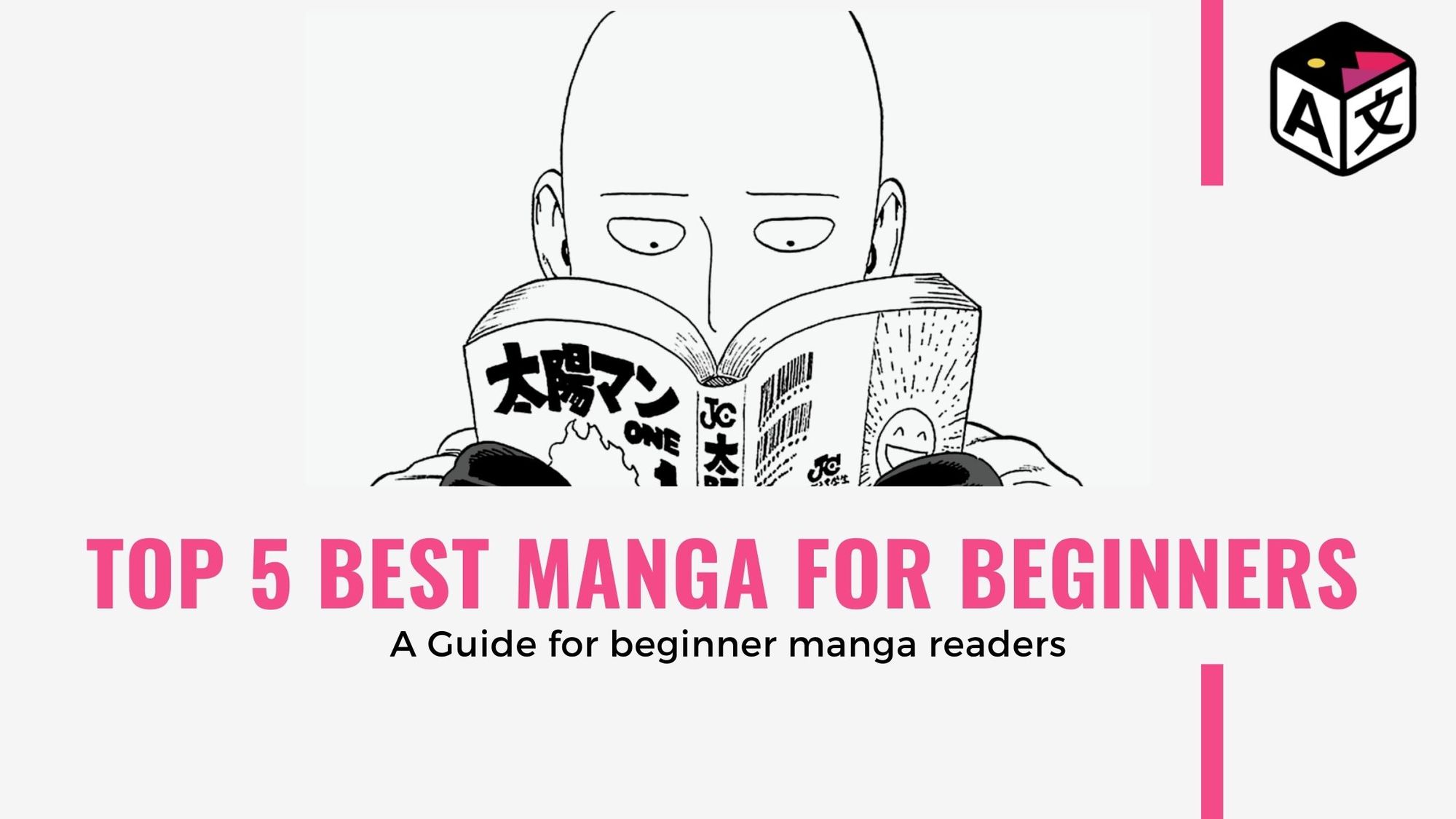 🚨(Attention Comic Readers: ImageTranslate has something coming up for you. Head Over to Comic Translate & sign up for Early Access)🚨
The Japanese Manga world is a big form of entertainment, one could find it really hard to find a pivoting point to dive into the manga world.
This manga for beginners guide will make it easier for you to choose and start your manga reading journey.  There are various anime series based on manga, thus anime fans can also take a look at the origins of anime by reading manga comics.

Here is the list of the top 5 best manga for beginners:

Want something short and iconic to read and start reading? Manga can be too lengthy, series like FullMetal Alchemist, Naruto, and One piece go on and on. It could be real money and a time-consuming affair if you choose to start with them. Initiating your journey of reading manga with something that can be enjoyed without much stress and something that's quality manga, not something short for the sake of it.  
Death note is the best short manga series that is easy to recommend,
Death Note remains a series that is hailed as one of the best top-rated manga and a favorite among countless manga fans.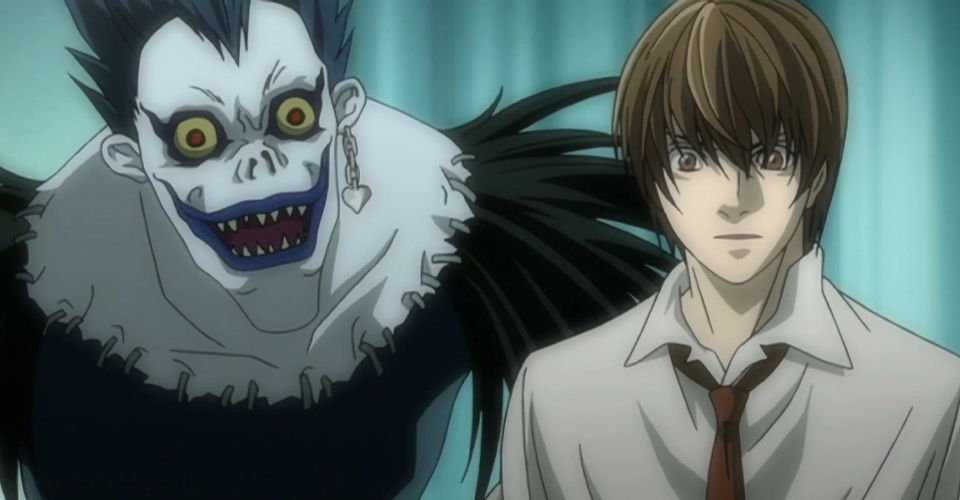 Death Note is a story of a bored and curious god of death who accidentally drops his notebook on earth and is found by an equally boring teenage genius. God of death A.K.A Shinigami is then hooked to see this teenager's genius and how this kid uses the notebook he found which has the power to kill whoever has their name written on its pages.
Fullmetal Alchemist is one of the most popular manga that is easy to recommend to everyone kids to adults and across genders. The theme revolves around Edward and Alphonse Elric who are alchemists and have helped many with their skills. However, to try and bring their dead mother alive by using alchemy. That results in a failure and Edward loses his right arm and Alphonse loses his whole body.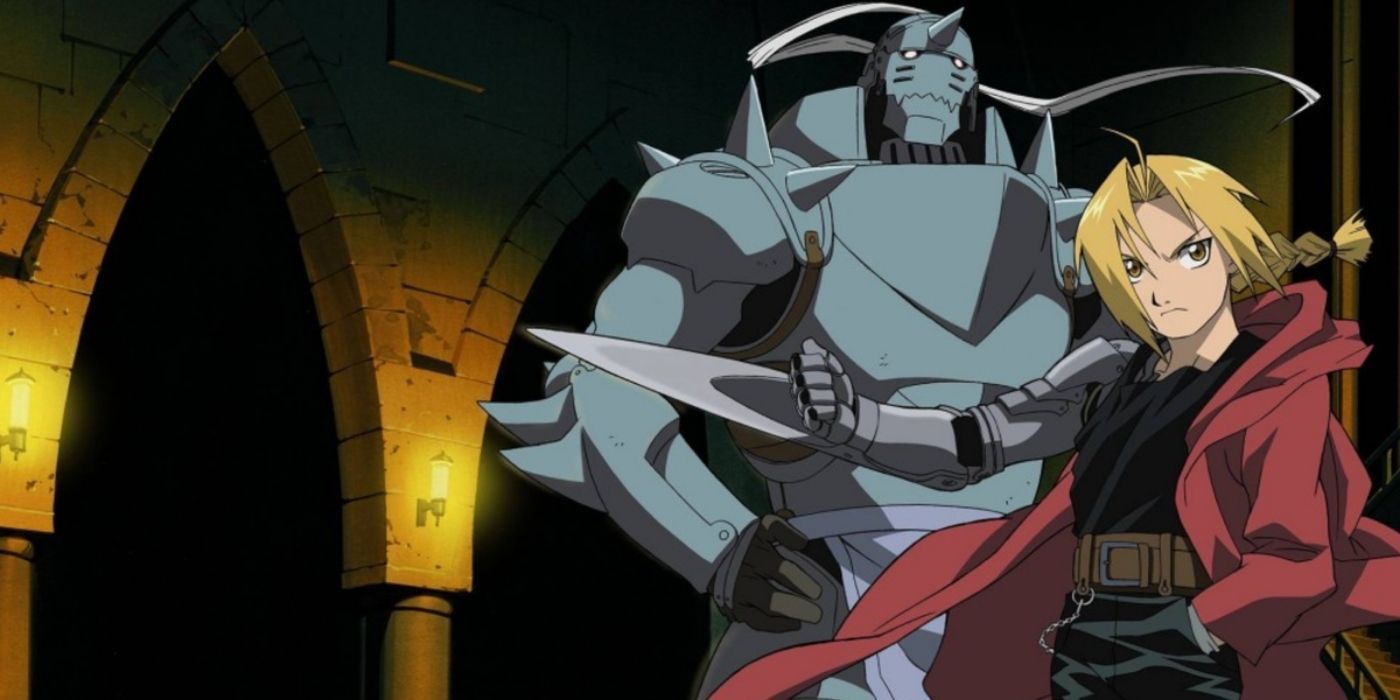 Fullmetal Alchemist's adventure initiates with taking themselves out of their desperation. Created by Hiromu Arakawa the 27 Volume series follows their quest for finding the philosopher's stone that will set things right.
If you want to begin with classics, the best manga to start with will be Dragon Ball Z. There are only a few series which is recognized and famous anime series everywhere like Dragon Ball Z.  Its anime has made a far big splash than One piece ever has. Dragon Ball Z is a heavy combat Manga) manga targeted toward young men who like adventure and action.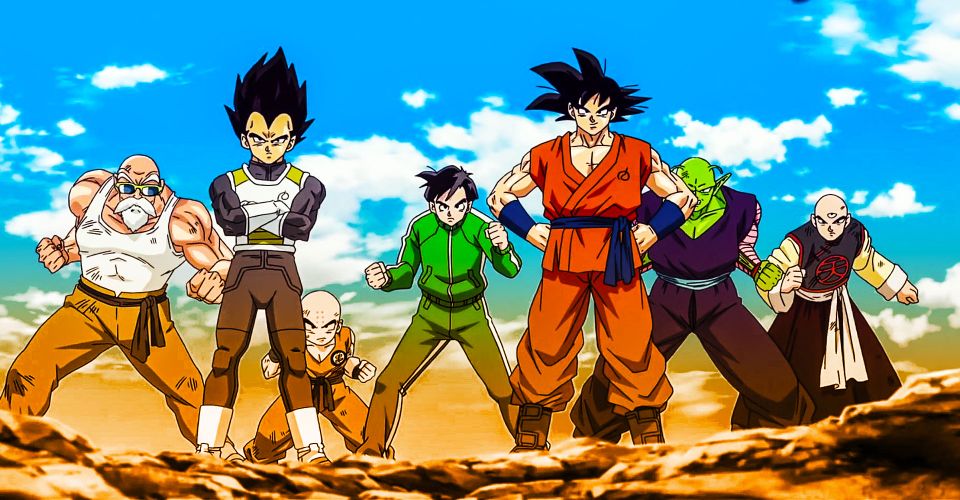 Created by Akira Toriyama, Dragon Ball Z is one of the manga that stands up and has aged like a fine wine. For beginner manga readers who want to start with classics, Dragon Ball Z is the one.

After Superman and Batman comics, One Piece is the best-selling comic of all time. That makes it the 3rd best-selling comic. And that also means One Piece is the best manga series of all time. One Piece is famous manga series because it is like reading the heart and soul of the huge manga world., it is a perfect blend of adventure, and comedy and gives you a good insight into the Japanese culture zeitgeist.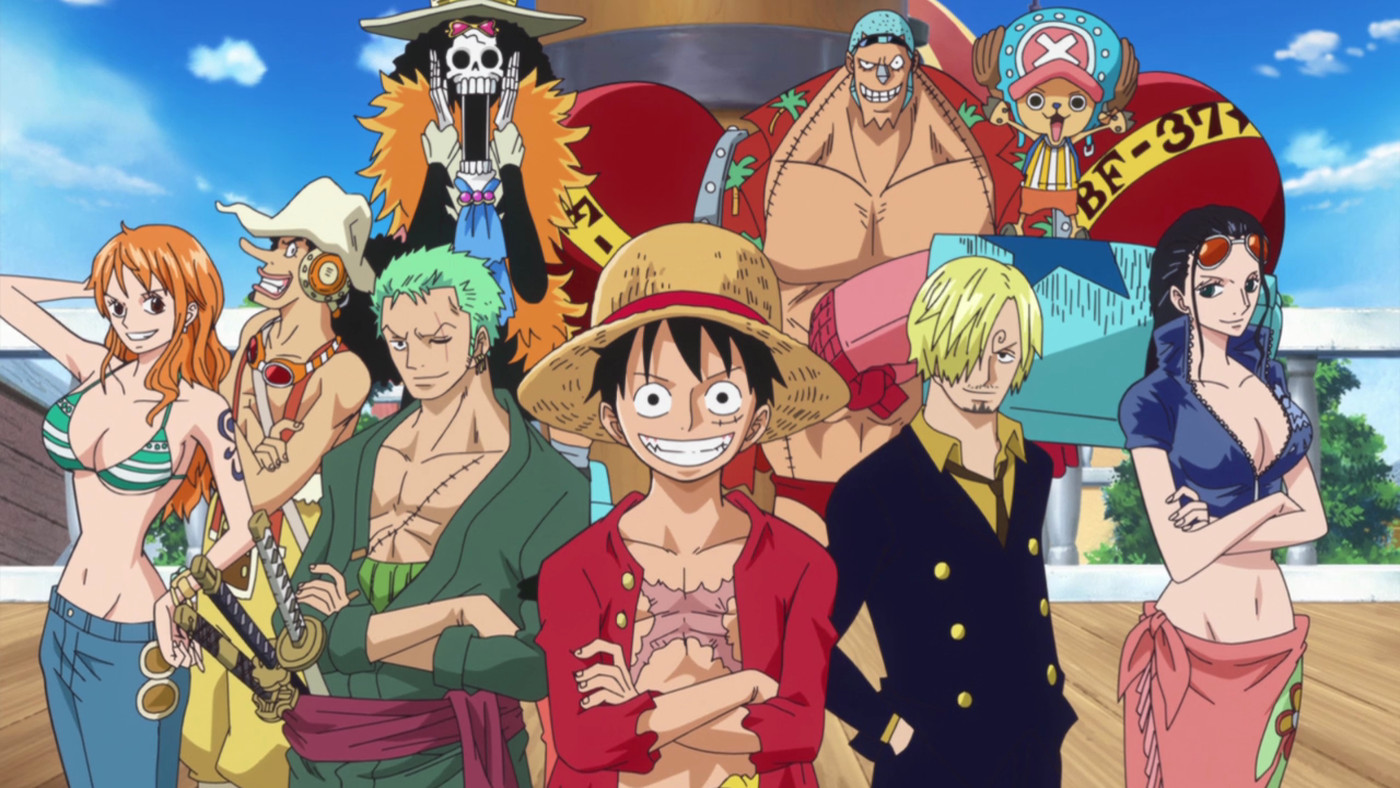 However, for beginners, One Piece brings a huge barrier to entry which is worth noting, is enormous. One Piece has been going on for decades and is spread across hundreds of chapters. Reading Once Piece requires commitment and investment of your time and money. It will also take you longer to get up to speed. But if you can keep patience and then One Piece becomes a great Japanese manga for beginners.

5. My Hero Academia
If ain't one of those who want to start with classic manga (like Dragon Ball Z) and want to start with whatever is trending and most popular right now then your primary choice should be My Hero Academia. My Hero Academia will take you by a surprise, what first will seem like a sweet, simple tale of a classroom full of trainee superheroes, quickly turners into a complex, mature tale of brotherhood, smart morals, philosophical debates, and personal growth. That surprise element makes it one of the best manga for beginners.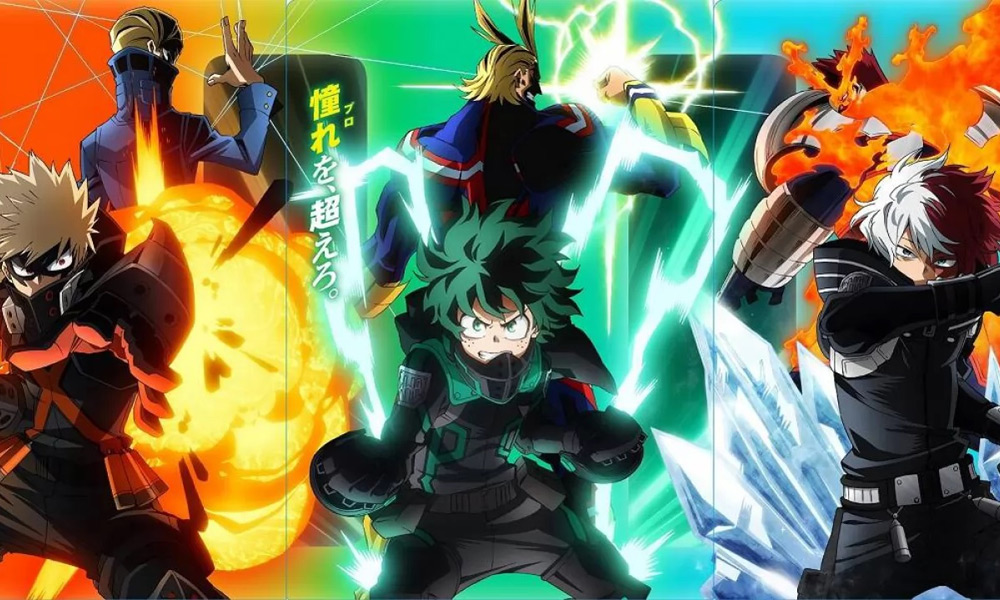 What makes My Hero Academia a good choice for beginners, is its world is building. Being at an initial stage will make it easier for you to quickly hop on the train and get up to speed with the latest My Hero Academia chapters. So if you are eager to take part in the biggest talking point and jump on to the biggest trend, My Hero Academia is exactly what you should go with.


Well, that's it that's our list of 5 Best Manga for beginners. As you take your initial step toward the manga world, we are pretty sure you'll become an avid reader and a manga nerd.
You can find this manga comic online and read them for free on some of these 5 best scanlation websites.
Soon in the search for the best manga comics, you might also look into other manga from japan that might not be translated into English.
Looking to Translate comics instantly then ImageTranslate is the way to go.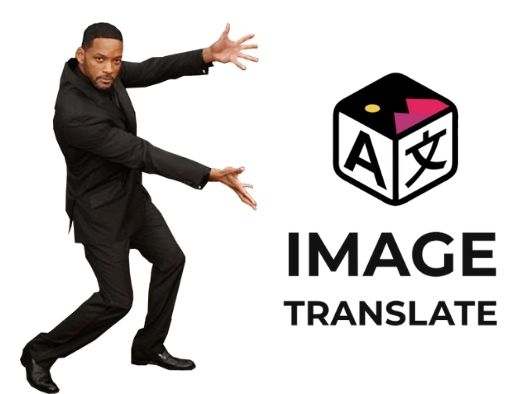 Some of the underrated manga comics have not been translated into English or a different language. This is when you'll have to get them translated to read them.
Manually translating comics is a time-consuming process and one that requires good knowledge of the translated language.
Well, ImageTranslate can help you in Translating comics. ImageTranslate can translate an image and recreate it in a different language, by the process of image translation.
This is the best tool for Comic Readers as it preserves the visual elements of the comics, preserving the reading experience.
Here's an example of a manga comic panel translated to English.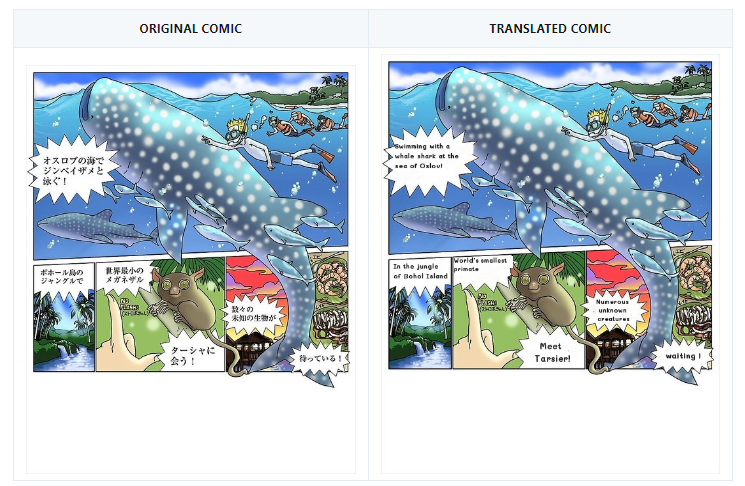 What makes ImageTranslate better than other translation apps?

-Translates text in the image and recreates the same image into another language. The best feature which preserves the original look and sketches of manga
-Has the support of up to 40+ Languages
-Highly accurate translation
-Can Translate images in batches, and has the project manager recall and access previous translated images
-Can edit the translated text and change the color of the text, change the font of Resize the text, move it around and make the text bold or italic according to your liking.
ImageTranslate is the best tool for Manga Readers.
Check out how you can translate comic Strips using ImageTranslate in this quick video:

Try out ImageTranslate for Free, Visit: ImageTranslate.com