5 Best Scanlation Sites - Read Comics Online for Free using Scanlation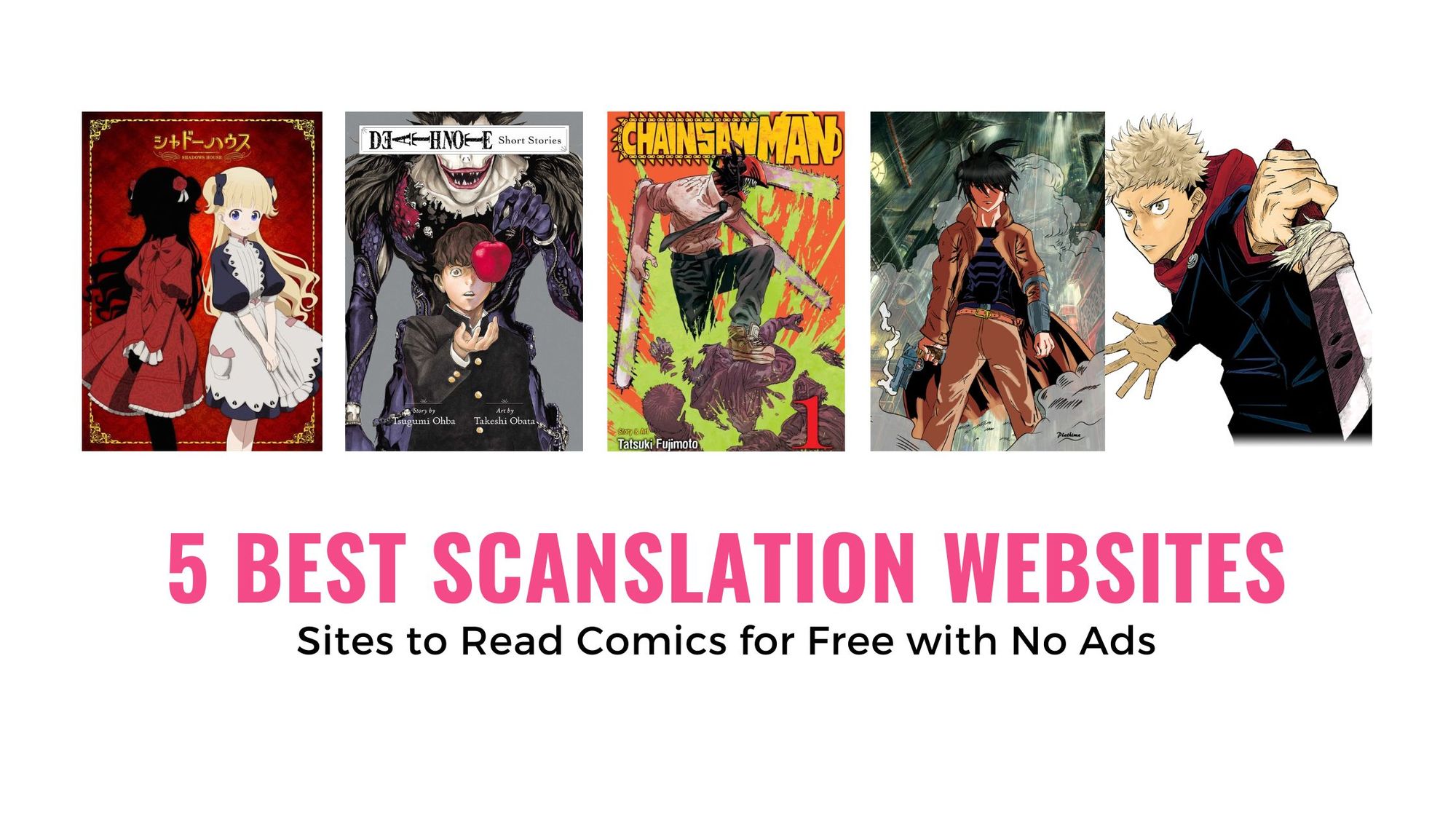 🚨(Attention Comic Readers: ImageTranslate has something coming up for you. Head Over to Comic Translate & sign up for Early Access)🚨
One of the best options to read manga online for free is to visit a scanlation website. Scanlation is the process of scanning, translating scanned images, and editing them to recreate the comic in different languages. There is an ocean of scanlation websites on the internet that provide free manga to read online, but there are only a few that can consider the best among everyone else. In this article, we'll look at the best scalation websites to read manga free online.
5 Best Scanlation Websites for Comic Readers.
MangaKakalot
MangaKakalot has risen to the top in just 6 years of time. The reason for such a dramatic rise is because of the comics' wide variety of genres offered by MangaKakalot. There are 70+ different categories on offer and the website is updated with the latest manga on daily basis. You can also upload your favorite manga to the site for readers to read manga free on the website.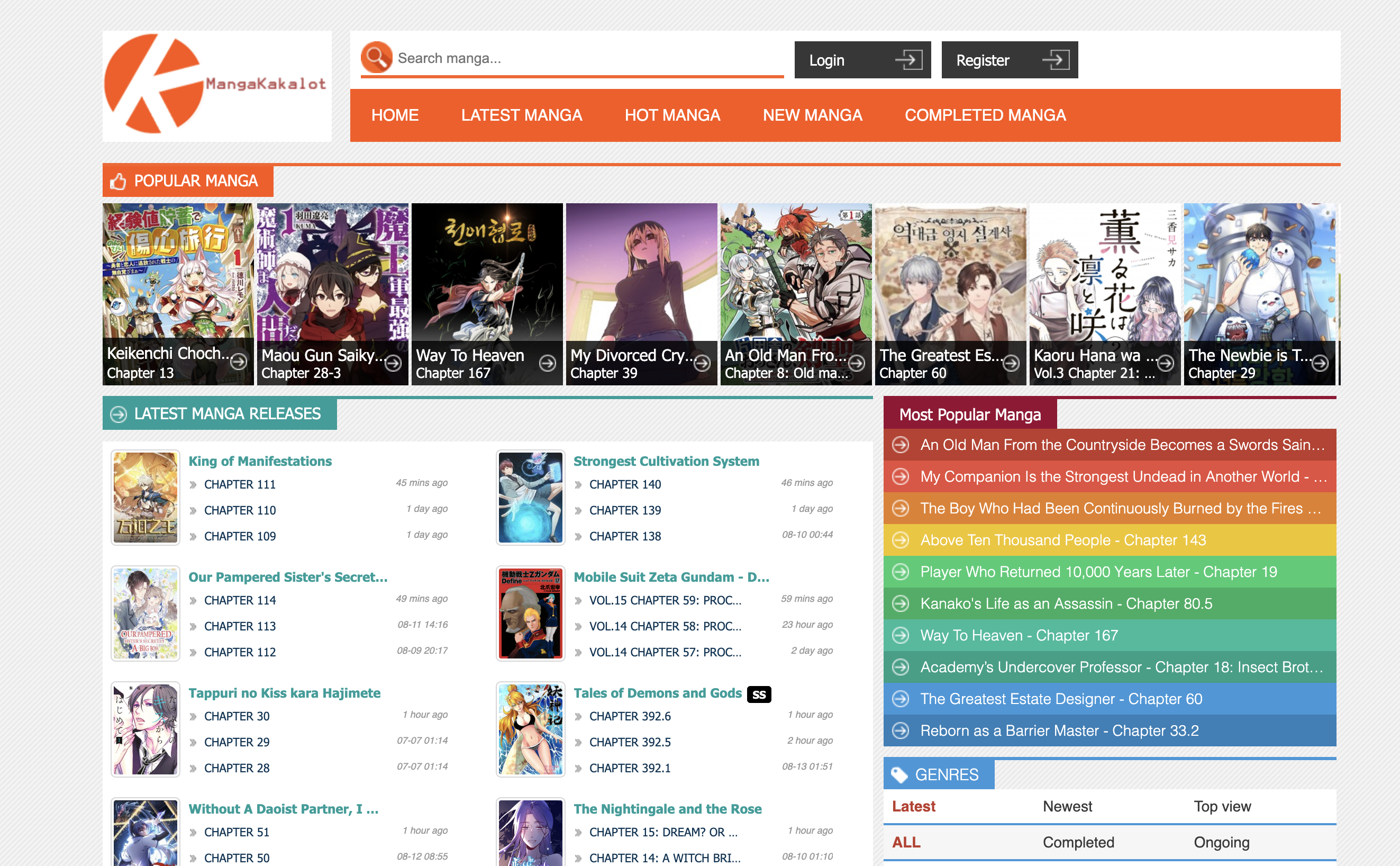 ‌‌The website is easy to navigate and the website moderators are always on the watch and take control of the content on the website. If you are an anime fan and want to read manga comics on which the anime was based,  then MangaKakalot has got you covered, because it has a collection of almost every popular manga.
‌‌2. ZeroScans
Created in 2018 and backed by its team of donors and the community. ZeroScans can get its hands on some of the most exclusive comics. The website is easy to navigate, and the latest comics are right in front of you when you load the website.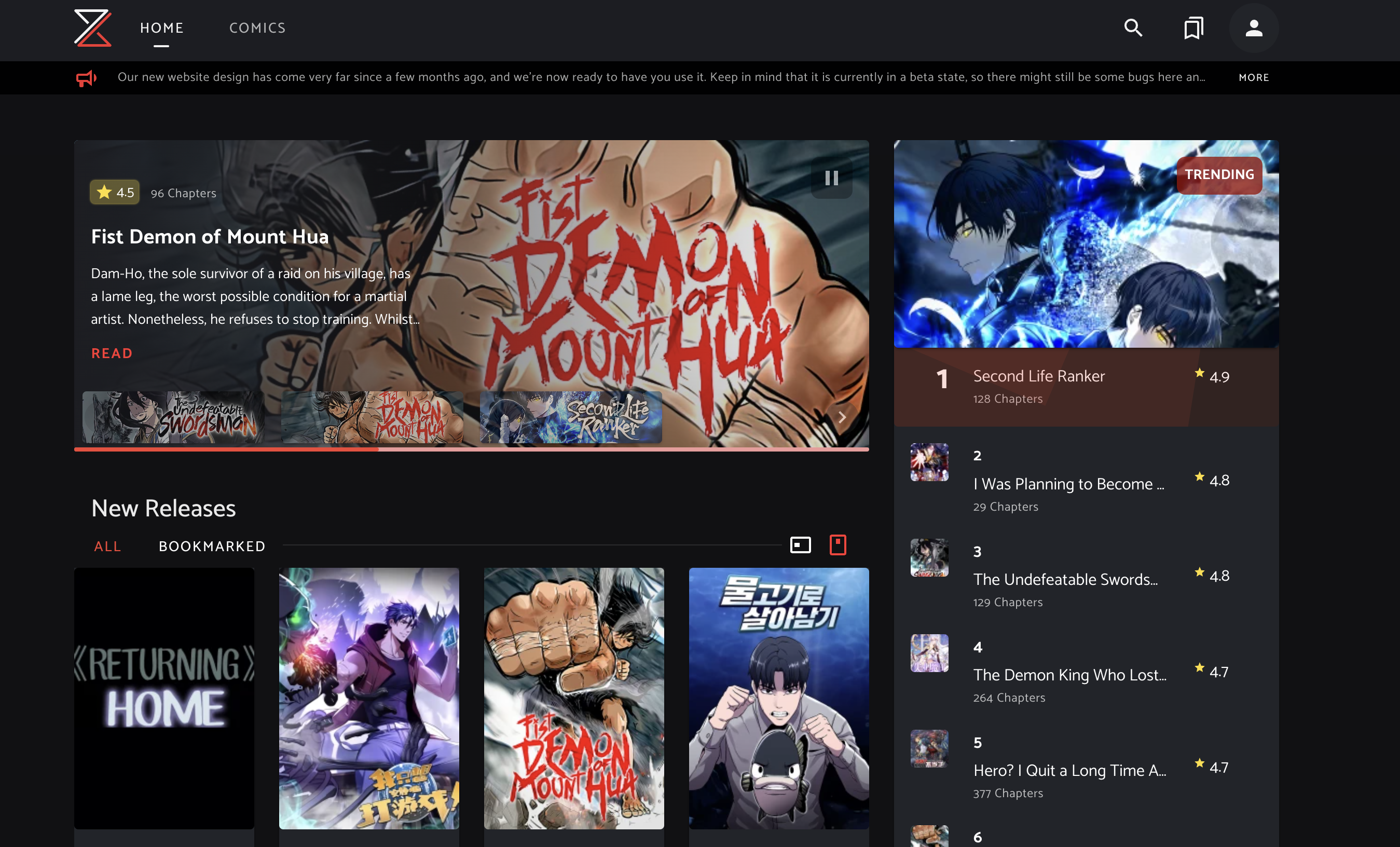 You won't get the usual comics that is for e.g comics like One Piece, One Punch Man, etc. because the community is way past that point and reads some of the most recent and exclusive mangas.
3. Taadd
If you are looking for any specific manga Taadd.com is the website where you can find it. This website has a collection of comics from the past and you can find almost any comic that also includes manhwa comics.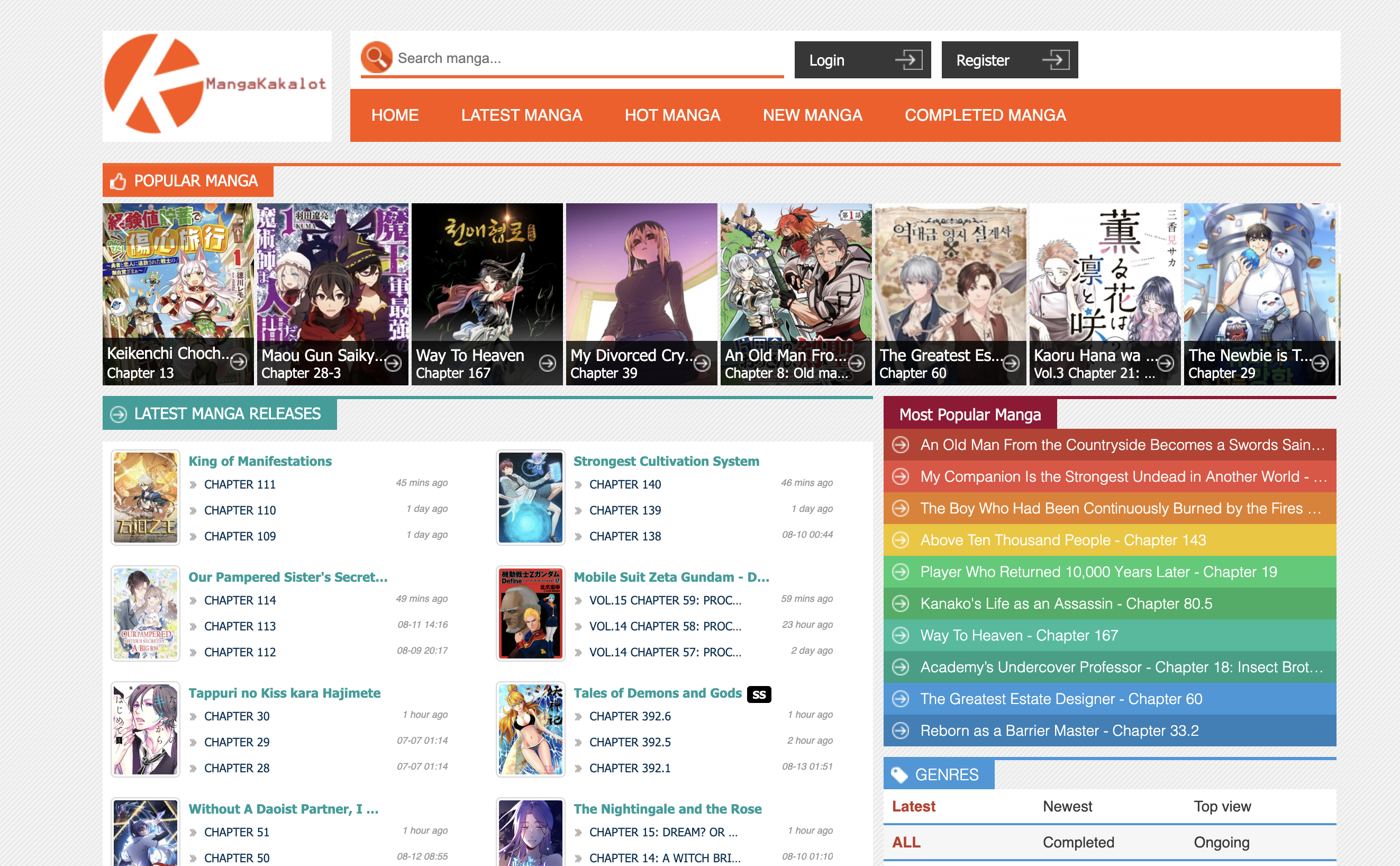 At the time of writing this article we checked out if the website has all the top 5 trending comics in 2022, and we were surprised to find they were available to read. Taadd.com should definitely be on your list of free manga comics websites.
4. AsuraScans
One website that has immense popularity and is been known as the 2nd name for scanlation is AsuraScans. There are some pros and cons of this website and there are a few rants about it on the internet as well. But, leaving all that aside there's one thing that everyone will agree is that this website is among the foundational places for scanlation.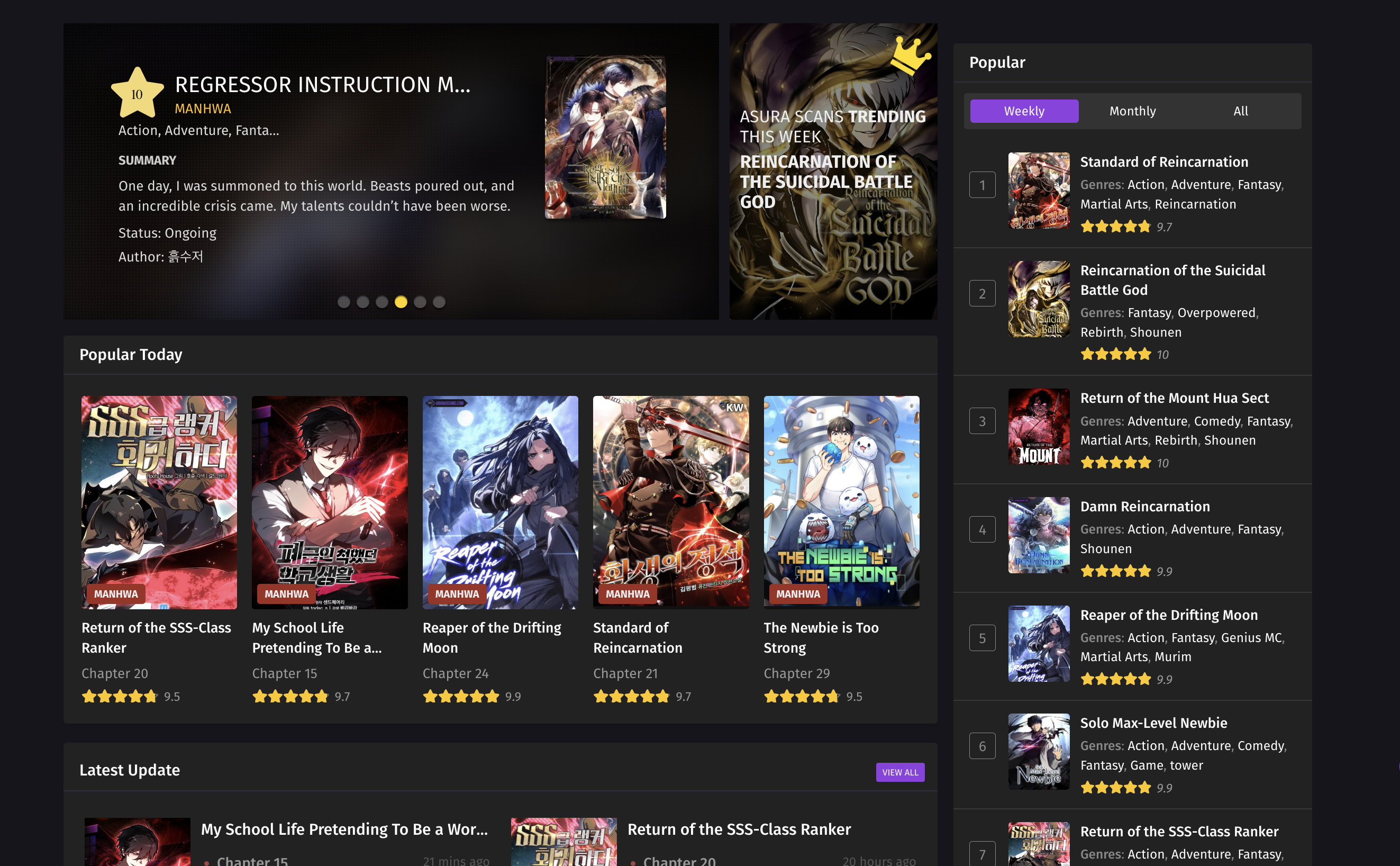 The website receives a flood of new comics on daily basis, and the collection keeps on getting bigger & bigger. If you are an avid comic reader that utilizes scanlation, then you already might know about this website, but for those who are new to the world, then AsuraScans is where you should start.
5. Manga Dex
Looking for ad-free experience when you read manga online for free? Then we have saved the best for the last. Manga Dex is known as the scanlation website for scanlators. What makes Manga Dex different from other websites is that it is completely focused on showcasing fan translation only and they strictly don't allow direct scans of the official translation. This shows how the team at Manga Dex cares about creators.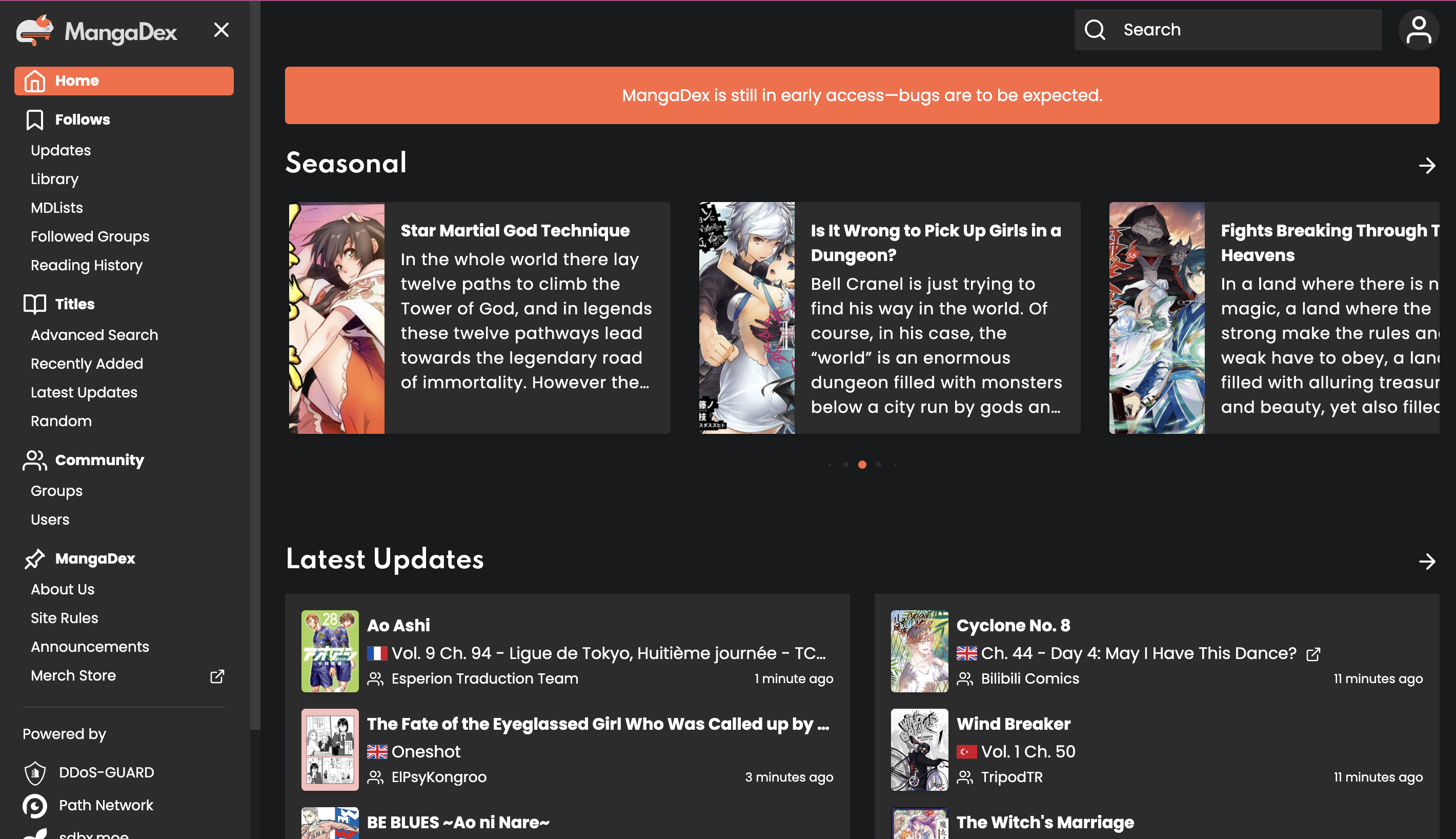 If you looking for one clean experience of reading comics online then it doesn't get better than Manga Dex.

And with this, our list of 5 Best Scanlation websites comes to an end. We are sure are there still some scanlation websites that are yet to be explored in the deepest part of the internet and they might be better than the one listed above. We'll surely list down more of these top scanlation websites if we come across such websites and extent our comics library.

Before you go,
There's one more thing we'd like you to show.
Have you ever thought about translating any particular comic that isn't available on scanlation websites?
We'd like to show you how you can translate comics in one go.

ImageTranslate is a picture translation tool that can translate image text into 40+ different languages and recreate the same image in different languages within 30 seconds.
So if you have any comic that is in a scanned format you can easily translate comics instantly.

Shown below is an example of comic translation using ImageTranslate, we can translate a manga panel from Japanese to English with the process of Image Translation.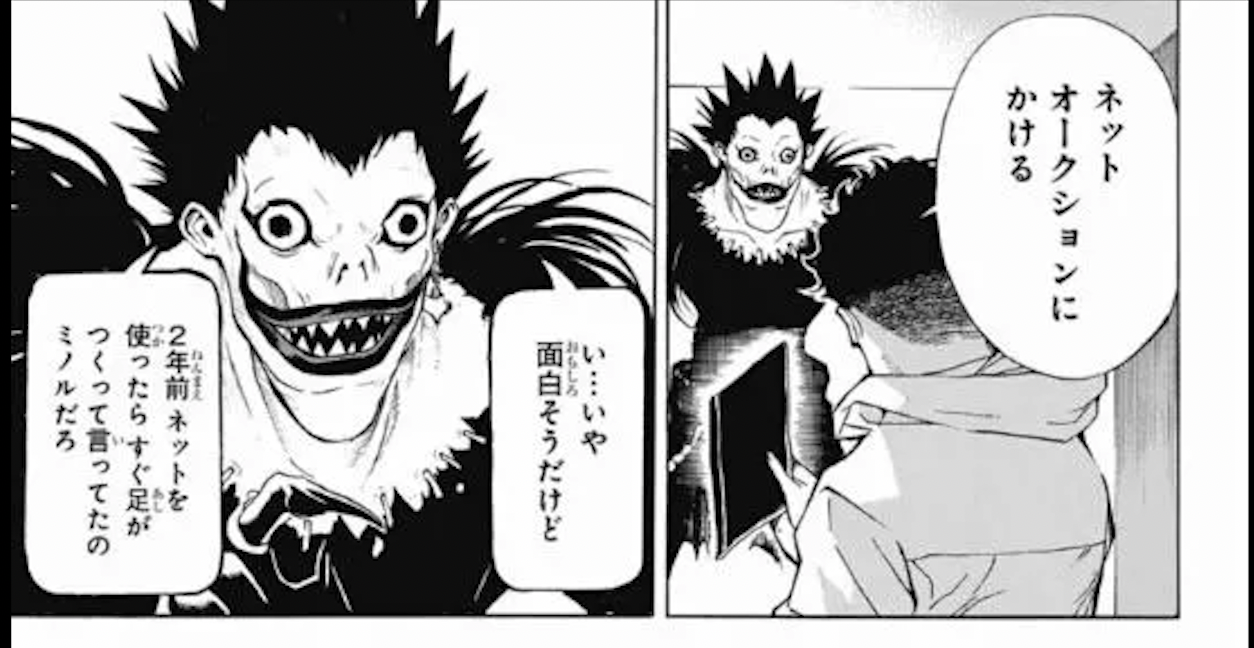 ImageTranslate can translate your comics using automatic translation. If you are a scanlator and want to make the translations more accurate then you can use ImageTranslate's type-setting feature to edit the translations.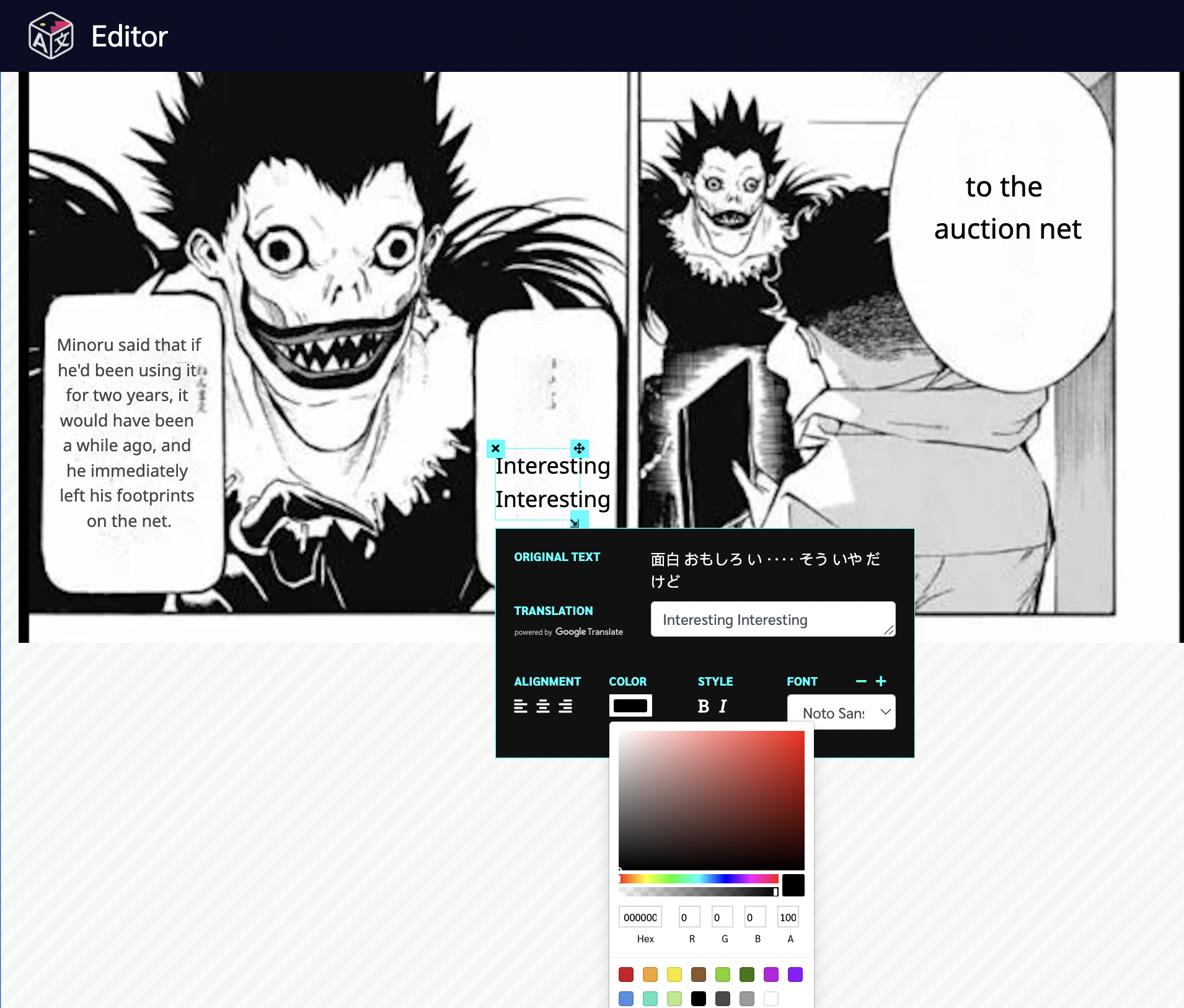 Check out How to translate comics instantly to know more.

Get started with translating comics for free visit www.ImageTranslate.com
You can also watch a quick video about the same: