5 Must-Have tool for Shopify Images - Tools for Shopify Images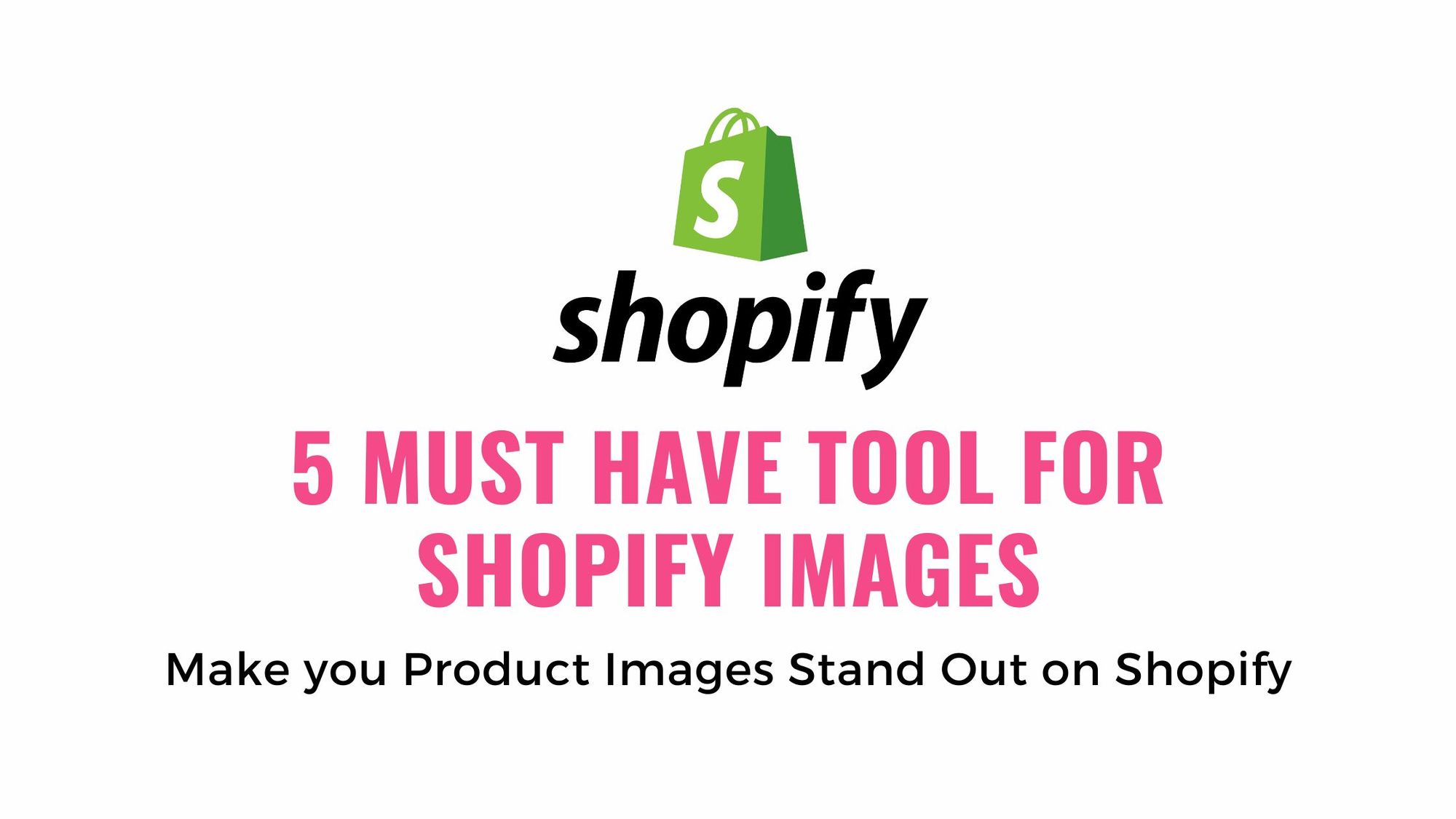 If you run a Shopify store then you must upload images on Shopify in the right size and dimensions. In an E-commerce store images is the only reference point for the customers to make a purchase decision. Which makes the images of utmost importance in your Shopify Store.
And if you think from a broad perspective, it is not only the product images that increase the credibility of your store but all the other images as well. Images that define the whole shopping experience on your Shopify online store. We're talking about how you welcome your visitors, & how you make use of all the different tactics to utilize the full potential of the pictures.
In this blog we'll take you through some of the Must have tools for Shopify Images. All these tools are available online, so you don't have to go through the hassle of Downloading & installing them. And they are also easy to use, with a much gentle learning curve.

Enough talking, let's get down to the list of Best image tools for Shopify.

Number 1. Canva
Want to create unique graphics images for your brand on Shopify, then Canva is your best tool for it. Conventionally if you want to create images with graphics, you'll have to learn complex tools such as Adobe illustrator. But Canva makes things much easier. It is a simple drag-and-drop tool, where you can create images with graphics with all Shopify Image Sizes.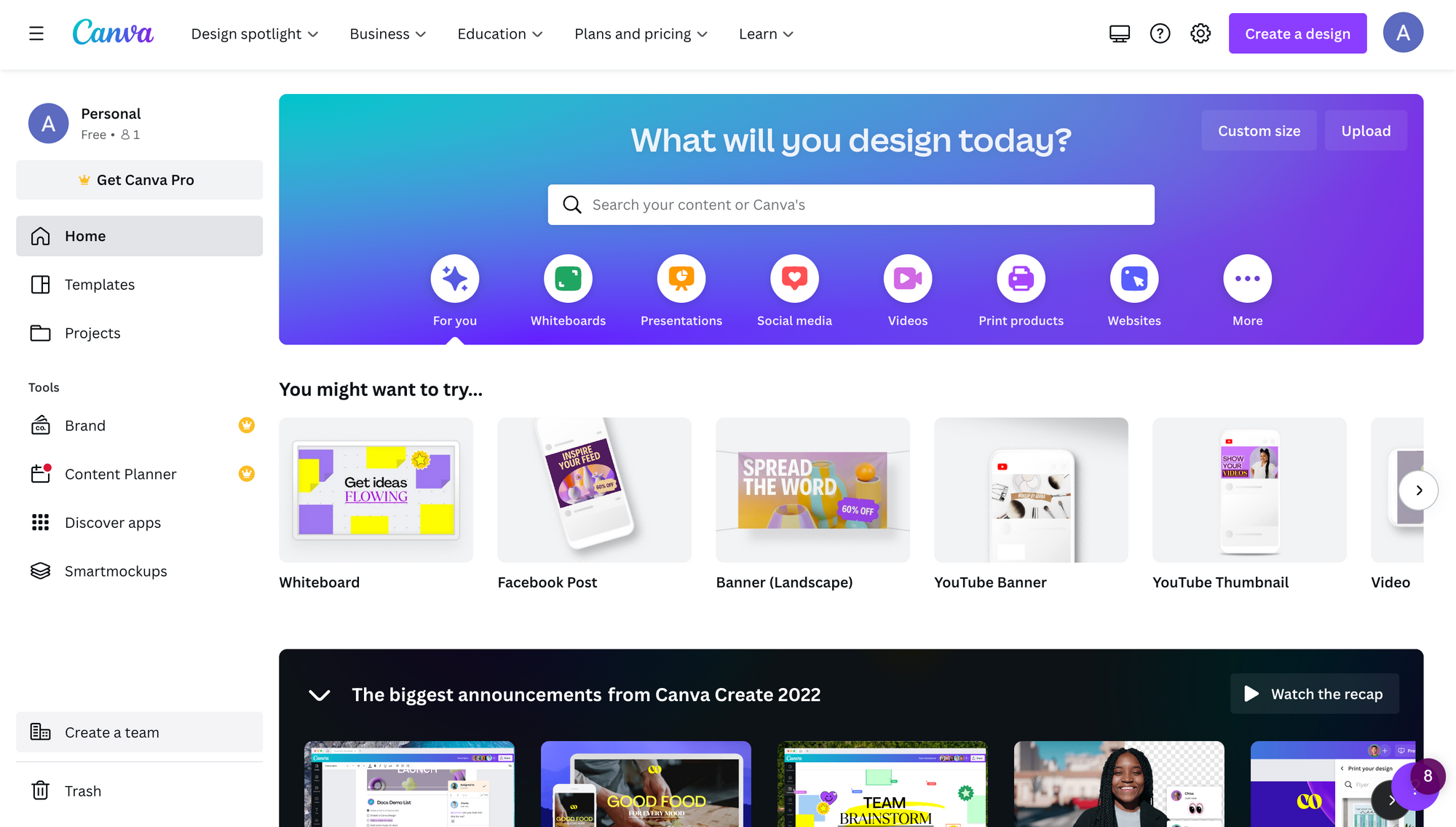 Canva is a free-to-use tool, however, if you want to unlock all its features you'll have to opt for its pro plan. Canva also provides hundreds of templates to draw inspiration from and use for creating images for your brand. One can also create videos, tik-toks (Reels), presentations, and much more on Canva. You can also make changes to images in terms of color, saturation, contrast, and more. Canva is an easy-to-recommend tool for Shopify Store Owners.
Number 2. Removal.ai
There's a really easy way to make your Shopify products stand out from your competition, and it is to use product images that are transparent in the background. That way you can add different backgrounds and it gives you a ton of flexibility for creating tons of product images from one picture.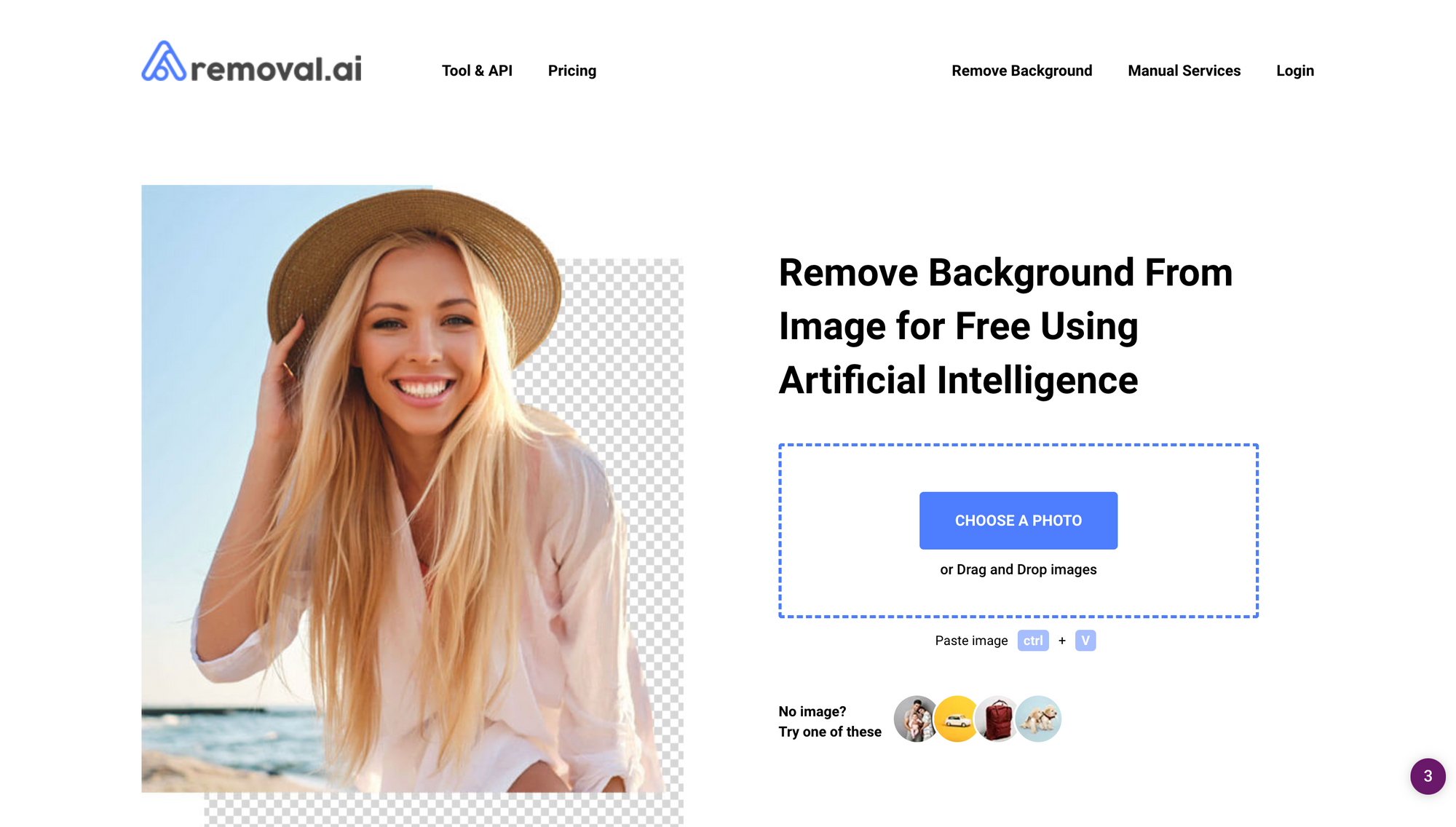 The best way to instantly remove the background from an image is to use online tools that are backed by AI. One tool that comes to mind that is among the best background images tool is Removal.AI. This is again a simple tool, where you simply have to upload an image, and the AI removes the background of the image & makes it transparent. You can then upload the transparent image into Canva and create unique posters, banner images, and much more.

Removal.AI detects the edges of the background and foreground and eliminates the background with great precision. There's also an option to make changes and edit the original image the way you want.

Number 3. Squoosh.App
Squoosh.App is a free image compression tool from Google, that is making a buzz in recent times. This tool is completely free to use and it is open-source software that can be accessed on the internet.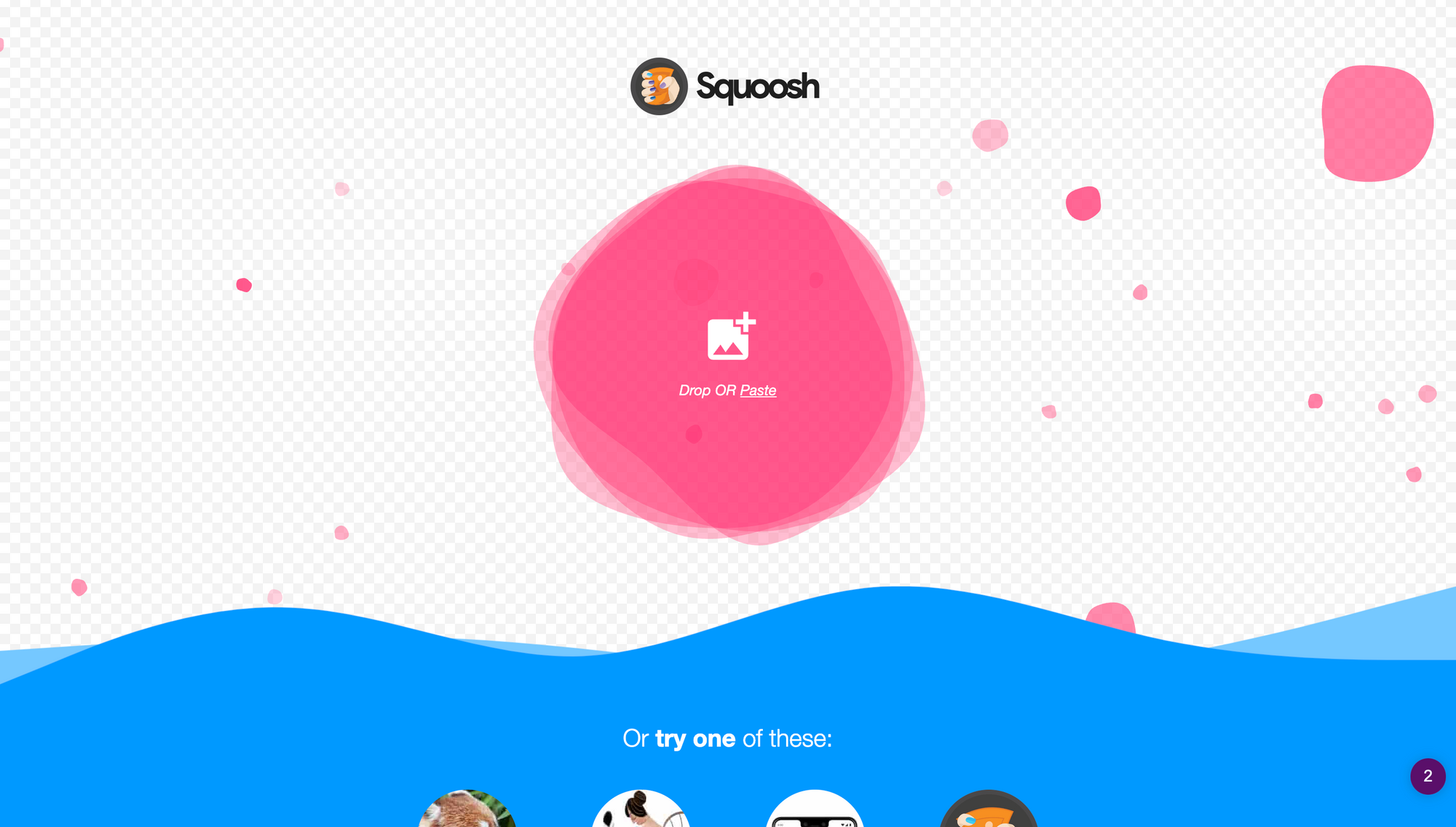 This tool is very useful if you want to compress images for  Shopify Store. This tool enables you to compress images in the most efficient way where you don't lose image quality & make the image lighter in weight at the same time, in turn, improving the online store's response & loading time. The tool can also Resize Shopify Images in different dimensions. That makes it a one-stop tool for compression, resizing, and generating mobile optimized Shopify images.

Recently we created a blog on how to use Squoosh.App from Google will come in handy for you to make use of every feature on the app. Keep all Shopify Images Compressed with Squoosh.App.

Number 4. Photopea
Sometimes all you need is sheer power to get the job done. There comes a time when you level up & you'll require more flexibility and features for creating Shopify Images. That's when you'll need Photopea the photo editing tool. You might be wondering How is this different from the tools mentioned above? well very different. This one tool can do everything the above-mentioned tools can plus it can do much more.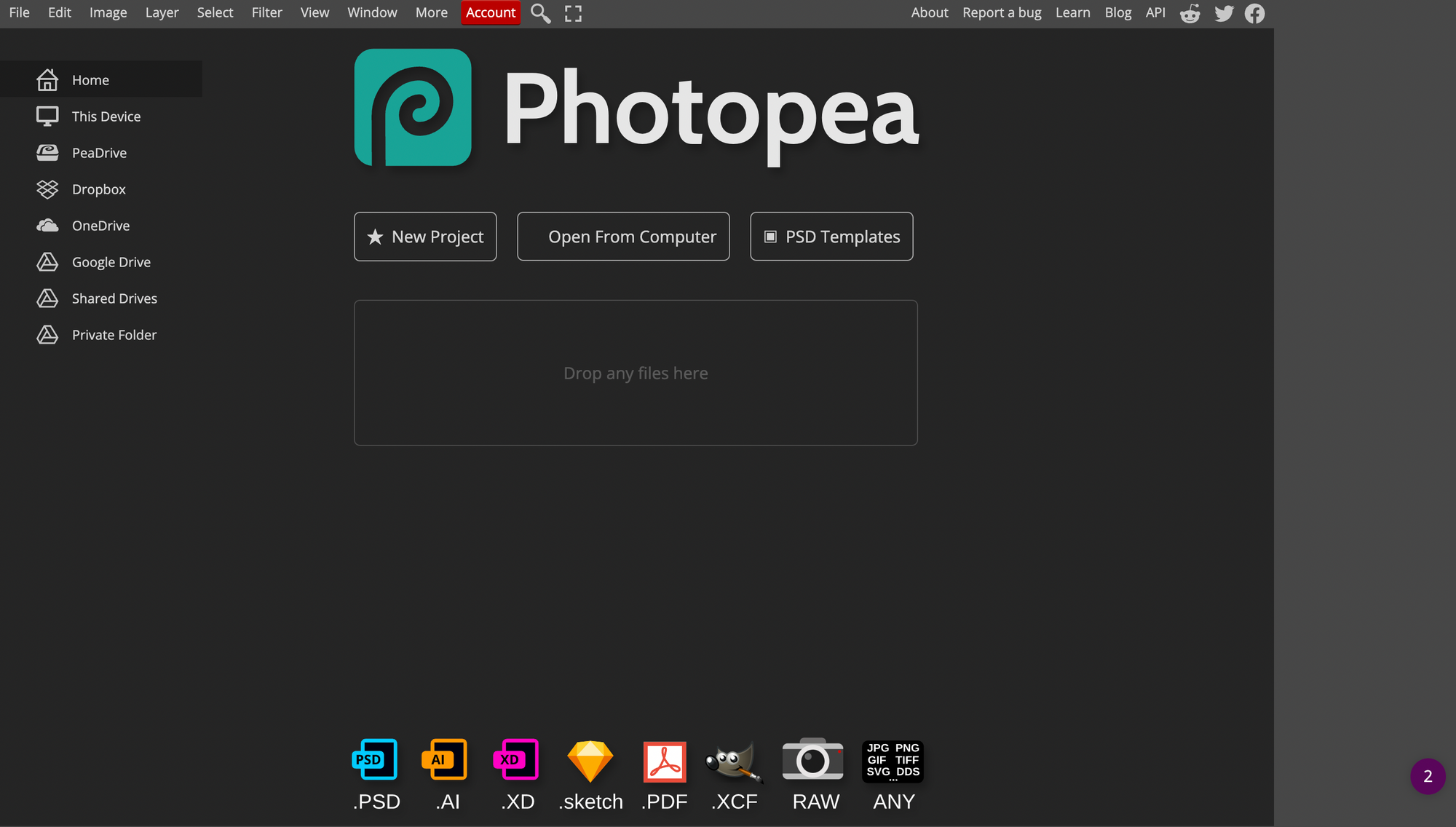 This tool is a complete replica of Adobe Photoshop, a full-fledged image editing tool. Although it has a steep learning curve, you can find hundreds of photopea tutorial videos on YouTube that are easy to understand and apply.

Learning this tool is not mandatory, but it is great if you do because there's no other tool that gives you such flexibility as a full-fledged photo editing tool as Photopea. There are many such tools available online such as Photopea, you can read about them in our blog: Best Photo editing tools for Ecommerce.
Number 5. ImageTranslate
As an online store owner, naturally at some point you'd like to expand the business and take it to different regions around the world. There's only one obstacle to take care of if you want to succeed in your business expansion in different countries. And that is overcoming the language barrier.

When marketing your product it is critical that you translate product images into the language preferred by your target audience. That way it makes the brand makes better communication with the audience and it becomes easy to sell your product.

ImageTranslate can get your product images translated in under 30 seconds into 40+ different languages. ImageTranslate is a unique tool in the market that eliminates the need of having a dedicated translator and graphic designer to translate images.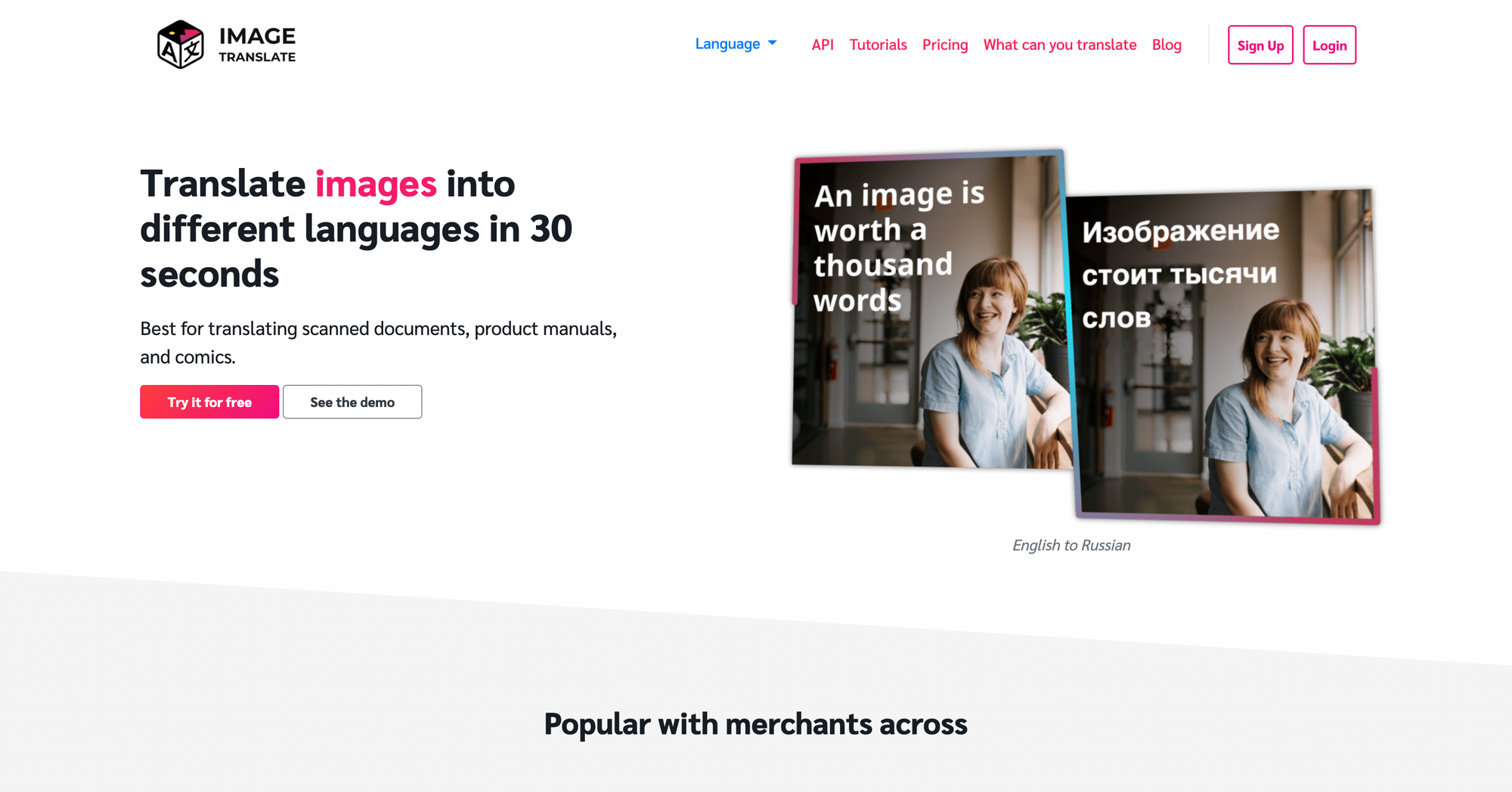 And it makes the image translation process streamline. You can not only translate image but also make changes to the output images. You can edit the translation to make it more accurate, choose different fonts, change font size, change color, and alignment, and even make the font bold or italic as per required.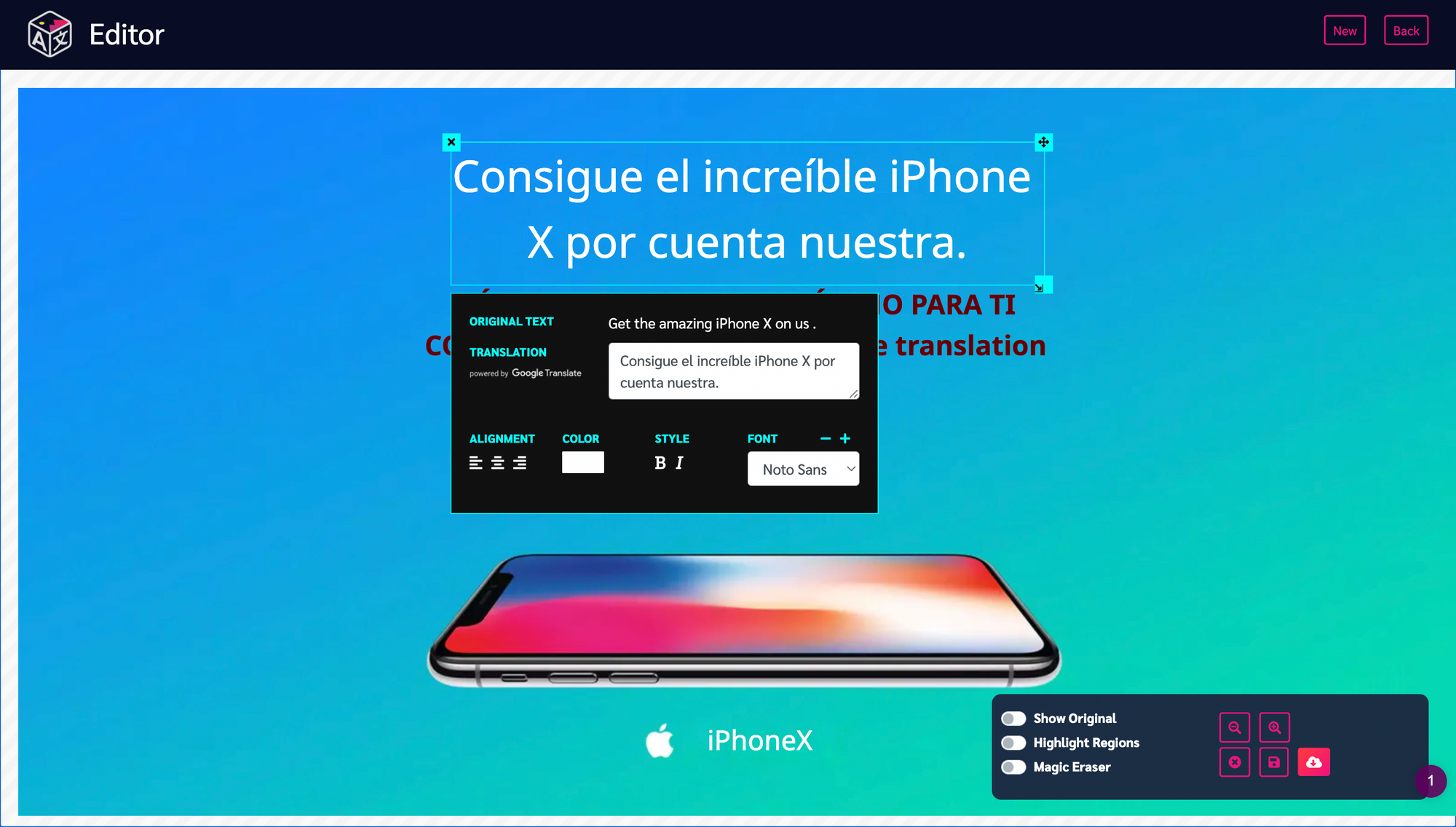 Here's an example of a product image translated from one language to another. Notice how ImageTranslate recreates the same image into a different language instantly.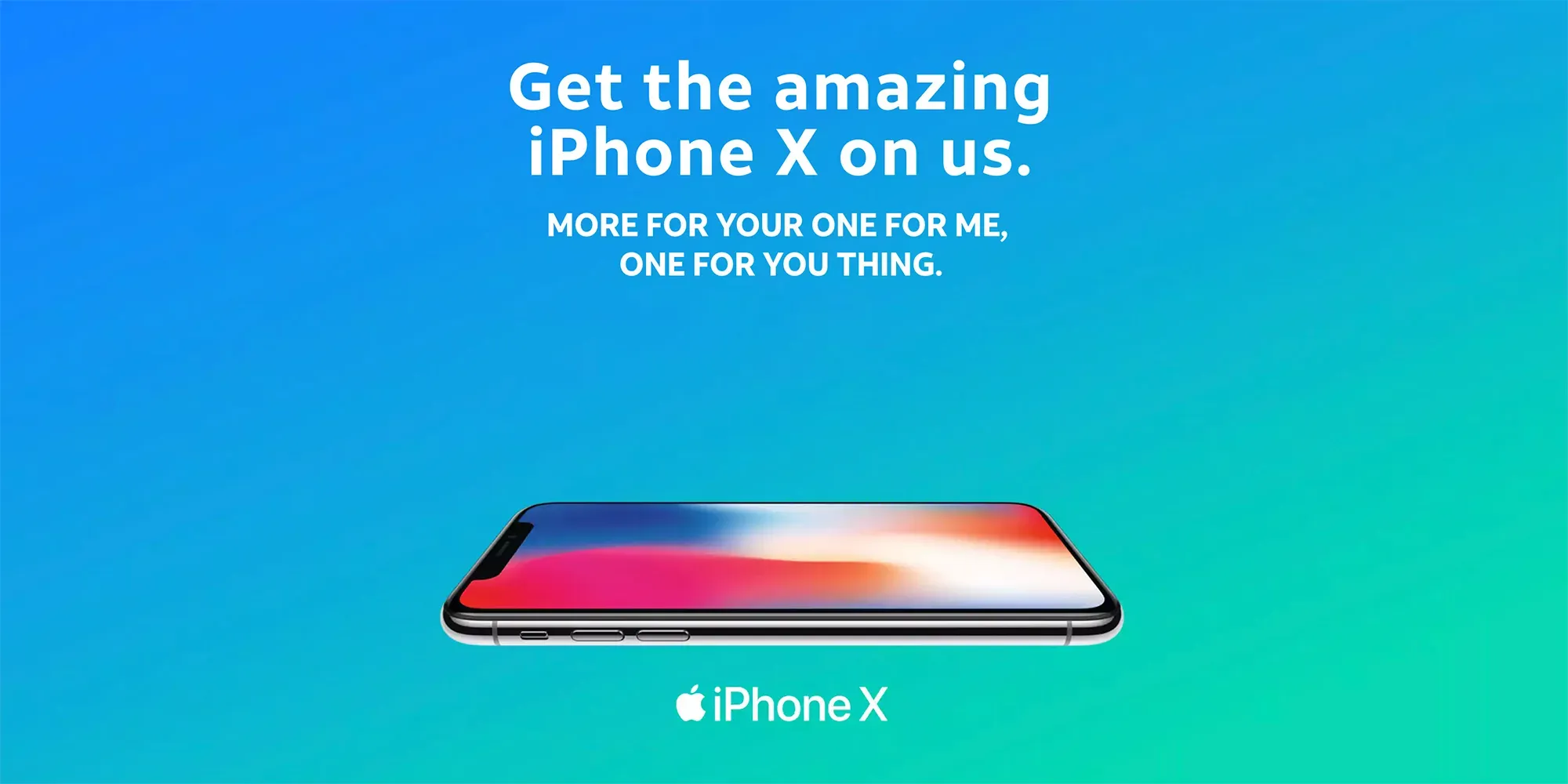 ImageTranslate is a must-have tool in your arsenal to translate product images. Try out ImageTranslate for Free.

Conclusion
This is it, that is all the tools that you'll require to take your Shopify store to the next level. Just changing the image can give your store a complete makeover and provide the customer with a great customer experience. You might be using some of these tools, or similar tools, this is our list of best tools for a Shopify store owner.