5 Best Dropshipping Suppliers from China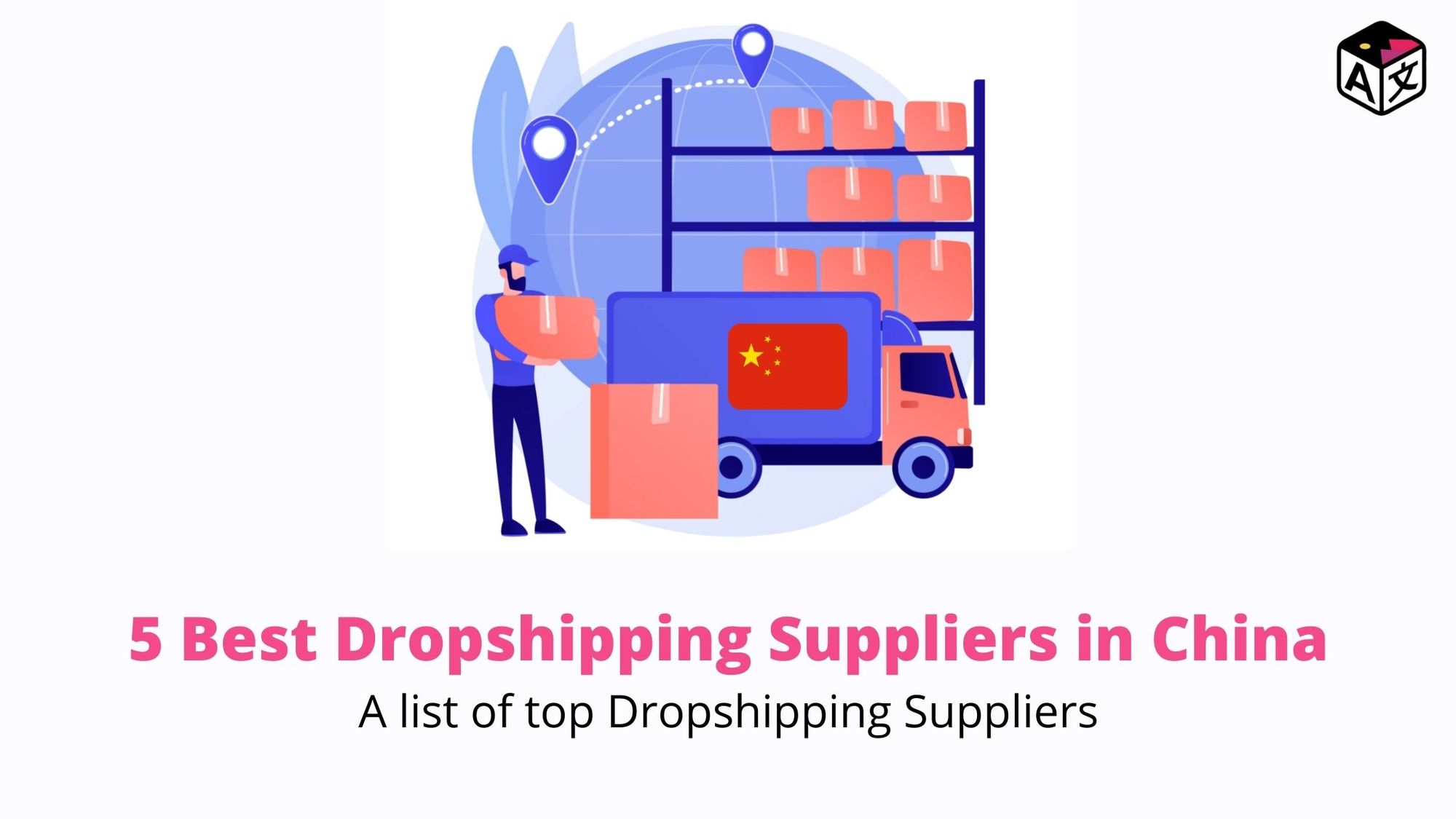 While starting a dropshipping business, a challenge we often face is finding the right dropshipping suppliers, that offer products with affordable prices and good quality products.

You might have finished setting up your eCommerce site and now you might be ready to start probing across the internet & your networks for a dropshipping product supplier from china. Needless to say, has to be the best dropshipping supplier from china.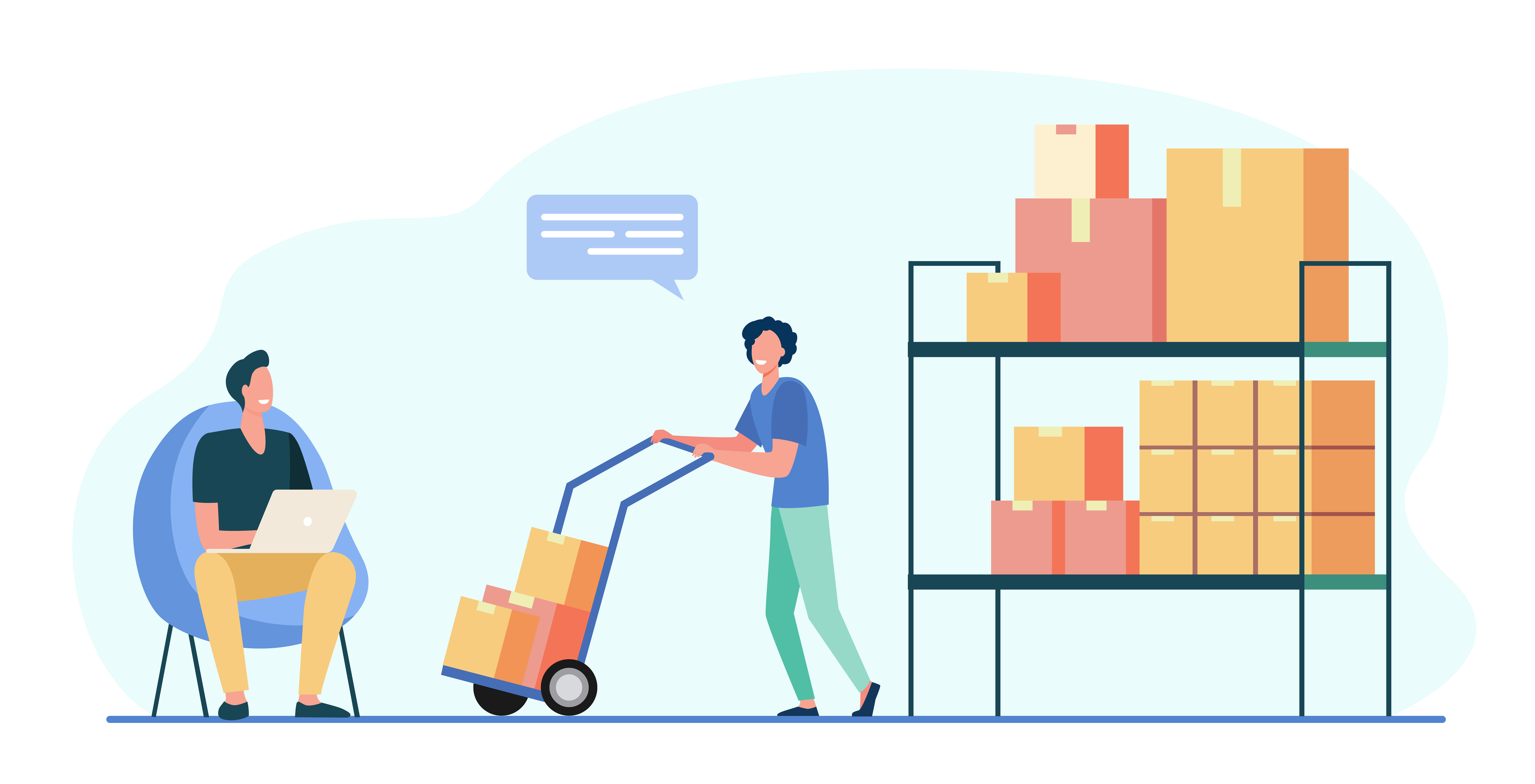 Why China?
Well because the country has been experiencing rapid growth in manufacturing over the past decades and offers immense opportunities for businesses looking for the best dropshipping supplier.

However, with many opportunities, there comes a problem of choosing the right supplier.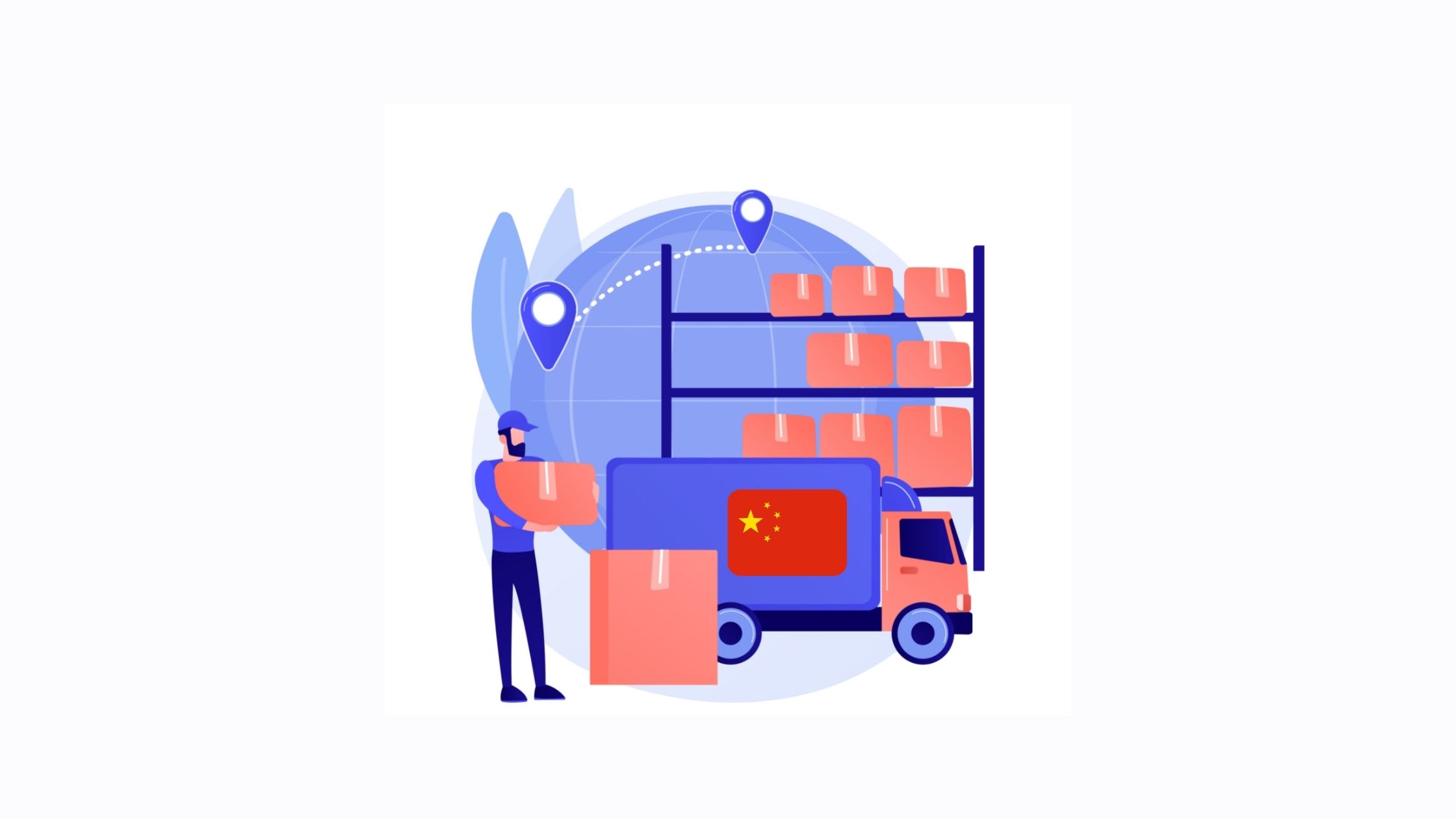 In this blog, we have compiled a list of the 5 best dropshipping suppliers in China. The selection criteria have an emphasis on quick shipping, customer service, and of course a quality product at a reasonable price tag.
The 5 best dropshipping suppliers from China.
Aliexperss.com requires no introduction unless you are living in a cave. AliExpress still remains one of the best suppliers for dropshipping.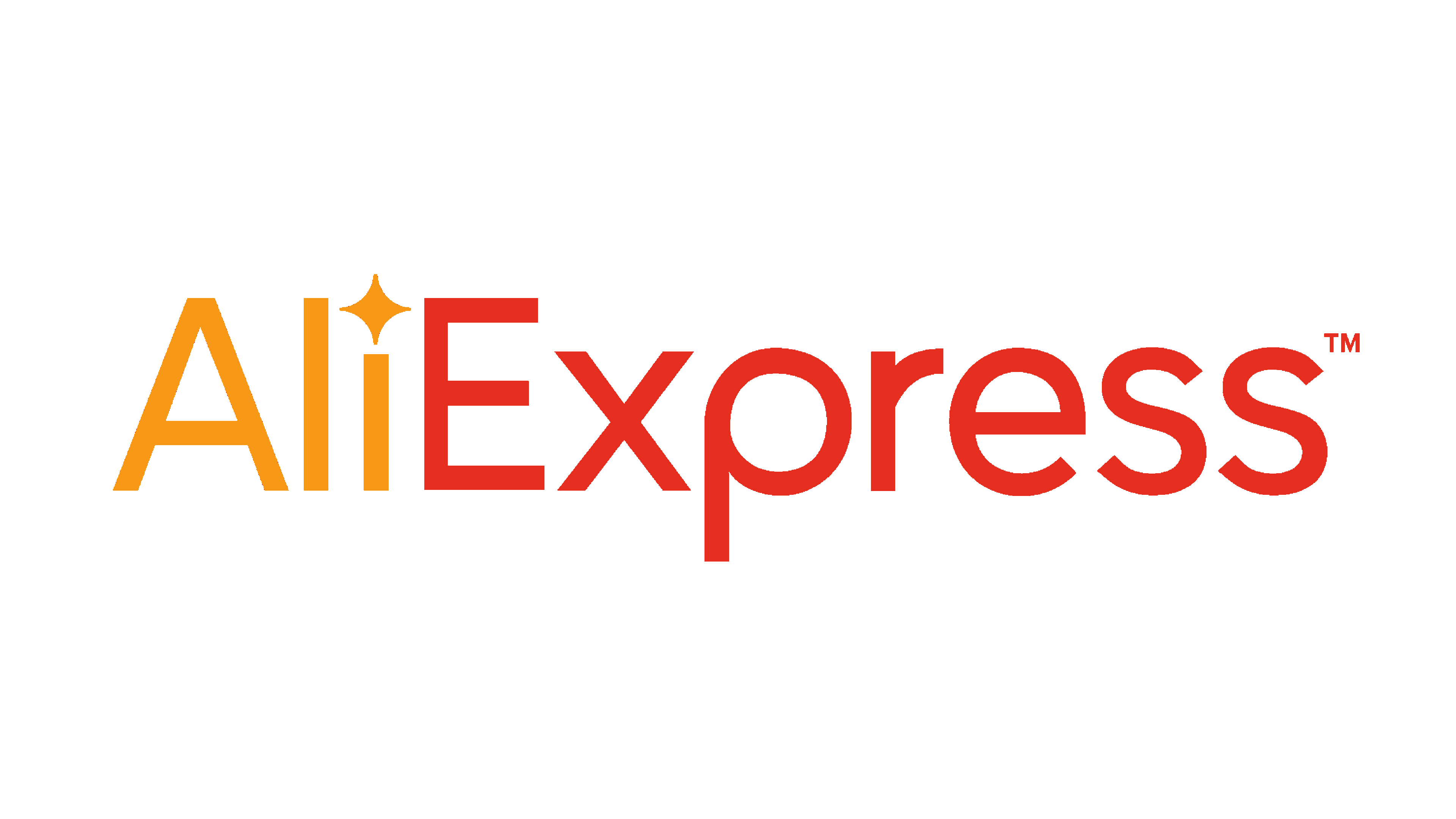 The business has grown out to become one of the most profitable ones, and even in 2022 the business models still remain popular. But sometimes you'll require the right information to find the best supplier and get the quickest shipping time.

You can also read one of our previous blogs on How to do dropshipping from AliExpress to Amazon.
Looking for an all-in-one solution that can help you procure dropshipping products at a cheaper price? Well, we suggest you look no further than CJdropshipping.

CJdropshipping offers a vast selection of dropshipping products, that one can sell across the globe, similar to what Aliexpress can do.

What makes CJdropshipping special is that the business owners will find suppliers with warehouses located all across the world. That makes shipping of products lightning quick.
Another best alternative for CJdropshipping & Aliexpress can be ChinaBrands.
Just like CJdropshipping this platform also has warehouses all around the world. Thus, China's brand becomes a great choice if you want to dropship to various different countries.


ChinaBrands offers thousands of products with pro images and descriptions.

Learn more about how you translate product images.
Dropshipping from Banggood.com is considered a step up from Aliexpress.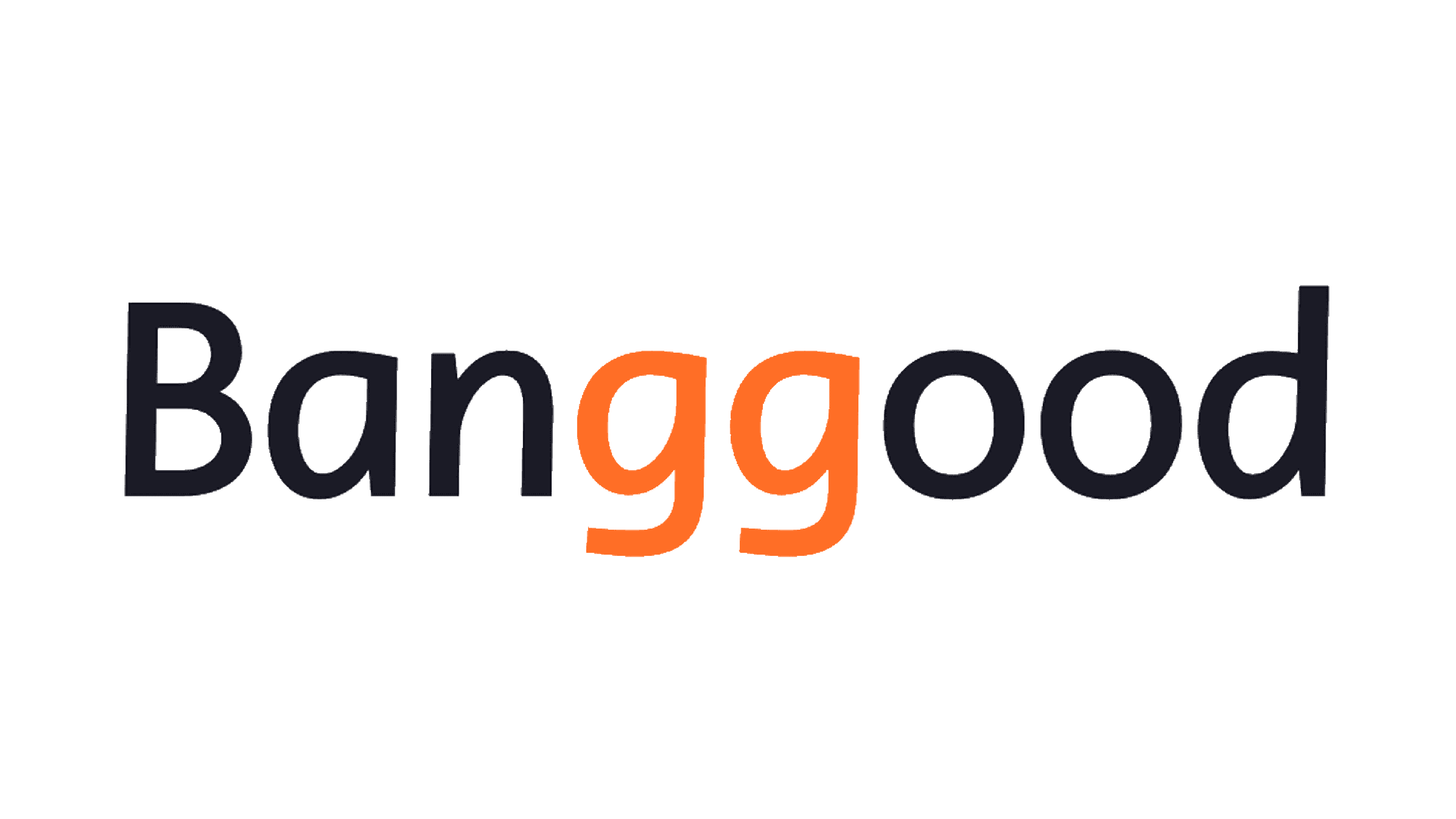 This is because this Chinese dropshipping supplier works directly with producers. They also have a strict quality inspection with fast delivery.

A few features of Banggood are:
Large Product Selection
Fast Delivery
Customer Support
Dropshipping certification
uDroppy is another platform that is among the best dropshipping suppliers. uDroppy has solutions such as shipping, sourcing, and fulfilling the products.


UDroppy is known to be working with more than 900 million dropshipping suppliers.
If you're into dropshipping most of the products that you order from china come with product images, labels, and descriptions that are in the Chinese (Mandarin) language.
These product images can't be used for marketing them to an audience that uses different vernaculars to communicate.

If you want to market the product better, on the internet, via Social media, display ads, or showcase the product on your website. You'll need to translate product images into different languages.
Translating them manually, or with the assistance of a translation service can take up much more time. And the entire translation and recreation of the same image into a different language takes up more time and money.

The translation process might seem simple, but it requires skills such as translation, graphic designing, etc.

That's what ImageTranslate can help you with.

ImageTranslate is a sole picture translator that can translate image and recreate the same image into different languages in under 30 seconds using the process of Image Translation.
Given below is an example of product image translation from Chinese to English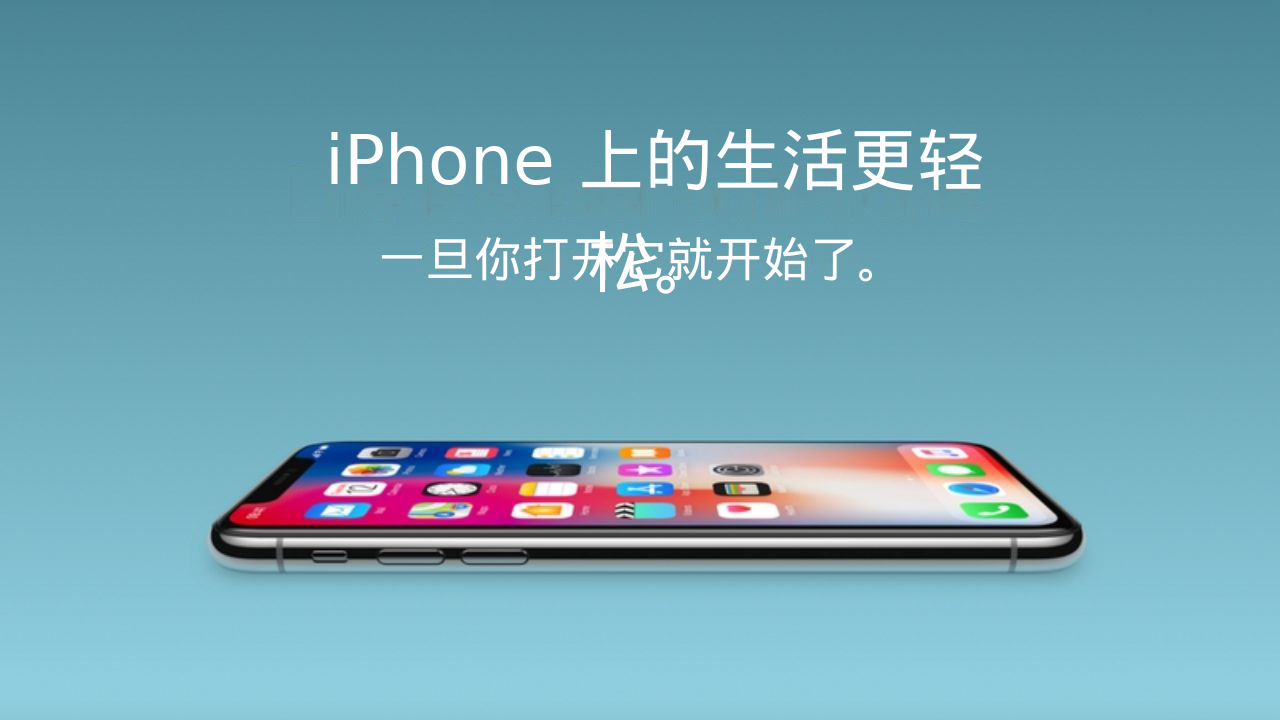 ImageTranslate has support for 40+ languages and many more features.
Read more about How to translate Product Images with ImageTranslate
or
Watch our quick video about it:
Visit: www.ImageTranslate.com to know more