DeepL Picture Translate Alternatives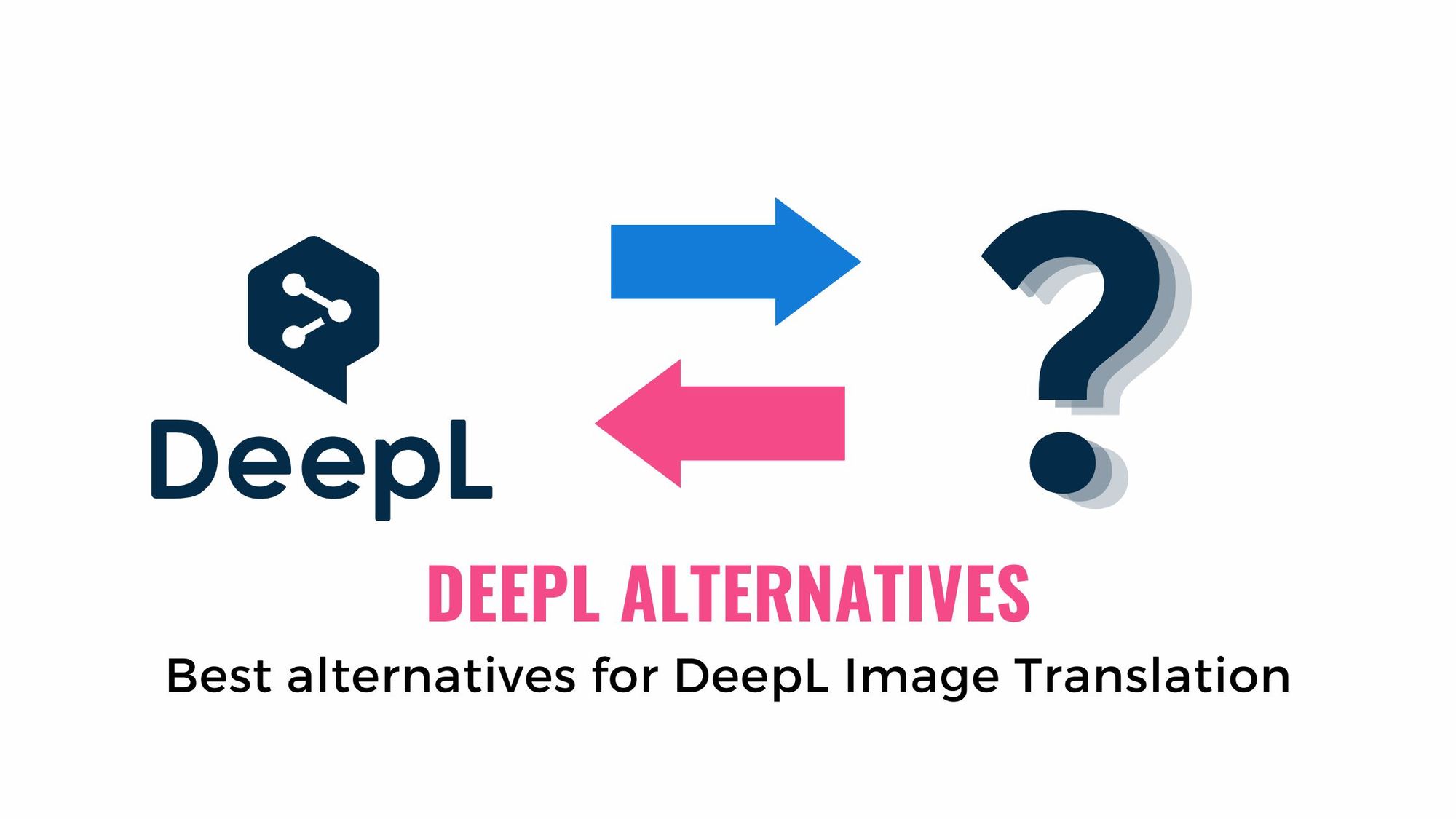 In today's world, images are used extensively in a variety of contexts, including advertising, social media, news, and entertainment.
Translating images is important because it can help to facilitate better communication and understanding between people who speak different languages. By providing translations of images, it is possible to make the information and ideas they contain more accessible to a wider audience.
DeepL translation tool is a popular machine translation tool and offers image translation with OCR over its mobile app. But, with a slight workaround, one can translate images on DeepL Translate. If you have been using this workaround to translate images, and not looking for a better DeepL Translate Alternative, then you've come to the right place.

In this blog, we'll check out what is the best alternative to DeepL Translate for Images.
Alternatives of DeepL Translate for Pictures.
If you want a superior alternative to DeepL translate for pictures then, ImageTranslate is the answer. It not only translates text within images like DeepL, but it also generates translated versions of the images themselves.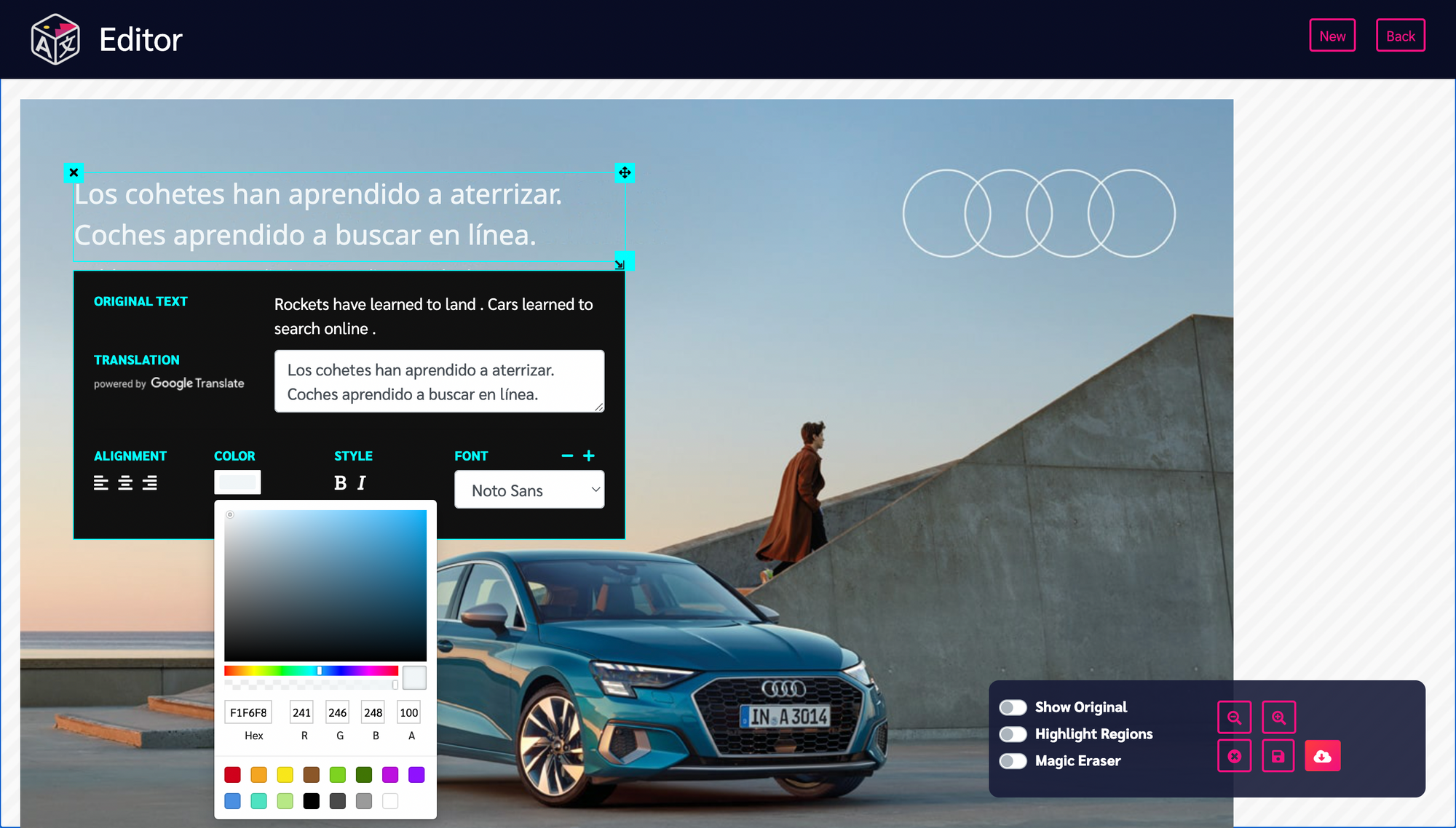 It also includes features like typesetting that enable users to edit the appearance of the translated text. That includes changing the font, size, color, alignment & much more.  With support for over 40 languages and the ability to translate multiple images at once, it's a convenient and powerful tool.

Here's an example of ImageTranslate's output. Notice how ImageTranslate preserves the visual element of the image and translated the text from one language to another.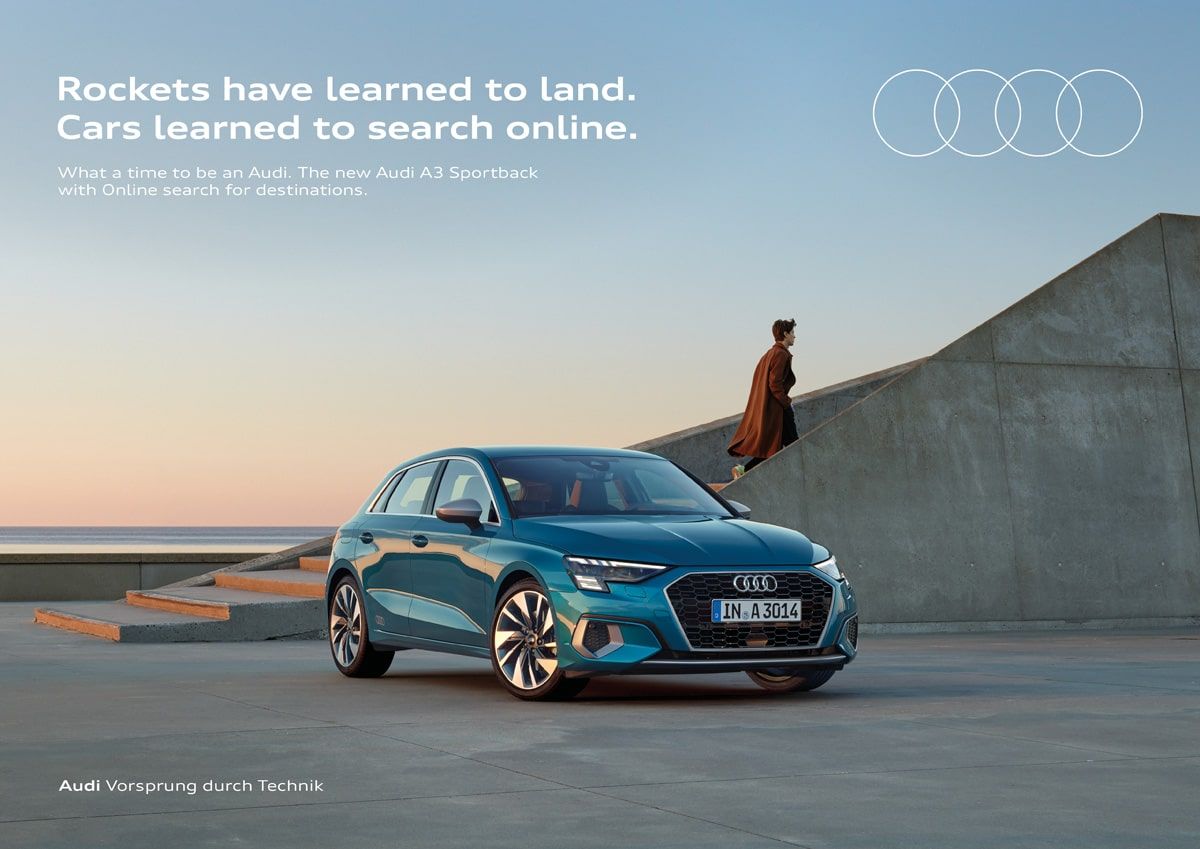 Another alternative is Yandex Image Translate. This service is accessible on the Yandex website and app, and it supports over 90 languages. To use it, you can simply visit the website and look for the Image Translation feature.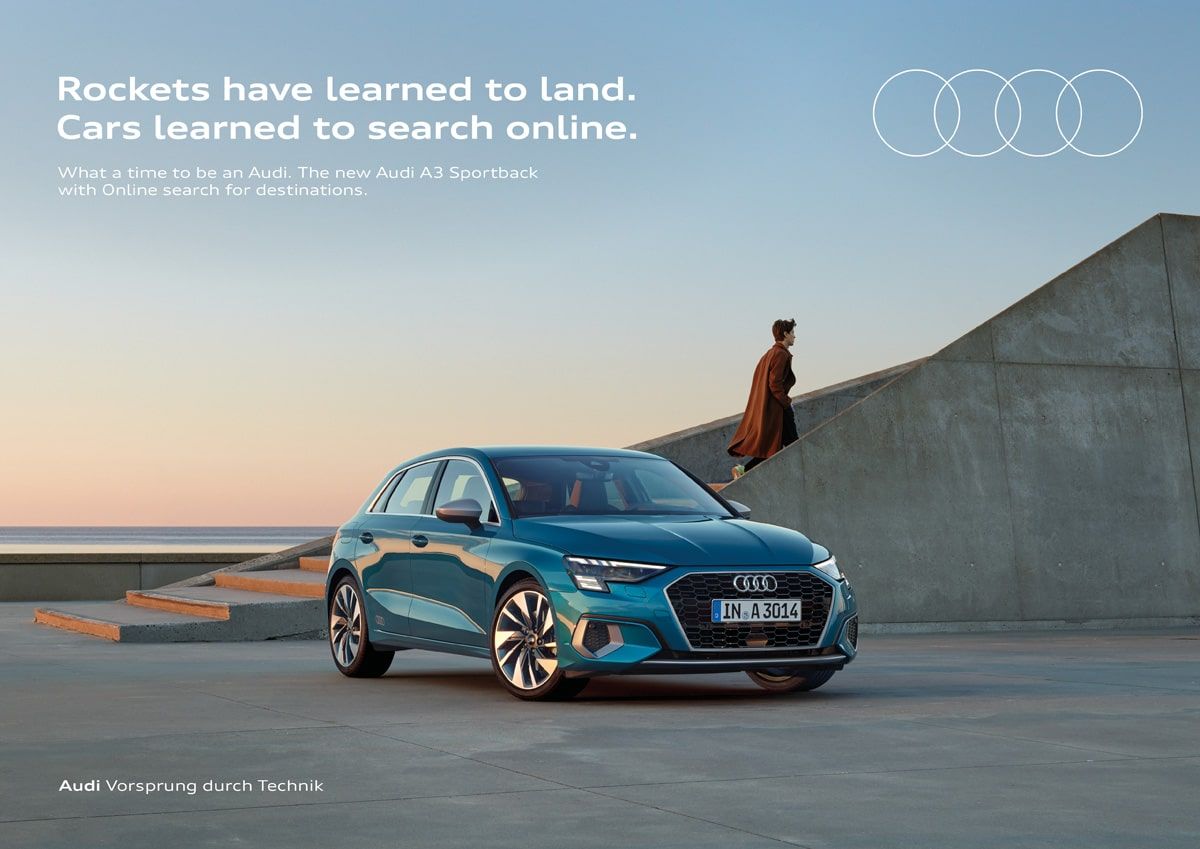 The output from Yandex Image Translate is similar to what you would get from ImageTranslate, although it does tend to affect the visual elements of the image, such as the alignment and font of the text.
Google Translate is a strong competitor to DeepL Translate, especially due to its shared capabilities in image translation. Both tools offer similar output when translating images, with Google Translate able to do so through its mobile app or Google Lens. While it may not recreate the same image in a different language like ImageTranslate and Yandex, it does provide translations of the text within the image. Here is an example of this feature in action.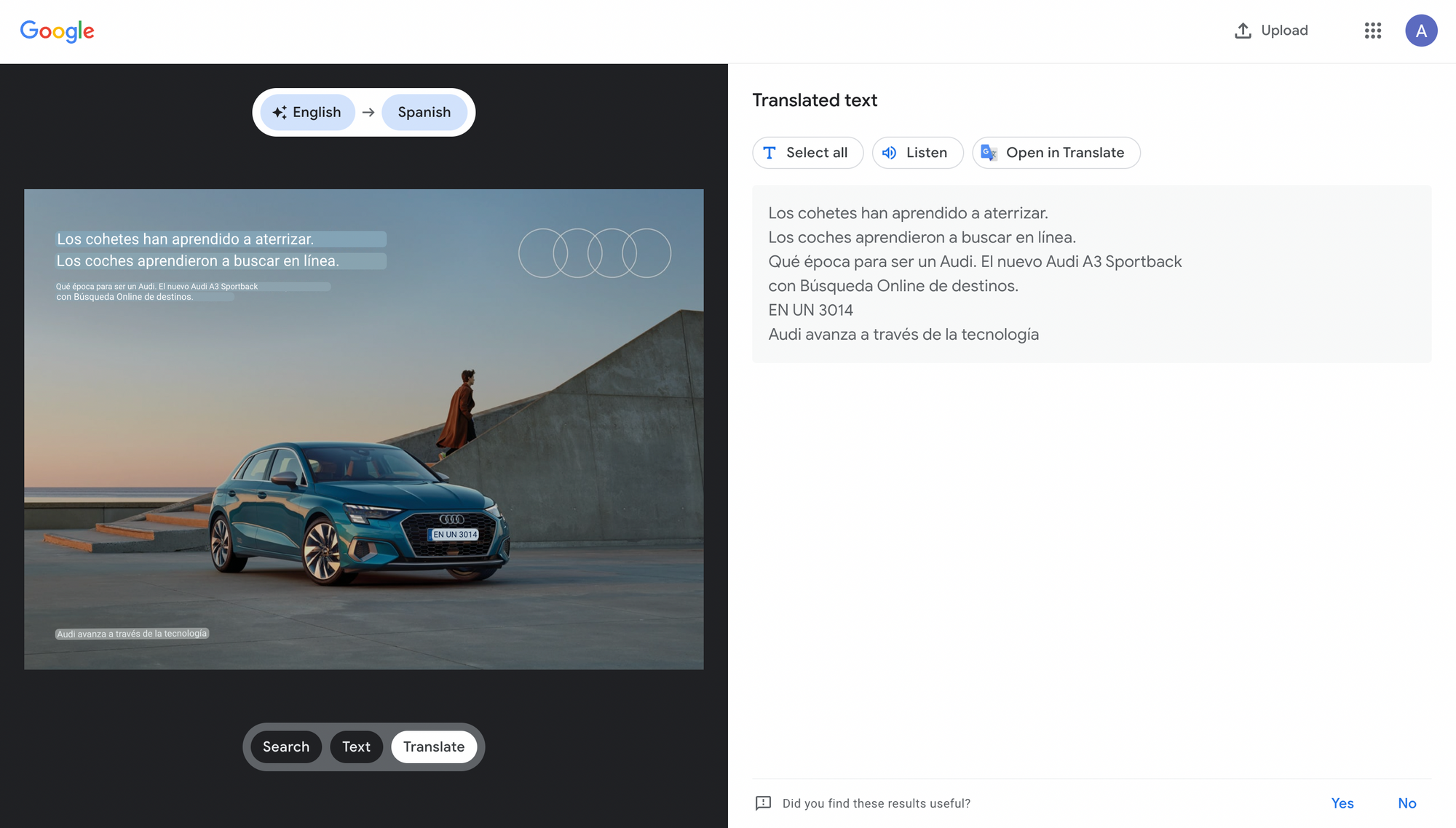 In summary, these are some of the best alternatives to DeepL for image translation. We have previously compared these four tools in a separate blog post called Best Picture Translation Tool. If you are interested in learning more about picture translators, we recommend checking it out.

Additionally, you can try out ImageTranslate for free by visiting www.ImageTranslate.com.