How to: Dropshipping from AliExpress to Amazon | Dropshipping on Amazon from Aliexpress
A guide on how to do Dropshipping on Amazon from AliExpress | A beginner's guide for Dropshipping on Amazon.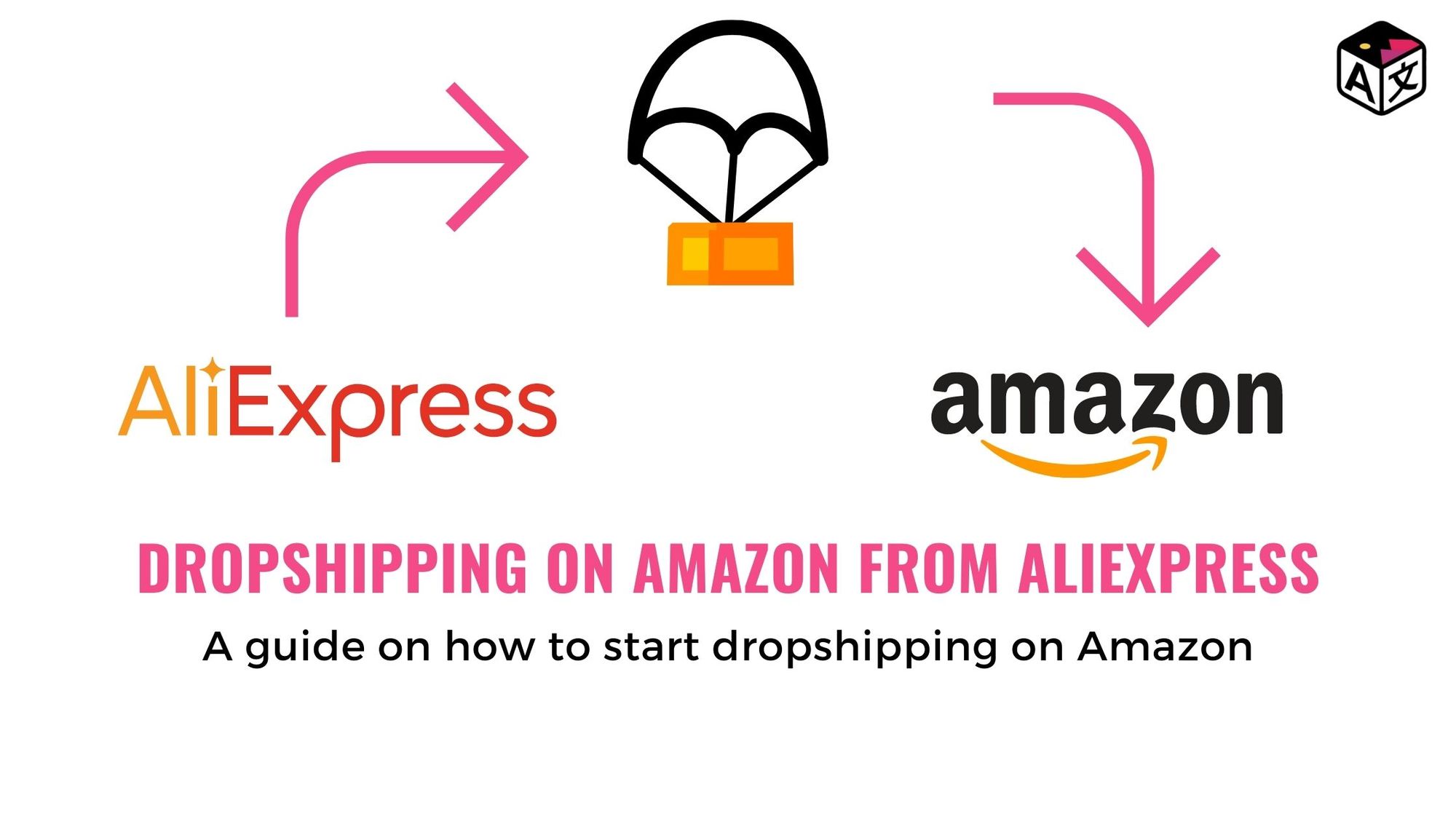 Dropshipping is one of the best ways for getting started as an entrepreneur. In an earlier blog on How to make money with dropshipping, we have taken a look over how to start a dropshipping business and all the steps to set up a successful dropshipping business.

As you all know, one of the important things for a successful dropshipping business is how to find the right supplier for dropshipping for the niche you want to sell. The manufactured product supplied should be of high quality and should come at a lower cost price, helping you put out a decent selling price and earning you a significant profit. The second part of this story is getting orders for the product you're selling. There's a solution for both of these problems.

For finding suppliers or manufacturers AliExpress, a website from the Alibaba Group is an online retail service website for small businesses in China that offer products to international buyers. AliExpress can be a great place to find a supplier or manufacturer for the niche of the product you want to sell.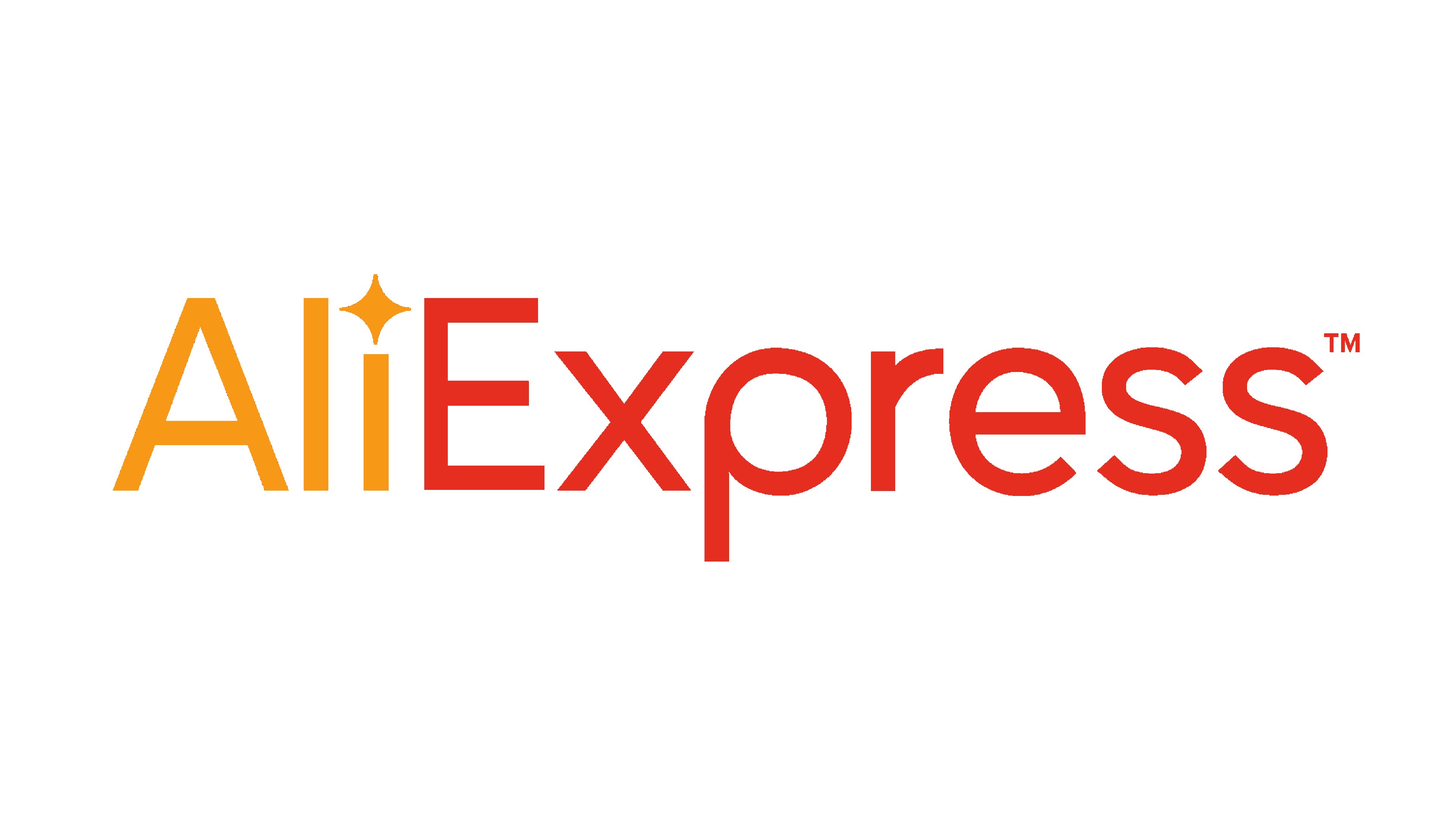 And for getting orders, your dropshipping website is one part, but what if you can get orders directly from Amazon, which is one of the biggest E-commerce platforms and has a much bigger consumer base? And usually, customers prefer to choose a platform that they can trust.
Although Aliexpress is a major force to reckon with, people do prefer Amazon over it because of its brand value & the trust it has developed over a period of more than 2 decades.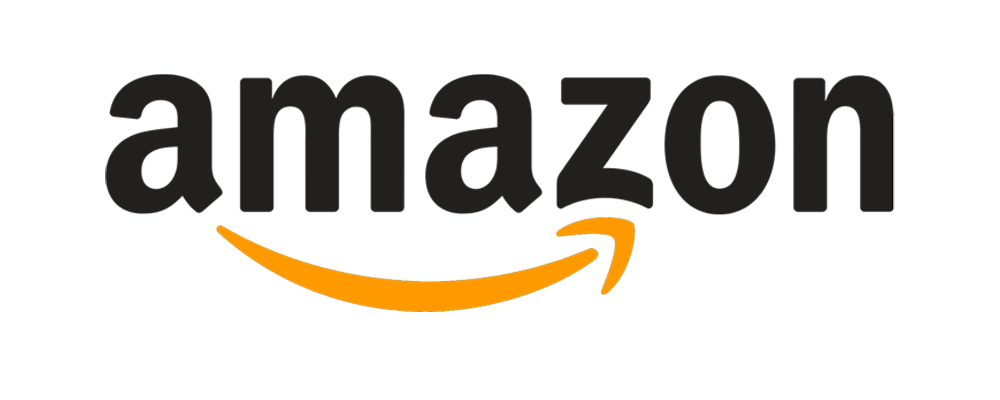 Now to combine the services from these two platforms, the usual process is that you order products in bulk from AliExpress and store them in your warehouse. List the products on amazon and sell them. But this is a lengthy process and this is not drop shipping.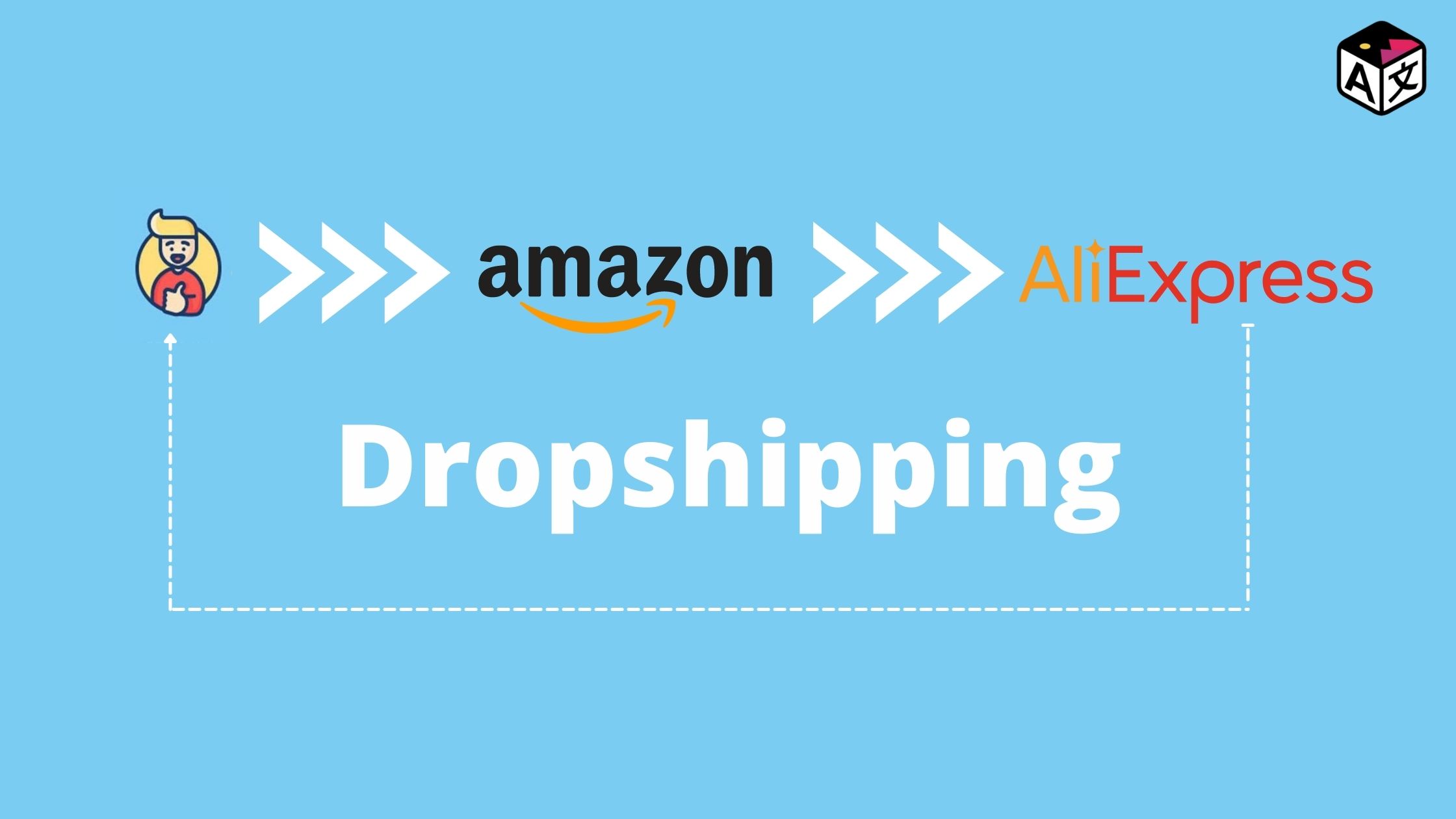 So How to dropship on Amazon from AliExpress?

Now the idea for Dropshipping on Amazon from AliExpress is, You (The merchant) will go on to AliExpress and find a product or supplier for the product you'd have already chosen to sell. And then the merchant will list that product to sell on amazon. So when a customer buys the product from Amazon, the merchant orders the product from AliExpress and chooses to ship the product directly to the customer's address. In a nutshell, this is what Dropshipping on Amazon from AliExpress means. So you (the merchant) don't have to buy the product before dropshipping, thus you don't spend on inventory and save money there.

How to dropship from AliExpress to Amazon?

Step 1: Product/Supplier Research.

To start off, it is important to choose the product you want to sell. Here your research should be strong to find out what trending products on amazon could be easy to sell. Or if you've already decided what to sell, you can search for the right supplier on AliExpress directly.

What to look for Suppliers on AliExpress?

1. Ratings & Reviews - Ratings above 4.5 Stars are good to go with.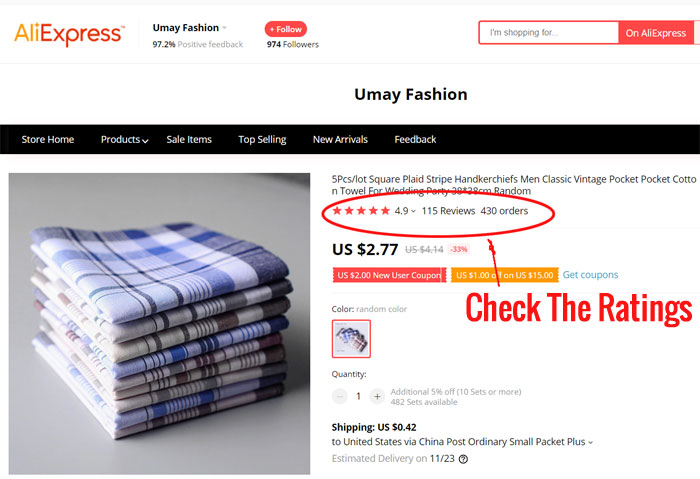 2. Numbers of products sold - The better the number of products sold by the supplier the better and more reliable it is.

Step 2: Sale Analysis on Amazon.
Once you select the product and supplier on AliExpress, now it is time for you to analyze who the seller is on Amazon and what the sales numbers they are achieving for the certain product. To get a perspective on this as well, you have to scroll down on the product page on which you're looking on amazon and look for Best Seller Rank, The lower the Best Seller Rank the better it is, because then you know the product is selling a lot on Amazon.



Step 3: Create a Product listing on Amazon.
Now the Merchant (That is you) will have to create an Amazon seller account and create a listing for the product.

Step 4: Collect orders from Amazon and Ship products from AliExpress.
This is where you wait for orders to come in from your Amazon listing. As the merchant receives orders on Amazon, they place an order on AliExpress for the product and put up a shipping address for the customer.

In Summary:
A] Amazon will be in charge of collecting customers' orders.
B] AliExpress will get the request, preparation, and selling of the product shall be AliExpress' responsibility.
C] Ignoring all the problems, assuming everything goes smoothly, AliExpress will deliver the products directly to customers.

Few things to remember:
1] While choosing the product or manufacturer, make sure that the supplier or manufacturer themselves doesn't have a sales account on Amazon. As manufacturers can sell the products directly to customers via amazon at a cheaper price than a merchant.
2] You have to mention in the product description on Amazon, where the product will get shipped and how much time it is going to take for shipping the product.
3] Rating & Reviews on Amazon is very important, as it lets your product rank better when someone searches for it. So it is important that you maintain a reputation of good reviews and ratings on Amazon.

FAQ for Dropshipping on Amazon via AliExpress:

1] If products are cheaper on AliExpress why can't the customer directly buy from there?
Yes, the customer can buy products from AliExpress directly. But most of the customers prefer to buy from a reliable source, and mostly that source is Amazon. Customers tend to avoid buying from unknown websites.

2] If the shipping takes time what should the merchant do?
It has to be mentioned to the customer, how many working days the product will be shipped to them.

3] What if the customer wants to return the product?
Although if your product is good, most of the customers will accept the product. But if by any chance the customer wants to return the product, the merchant will have to arrange a return from them to AliExpress directly, and the merchant will surely have to give the customer a refund.

4] What if the product goes out of stock on AliExpress and you still take orders?
To tackle this situation you have to keep an update on AliExpress and be connected with the supplier. If you have still taken up orders against the unavailable products, you'll have to pay a return to the customer.
These are the only things that you'll need to take care of if you're considering starting Dropshipping on Amazon from AliExpress. There will be some up and down in this business model as well, but the thing is to keep experimenting and see what fits best.
There're a few tutorial videos about Dropshipping on Amazon From Aliexpress, you can check them out.

If you're thinking of selling AliExpress products on Amazon, you have to use the images of products that are available on AliExpress. Mostly these product images are in Chinese as these products are manufactured and originate from there. One can translate an image from Chinese to English manually but it will take a lot of time for each image and the process will require graphics designing skills as well.
However, What if there was a translation tool that can translate Chinese images to English and recreate the same image into different languages?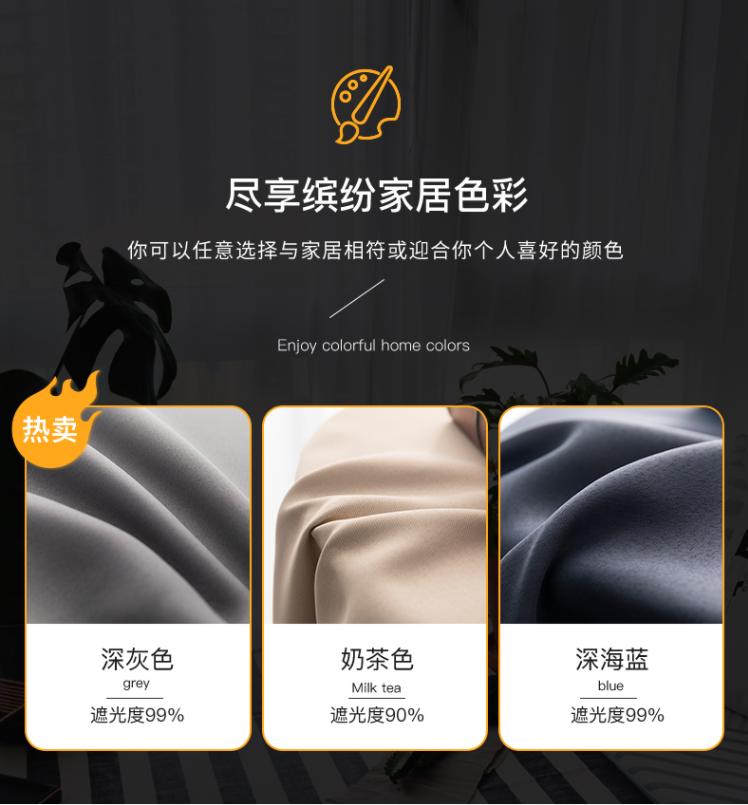 Well, there is now, Introducing ImageTranslate.

ImageTranslate is a Translation tool for Images, which can detect the text in the image and recreate the same image in 40+ different languages. ImageTranslate also lets you translate and edit the translated text in the image with its typesetter, with which you can change the font of the text, make the text bold or italic, change the text color or resize and move the text on the image anywhere.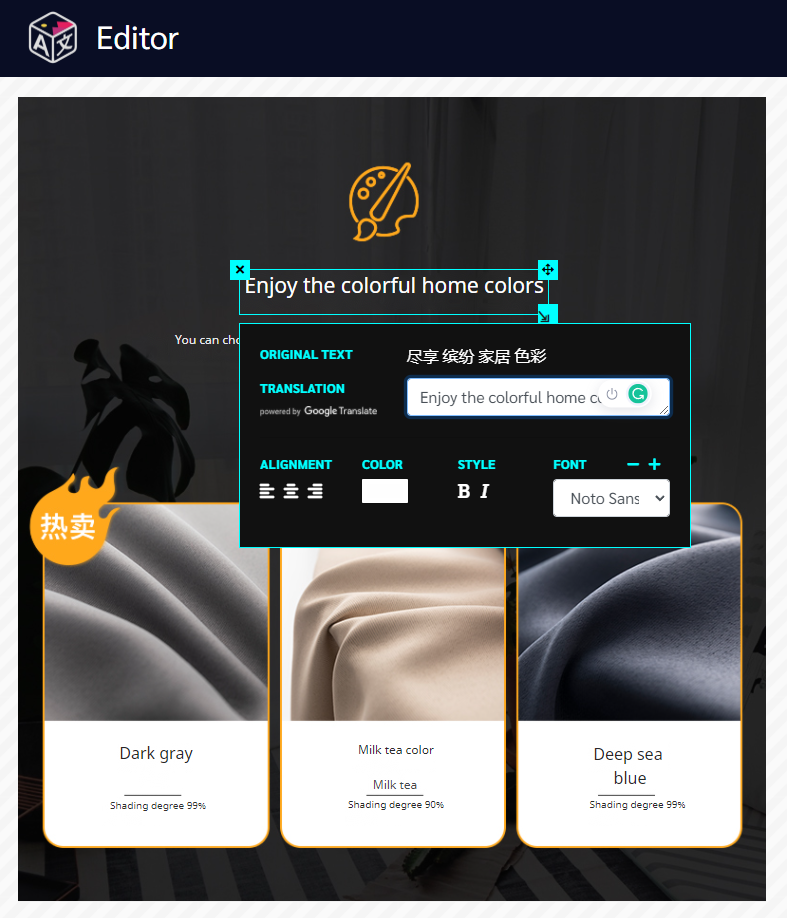 Here's a quick video on how ImageTranslate works.

ImageTranslate also lets you translate product images in bulk quickly without breaking a sweat, so you can keep your Ecommerce account updated with the latest product images, and translate with high accuracy.

Visit ImageTranslate to get started.