How to Translate Product Labels | Edit E-commerce Product Photos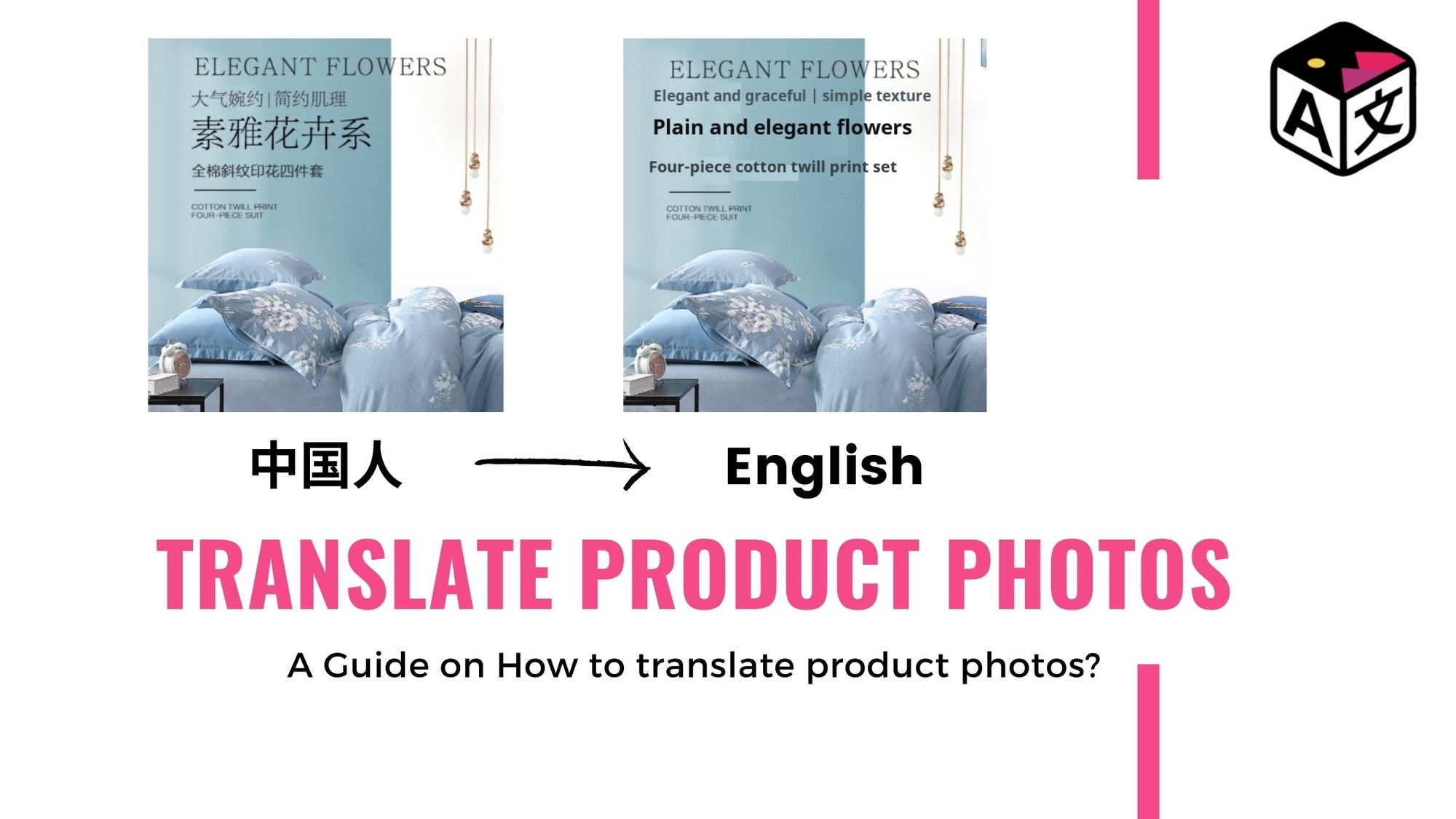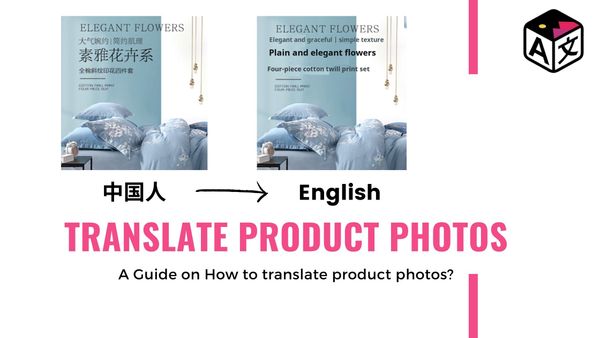 With Cross-Border E-commerce on the rise merchants are doing really well in terms of sales. Being an E-commerce merchant over platforms like Shopify, Lazada, Taobao, Tmall, etc. means you might be using certain tools like Kit, Exchange, & Burst for tracking your sales analytics and much more.
Of course marketing, the products you sell is a very important step using different channels such as social media for example. Although you can market the products with the stock e-commerce images, for cross-border products, language becomes a massive barrier to overcome.
You can't simply market the products using images that speak a different language than the audience you are targeting. One way to tackle this barrier is to create graphics or product photos that are translated into different languages. But creating graphics or product photos is not easy and it is a time-consuming process.
Images are really important to your customers for making a purchase decision. 'About 62% of People Say Customer Photos Influence Purchase Decisions'. This form the study conducted by BazaarVoice named: A picture's worth thousand purchases: How visual and social content increases online sales.
So how would you translate pictures to different languages, without going through all the hassle of creating graphics or photos, & tools to editing E-commerce pictures and learning another language to make the translation accurate, and then recreating the same image?
Gladly technology has advanced for good, and now you edit E-commerce product photos in just under 30 secs. The answer to all that is  ImageTranslate.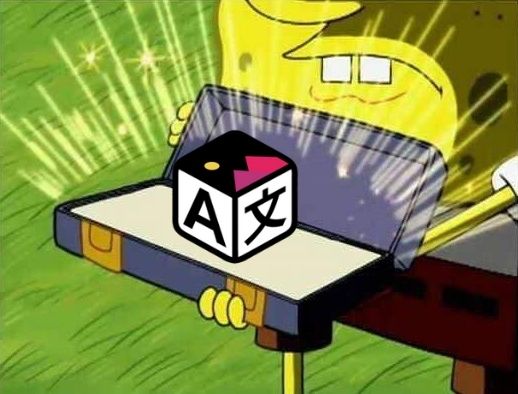 With ImageTranslate you can translate product photos and recreate the same image in just a snap. ImageTranslate has support for up to 40+ languages that it can translate with high accuracy.
For Example: Translating Chinese image into English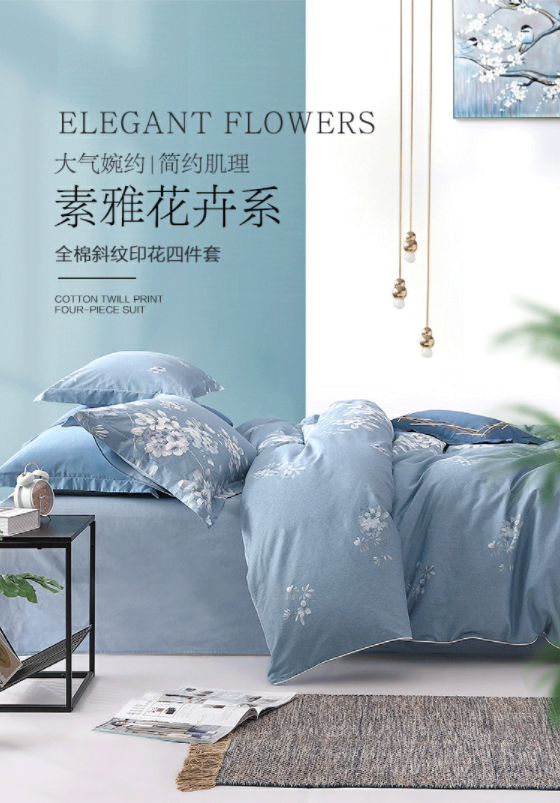 The most important differentiating factor of ImageTranslate from other image translator apps is that ImageTranslate doesn't just simply translate text from an image, but it can also recreate the same Image with its advanced in-painting technology.
The In-painting algorithm detects the background colors of the image and in-paints the background under the text.
Which in turn helps in recreating the exact image with translated text. In addition to all that, you can edit the translated text to your liking, change the font, change the size of text, the color of text, or just simply make the text bold or Italic the way you want it. Do all this & translate the picture in 30 secs.
Check out our video on how ImageTranslate can work over product images.
ImageTranslate fits perfectly with the set of tools you already use for E-commerce right now.
Visit ImageTranslate.com and try it out for free.