How to read One piece online?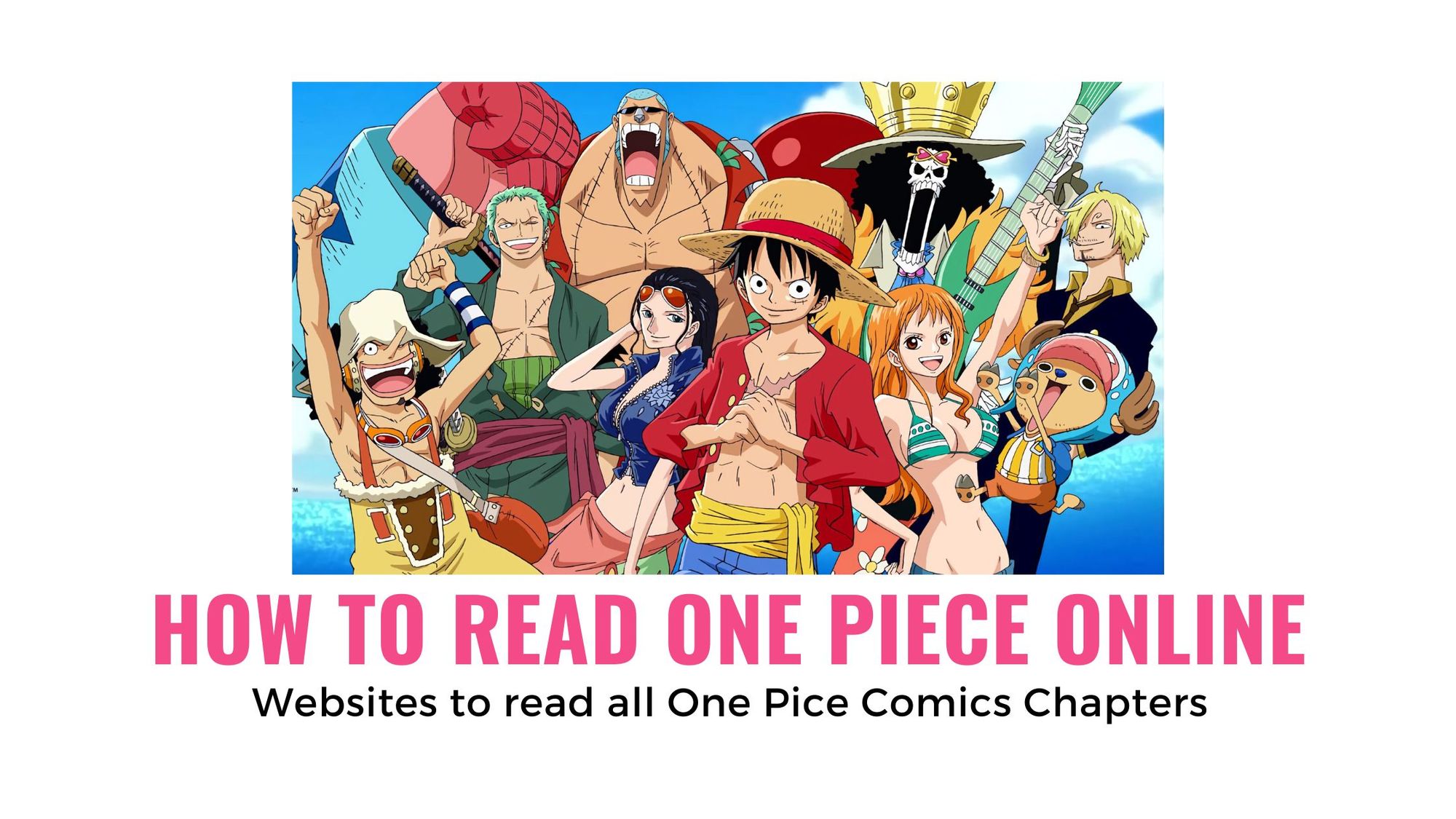 Greetings comic reader. Are you looking for a one-stop location to read manga online free? Then you are at the right place, my friend. Comic such as One piece is considered to be legendary manga franchises in the Japanese comic book industry. Whether you are new to the comic world or a veteran, it feels great to have access to all the editions of a comic franchise within reach. It just provides a piece of mind, and one can visit back and read their favorite edition of manga comics whenever they want.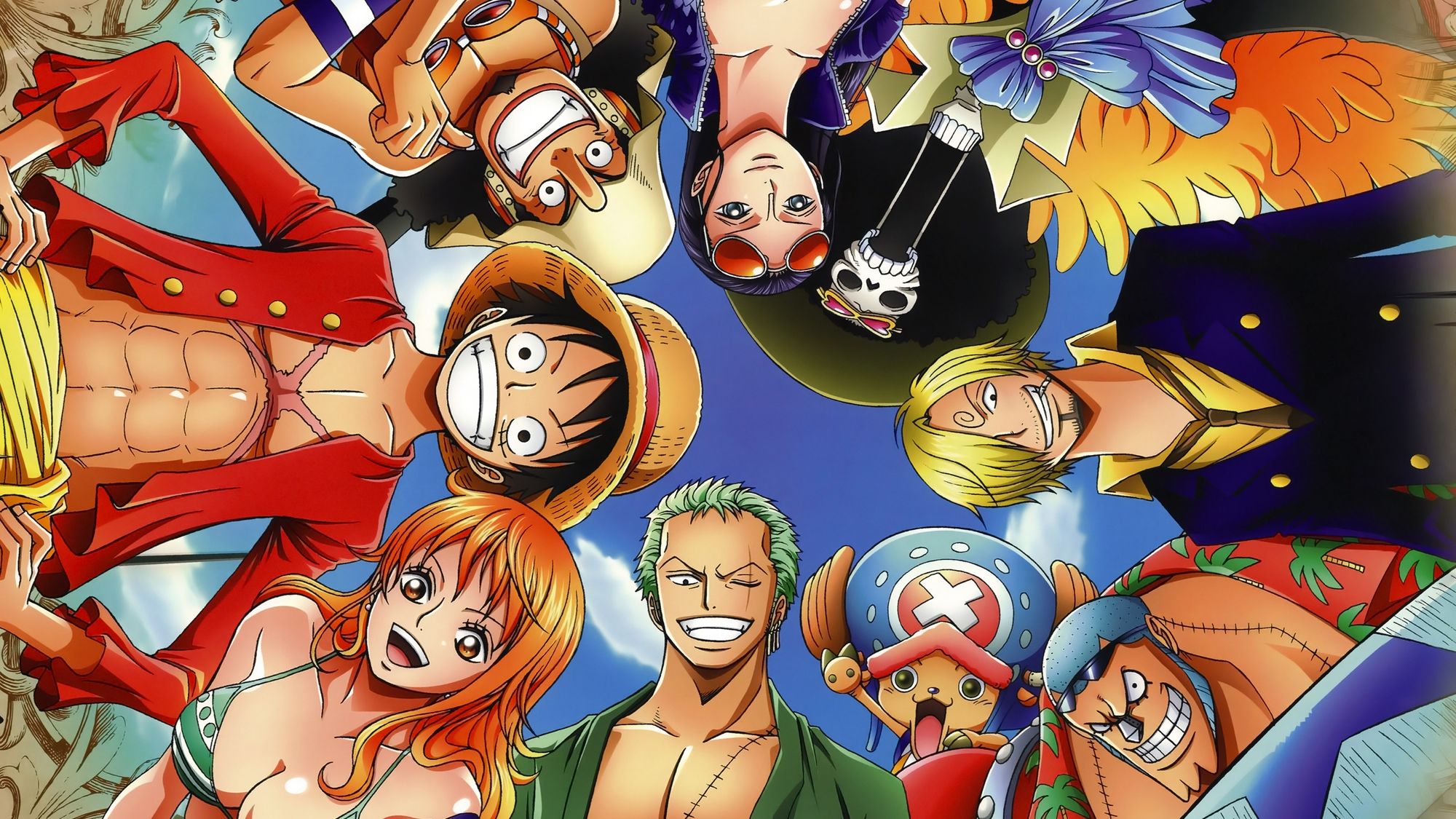 In this blog, we'll take you through some of the best places to read One Piece manga comics online for free. There are many websites on the internet, where you can read these comics, but we have checked almost all of them and picked up the best platforms to read these comics.

How to Read One Piece online?
Here are some of our best-picked websites to read One Piece Online.

Read One Piece Manga Online

This website pop-up at number one when you search for "one piece manga online free" on Google. And it deserves to be number one. Read-one-piece has every scan of piece manage comic right from the start to all the latest editions.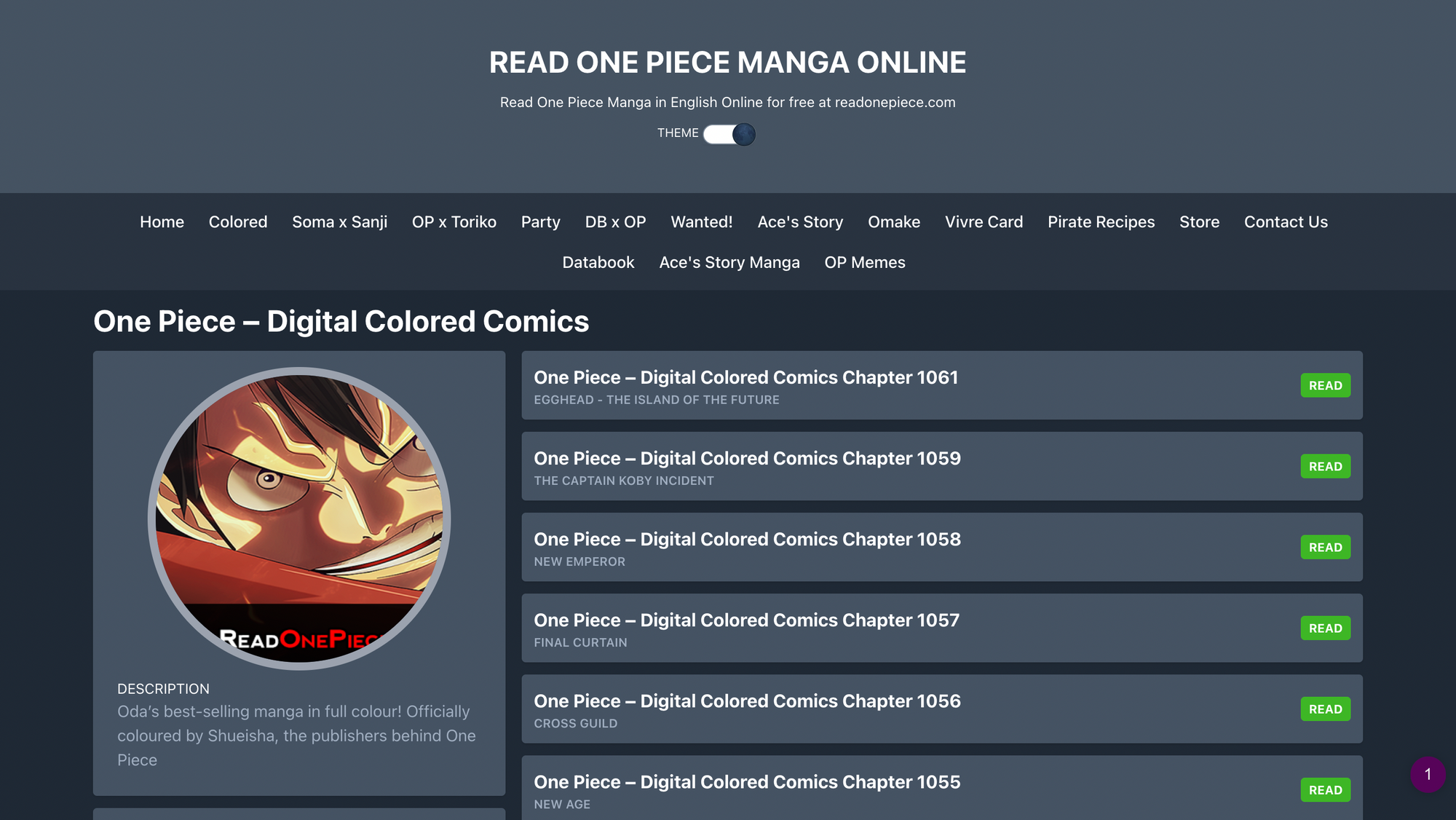 Secondly, it also has the entire collection in the digitally colored format as well. Moreover, it also has a collection of One Piece short stories. Overall this website is great to find everything one piece in one place.

Another simple website where you'll find every edition of the One-Piece comic.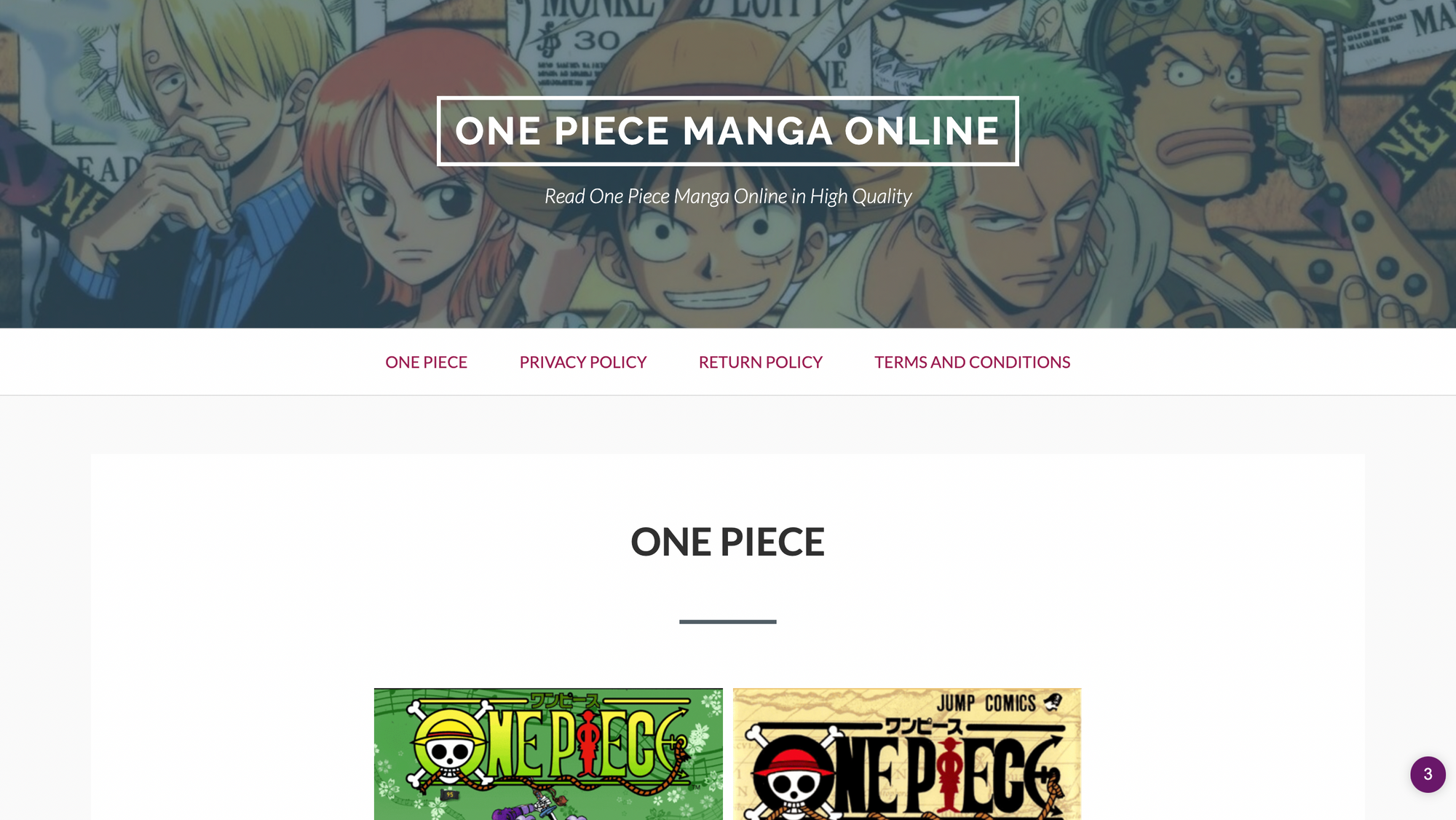 There's nothing much to explore on this website, it is just a plain simple no show website to read One Piece online. There are a lot of advertisements on this website though.

Another great website to find manga comics free to read online. On this website, you can find almost all the famous manga comics.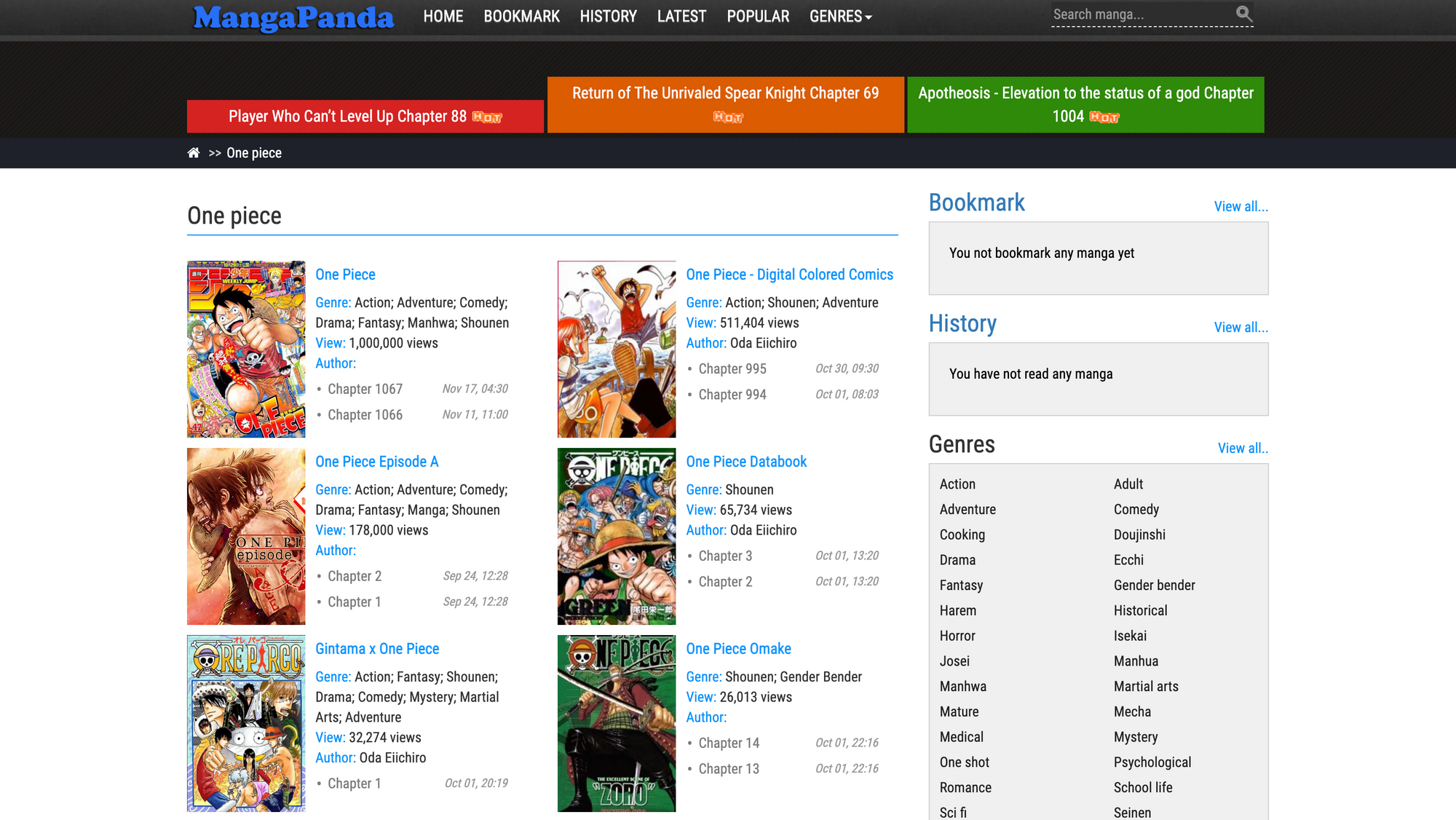 You can find all the comics that are related to the One Piece Franchise.

These are some of the websites where you will find all the chapters & editions of the One Piece comic. Yes, there are more websites available online, but their collection is incomplete. You can also check out the best scanlation website to find & read more manga comics.


Conclusion

So these are a few of the websites where you can read manga online for free. Some of these websites have a lot of advertisements, and pop-up ads flying around. We suggest using an ad-blocker to get rid of unnecessary distractions and enhance the comic reading experience.

Before you leave! Have you tried translating comics?
Now that you've dived into the world of comics and started reading from scanlation comics websites, sooner or later you'll come across comics that are not yet being translated into your preferred language of reading comics.

Usually, you'll have to wait for a long time until a group of scanlators will pick up a comic and start translating them into different languages for the audience. Often some of the underrated comics don't get translated into different languages.
However, there's now a way to translate comics into English and 40+ different languages.

Introducing ImageTranslate.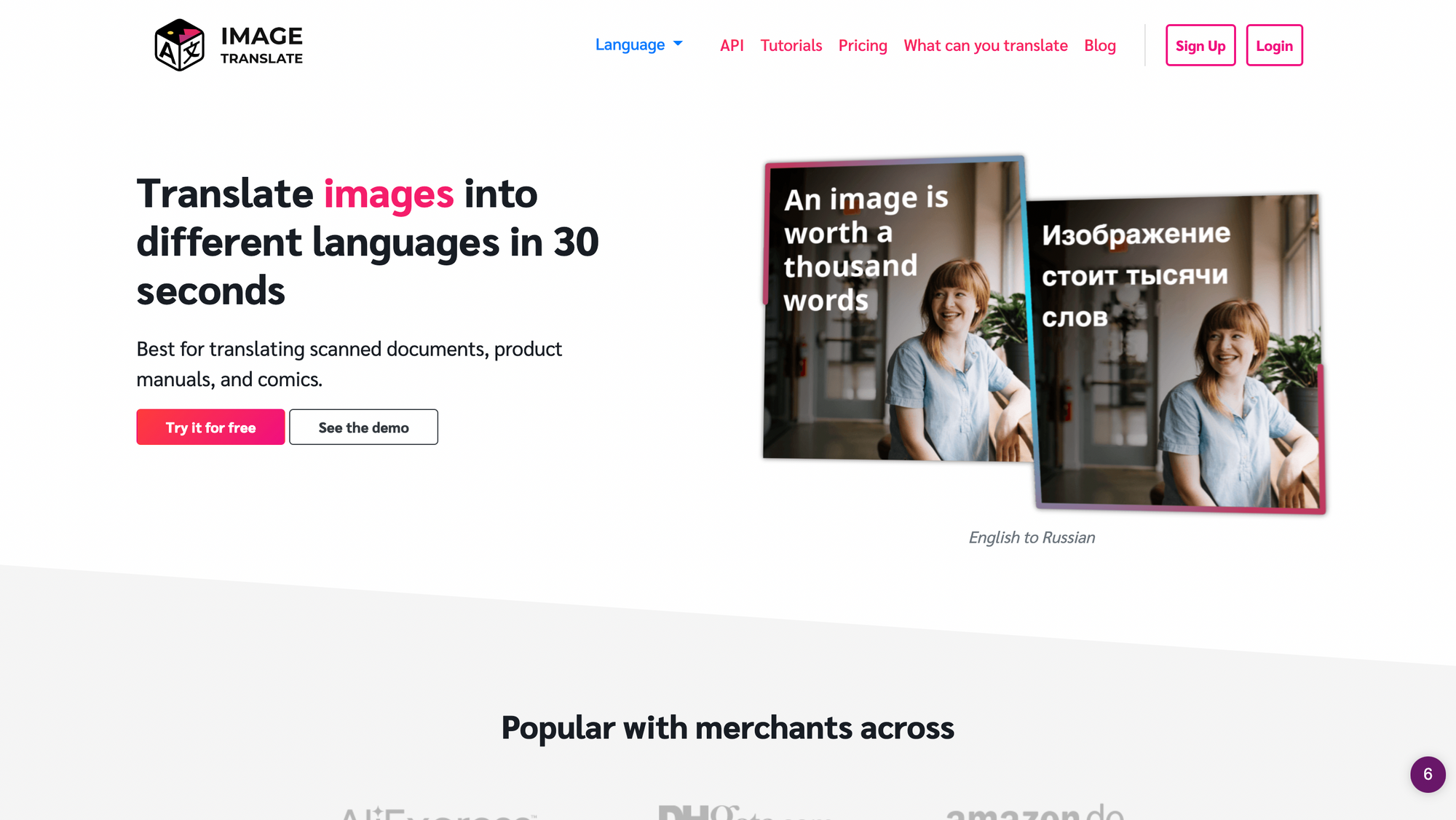 ImageTranslate is the only picture translation tool in the market that can translate image text and recreate the same image into different languages, without disturbing the visual element of the image. It is a unique tool that can get your comics translated in under 30 seconds.

Here's an example of ImageTranslate's output, notice how it can translate a comic's slide into a different language.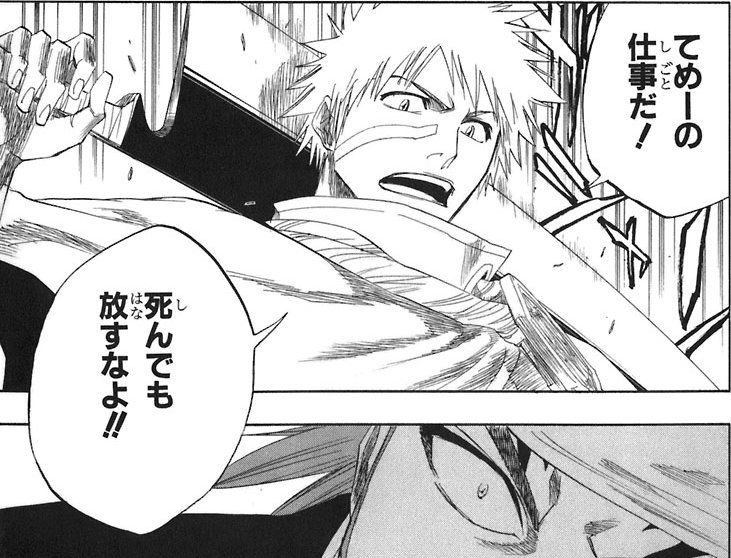 The best part is if you want you can edit the translated text and make them more accurate, change text font, color, size, alignment, or style with ImageTranslate typesetter.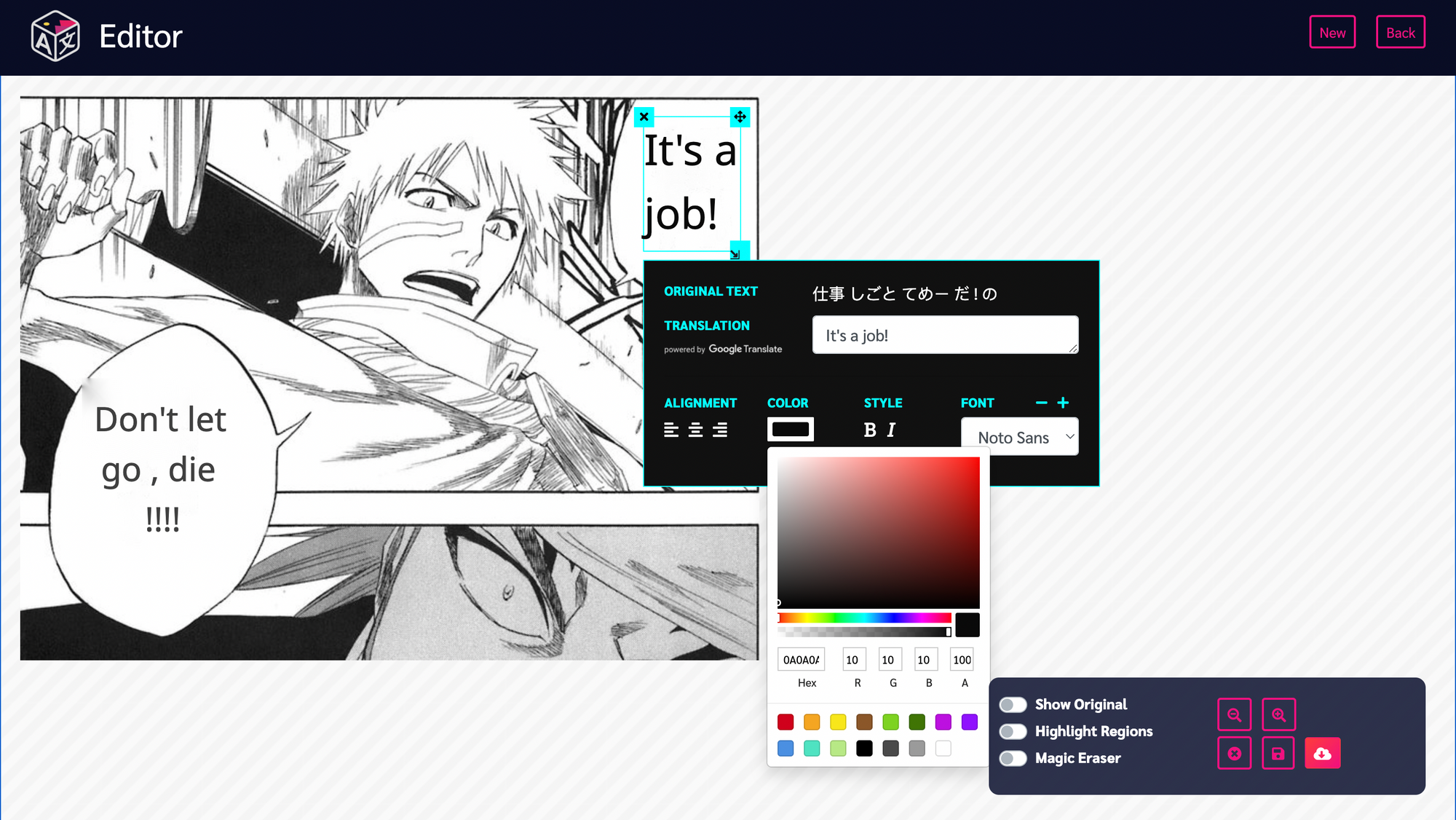 ImageTranslate is best suited for all comic enthusiasts and scanlators who want to quickly translate comics into different languages.

With ImageTranslate, you can translate all comic pages in batches and in 40+ different languages at the same time & download them to access the translated comics whenever you want.

Try out ImageTranslate.com for free.