How to Translate Articulate Storyline Training Course | Storyline Learning Course Translation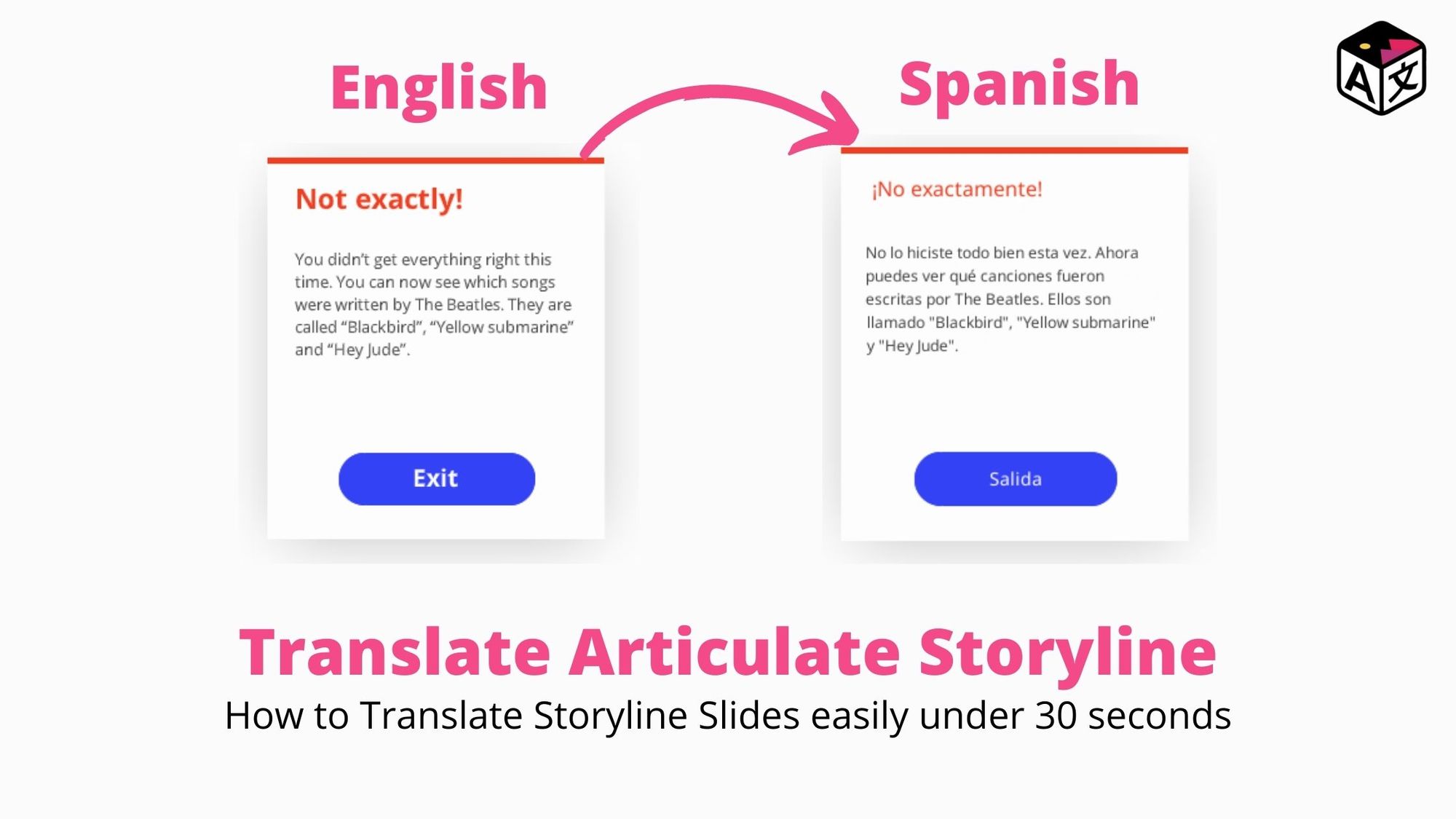 Want to translate your articulate storyline courses with speed and accuracy in Spanish, German, Chinese, Hindi, or other African, European, and Asian languages? Then you've come to the right place.

You or your team have to spend a lot of time, money, and effort in developing & designing the articulate storyline learning course & direction set in English. The last thing you might want is to work with a translation service that will take up more time in translating the training material.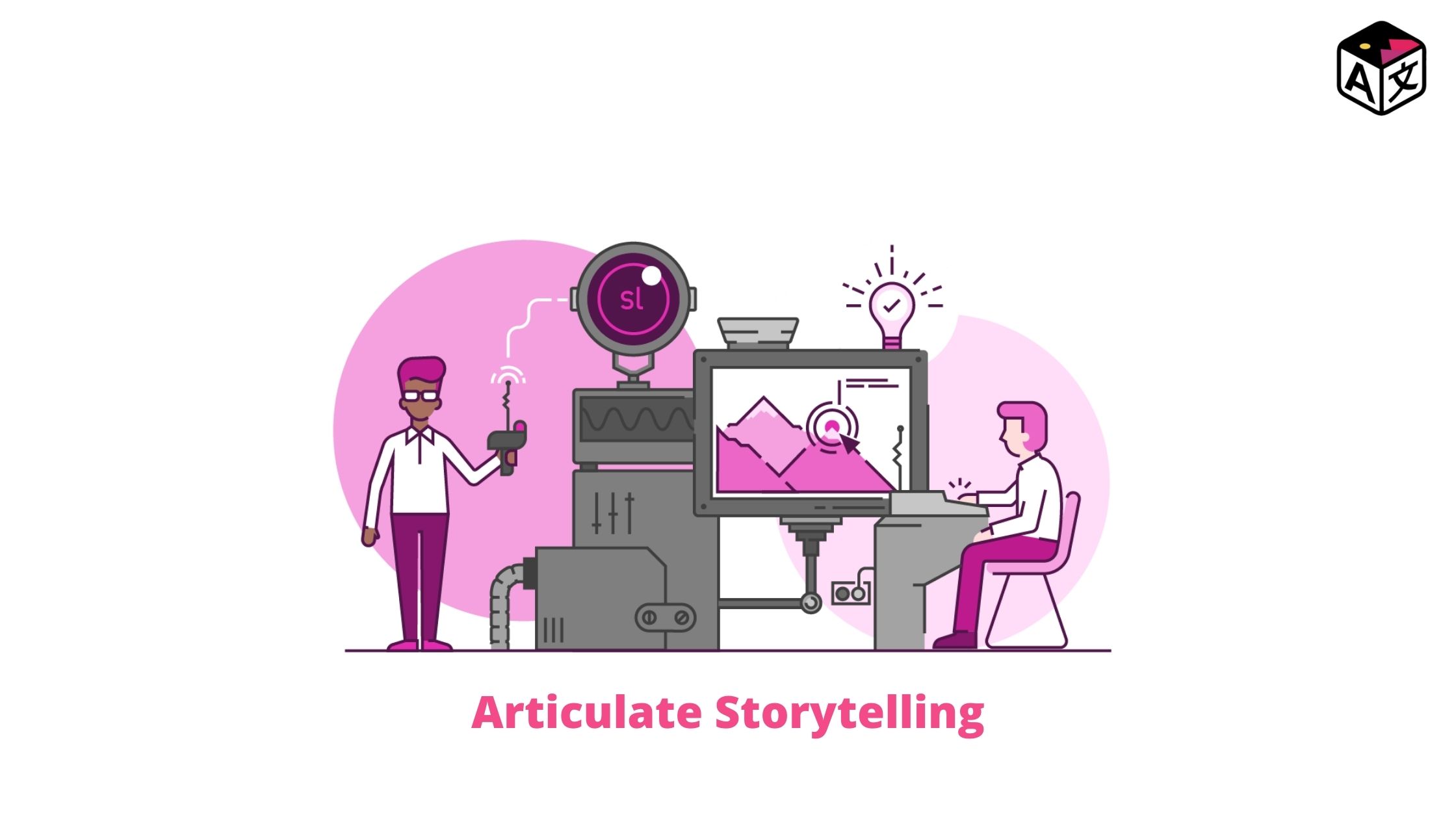 ImageTranslate is the best articulate storyline 360 translation solution you can have. As ImageTranslate can translate an image or slides of the storyline materials in under 30 seconds. And all this without a need for translation skills, or graphic designing skills for translating courses.
Given below is a step-by-step guide on how to translate an articulate storyline course.

Step 1: Save the storyline slides into any image format like .png, .jpg, .jpeg etc. Or capture screenshots of each slide that needs to be translated.


Step 2: Direct yourself to ImageTranslate.com and log in / sign up with your email address.


Step 3: Initiate a new project by clicking 'New Project' button. And upload all the slide images to translate. (You can add multiple files a once to translate them)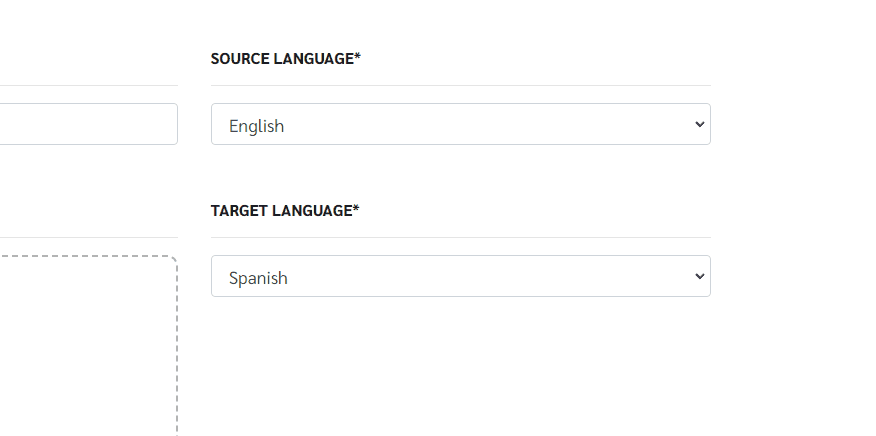 Step 4: Select the language in which the images are (Source language) and select the language you want the slides to be translated to (Target language).

& Hit 'Next'

Within 30 Seconds all the Storyline slides images will be translated into your language. The best part ImageTranslate recreates the original slide in a different language using the process of image translation that way you don't need to re-design or develop the slides into different languages.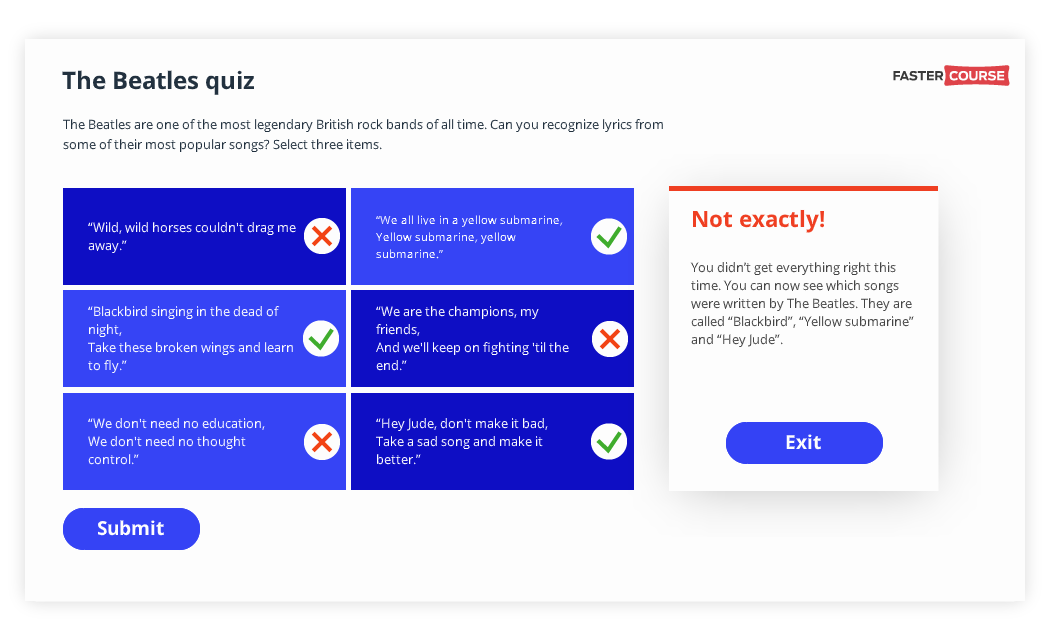 Once the Slide images are translated you can use them to create a new articulate storyline that is translated into a different language. The only thing you'll have to add is the interactive bit. Rest all the other texts in the slide will be translated to the desired language.  

Additionally, you can also use the translated slide images in PowerPoint presentations that's one way you can have the articulate storyline converted to a PPT.

Features of ImageTranslate that make it the best eLearning and training translation solution.
Storyline eLearning translation needs the highest accuracy possible and the slides also need to look neat, clean, and presentable. The feature set of ImageTranslate can help you with that.

ImageTranslate not only translates the images but also allows us to make changes.

That is with the help of Typesetting.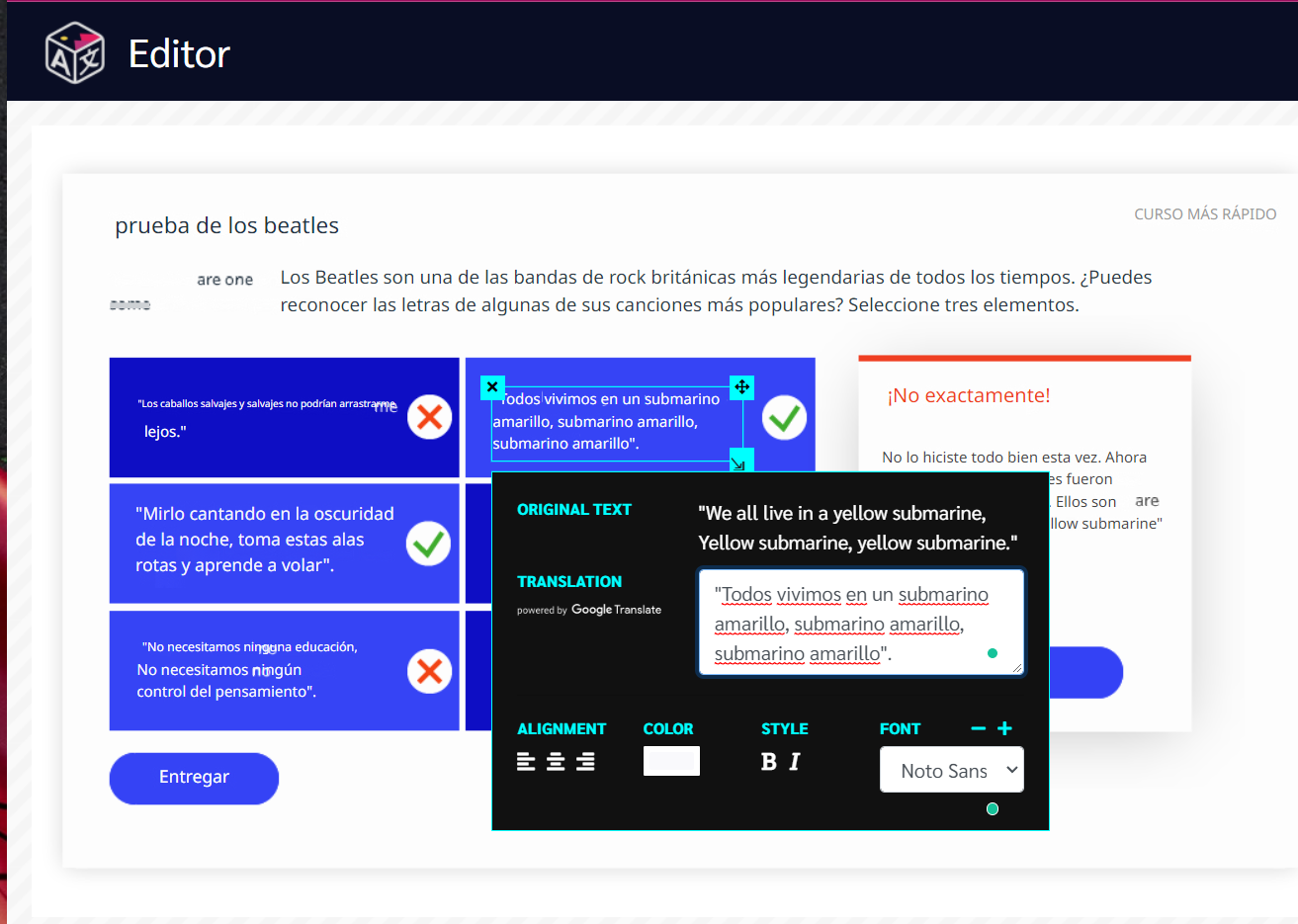 With typesetting, you can edit the translated content if you want, change font size, font type, color, make the font bold or italic, and text alignment.

Another special feature is the Regions.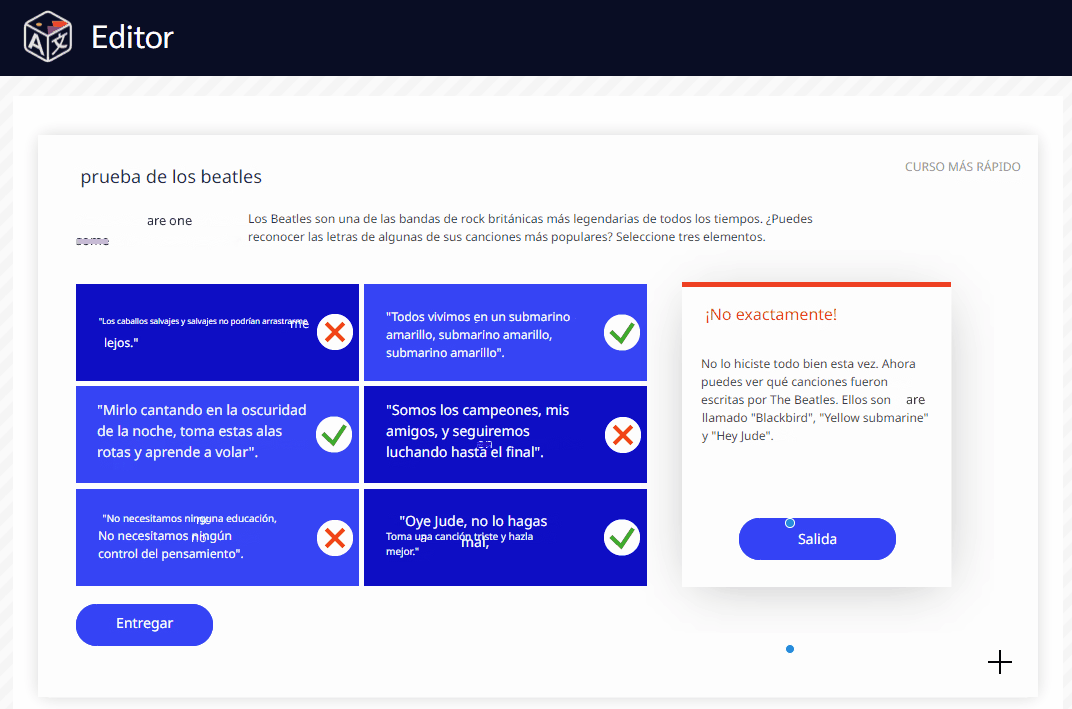 With regions, you have to select the text that needs to be translated, by simply drawing a region over it. The region can be moved around the image, change its size, and delete the region by clicking the 'x' button.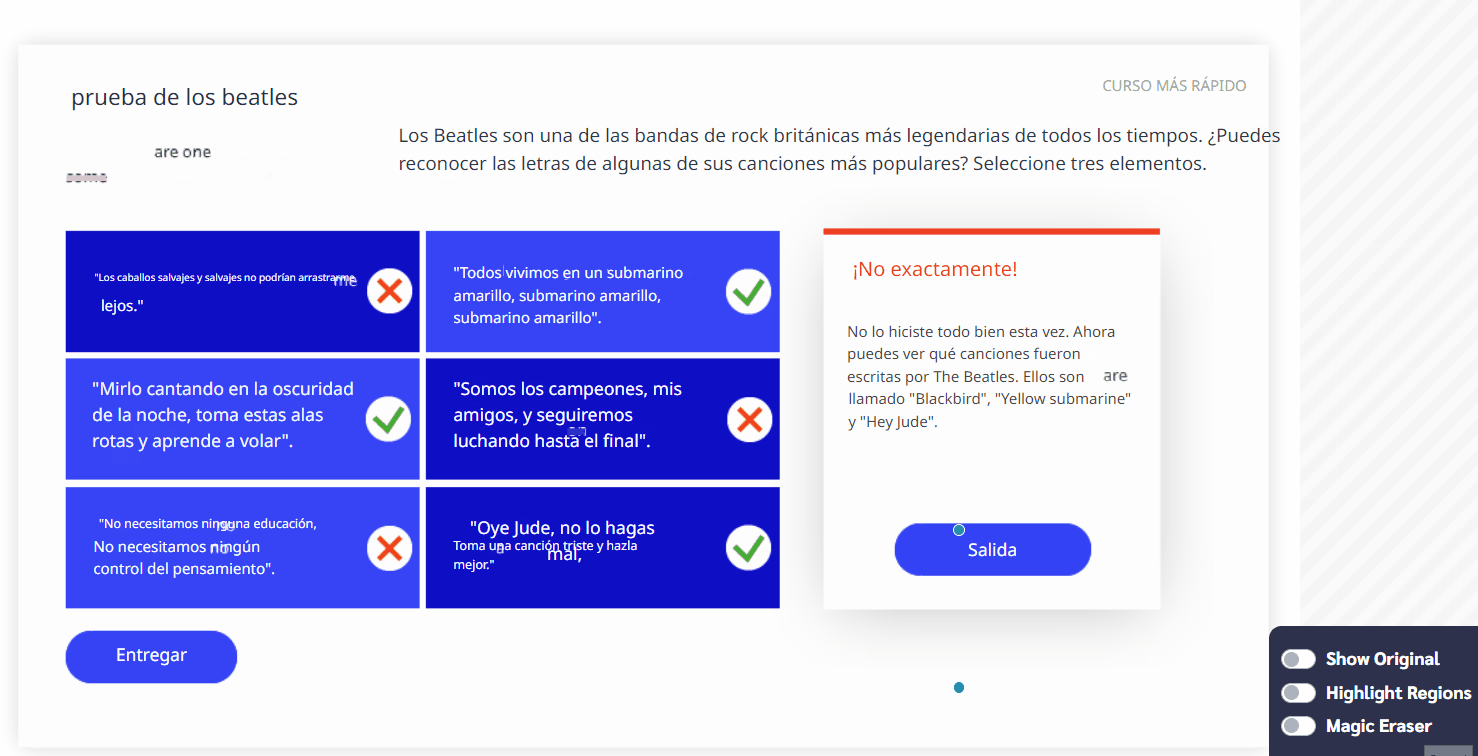 If you want to remove any unwanted entity from the slide you can use the magic eraser feature to remove it from the image.

And that concludes our guide on how to translate storyline training courses.
Pretty simple, right? Well using ImageTranslate just makes life easier and sorted. ImageTranslate can translate images, but this article is proof that it is a versatile tool and can be used to translate storylines into 40+ different languages.
ImageTranslate is experienced in Translating Scanned Documents, Translating Product manuals, legal documents Translation, and much more, you read our other Translation blogs. It can easily handle translating storyline courses.

You can also watch a quick video on translating Image

Visit: www.imagetranslate.com & get started with translating storyline courses for free.