Photoshop is one powerful tool. It is sophisticated and has a ton of features. However, It is difficult to get a grip over Photoshop. One needs to have a greater understanding of all the tools in photoshop to take full advantage of it. Translating an image on photoshop is a lengthy process, especially when photoshop does not have language translation capabilities. One has to work on a single image one by one to translate them into different languages, and one can't simply translate a bunch of images at once.

To keep the look of the image the same when translated it is very essential that the system should preserve the surrounding where text has to be changed.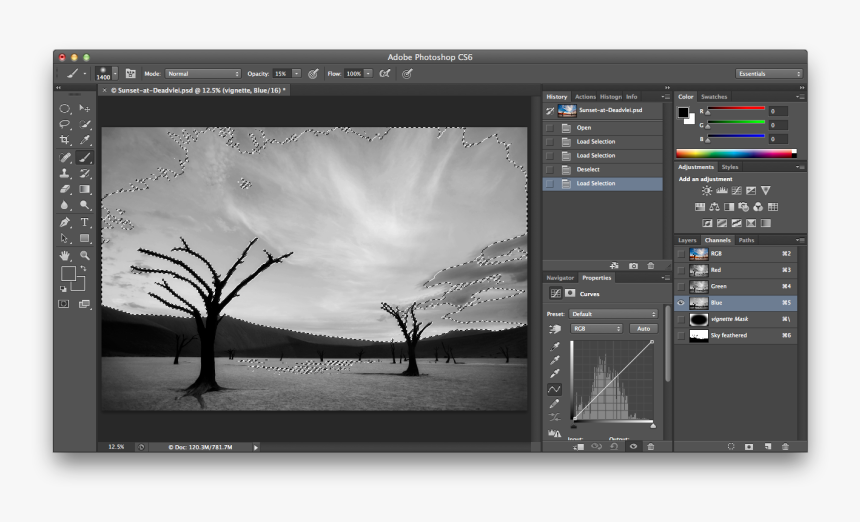 ImageTranslate can help you out and make your life whole a lot easier. You don't have to be a professional graphic designer, or have special skills to use ImageTranslate. And the best part is you can translate image & infographics in batches or bunches with one click. Let's take a look at it:

How to Translate Text from image?

To Start off you have to sign up onto ImageTranslate and get your account. Up to 20 images can be translated at the same time with ImageTranslate.
Just upload the images and select the source language & the target language for your image. ImageTranslate's Machine Learning algorithm automatically detects characters over the image and simply translates them.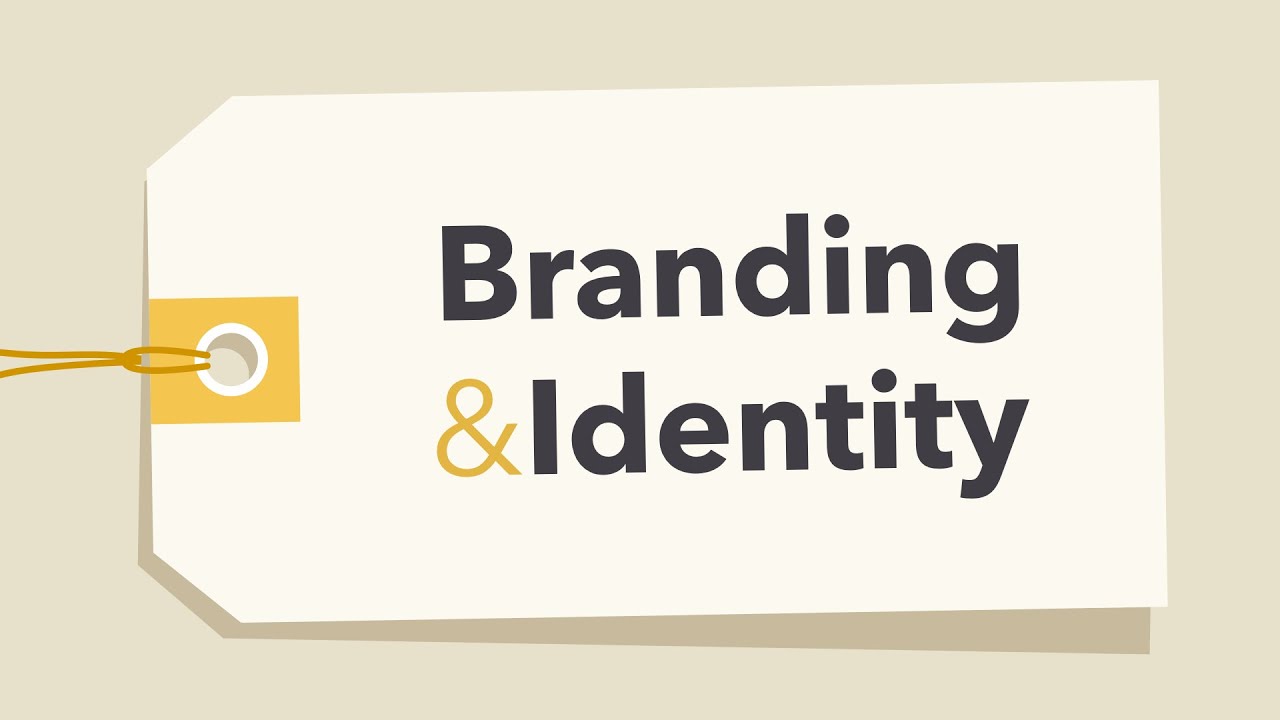 What makes ImageTranslate a better tool than photoshop in translation?

Preserving the image just like the original
ImageTranslate preserves the background of the image where text or characters are.

Customizations

ImageTranslate is built-in with a font recognition system. It detects the font used in Image and translates the text into a similar font. But not just that, you also get the freedom to change the font, text size, text color, make it bold or italic with easy steps. And you can also reposition the text anywhere on the image.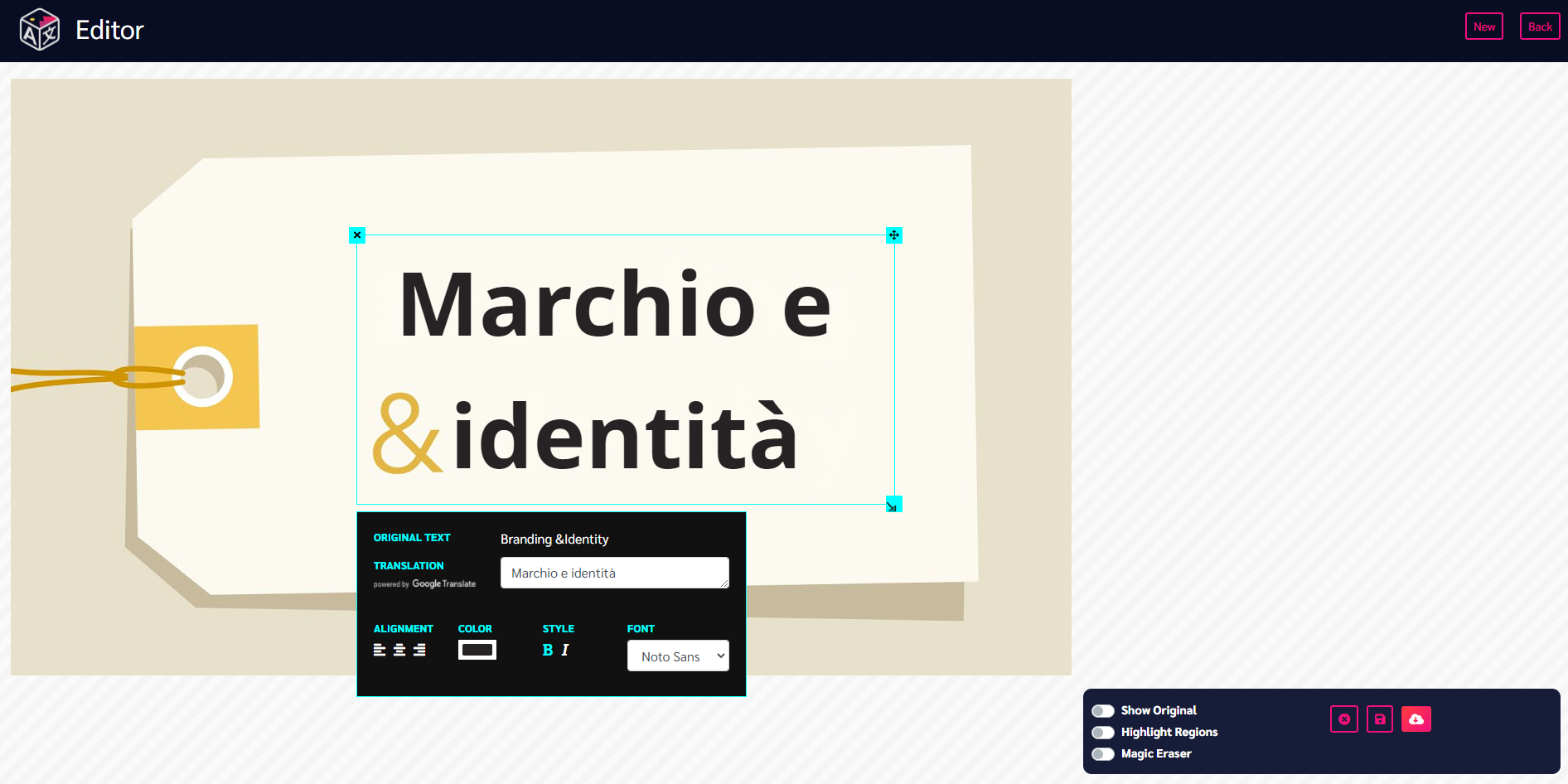 Support for 40+ Languages
Translate image text to English or translate Chinese image to English, ImageTranslate doesn't stop there you have access to translate from 40+ languages with accuracy. As we mentioned earlier you can customize the translation and add some slang that will fit the image perfectly.

Privacy protection
ImageTranslate is not your average tool that you get with simple google search as photo translator online or Image translator online. We are aware about how much privacy is important for you especially when the image could be sensitive and really important for your business. Keeping things confidential is our top priority here at ImageTranslate. The entire process is completely automated. We make sure only you have access to the images.

Access to translated images anytime any day.
With ImageTranslate you always have access to translated images on your dashboard. You can download the translated images for offline access.
Here have a look on how ImageTranslate works on Manga Comics Translating it from Japanese to English

ImageTranslate team understands the hassle graphics designers, content creators have to go through when they are needed to make various iterations of the same image in different languages using photoshop. Online Translation tools are not that accurate in translations and it makes the process chaotic. ImageTranslate is one tool you need for translating your images.
Additionally you can also use ImageTranslate as a graphic tool for changing image text as well. You can read our blog How to edit the text of an image without Photoshop
Visit: ImageTranslate.com & get started