How to Translate Invoices for Business | Generate Invoices in Different Languages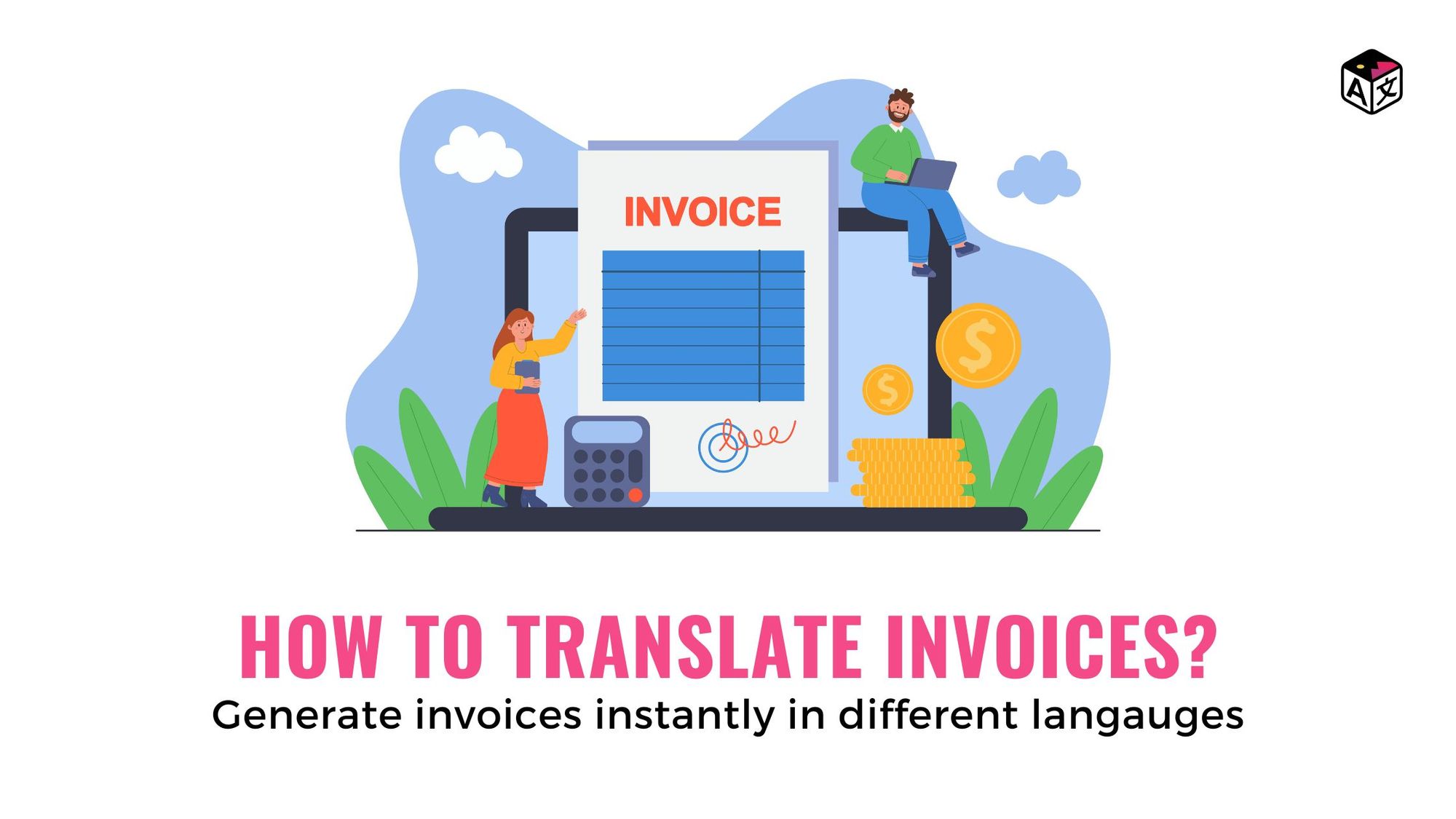 An invoice is a crucial piece of document that keeps the record of transactions in the business. It is important for the seller and the buyer to have an invoice as that is the only proof of transactions they have and based on which they can have a record of all the previous transactions.

When dealing with sellers or buyers from different parts of the world, it becomes important that all the generated documents are in the preferred language of all the pirates involved for better understanding.

In this article, we'll explain to you:
How to Translate invoices for business transactions.

With ImageTranslate you can translate invoices instantly in 30 seconds, just follow the instructions below.

>Sign up/log in to ImageTranslate.com with your email address.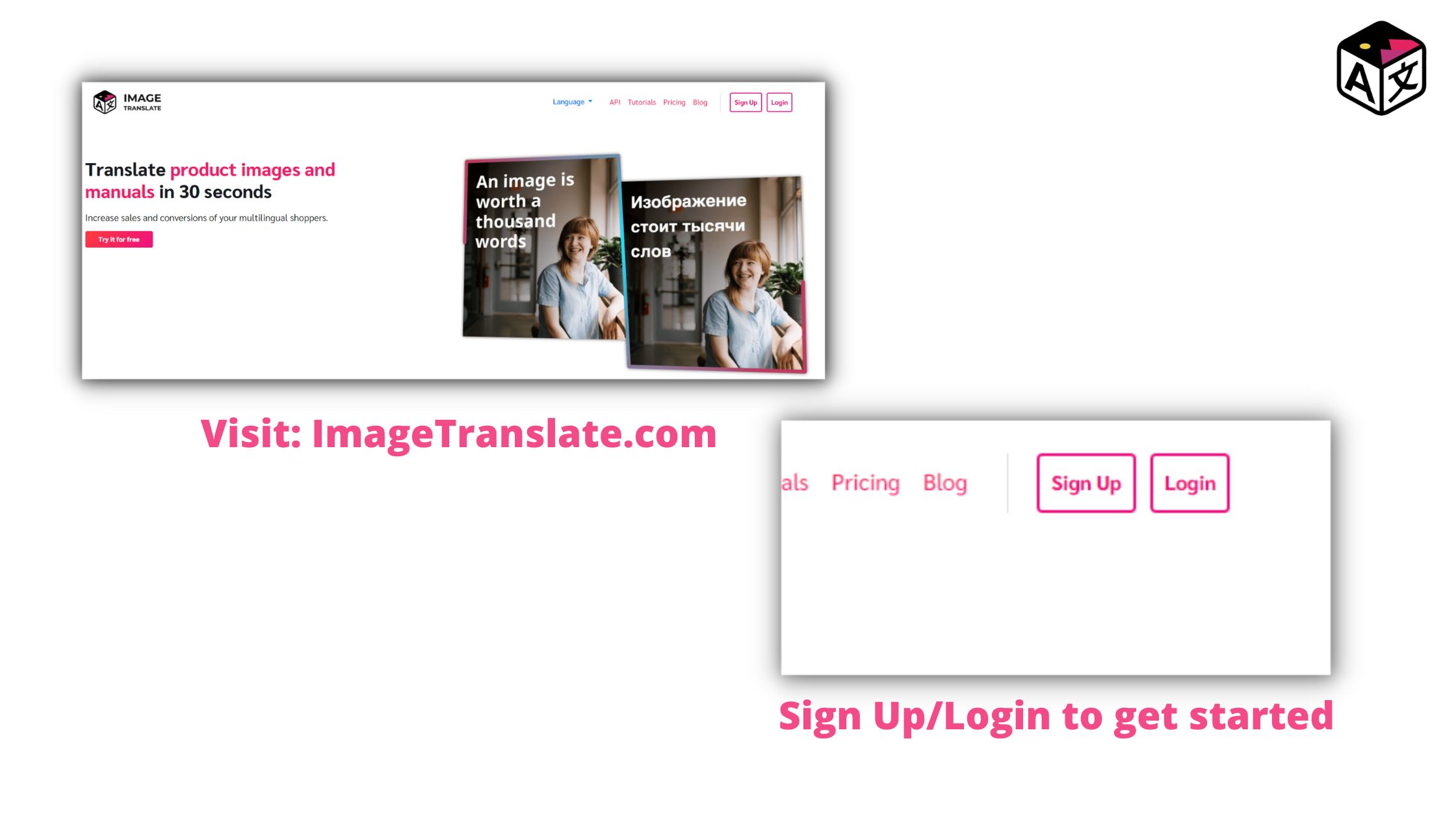 >Create a project & upload the screenshot or scanned format of the invoice.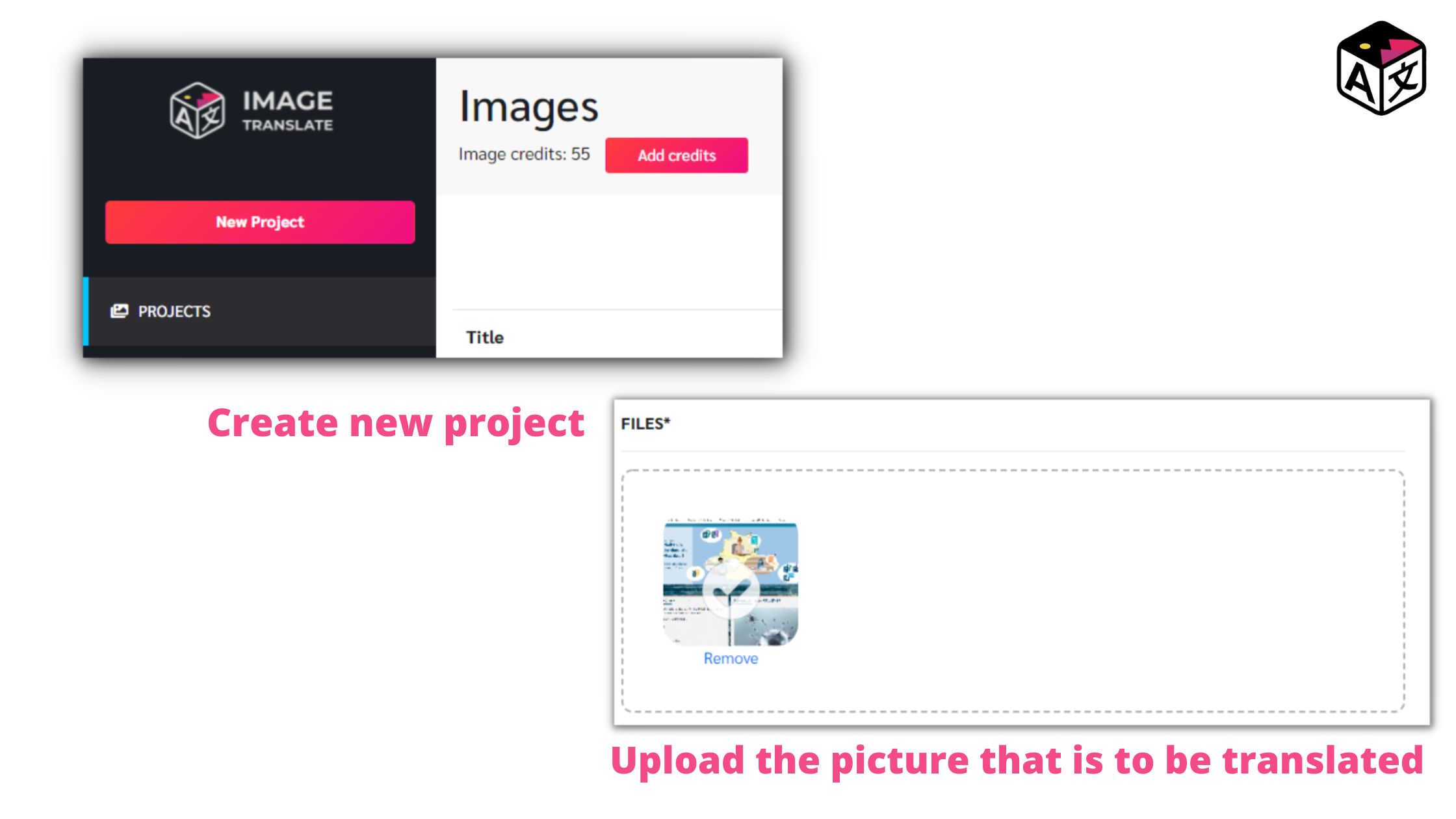 >Select the language pair for the translation and click next.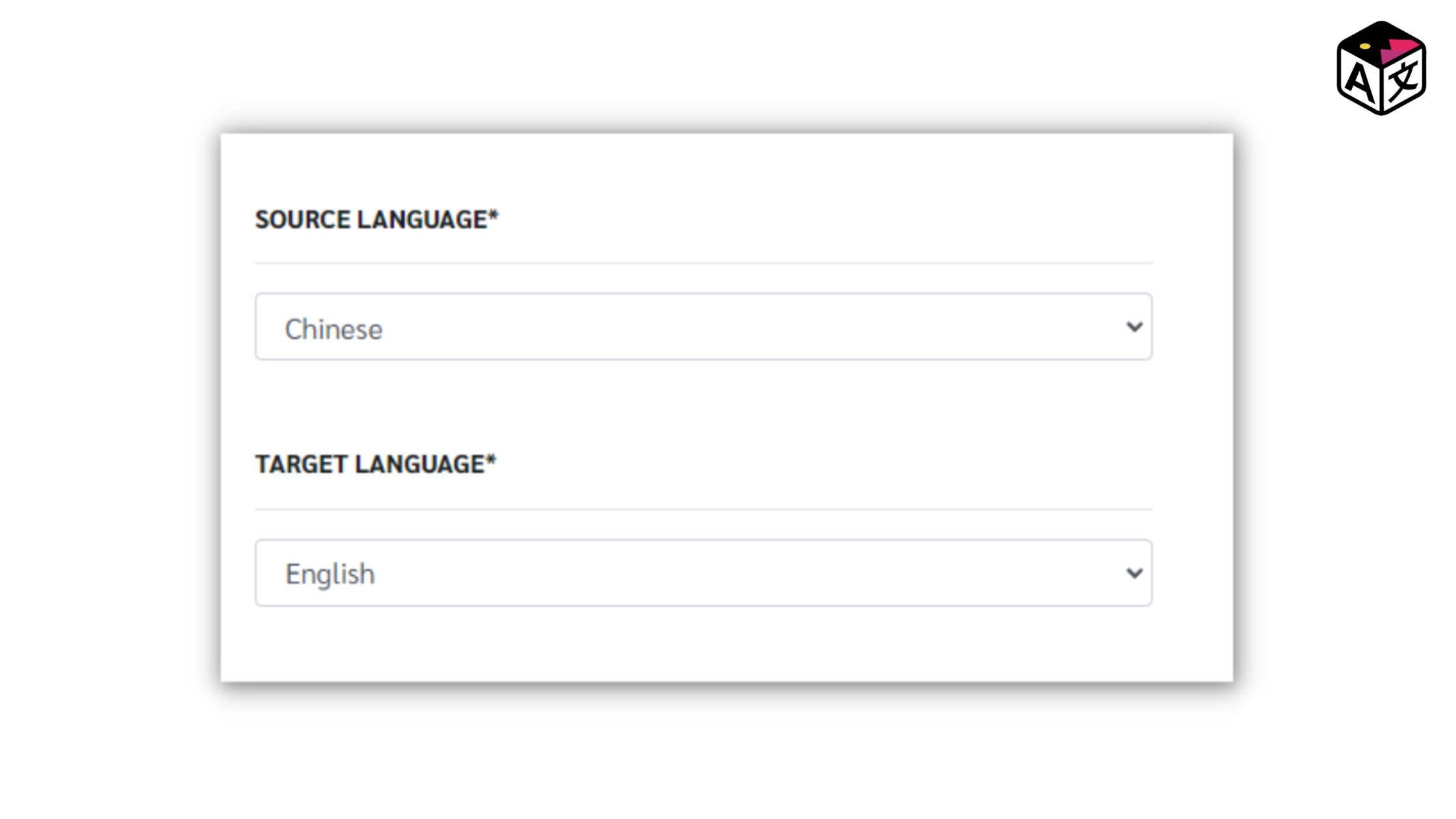 In less than 30 seconds your invoice will be translated into a different language.

The best part is that ImageTranslate retains the visual element of the invoice so that it visually looks the same as an original copy of the invoice but just the text is now translated into a different language.

Here's an example of a sample invoice that has been translated into a different language.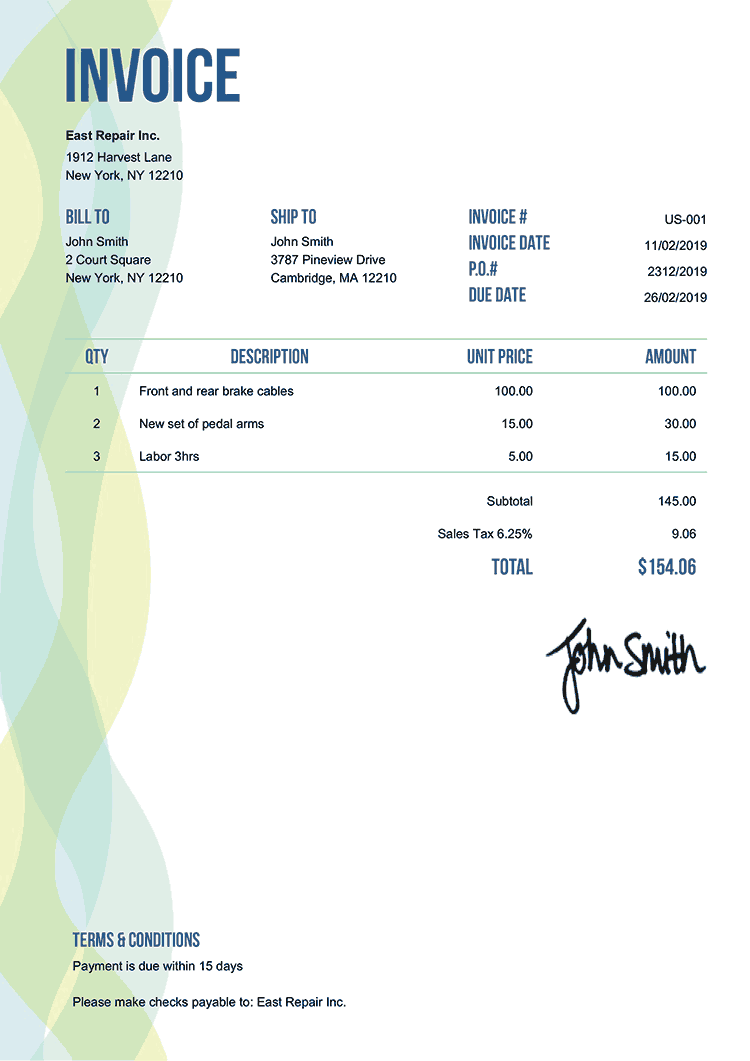 Editing the translated invoice.

If you feel the translated invoice needs some editing then you can use ImageTranslate's type setting feature to edit the translated text and make it more accurate. You can also choose a different font, font size, and text alignment, make the font bold or italic, and even change the font color.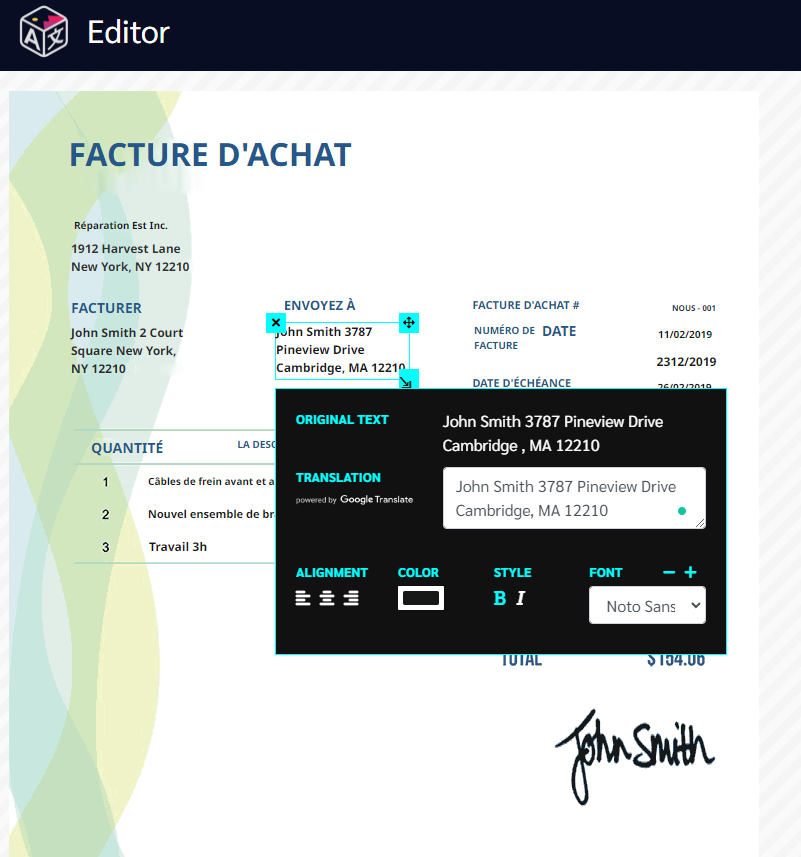 Translate invoices in bulk.

If you want to translate n number of invoices then you can do that too with ImageTranslate, just upload all the files at once and ImageTranslate will take care of them.
Manually translating all the invoices into a different language can take a lot of time and effort. Moreover, then there are invoices that are recorded for a long period of time translating them would be a long process.
And generating every new invoice in a different language that is according to invoices guidelines is also not a great option either.

ImageTranslate is the perfect way to translate invoices instantly.
But wait there are more than just invoices you can translate.
You can instantly translate scanned documents, translate product manuals, and advertisements, translate PDF files, translate product images and more.

ImageTranslate is the perfect picture translation tool.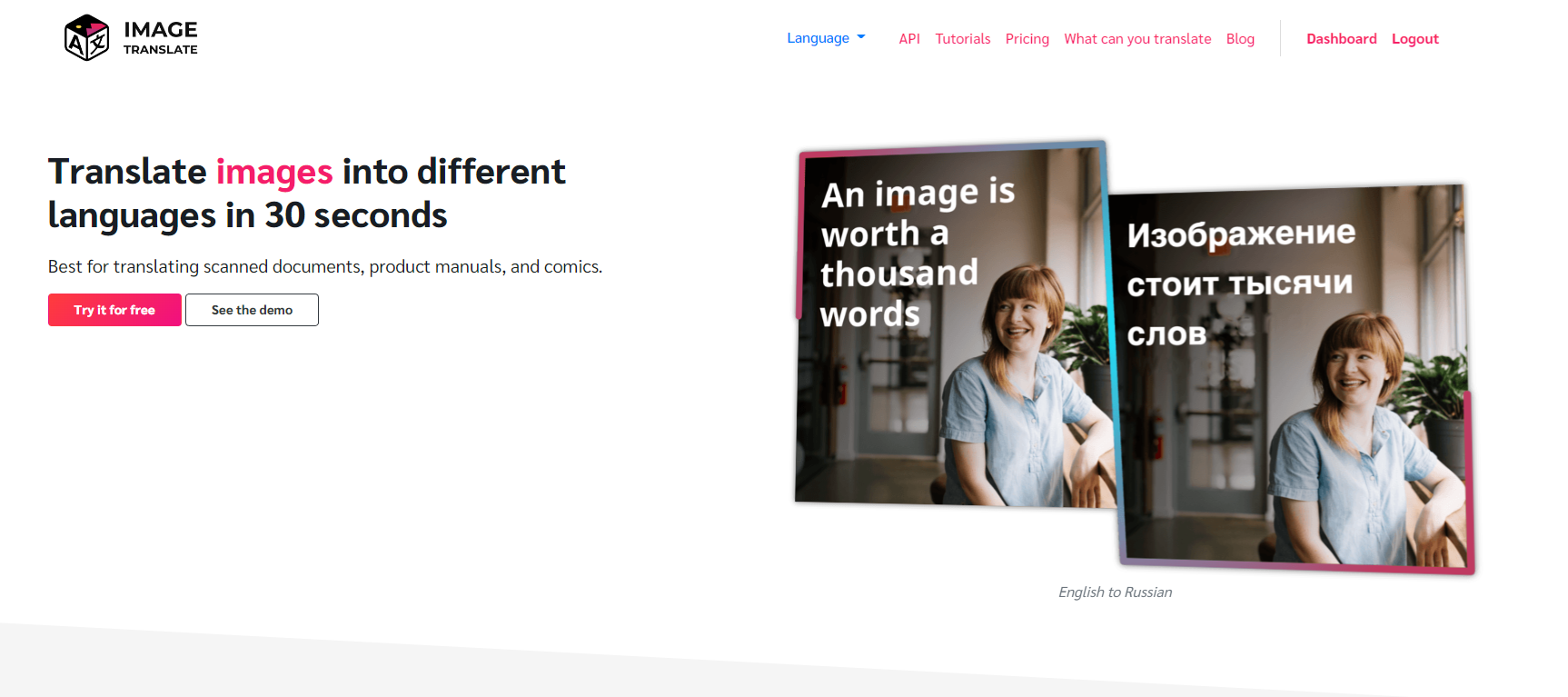 Translate image for free, visit www.imagetranslate.com