How to Translate Medical Documents | Translate Medical Reports Instantly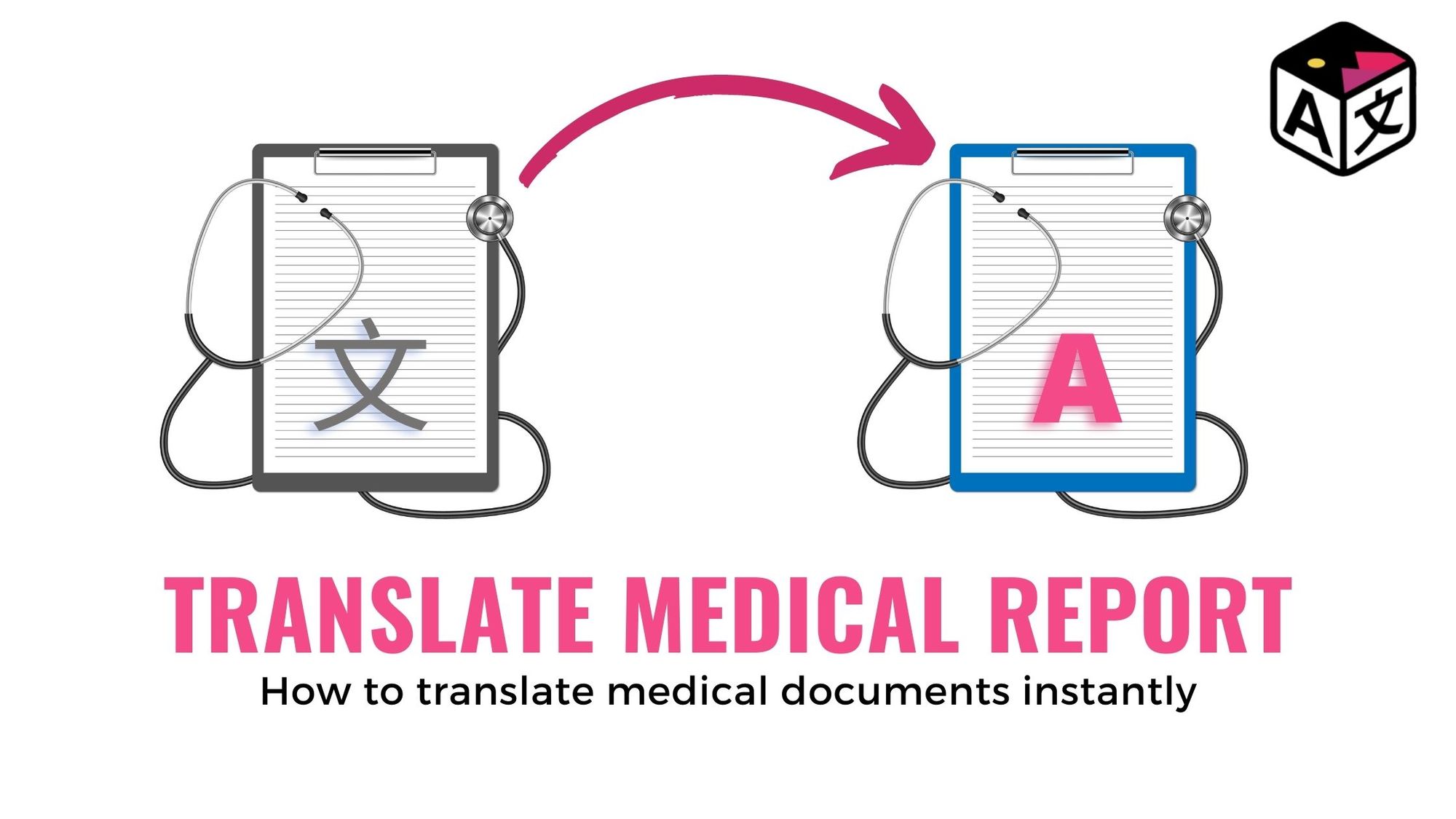 (Note: ImageTranslate is an automatic picture translation tool. An automatic translation tool is prone to errors. We advise you to please confirm the translations with a medical professional before using the results)
Looking for how to translate medical reports? You've come to the perfect place here at ImageTranslate.com which can translate medical documents online. Medical patients while traveling overseas have to carry medical reports with them. Either with a physical copy or with a digital copy over a mobile device. In a medical emergency situation, medical documents can become critical.

But when you are in a different country, how will the medical report communicate with the doctors & medical personnel who speak & understand a different language?
That is why medical documents need to be translated.

There are medical translation services that can translate documents for you. But the entire process is time-consuming.
How about you want to translate medical documents instantly? This is where ImageTranslate can come in handy.

Let us show you how to translate medical documents.
How to translate medical documents

Step 1: Convert the medical report into an image format, e.g. PNG, JPG, JPEG, etc. If the document is in physical format, then convert it into a digital format. If the medical report is in document formats such as PDF, or DOCS, then you can use an online document-to-image converter.
ImageTranslate can handle only image files as of now but can be used to Translate PDF Documents.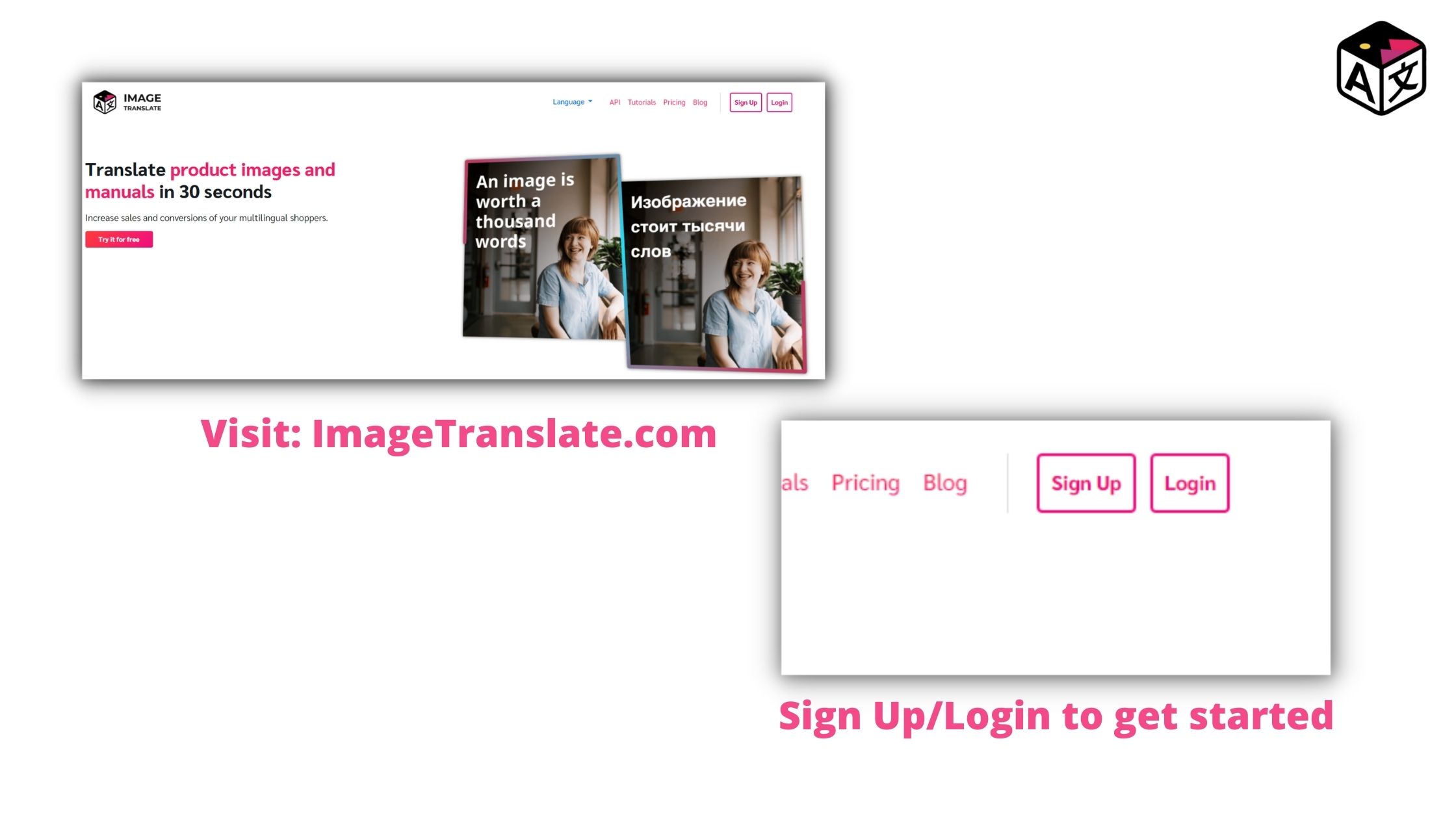 Step 2: Signup / Login with your email address on ImageTranslate.com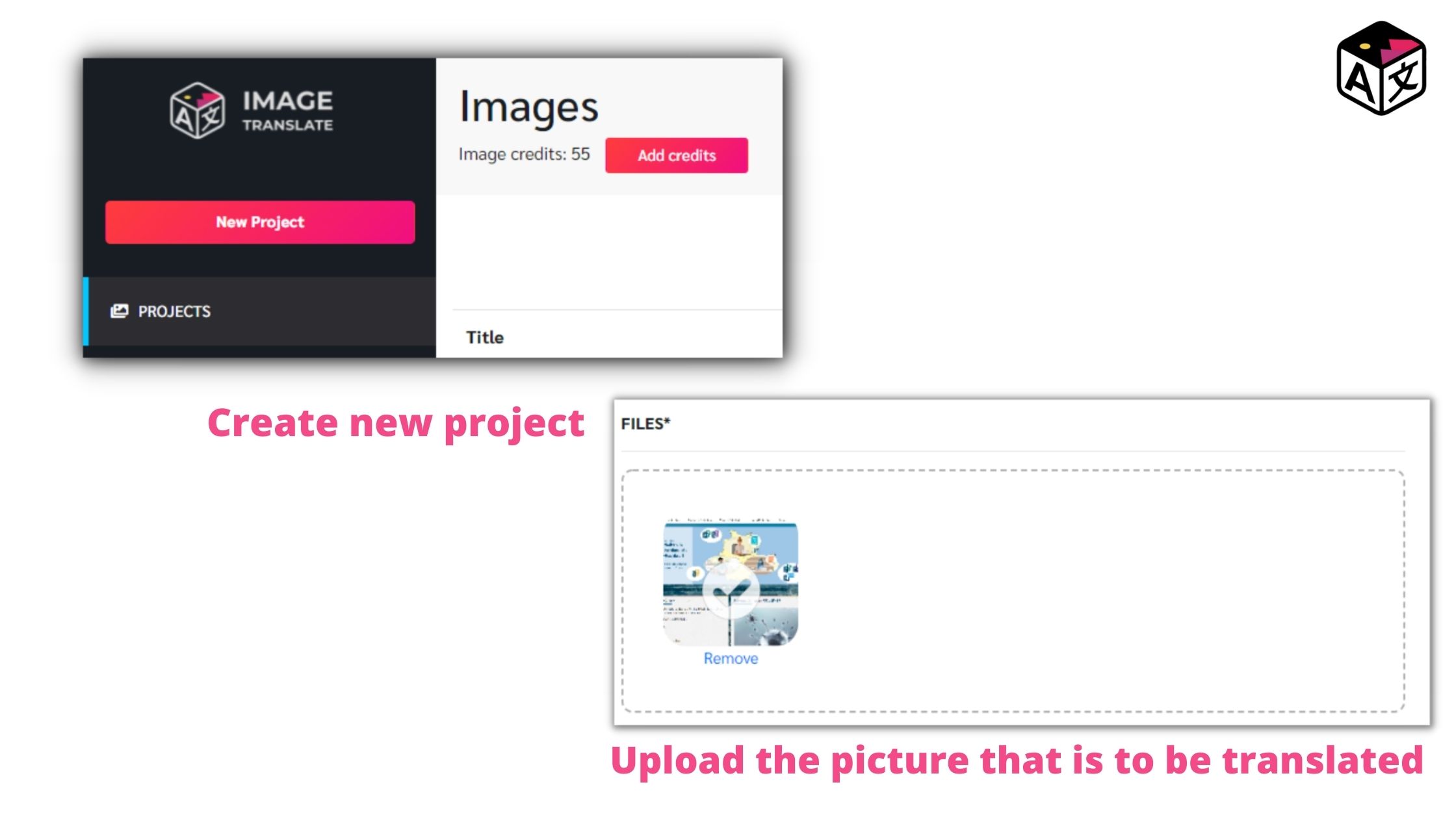 Step 3: Click 'New Project' and upload the medical documents that need to be translated.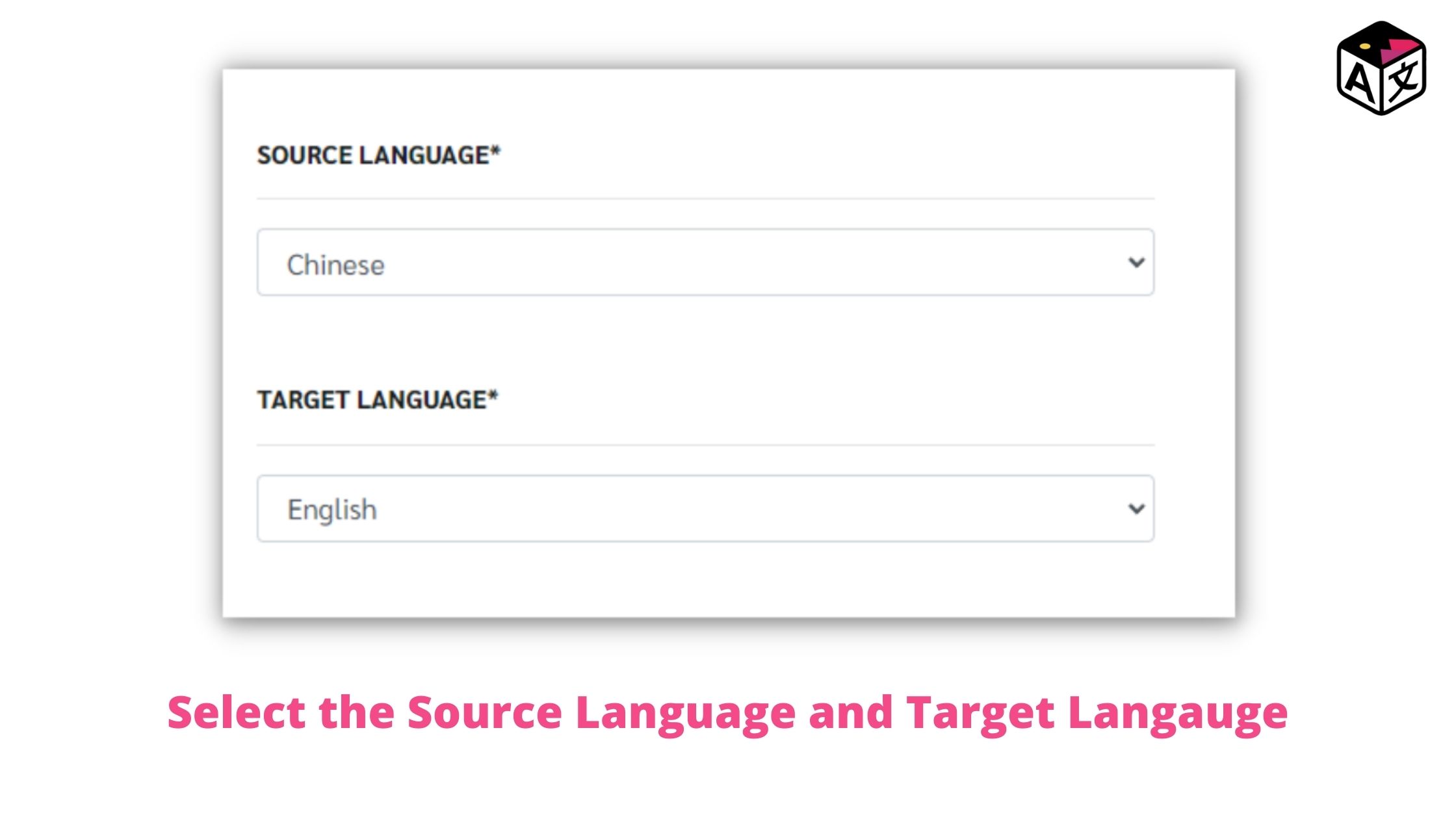 Step 4: Select the language pair for translation. The language in the medical report will be the 'Source language' & the language that needs it to be translated into should be in 'Target Language'

Click 'Next' to begin translation.

The Medical Document will be translated within 30 seconds. ImageTranslate utilizes the process of image translation, and it recreates the entire document with retaining the visual element.
Here's a sample medical report that has been translated from English  to the Spanish language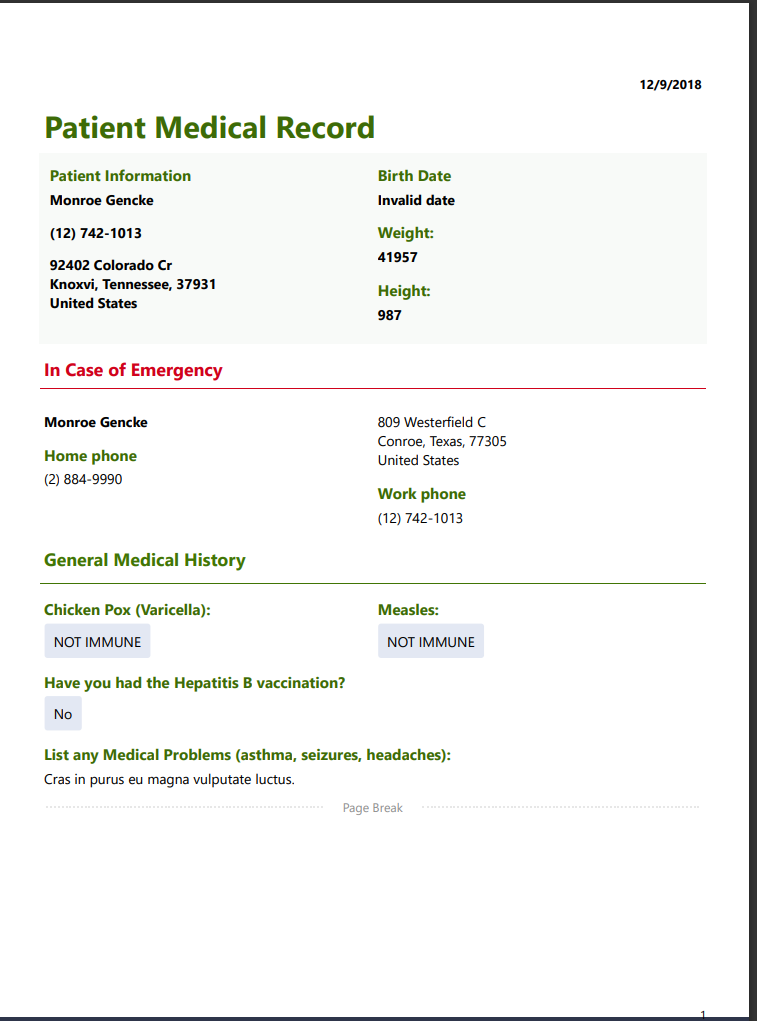 Features that make ImageTranslate the best medical document translation tool.
What makes ImageTranslate a better translation tool is the features such as Typesetting & Regions.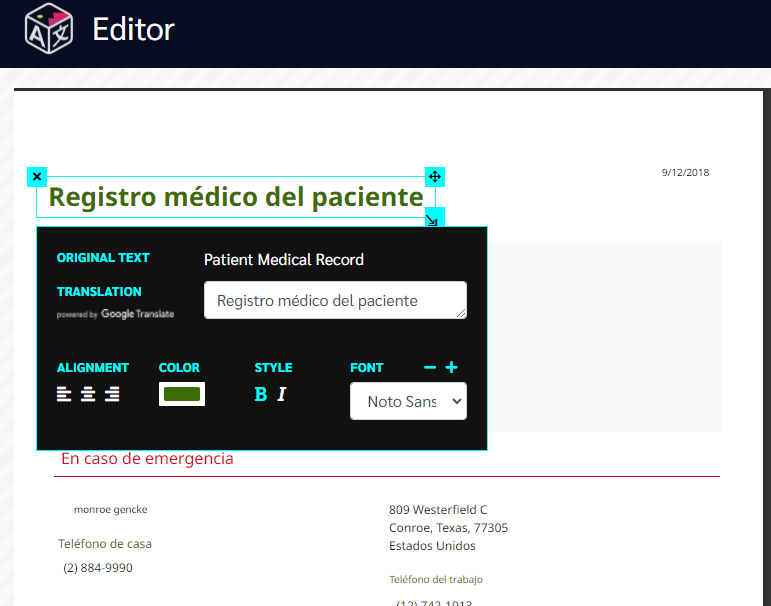 One can create regions by simply creating a region box by dragging the cursor on the text that needs to be translated. You can move the text around by clicking the top right corner of the region, and also change the size of the text by clicking the bottom right corner of the region.
The typesetting feature enables you to make changes to the translation, making them even more accurate if you want to.
You can also change the text font, and font color, make the font bold or italic, and you can also adjust the text alignment.
ImageTranslate can translate medical records from English to Arabic, translate medical documents from English to Russian, and have up to 40+ language pairs.
And that concludes our simple guide on how to translate medical reports instantly. ImageTranslate makes life more convenient.
ImageTranslate can translate images instantly and it is the best picture translation tool online.
You can also watch a quick video on how to translate an Image.
Visit: ImageTranslate.com to get started with translating medical documents for free.