ImageTranslate Pricing Plans
This is a detailed guide on different plans for ImageTranslate. This will help you choose the best plan that fits your budget.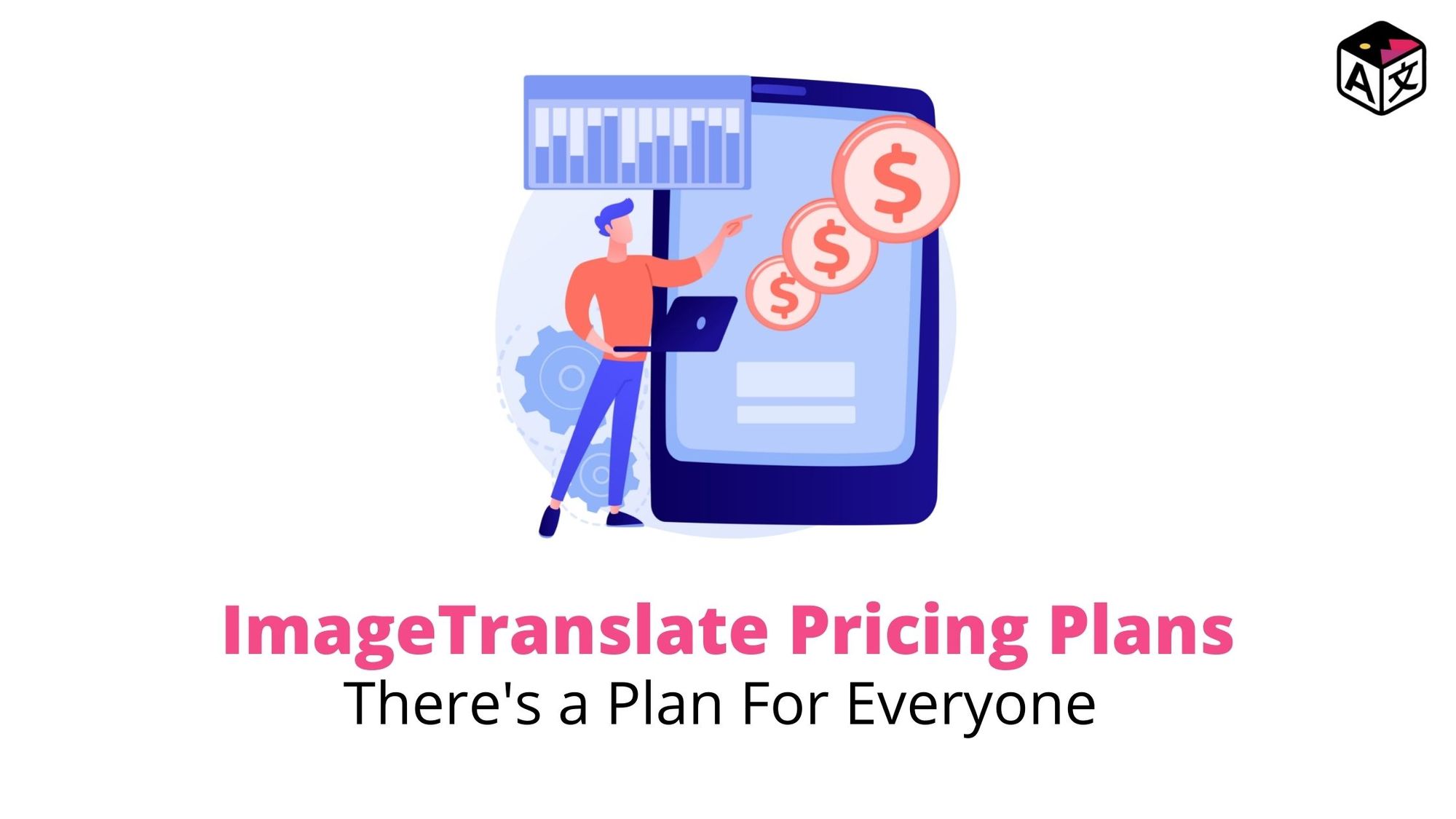 ImageTranslate is a unique software that can translate an image and recreate it into a different language. It does everything automatically and also allows the user to make changes if any to the translation, or to the text.

With ImageTranslate you can translate images, scanned documents, Translate PDF Documents, Translate PPT files, memes, infographics, ads, social media posts, and much more.

We at ImageTranslate have designed different plans. Each of these plans is catered to a different kind of user. Let's go through it one by one and see which one fits your use case the best.

ImageTranslate.com works on the credit system. That is 1 image credit will allow the user to translate one image into one language for one time. The image can be edited and accessed anytime.

The Free Trial
Every user when they sign up themselves on ImageTranslate.com they get 1 free image credit to try out the picture translation. Within the free trial, the user can translate image from one language to a selection of 40+ languages. All the features of translation and editing the translated images are accessible for the free trial.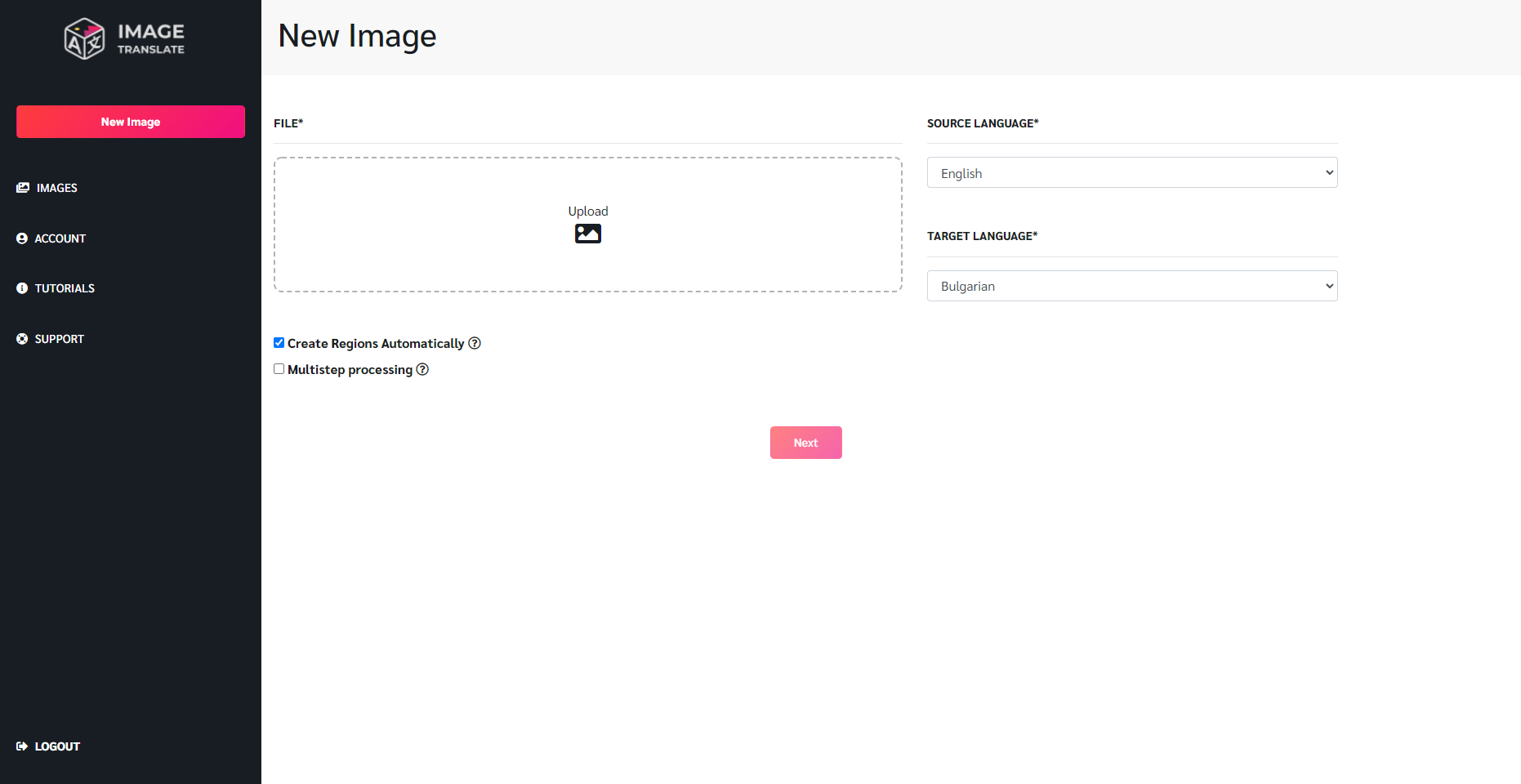 The output translated image will have watermarks.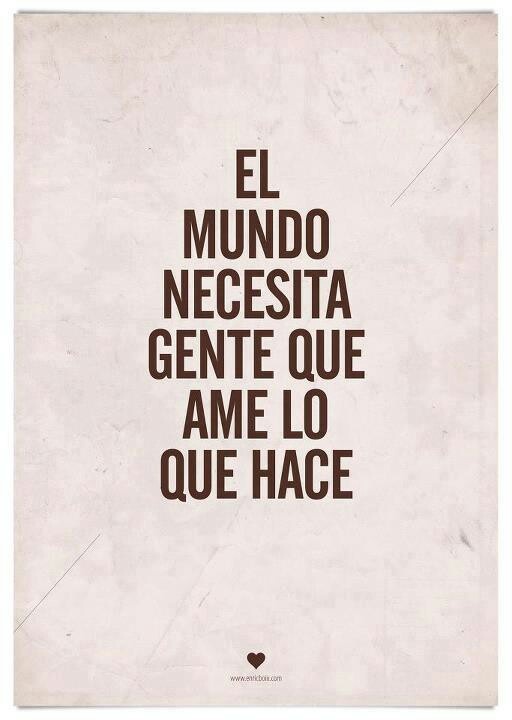 The Basic plan
The basic plan is for someone who wants to use ImageTranslate for personal use. ImageTranslate management system enables the user to access the translate image make changes to the translation and download them.
E.g. User can upload one image and translate it into one language.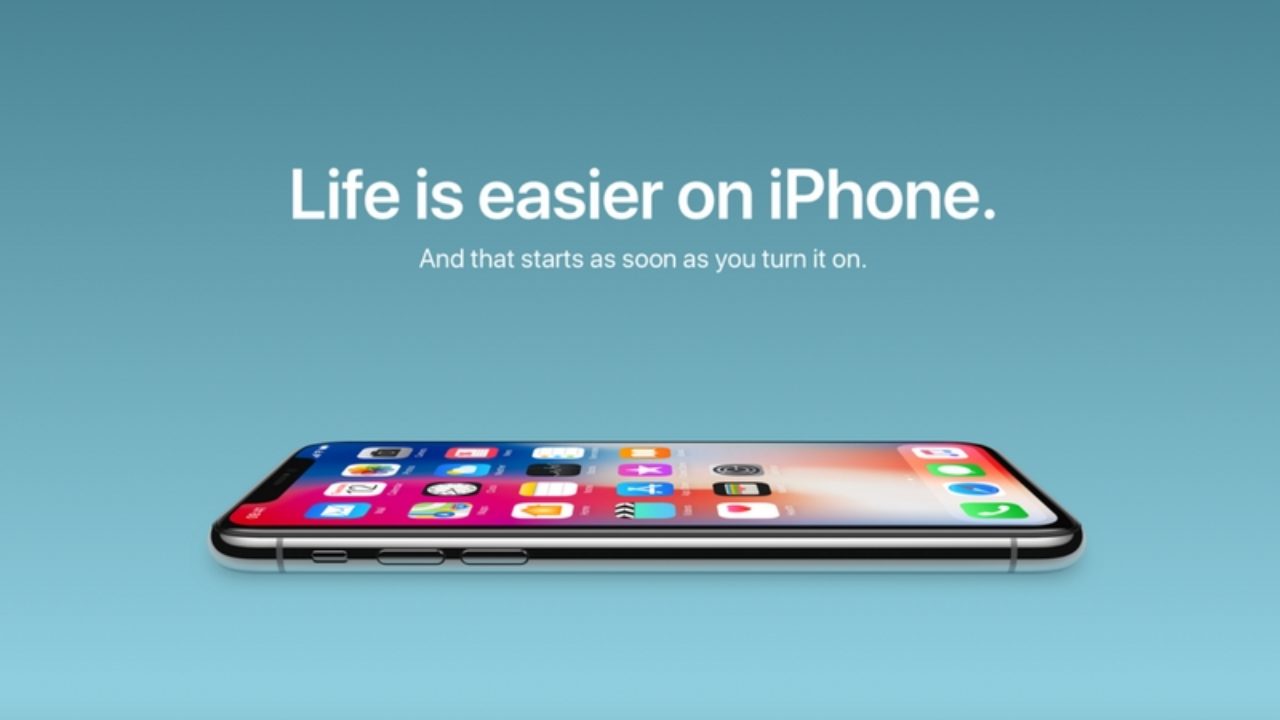 The output translated image will have watermarks.
The Professional Plan
This plan is suited for professional use. Whether you are a professional translator or someone who works in the translation or graphics industry, this plan is the perfect fit for you. The professional plan unlocks all the pro features of ImageTranslate.com. That includes translating multiple images in one go, from one language to another.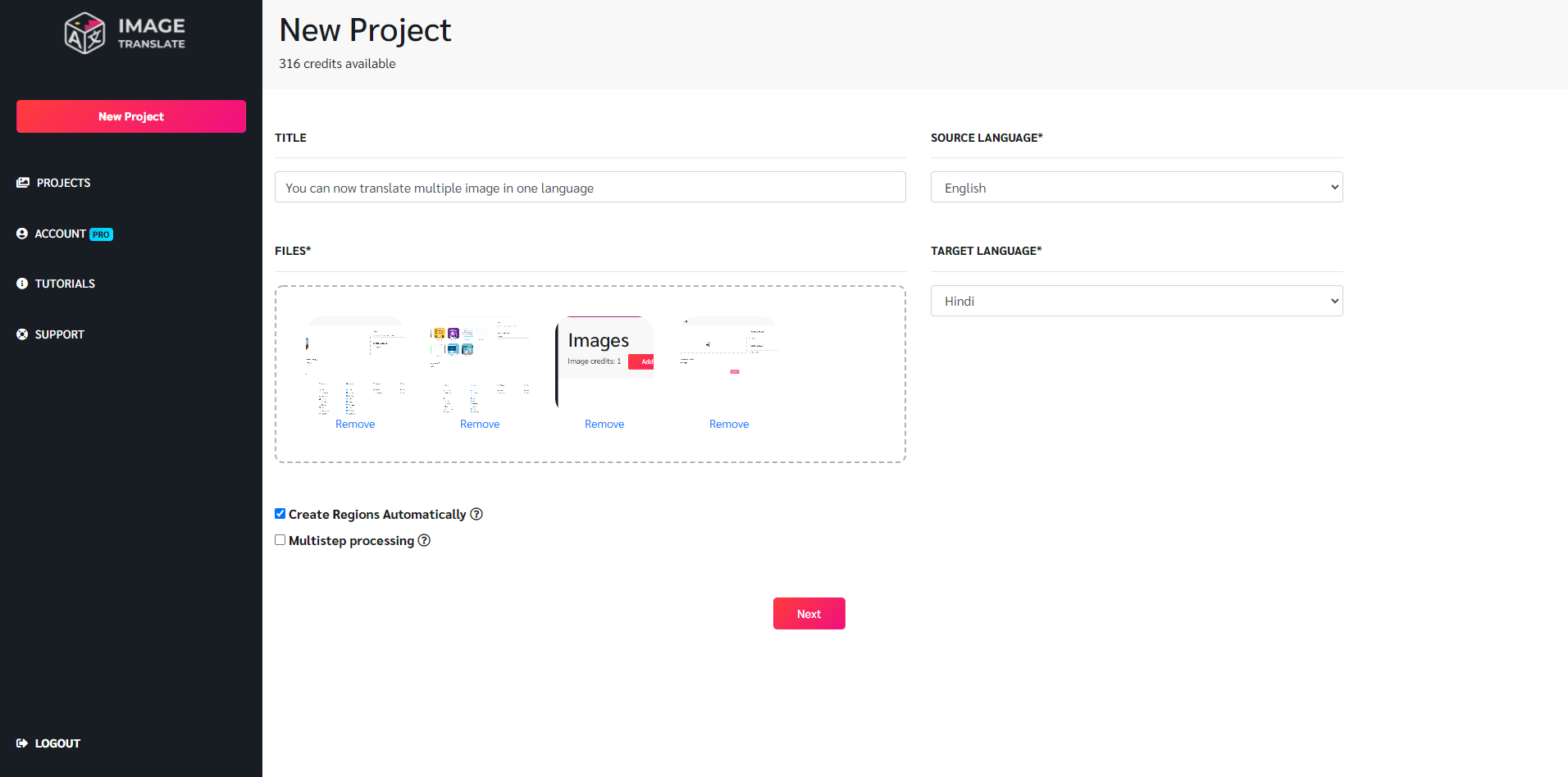 E.g. The user can upload multiple image and they will be translated into one language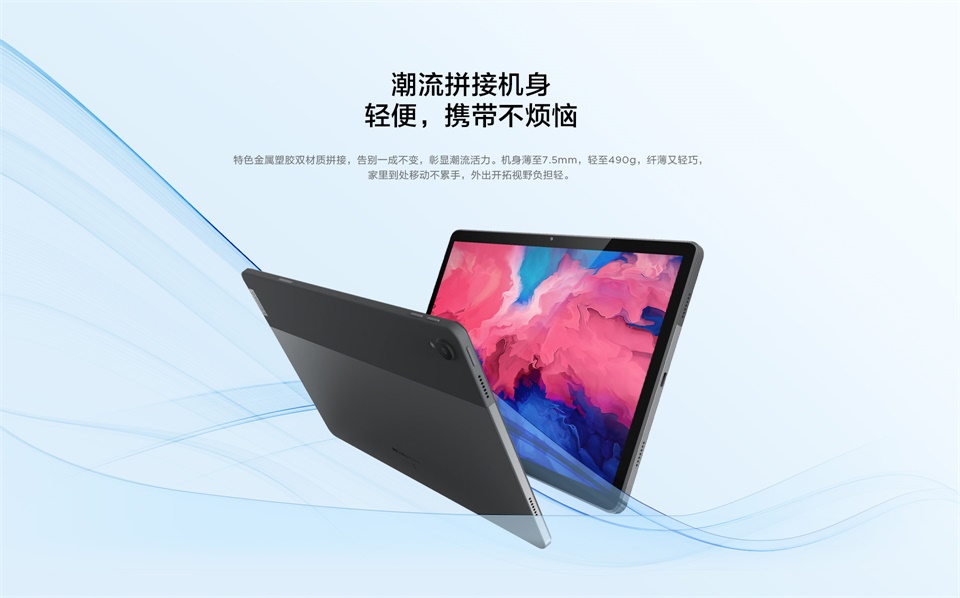 The output image will not have watermarks. So that the translated images can be used for publishing.

These were the different plans for a single user.
(Related: What more you can translate with ImageTranslate)

If you are an organization and want to translate multiple images into multiple languages at the same time, then there's another plan for you.
The Organization Plan
This plan is for the power users, who want to translate images into bulk into different languages at the same time. The output image can be translated into 40+ languages with a click of a button.
E.g. Users can upload multiple images and translate them into multiple languages in one go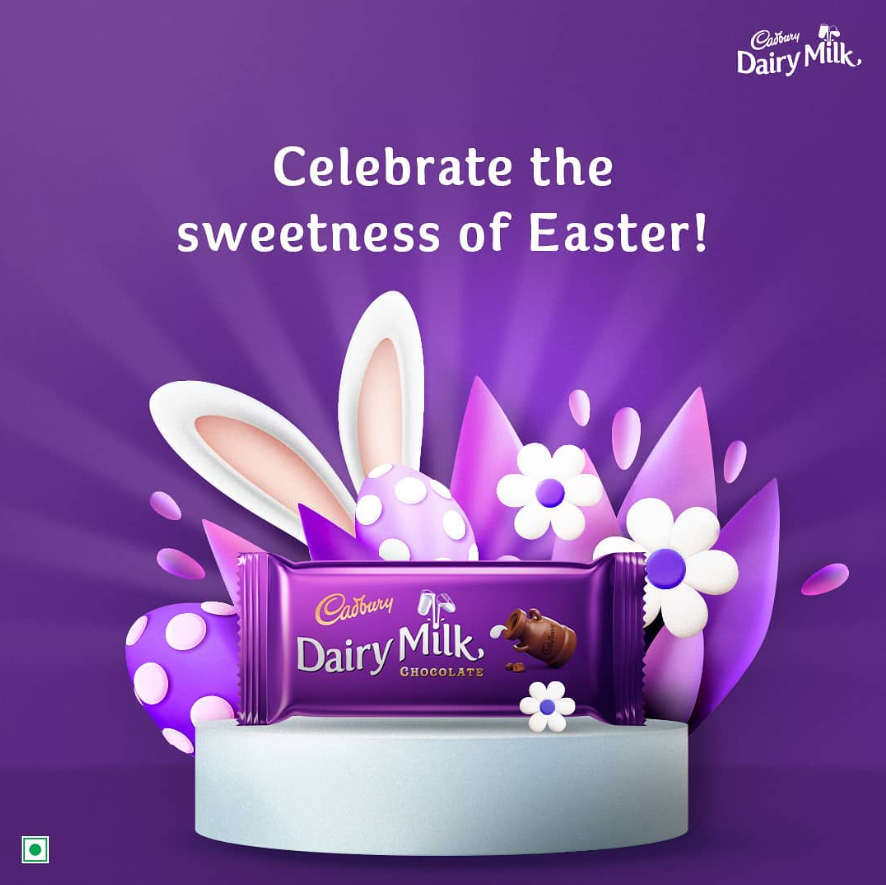 This combined with the ability of uploading and translate multiple images, ImageTranslate can be used as one big powerhouse of picture translation.

The user interface of the organization plan is also different from the other single-user plans.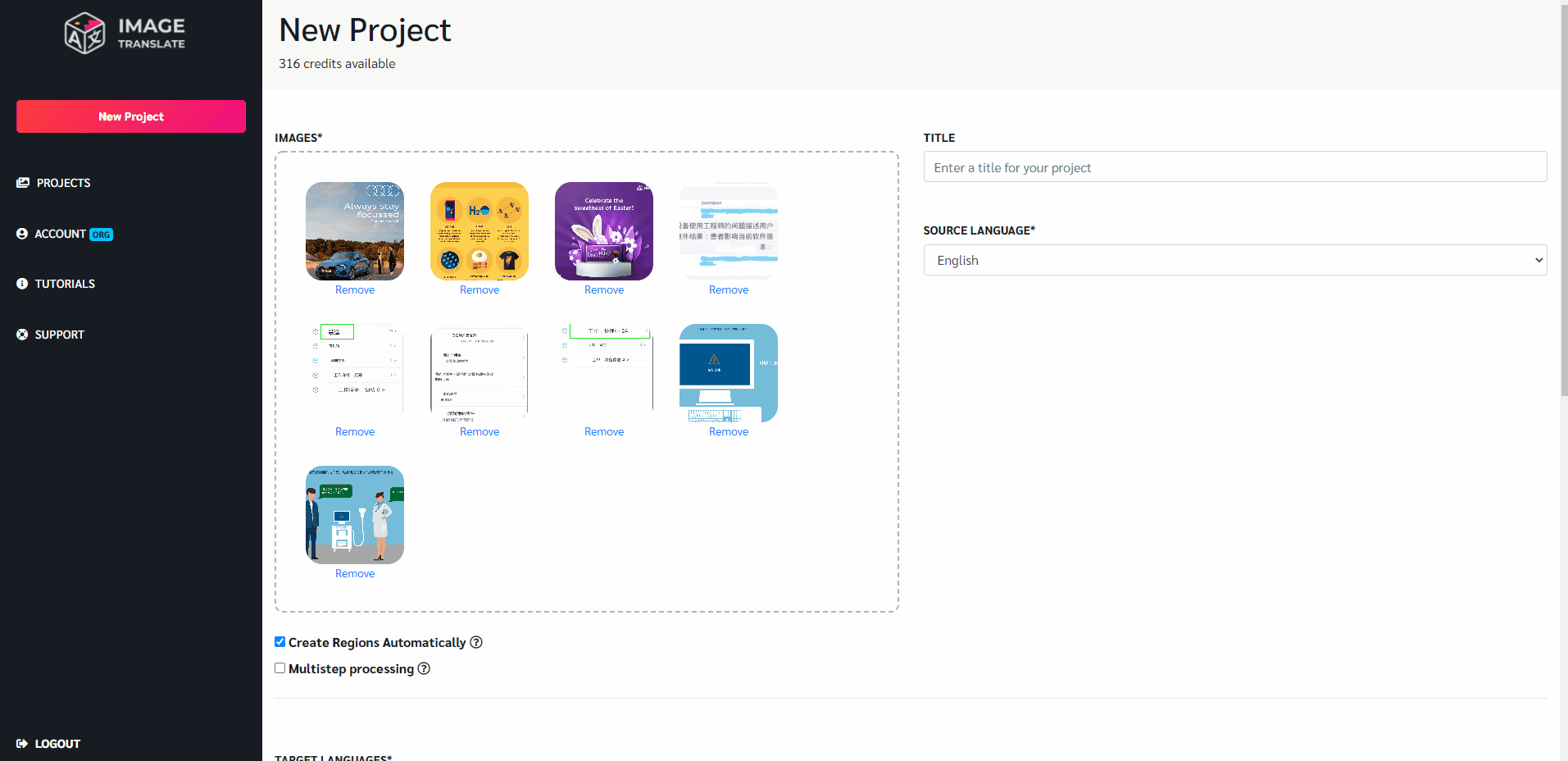 To avail the organizational plan, you will need to reach out to us at team@imagetranslate.com
ImageTranslate API
Here's one more way to use ImageTranslate. It can be seamlessly integrated into your system and can be white labeled. It is the easiest way to add picture translation to your product.

Know more about ImageTranslate API.

At ImageTranslate there's a plan for everyone.