Translate Images from Indian Languages into 40+ Different languages in under 30 Seconds
Now you can translate images from Indian Regional languages into English, French, Spanish, German, and 40+ major and Indian Regional languages.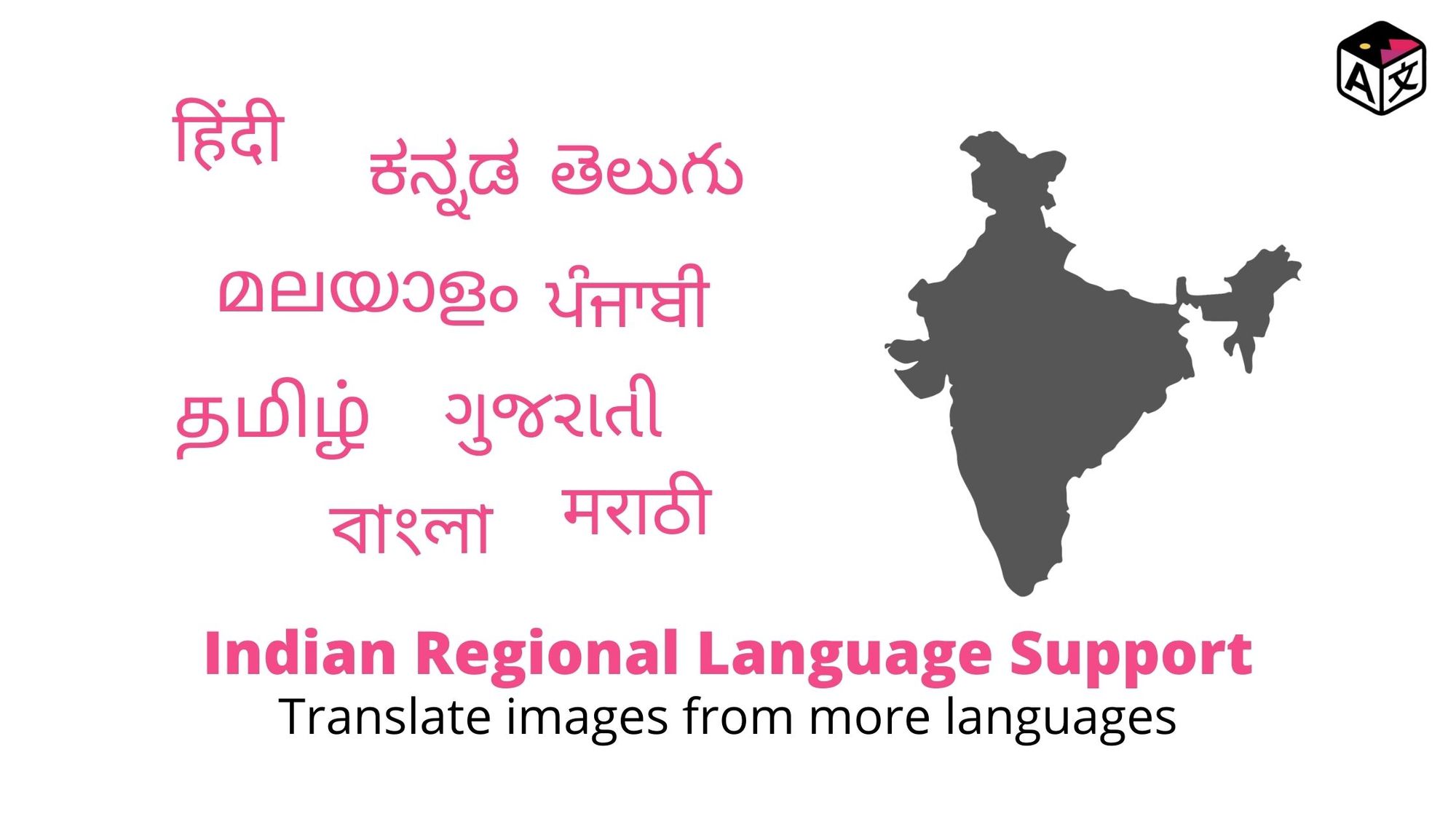 People from Indian Subcontinent rejoice. ImageTranslate has added support to 9 Indian regional languages. Now you can take an Image that is in a regional Indian language and translate the text in the image into English, Spanish, French, German, and 40+ different languages.

The Indian regional languages that ImageTranslate supports are as follows:
Hindi, Malayalam, Telugu, Tamil, Gujarati
Marathi, Kannada, Bangla (Bengali), Punjabi
Previously ImageTranslate did have support for all the above-mentioned languages, but they were only available as a target language.
That means i.e one can translate English to Hindi, or Translate French to Tamil, but they were not able to go the other way around.
The latest update means now you can take an image that is in above mentioned regional language and translate it into 40+ supported languages from ImageTranslate.
E.g Now you can translate images from Hindi to English, or Translate image text from Marathi to French.

ImageTranslate works seamlessly with translating the regional languages and retains its uniqueness of translating the image and recreating the same image into a different language instantly in under 30 seconds.

Now you can use ImageTranslate for translating images with regional text to any major language and have a better connection & communication with national & international target audiences.

No need for a professional translator or a graphic designer that will translate the text in the image and recreate it in a different language. That manual translation of images is time & money-consuming. Rather ImageTranslate can do just that in a snap.
Let us take a look at How to translate an image from an Indian regional language to another Indian regional or International language with the process of Image Translation.
The process for translating an image from the Indian regional language is the same as we have mentioned in a previous blog on How to translate a picture into English.
Still for the sake of it, let's go around the step once again, as they are really simple.

> Sign Up / Login to ImageTranslate.com with your email address
> Create a 'new project' and upload the image that is to be translated
> Select the language pair, where the source language is the language used in the image and the target language will be the vernacular you want to translate it into.

& Click Next to translate the image

It will take less than 30 seconds to translate the image into your desired language.

Here are a few examples of translated images
Translate Hindi To English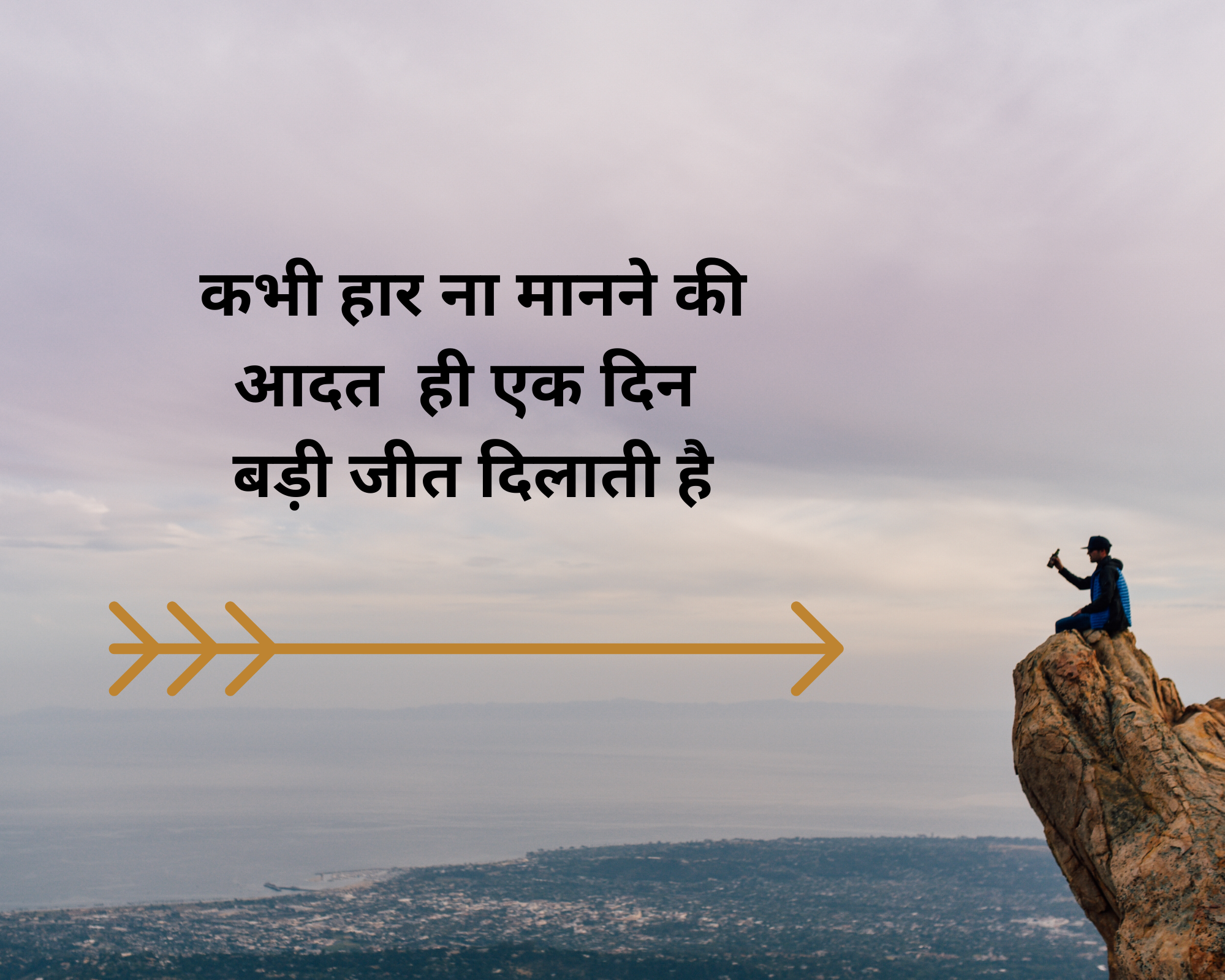 Let's try a translation from the Indian regional language to another regional language.
Translate Marathi to Gujarati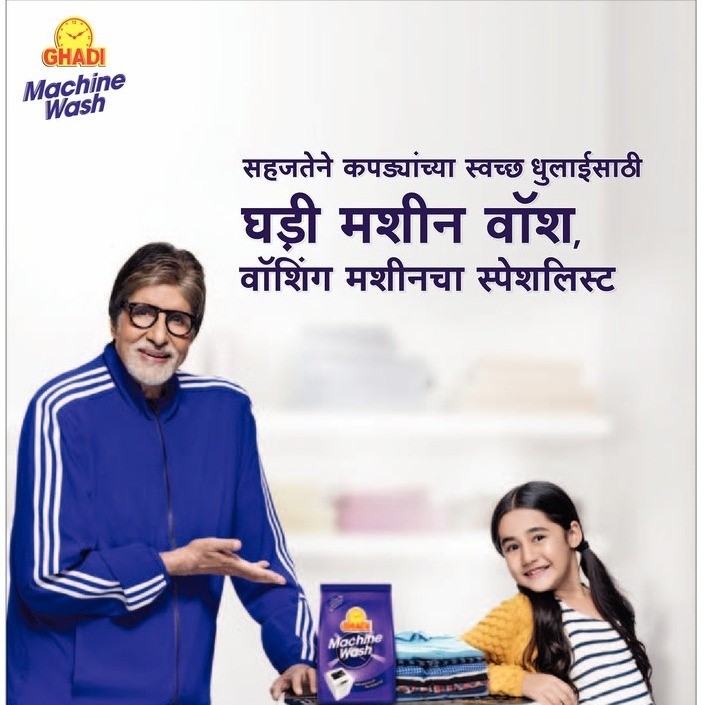 Image Translated from Gujarati to Spanish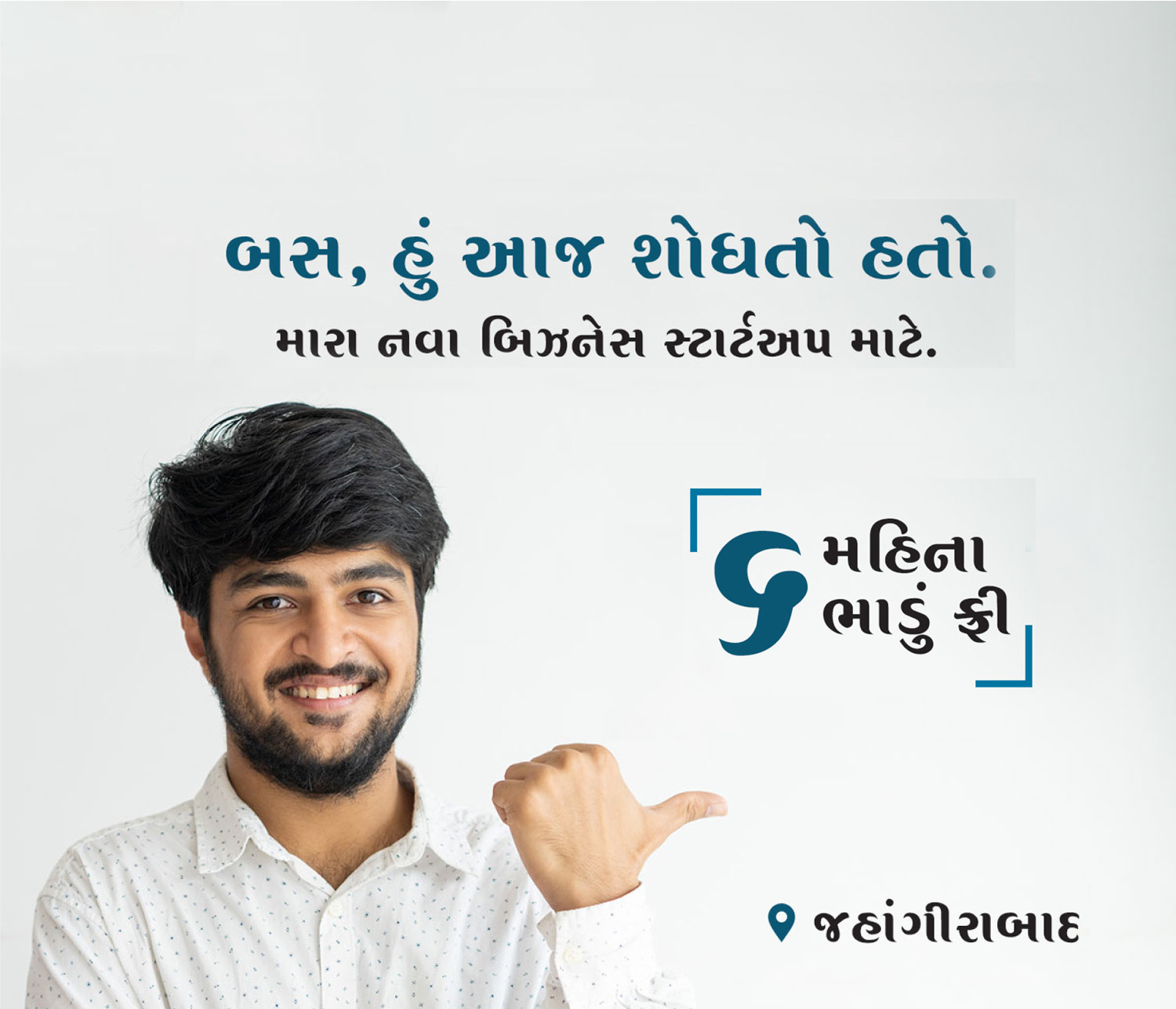 Image Translated from Kannada to German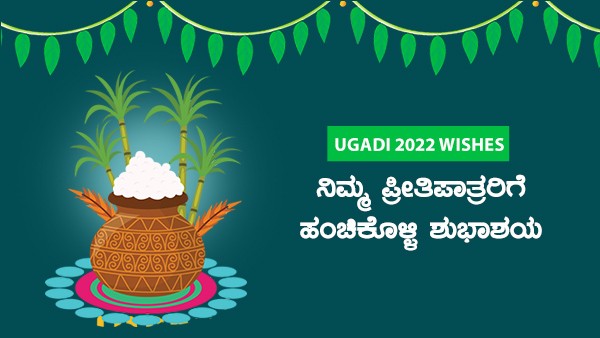 Translated Image From Bangla (Bengali) To Thai
Likewise, you can translate image text from Malayalam, Tamil, Telegu, and Punjabi to 40+ different languages
The best part about ImageTranslate is that you can edit the translated text and make adjustments to the image.
With the typesetter, you change the font of the text, make the text bold or italic, and choose the different font color, font size, and also its alignment.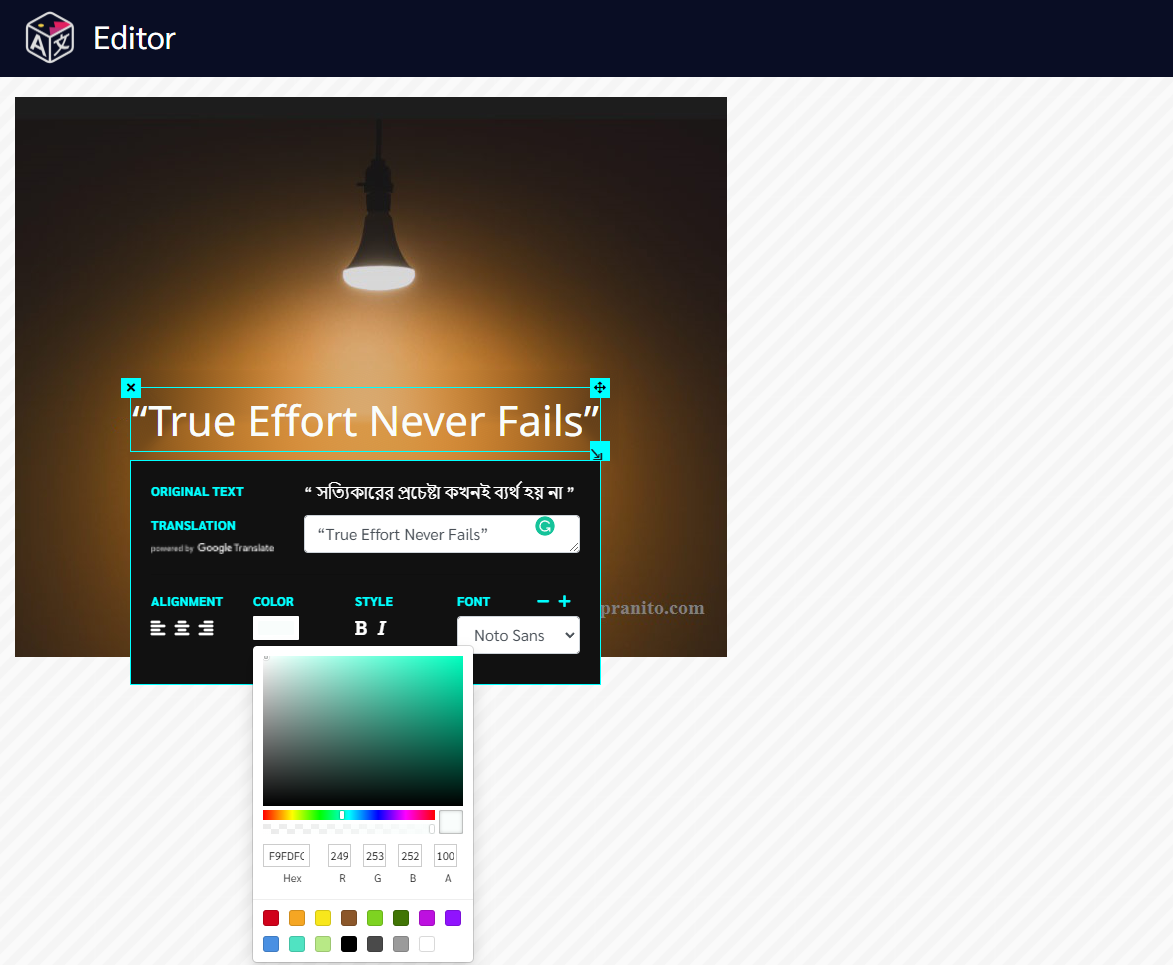 This feature makes ImageTranslate a unique and one-of-a-kind picture translator tool.
From the above examples, it is clear that IageTranslate works just as it should with the new languages. It recognizes the new vernacular and translates it very well.

You can also Translate Scanned documents, Translate PDF files, Translate PPT files, Translate Advertisements, Social Media Posts, and much more with ImageTranslate.

You can watch a quick video on How to translate an Image
Visit: www.imagetranslate.com & get started with translating images