Must Have AI Picture Tool in 2023 - Best AI Image Tools to embrace for 2023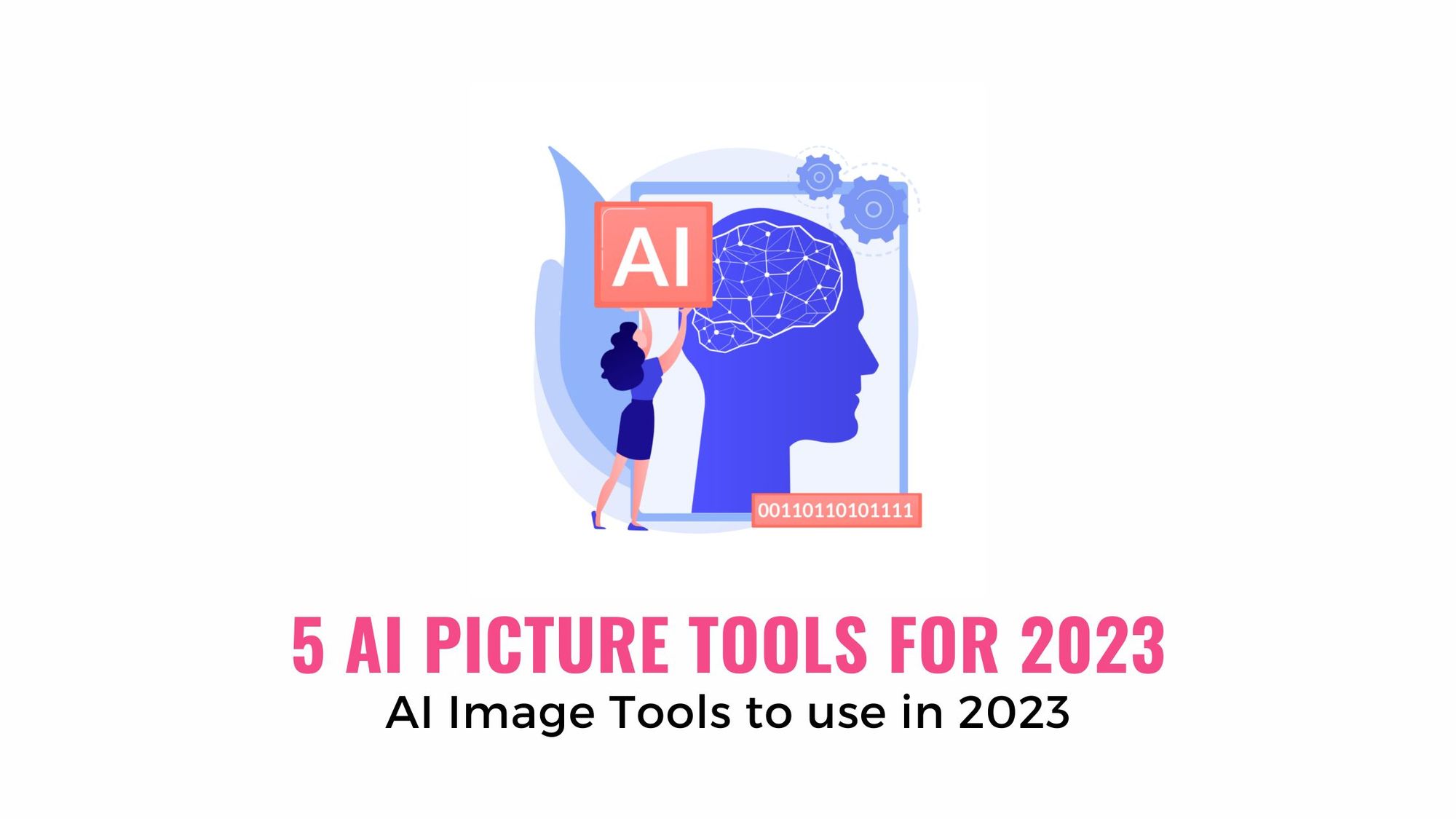 Since the start of 2022, it is being raining AI tools all over the place. In the year 2022, we've probably seen a launch of new AI tools, almost every month of the year. AI tools are constantly moving on day to day basis, and are becoming the go-to tools for many users around the world. AI photo tools have made the life of professionals very simple and continent as they no longer have to manually do the task by themselves as an AI can take care of things. Moreover, an AI can get you great results in less time.
In this blog, we'll talk about 5 AI picture tools that you must adopt in 2023, and use them in streamlining your workflow. These AI image tools must be in your arsenal and they can really help you enhance the quality of your work.
Let's take a look at what are the Online AI Photo tools you must embrace for the coming year.
AI Background Removing Tool.
The background removal tools have come out as a blessing for everyone who doesn't want to go through the hassle of removing backgrounds from images with some high-end photo editing tool like photoshop. These image tools can quickly identify the foreground object in the image and the background and instantly get you an image with transparent background.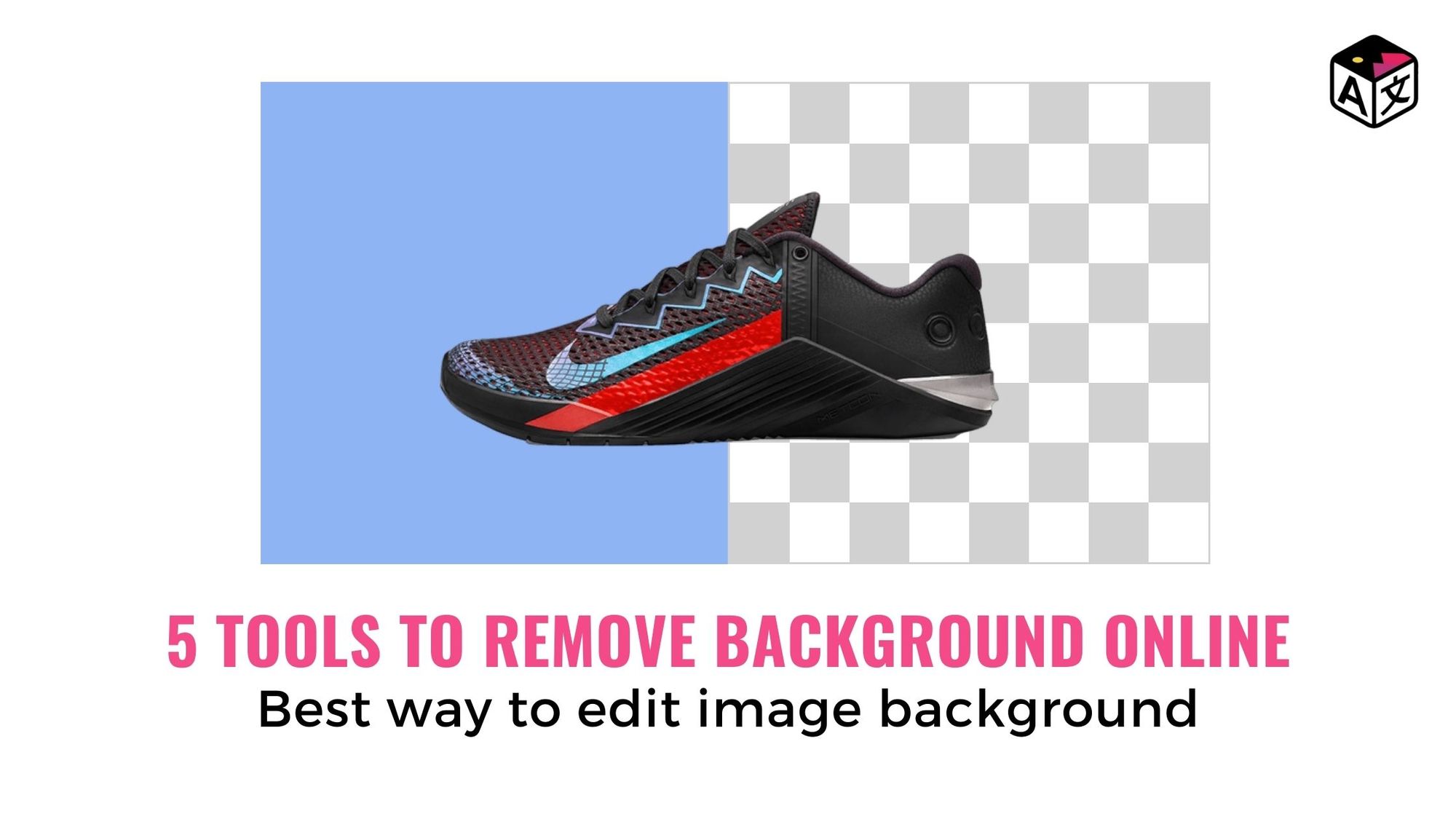 This has worked best for professionals who want to utilize a single image in different projects. There are many free background removal tools available on the internet right now. Recently we have listed down the 5 Best Background removal tools online. You can pick anyone from the list and use them.
AI Picture Generator Tools.
Anyone who works in graphic design or is a digital artist & works with images on day to day basis. Every now and then you must have reached the creator's block, where the concept of the image is in your mind and you can interpret it, but on the other hand, it is too difficult to implement them on the canvas.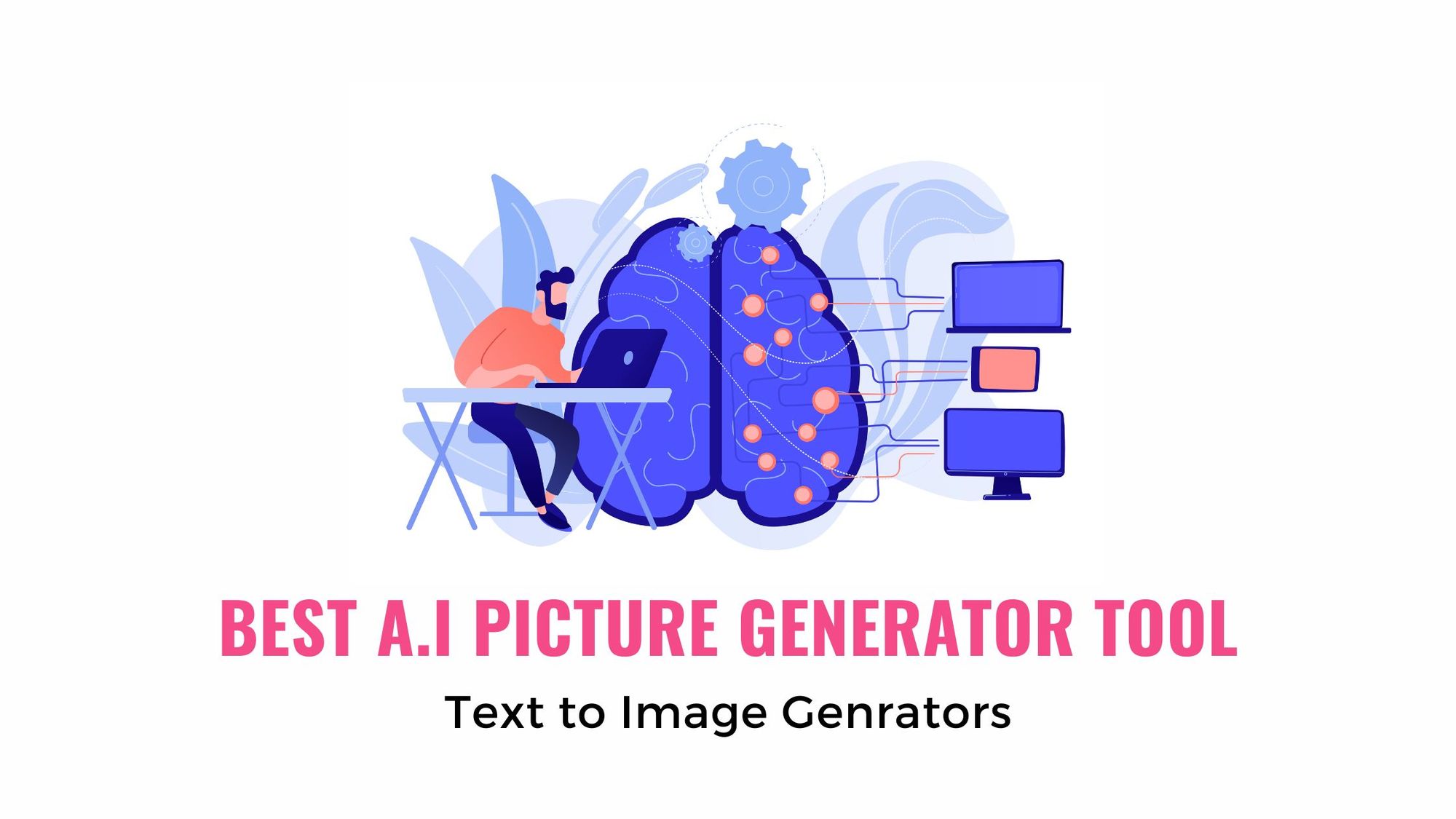 Well in situations like these AI picture generator tools can come handy. These AI image generator tools work like magic and assist the creator with various iterations of an image. When a user interprets their concept of the tool in terms of words, it showcases various iterations of the image. This is great as the artist then can use the picture reference provided by the AI and carve out the final image.
These AI tools can assist a lot in rapid prototyping and can reduce the time to manifest concepts into reality. We listed out some of the best AI picture generator tools, some of them are free and some of them are paid but are top-of-the-line.


AI Image Upscaling Tools.
Another obstacle for professionals who work with images is dealing with low-resolution images. Or images that are blurred and needed to be fixed before they are utilized.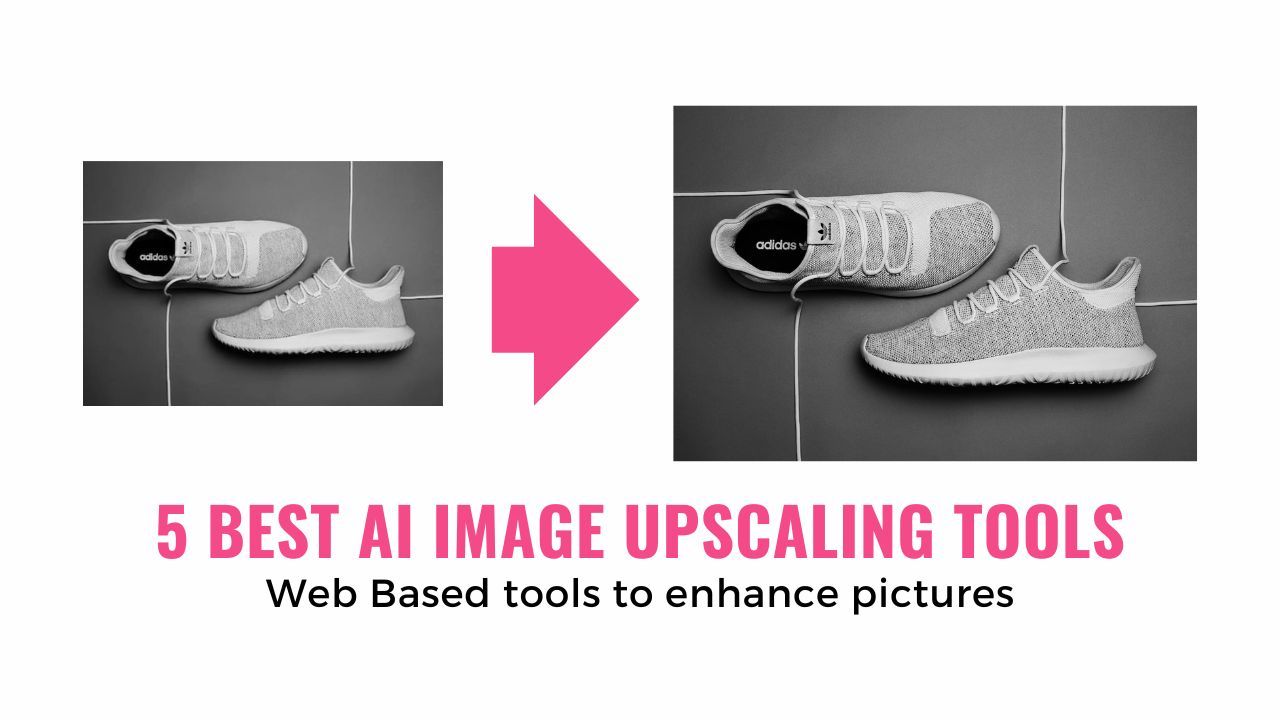 An upscaling tool can help you manipulate the images into high resolution & even help you with removing blur and making the image sharper in one click. Here's a list of the best AI Image Upscaling Tools.

AI Picture Editing Tools
Photo editing is the foundational process of manipulating an image, to make it look more attractive to the audience. There are many different high-end image editing tools that have been used by professionals. But now AI software tools have entered the market that gets your images edited in no time and with a click of a button.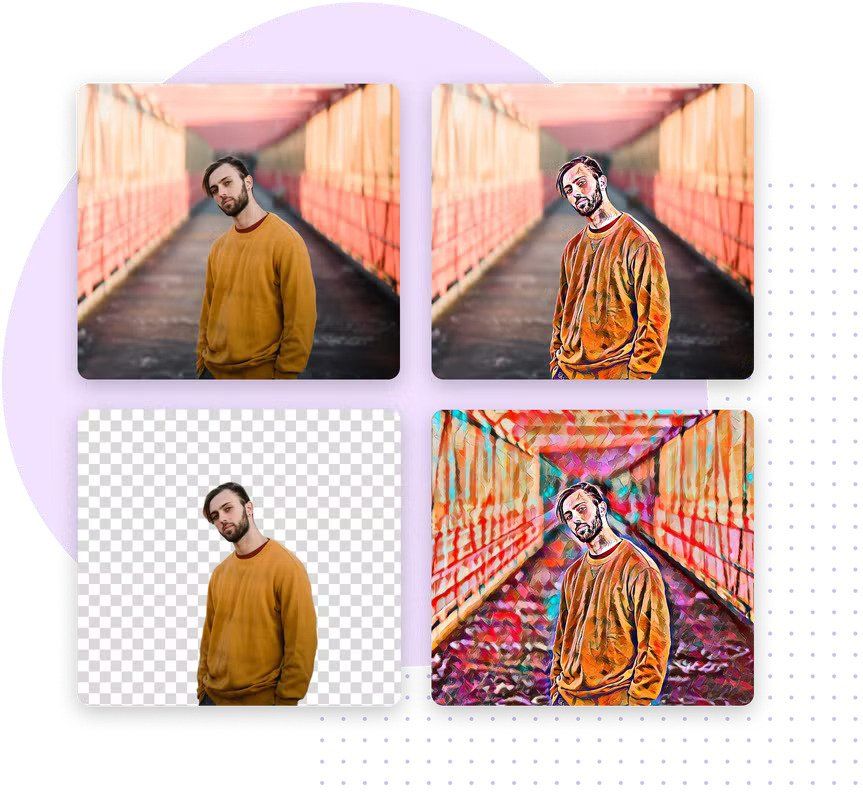 Anyone who is a movie with an image ending, but still wants to get it done can utilize the AI image editing tools to edit images initially and deploy them. If you are a professional who works in image editing, then these tools can help you optimize the workflow, you use them to do all the heavy lifting and then you can work on improving or tweaking the images for the better. Here's a list of the top AI picture editing tools

Automatic Image Translation Tool
Images have become the language of the internet. Anyone who has access to the internet in the world can come across the image you upload. For a better understanding of the text in the image, it is essential that the text in the image is translated into the language preferred by the target audience. Translating an image manually requires a skill set in graphic design and translation.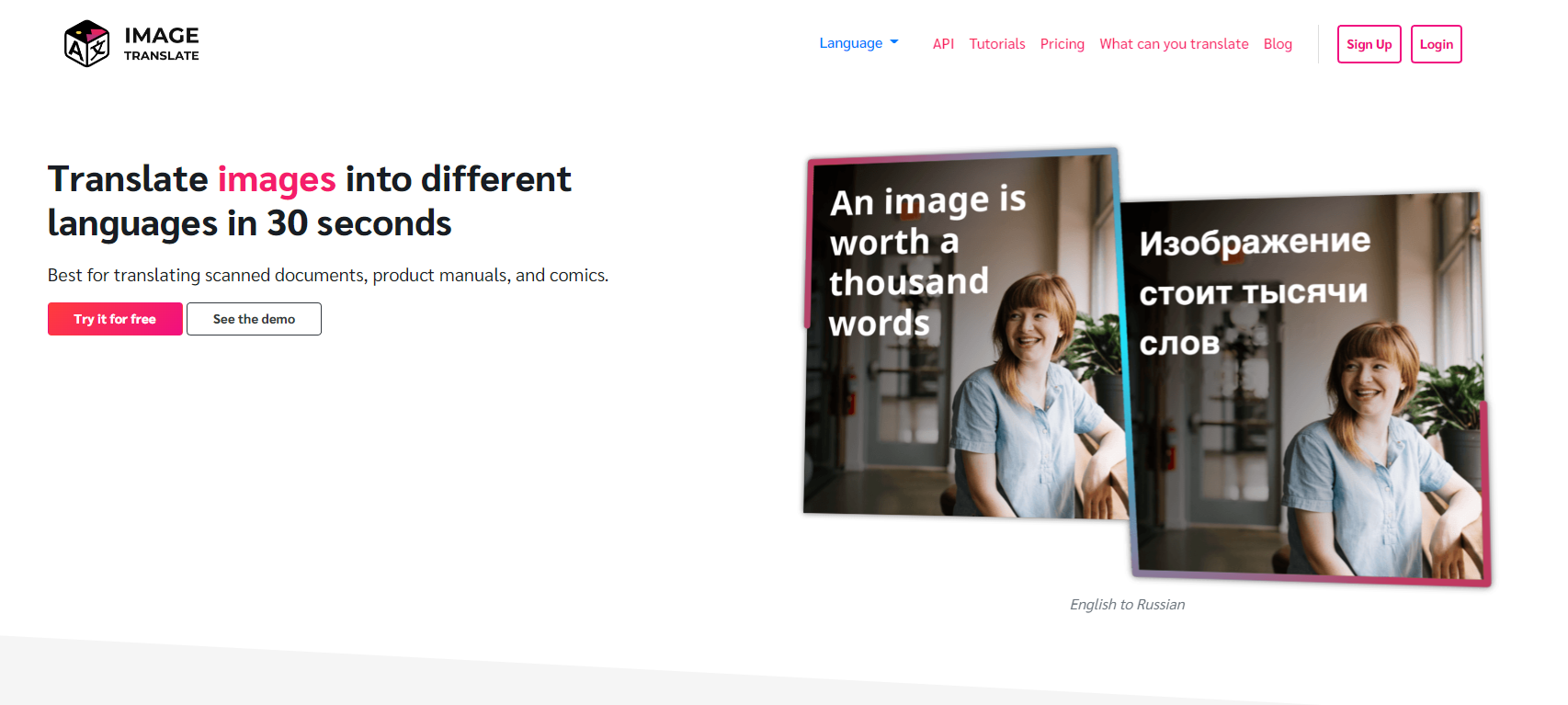 But there is a tool that can translate image text and recreate the same image into different languages without disturbing the visual element. The tool is ImageTranslate and it can translate image in 30 seconds in 40+ different languages.
Here's an example of ImageTranslate's output, notice how it can translate text and recreate the same image in a different language.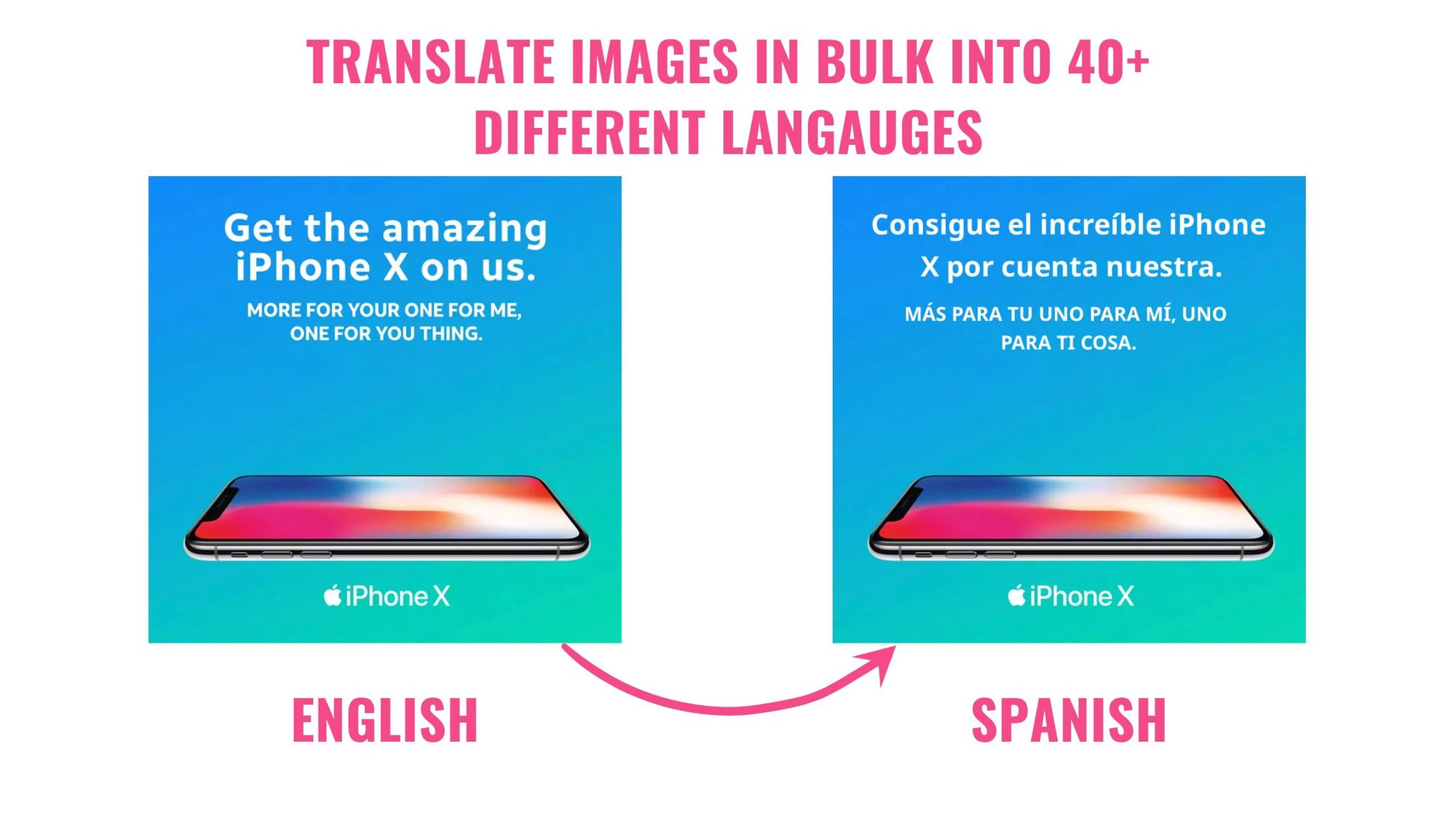 ImageTranslate can come in handy for many people around the world who are looking for a solution to translate text into an image instantly. The user can also edit the translated text & make it more accurate, changing the size of the text, alignment, font, color, and text style.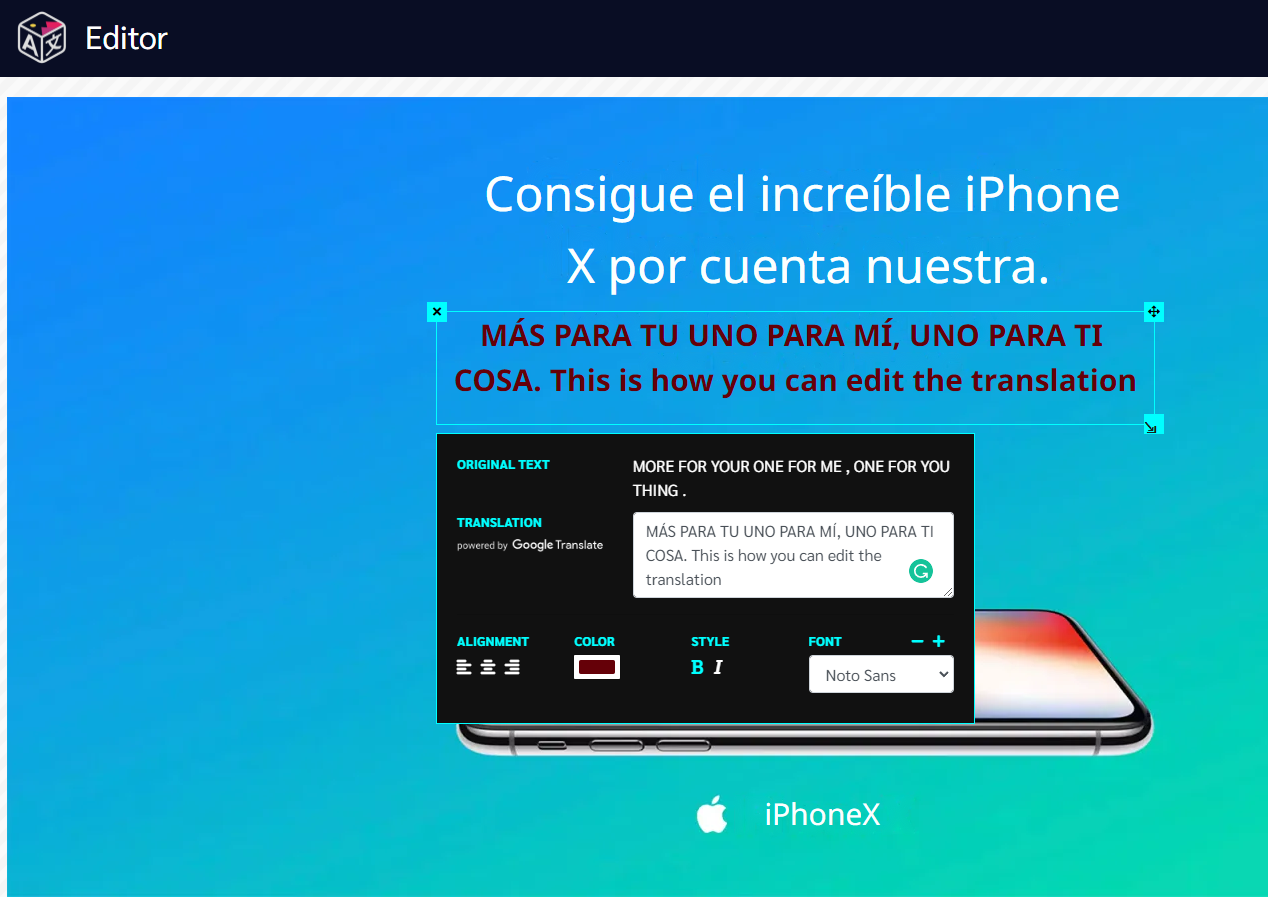 All in all, ImageTranslate is the best ImageTranslation tool available in the market.
Check out what more ImageTranslate can do.
Try out ImageTranslate for Free, Visit: www.ImageTranslate.com
Conclusion
So these are the 5 AI picture tools that you must use in 2023. These tools will defiantly help you streamline your workflow. AI image tools are new in the market and they are improving day by day, and at their current state, they are not going to do all of your work. But, yes, if you choose to work along with them, they can be a boon to your business, and help you get more things done in a very short period of time.