B2B portals are some of the biggest marketplaces for every business or organization. There are numerous B2B portals available and accessible today, it is very useful for all types of businesses. Business to Business portals are helpful for local business but also it is helpful for Global traders who do import-export business.
From the list of B2B portals in India Let's check out the top 5 B2B online portals in India right now.

Number 1: Udaan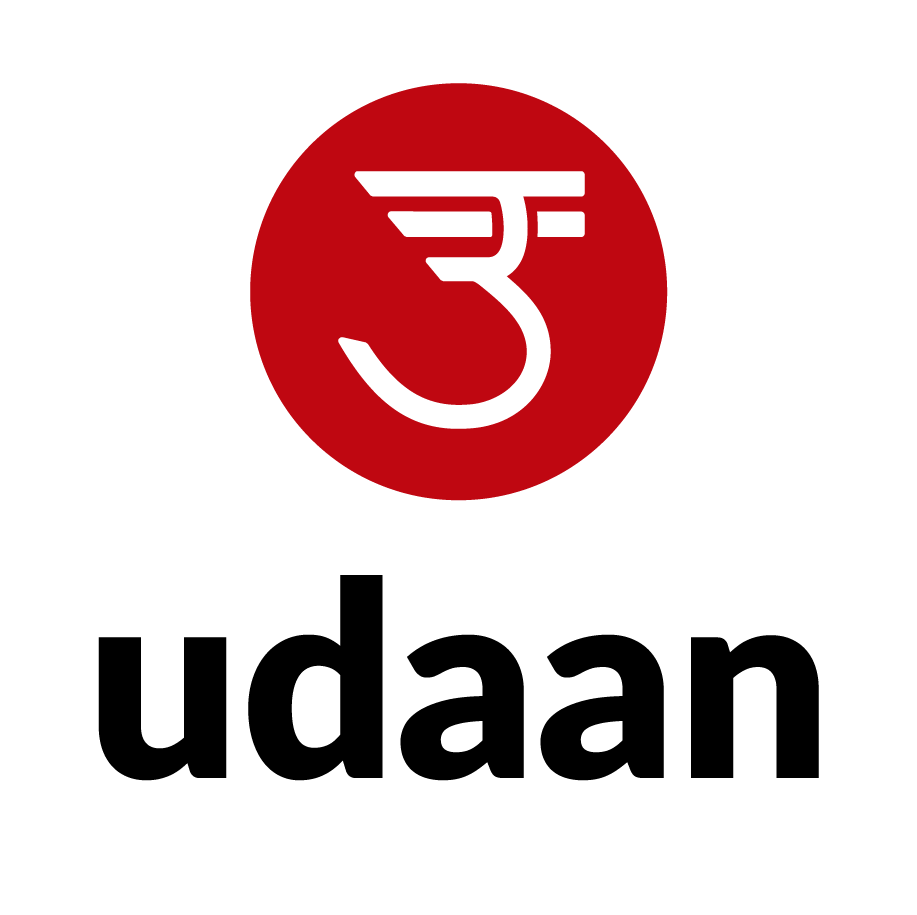 Founded by former Flipkart employees Sujeet Kumar, Amod Malviya, and Vaibhav Gupta, it is one of the blooming b2b portal in India for small and medium businesses. Despite Udaan being a mobile-only app where it connects more than 150,000+ traders, retailers & wholesalers in India, allowing small & medium- size manufacturers to do their business directly with manufacturers. Udaan also has a credit facility to select buyers.

Number 2: Trade India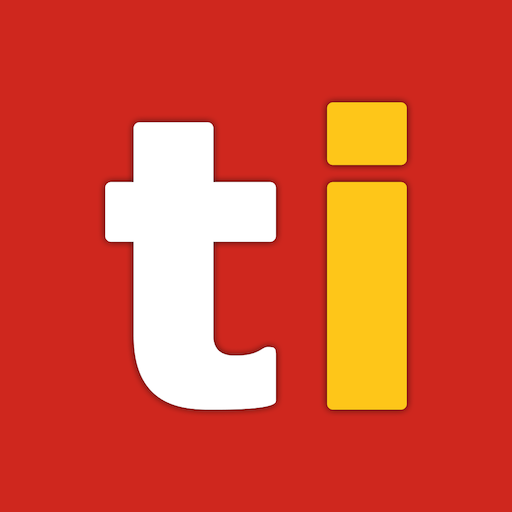 Trade India is also an online b2b website portal for small businesses based in India and around the globe. Besides showcasing products in various different categories, Trade India lists various exhibitions, and trade shows throughout the year. It is a platform that offers various different services to sellers and buyers.

Number 3: IndiaMart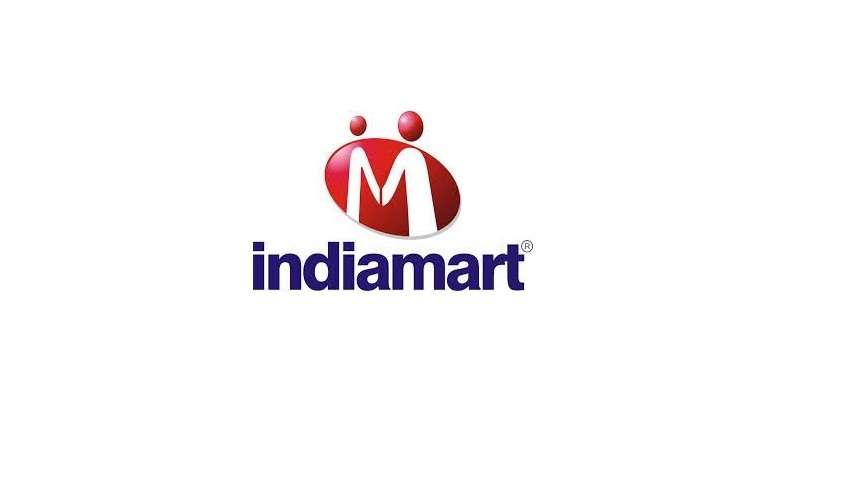 Started in 1996, Indiamart is another best B2B portal to buy & sell wholesale products and to connect buyers with suppliers in India. The website is suitable for individuals, small and medium-sized businesses, and large organizations. Indiamart also has trades shows, conferences, and business events in different parts of the world.

Number 4: IndustryBuying.com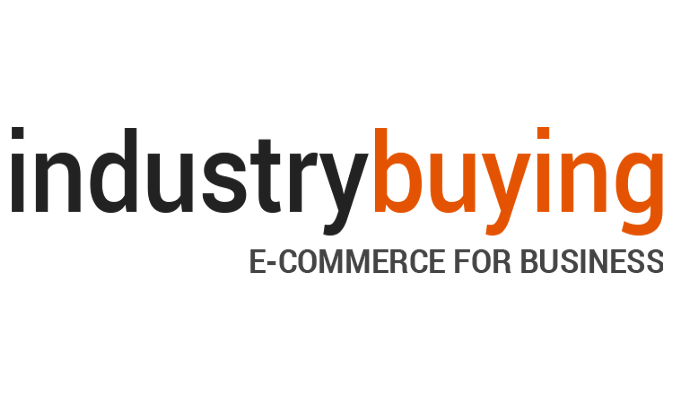 Industrybuying.com is a unique online platform, having an exclusive range of utility products for the Industry. Began in 2013, with an objective to infuse, and introduce the concept of industrial supply chains. Currently, its website maintains a fully cataloged collection of over 1.5 Lac Stock Keeping Units, from brands across global geographies. Industrybuying.com has rapidly evolved its market value, and business activities by offering the best solutions to the industrial community.


Number 5: Ali Baba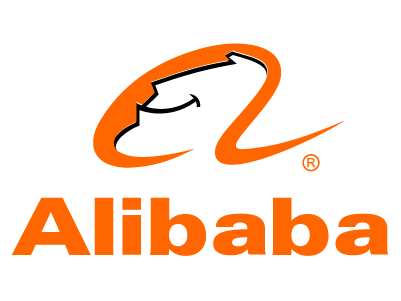 Alibaba is one of the world's leading e-commerce sites for global wholesale trade. It is providing the best services for global trade and it is one of the most popular online trading websites for b2b businesses. You can buy wholesale products not only from Indian suppliers but from anywhere in the world as well. Alibaba has more than 230 million annual active buyers. You can find your desired wholesale buyers and suppliers here.

There you have it the top 5 B2B platforms in India.
You can also watch our quick video on Top 5 B2B platforms in India
We also have a blog on Top 5 B2C platforms in India
If you want to sell your products in India or globally as well, the language barrier is a big one to tackle. Of course, the contents of the websites are translated into different languages, but what about the images? After all, the images speak for your products.

ImageTranslate is the one-stop solution to translate images for your products. ImageTranslate lets you translate text in the image and recreate the same image into a different language in just under 30 secs, saving you a lot of time for editing the image. ImageTranslate does all this automatically.

Unlike any other application, ImageTranslate lets you edit the translated text, Resize or change the position of text, choose the text font, change color, and make the text bold or italic. Image Translate handles all of this effortlessly, try out ImageTranslate.
Visit ImageTranslate.com & get started.