Top 5 Ecommerce Photo Editing Tool | 5 Best Photo Editing Apps for Ecommerce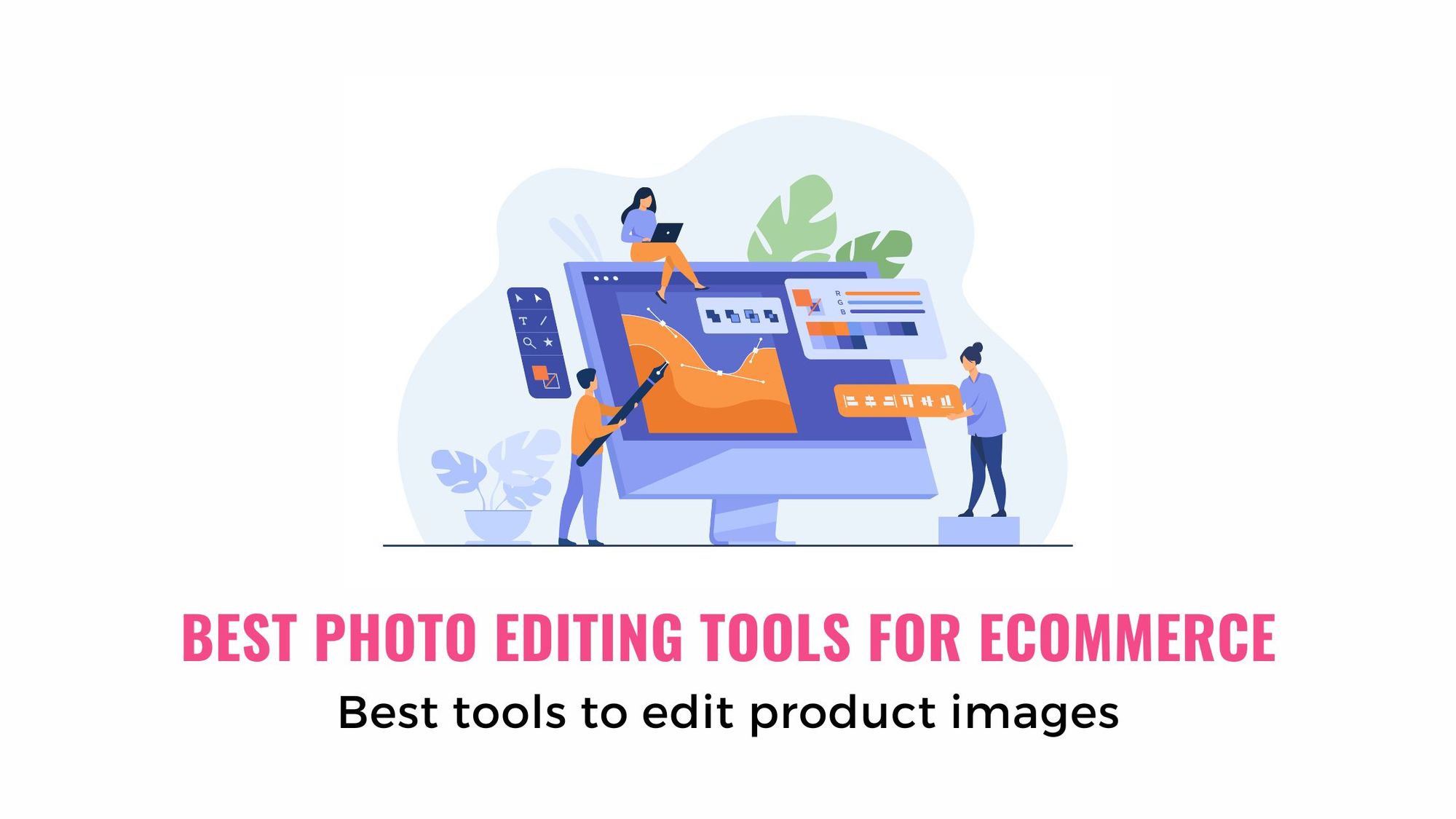 Are you scouting for the best tools to edit photos for eCommerce? In this blog, we listed the best online photo editing tools that you can use to enhance Ecommerce product images.

In a digital store, a product image is the only reference point for the buyer on the basis of which they decided to make a purchase. This is why a good product photo is a fundamental requirement of any Ecommerce store. If you are selling your product using Shopify, then must read about product photo guidelines.

But more often the raw product images have imperfect coloring and require a little tweaking, so you'd have to opt for software like photoshop that can help you edit product photos. Such software is very powerful as it has tools to remove backgrounds from images. But software like this is costly.
That's why we have listed down some best photo editing software of which some are free online photo editors and some are really cheap ones that can deliver superior results.

Best photo editing software for Ecommerce business

If looking for a free alternative for Photoshop, then look no further. Photopea is the exact replica of adobe photoshop. It can do everything that photoshop can do and it is available for free on the web.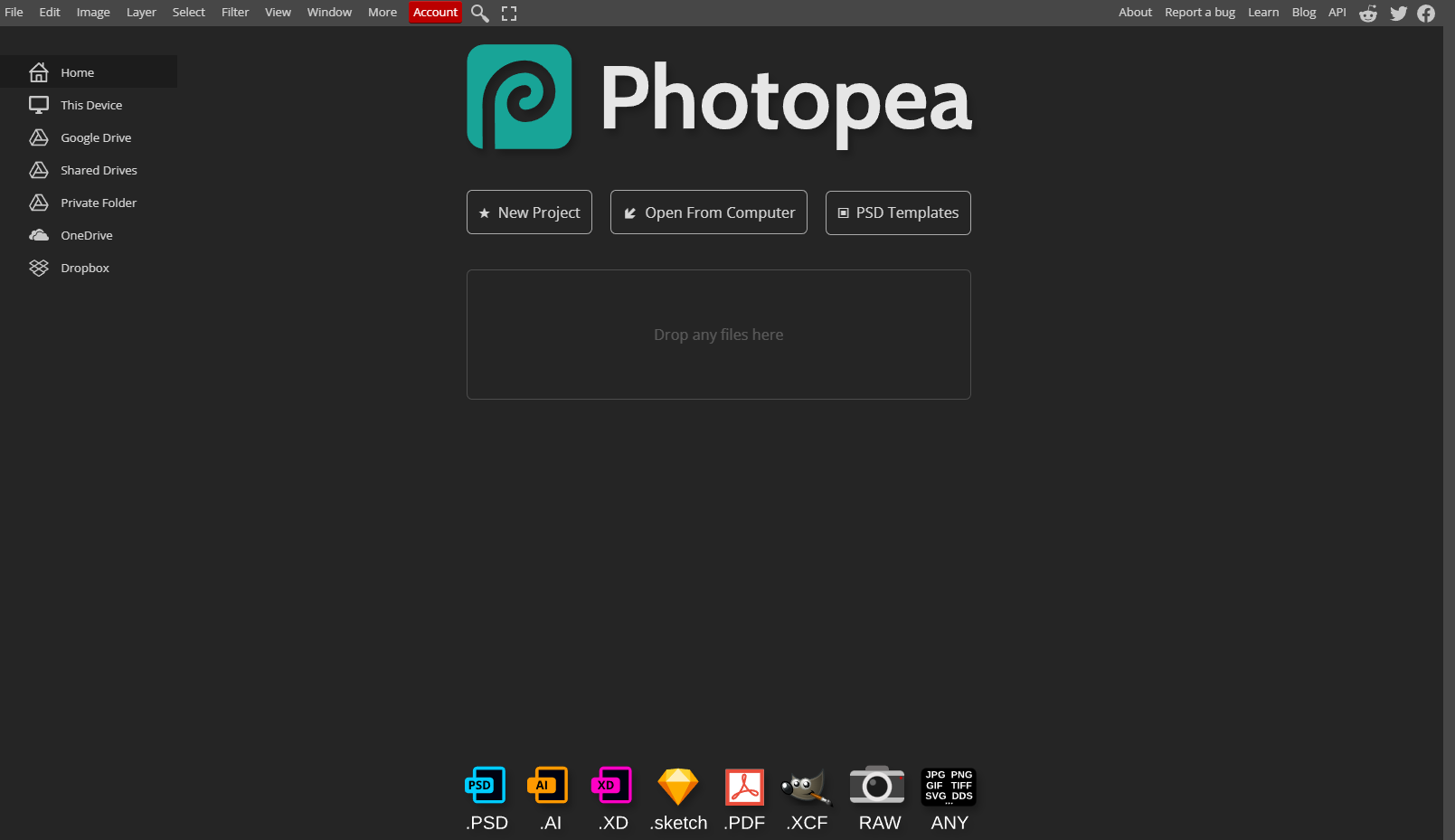 This web-based is complicated to use at first, but worry not, one can understand how to use it with trial and error or they can take a look at quick photopea tutorial videos. As photopea is available on the web, one can access it easily from any device.

Pixc is an online photo editing tool that was developed keeping e-commerce in mind. Pixc is can be easily integrated into major eCommerce platform like Magento, Shopify, Bigcommerce, WooCommerce, and more.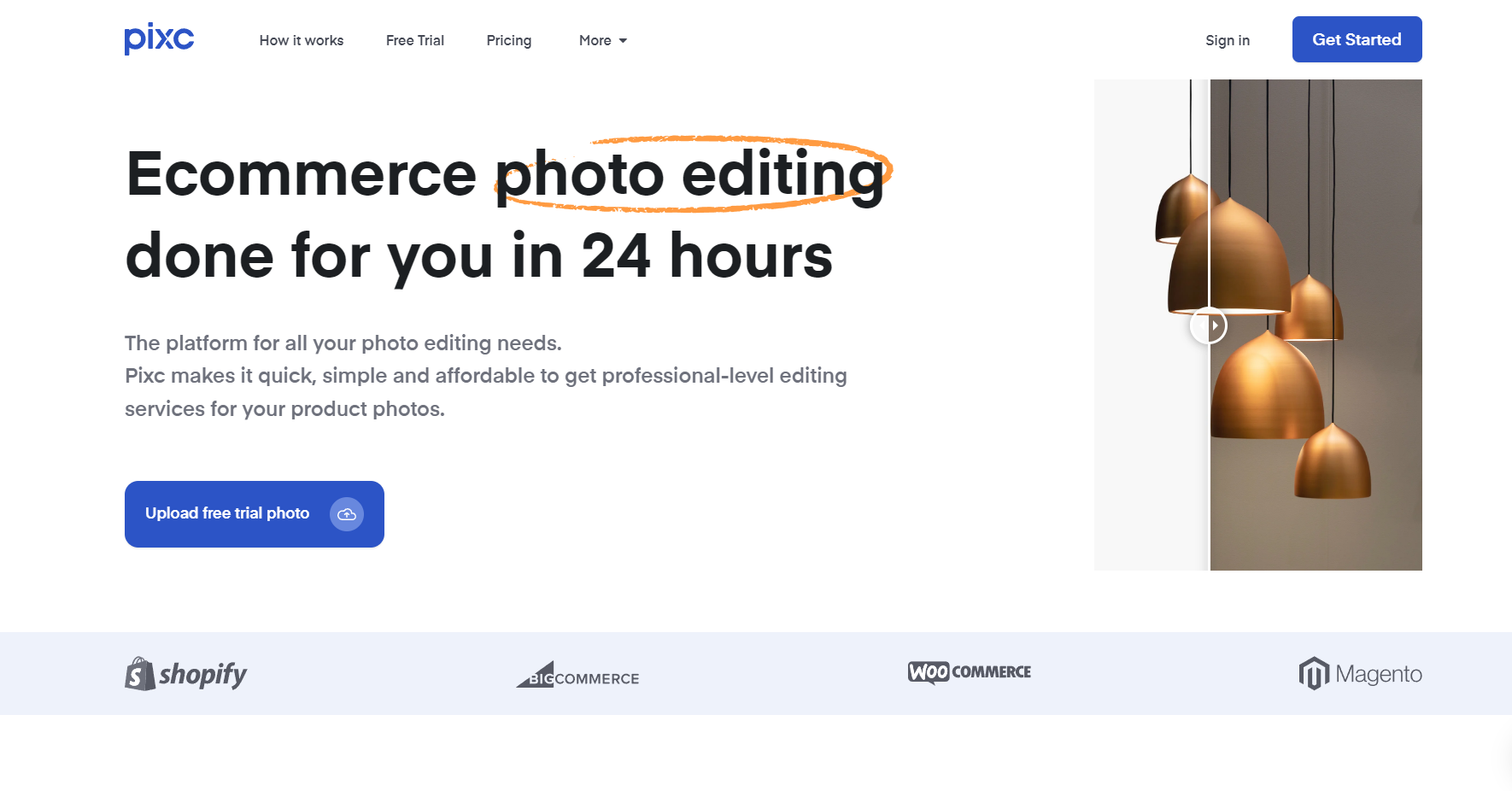 Pixc offers a free account but we suggest that you should opt for the paid plan. Every Image uploaded will be edited with the best possible quality and it will be delivered to you within the 24hrs.

Pixc is one best photo editing tools for eCommerce

Pixlr is a browser-based photo editing app that offers tons of features. Pixlr offers a lot of preset filters that you can apply to edit product images.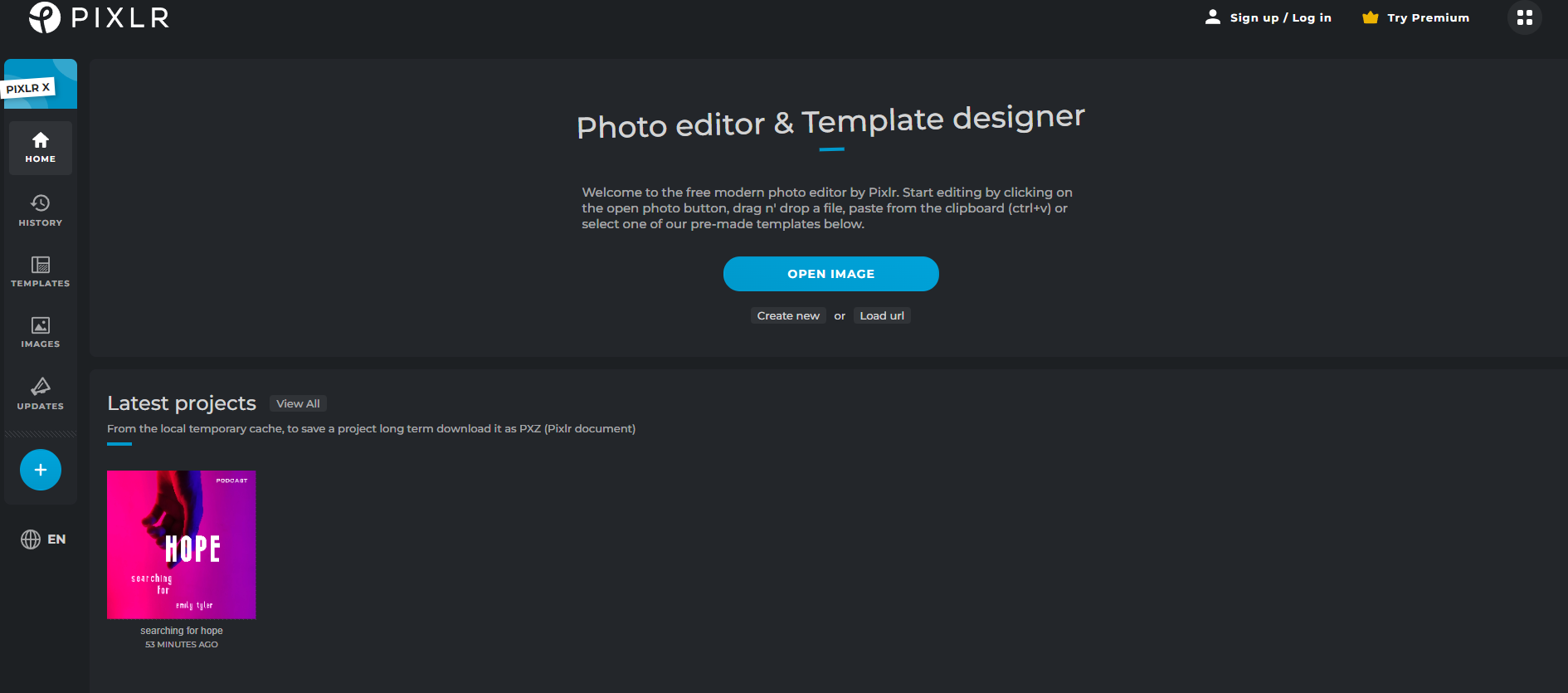 In a matter of seconds, you can change the look of your product image. Also, there are many templates that are free to use.
Pixlr is also available in mobile apps as well as desktop apps.

iPiccy is a great alternative to Pixlr if for some reason you don't like the offering Pixlr brings to the table. iPiccy is also a free photo editor that has preset filters to make photo editing simpler.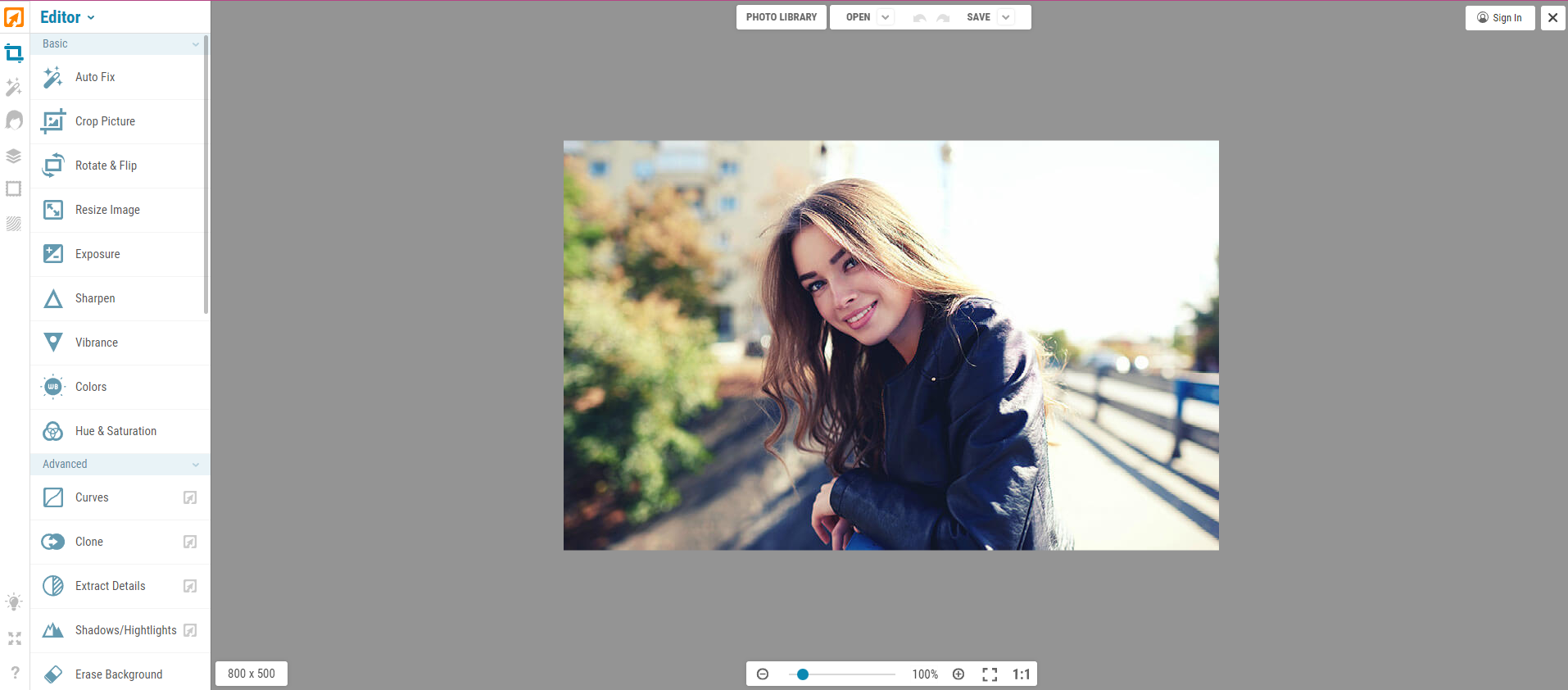 iPiccy has every editing tool that you can think of, and every tool has a  scroller to add or remove its effects of it from the image.

Fotor is another great web-based photo editing software. One can edit the image and add effects simply with one click. Fotor has thousands of free fonts, and stickers to use in the product image.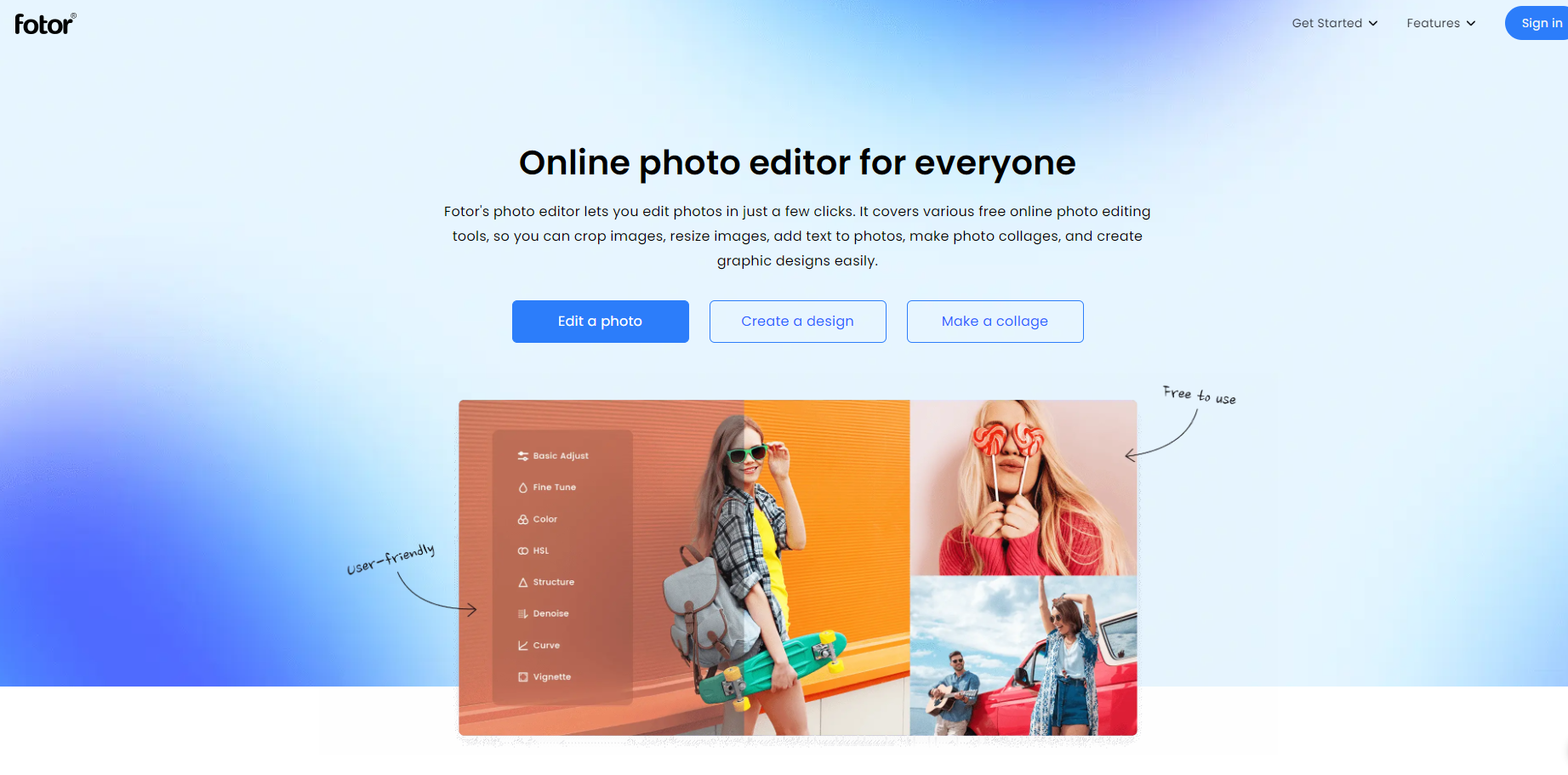 Fotor is very easy to suggest for any online seller no matter their size.

Having high-quality photos of your products can definitely improve your sales on the eCommerce store. And these online photo editing tools can definitely help you achieve that.
If you are a seller that imports or exports products to sell to different parts of the world. Then you must also take a look to translate product images. Translating the text in the image to the audience's preferred language will improve your product's conversion rate.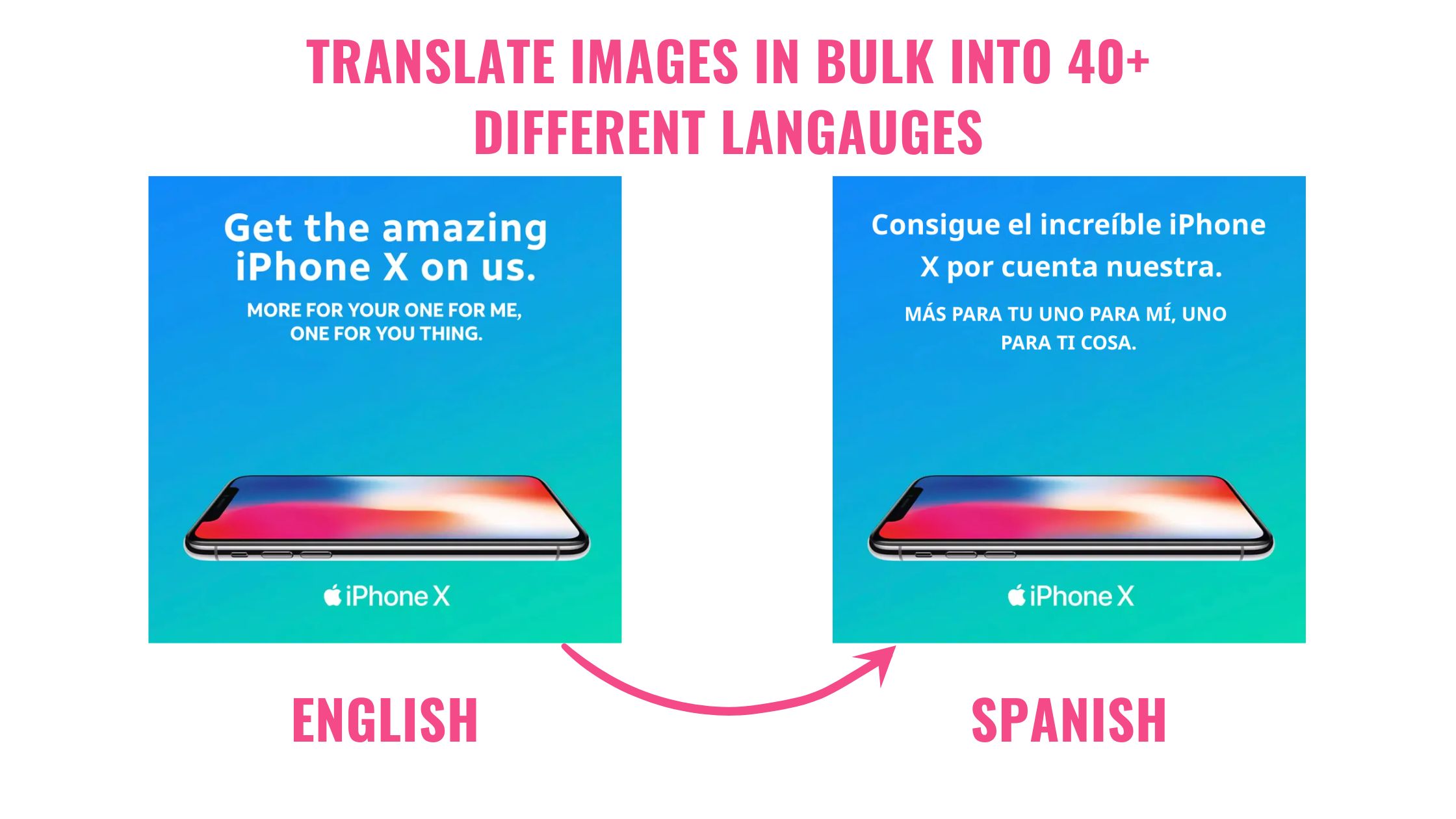 The manual translation is a time-consuming task when you have to translate hundreds and thousands of product images into various different languages.

ImageTranslate can do all the translations in 30 seconds. With image translate, you can translate images in bulk to 40+ different languages automatically in 40+ different languages. You can also edit the translated image it makes it more accurate.

Check out www.ImageTranslate.com for free