Translate Image in English, Spanish, French, German & 40+ Different Languages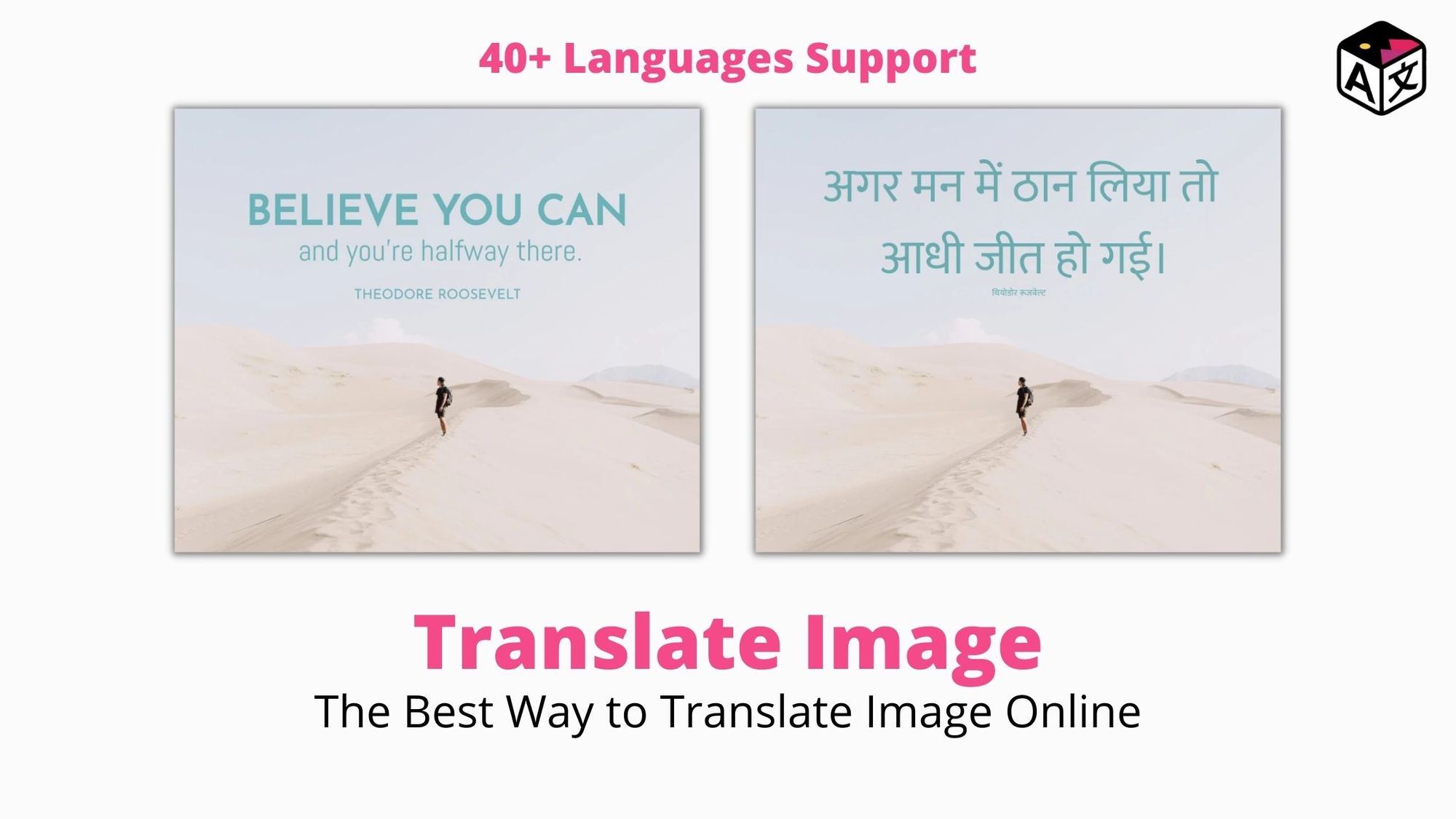 In this era of the internet, images have become one way of communication with people across the world. An image can now travel and reach people beyond physical borders and can convey a message. Images with text can be found all over, they are being used by people, brands, government, and various different institutes for advertising, spreading a message, and creating a visual representation. After all, studies have shown people process visual representation faster.

When the image is used for reaching out to people from different geographical locations, it is necessary that text from the image should be translated so that its message can be communicated better to the target audience.

To translate text from images, we bring you the best tool that translates the image and recreates it into a different language instantly.

With ImageTranslate you can translate images in English, Spanish, German, French, Chinese, and 40+ different languages instantly. Without the need for translation, and graphic designing skills.

Let us show you how you can translate image
Firstly visit ImageTranslate.com and create an account

Then upload the image with text that needs to be translated & select the language pair you want to translate into.

Hit 'Next'

And just under 30 seconds, the image will be translated into a different language. It works on the process of Image Translation & retains the document's visual elements.
Here's an example of a translated image from the English to Hindi language.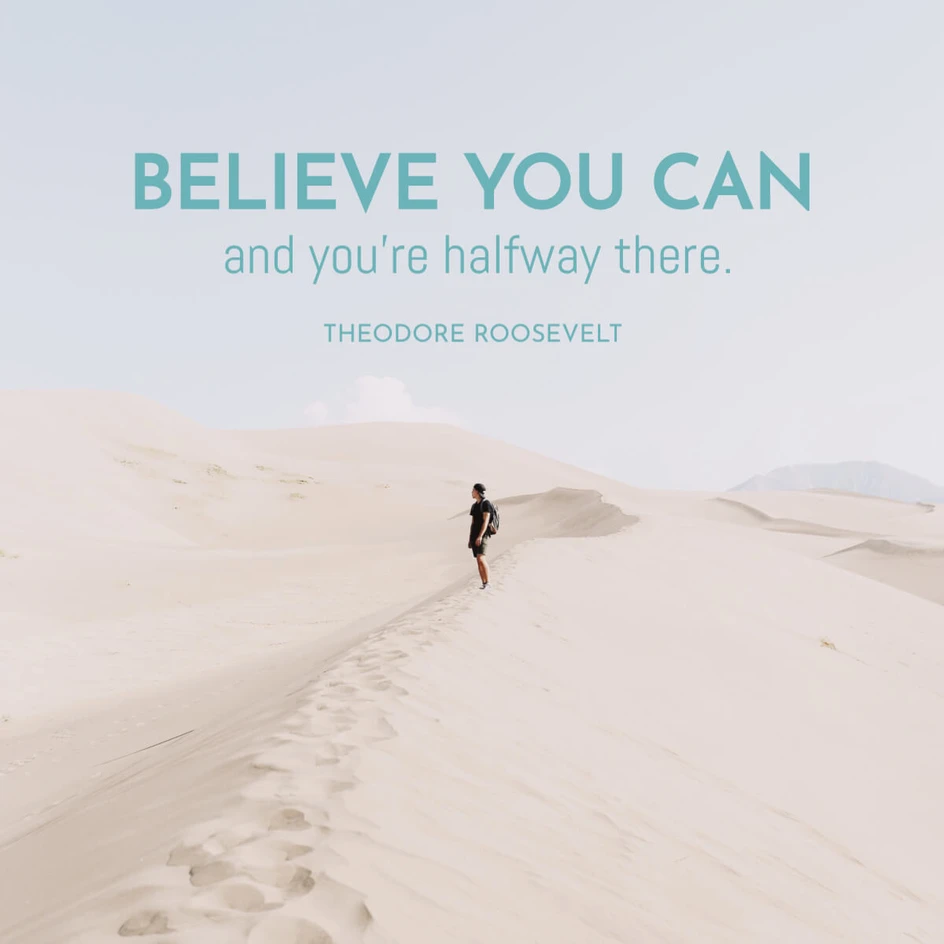 ImageTranslate is a unique image translator that allows the user to make changes to the translation. Add, remove text, change font, its color, size, and alignment and also one can adjust and make it bold or italic. This feature makes ImageTranslate one of the most advanced picture translation tool.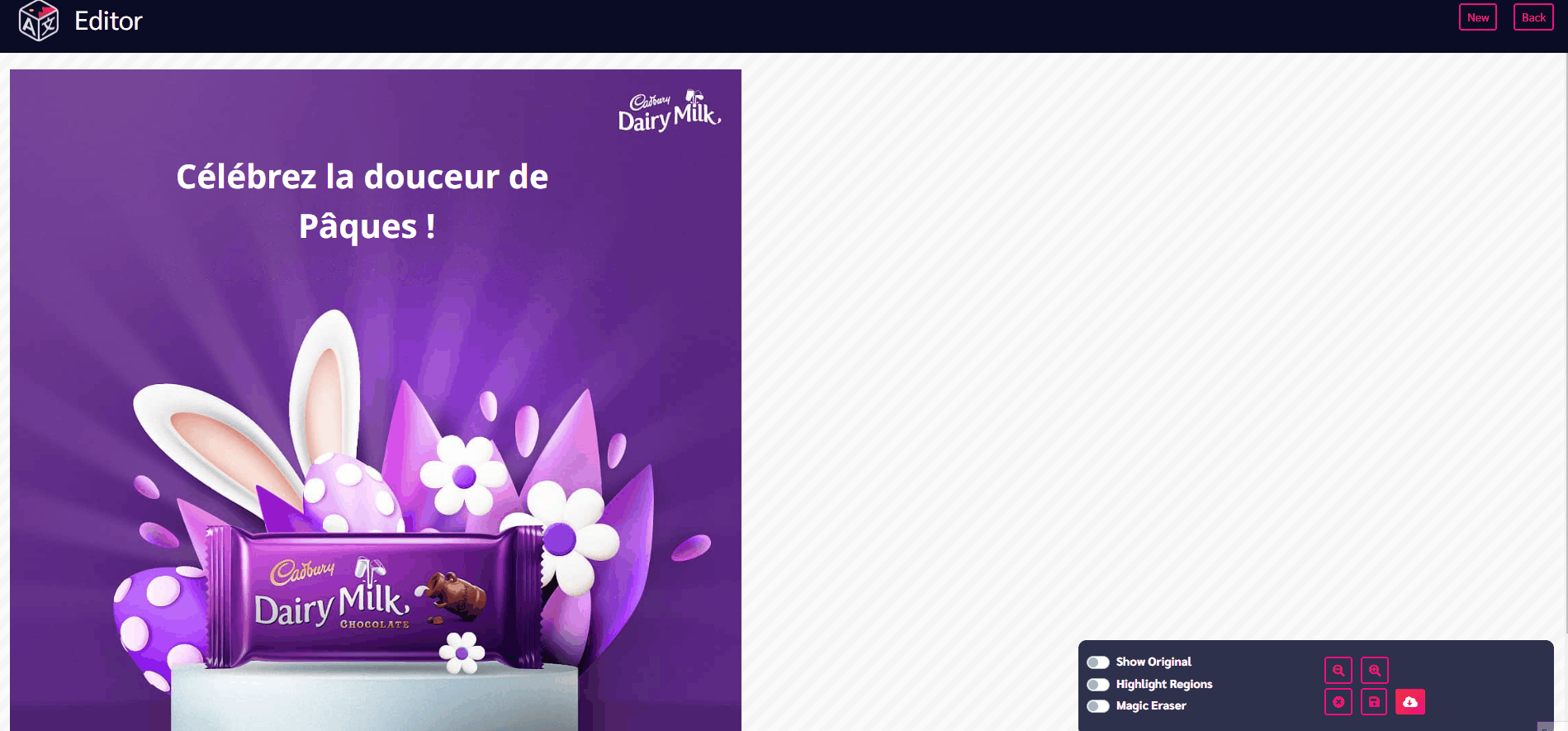 We've made a comparison of Google Lens Translate and ImageTranslate for translating an image you can have a look at, Google Lens Vs ImageTranslate.
All these features make ImageTranslate the best image translation tool.

Here are some of the best use cases of imagetranslate.com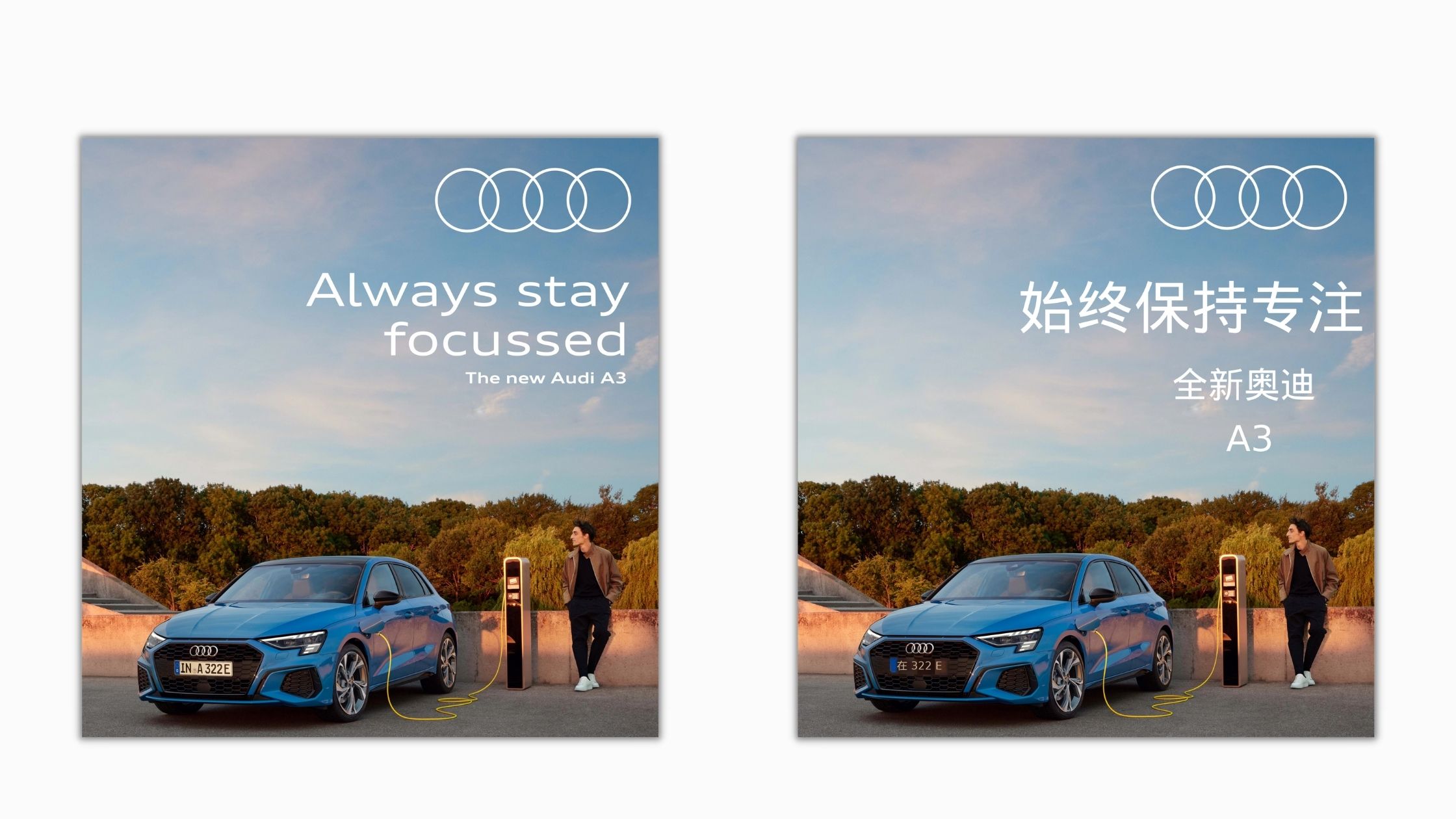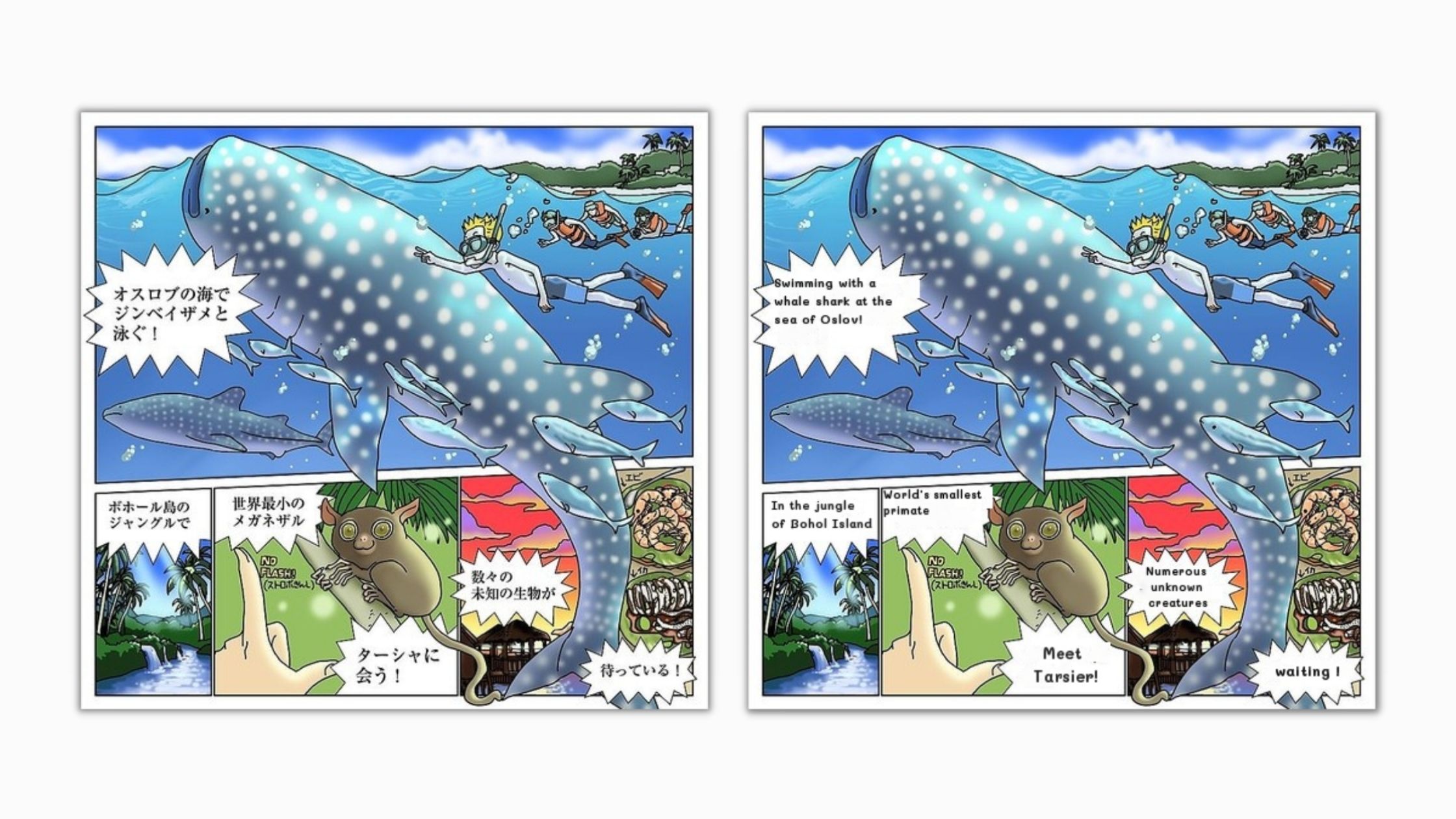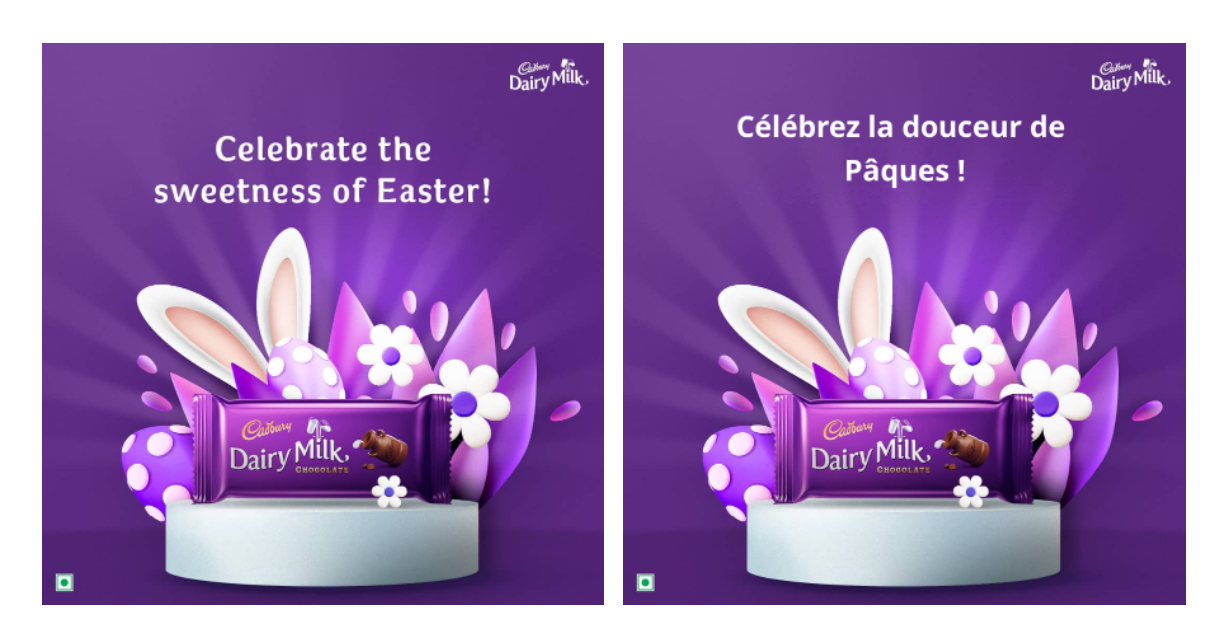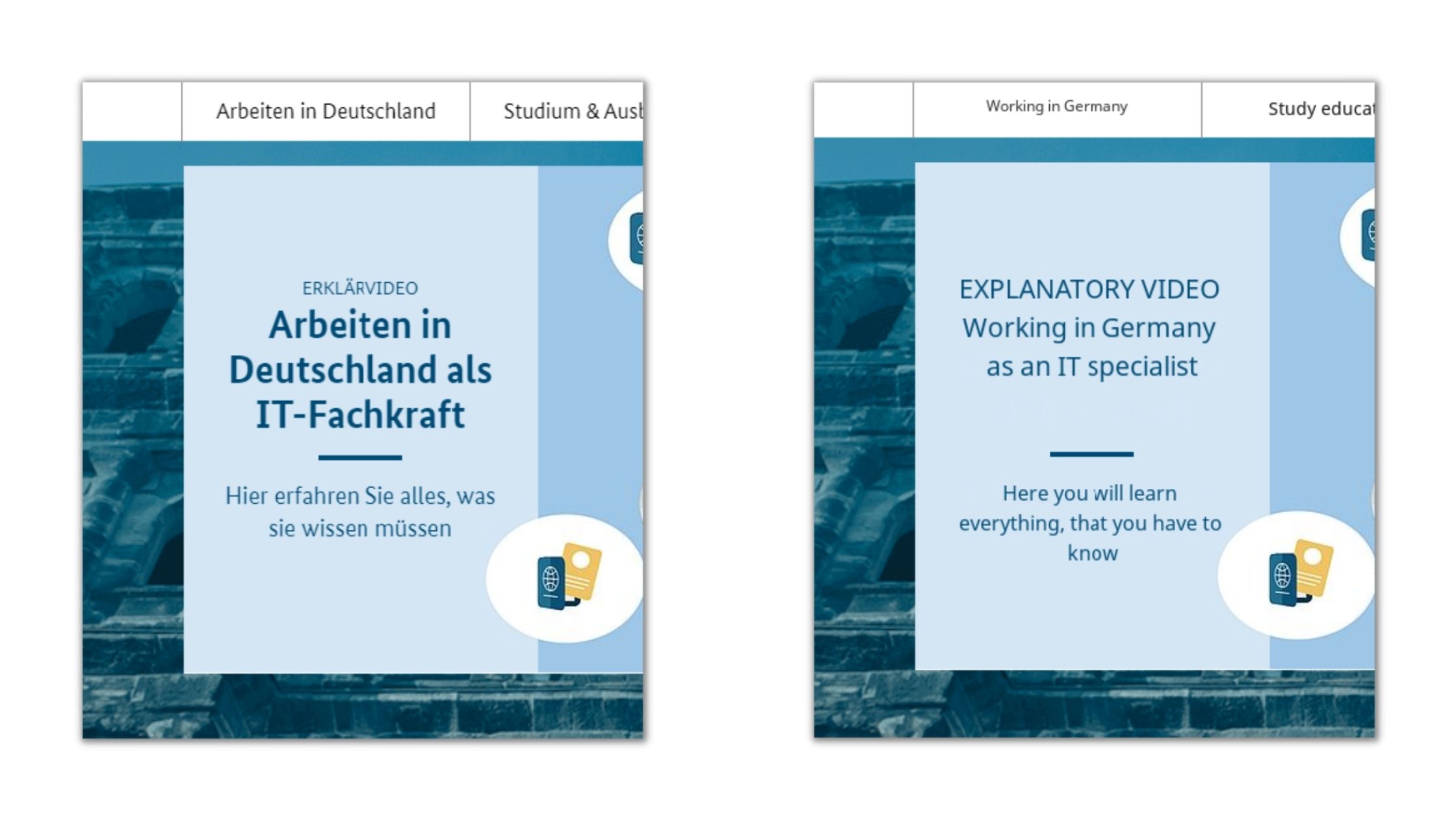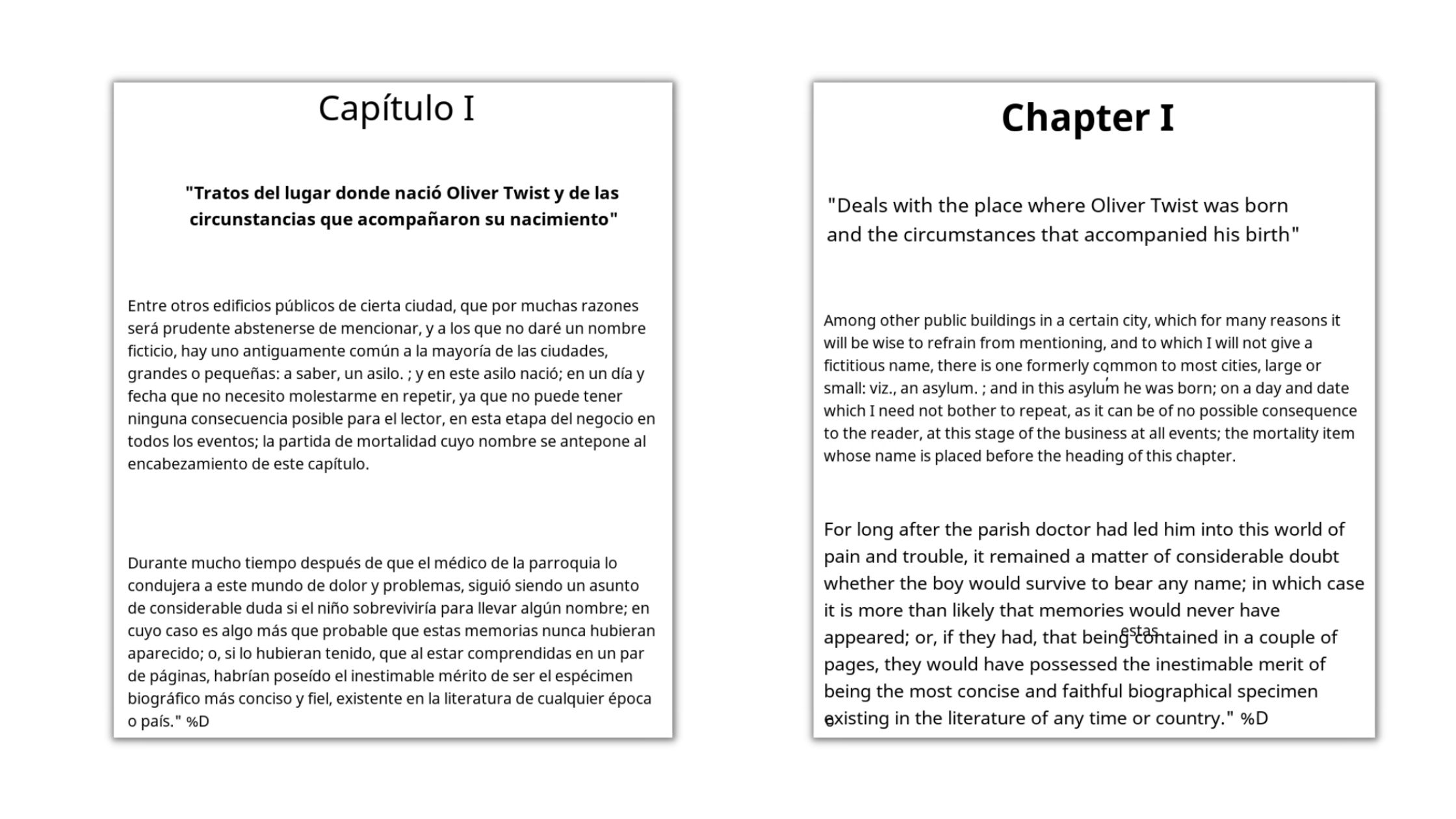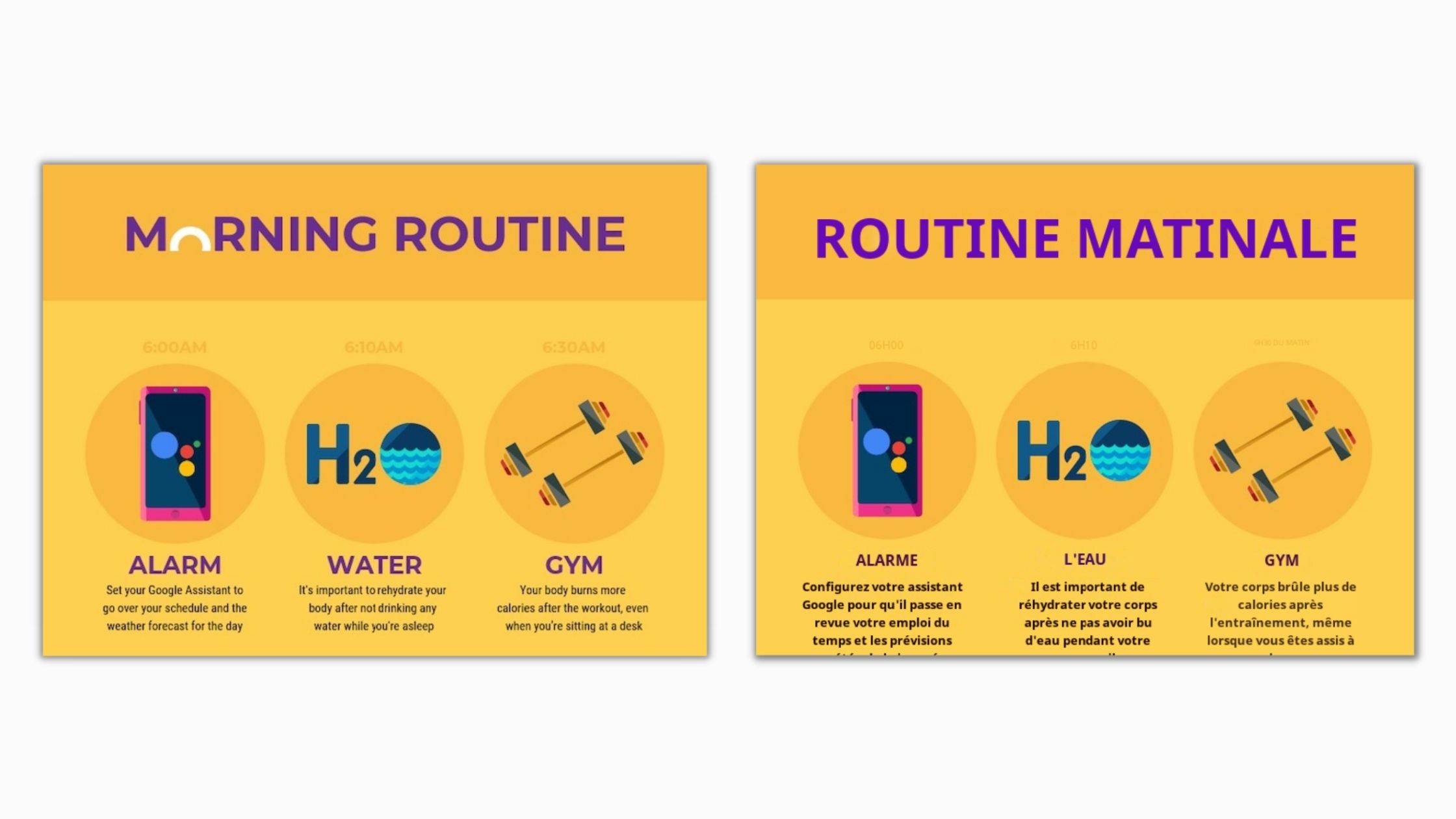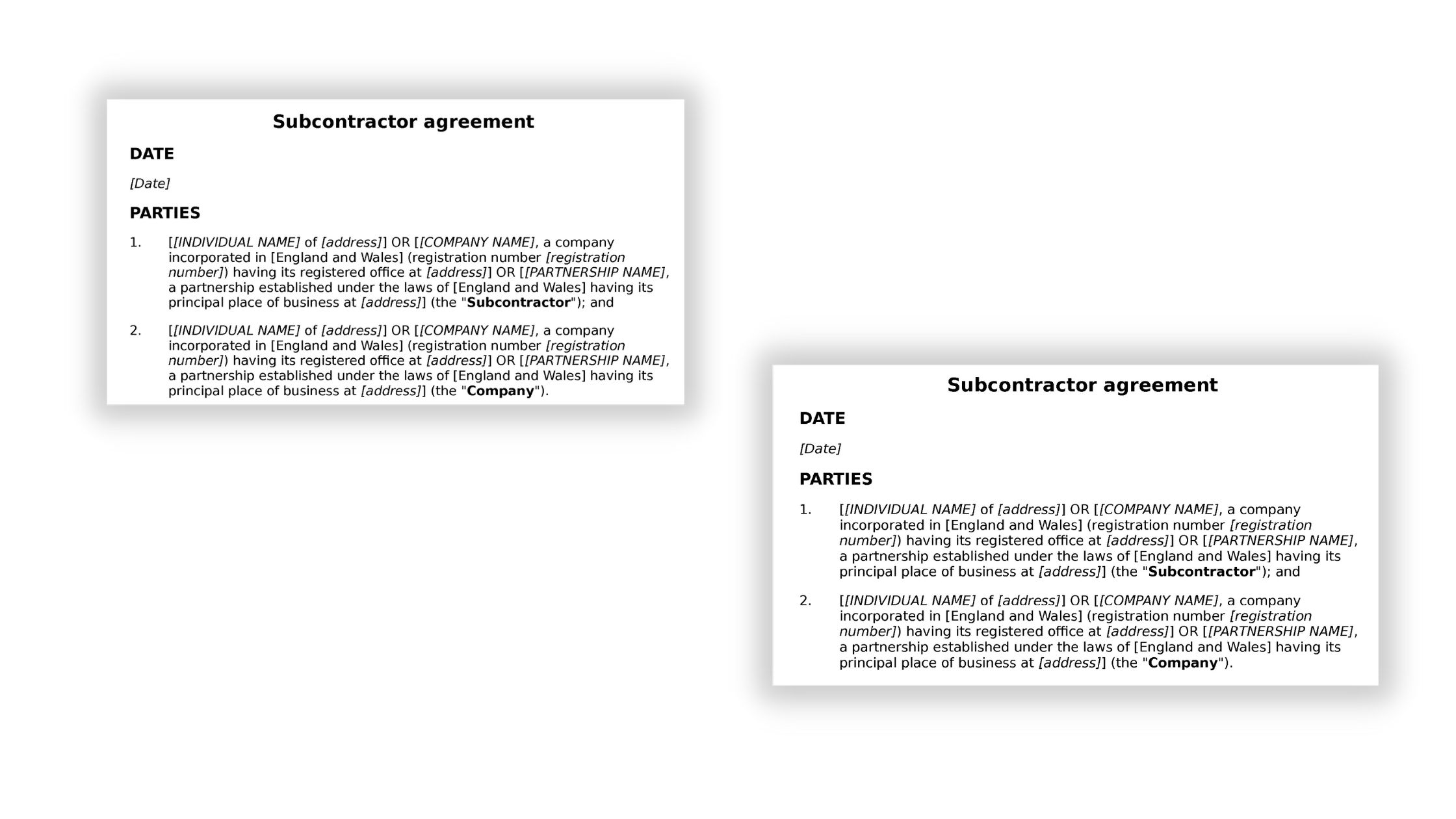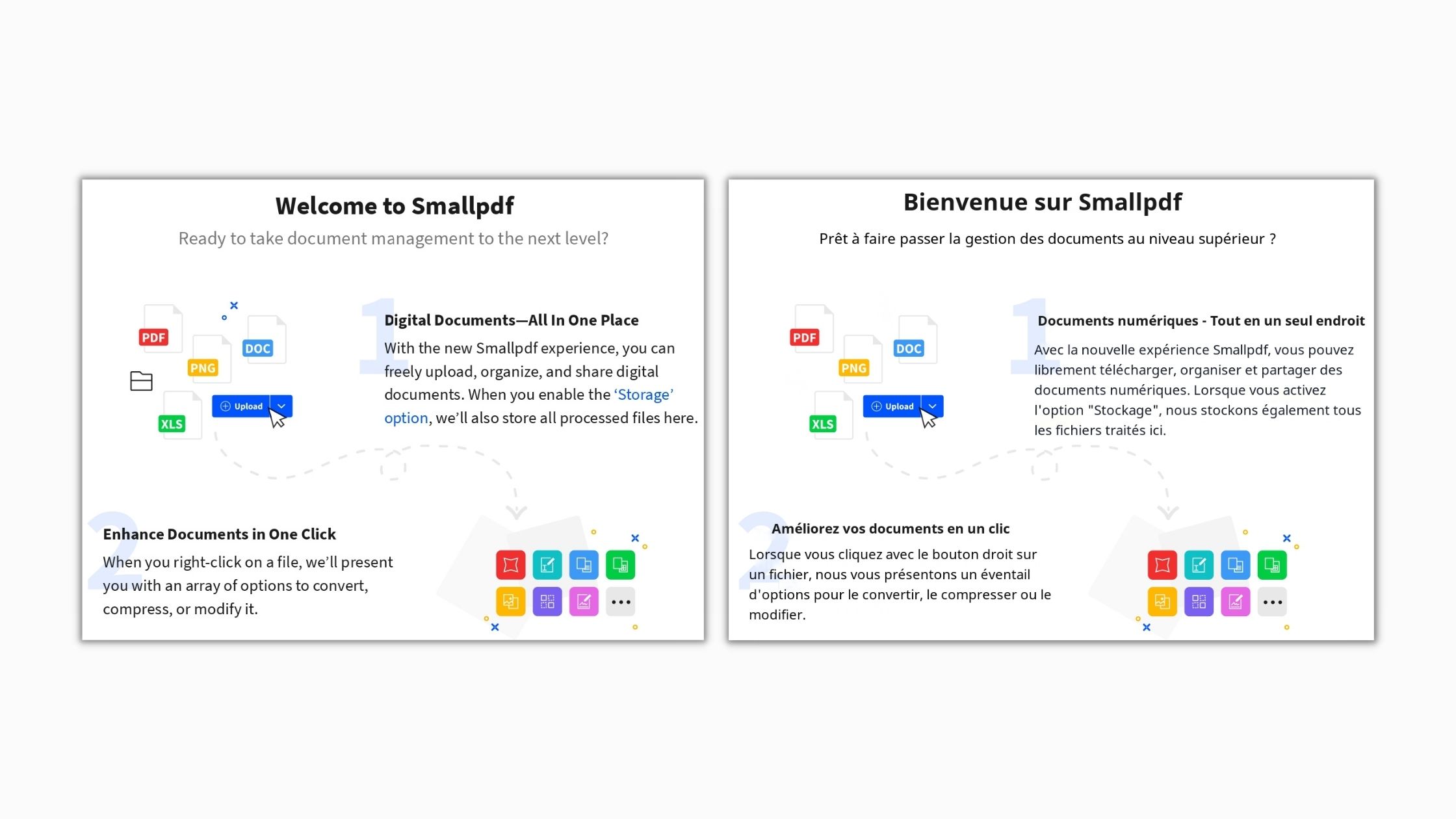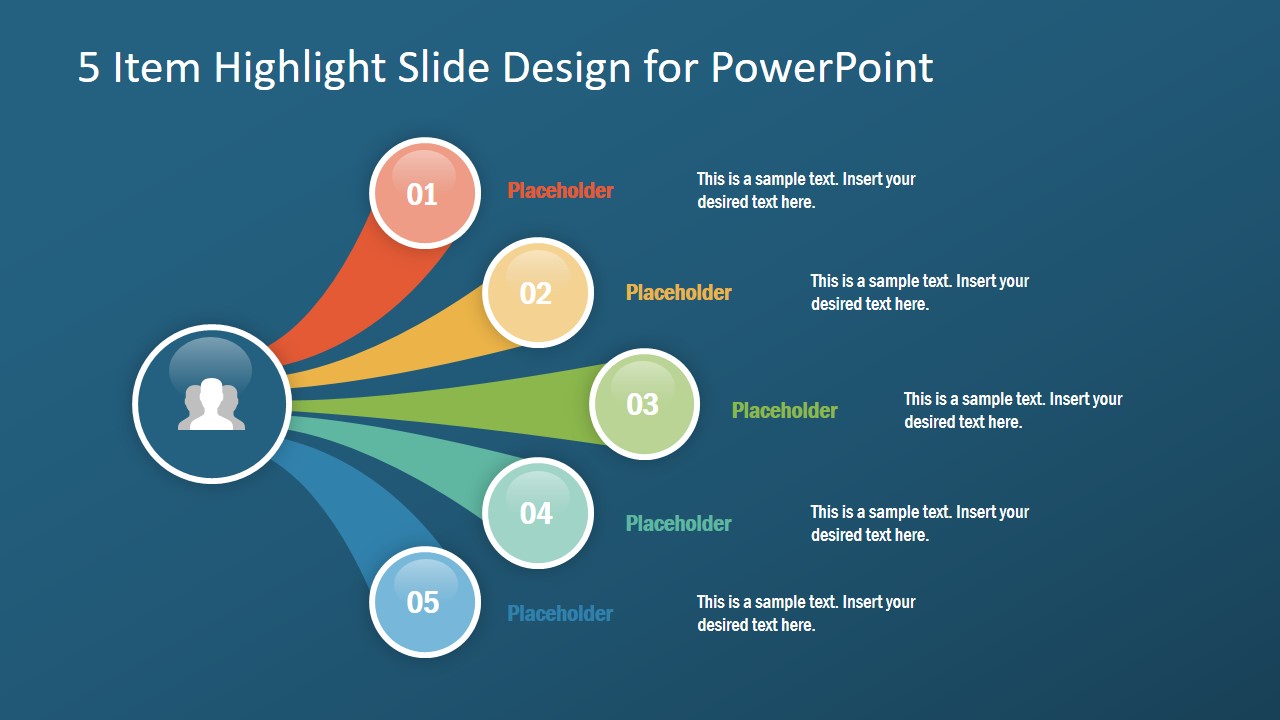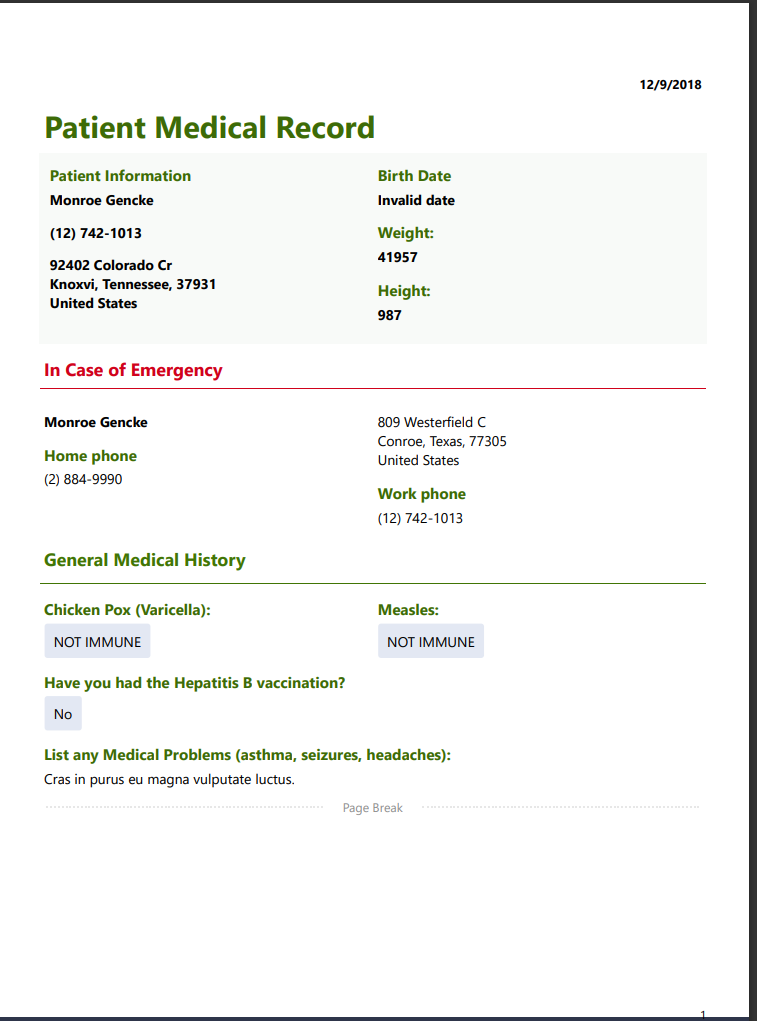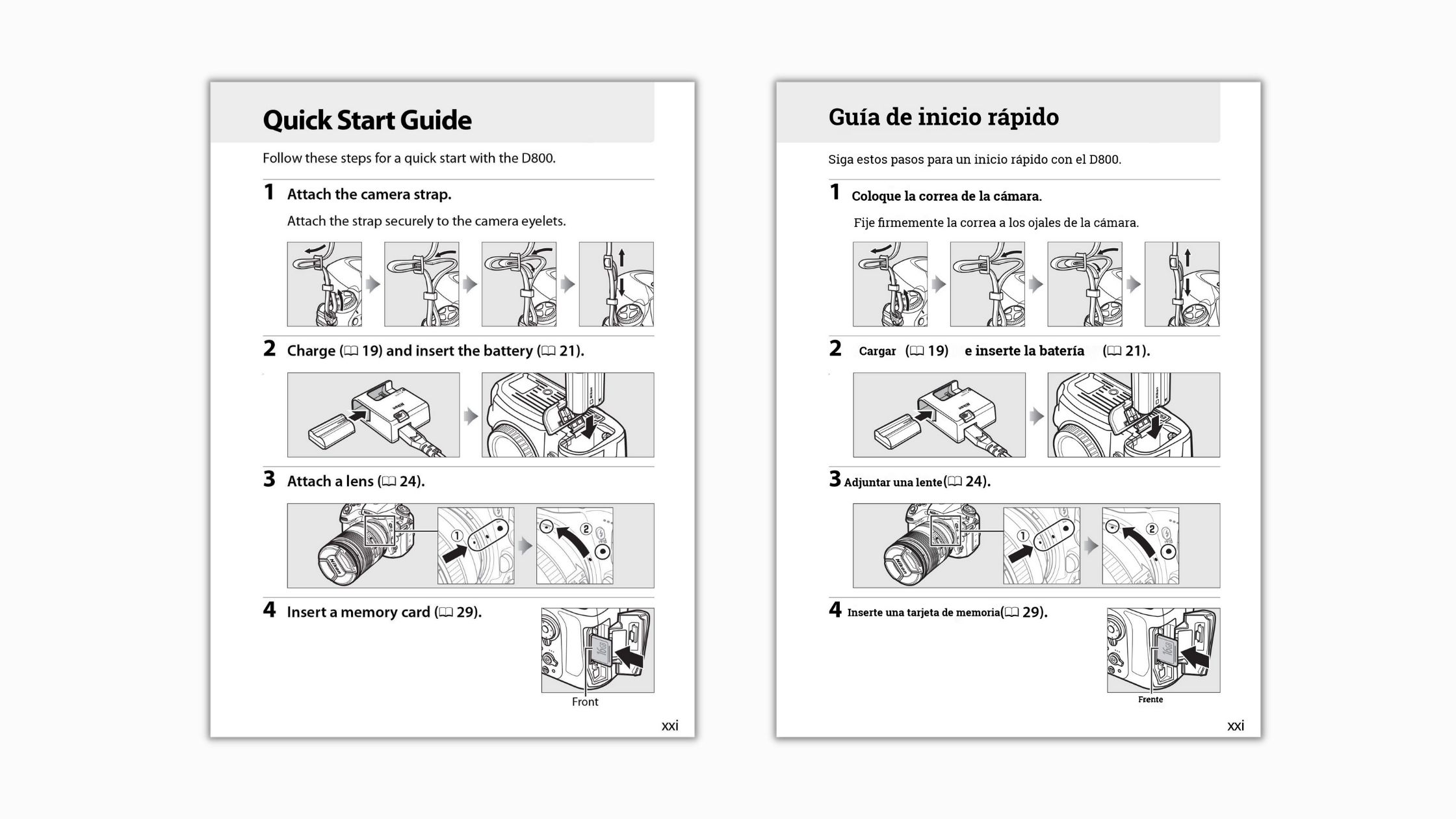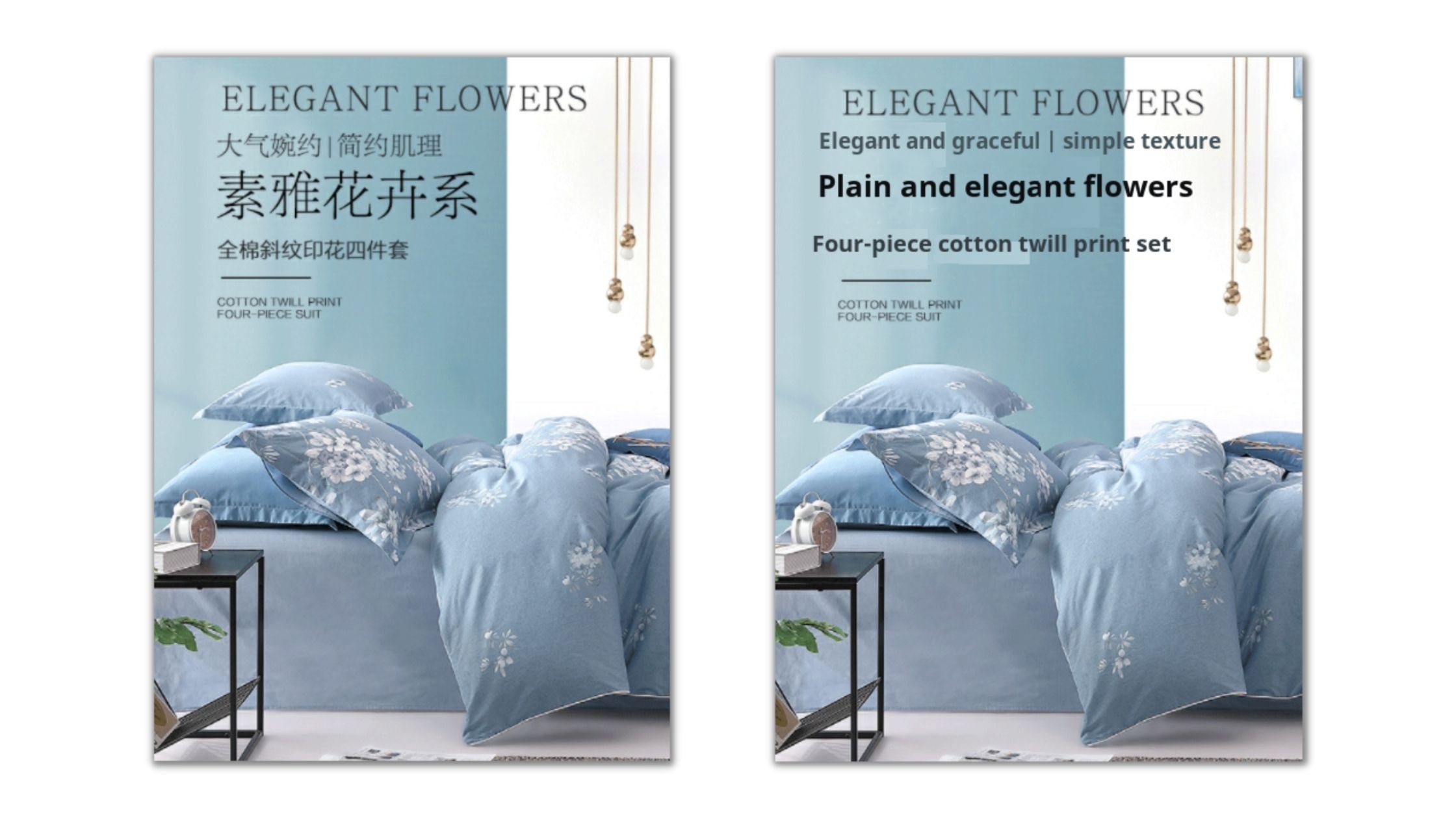 ImageTranslate is an all-in-one tool to translate images into different languages. It is a tool that can translate pictures to English and 40+ different language pairs.
You can also watch a quick video on how to translate an image.

Visit: ImageTranslate.com to get started with translating images for free.