It is very rare to find a PDF document in different languages. With the power of the internet that has global and international reach, still, it's hard finding a PDF file that is available in different vernacular. A PDF document can travel around the planet over the internet as it has no limitations of the physical borders. It is important to interact in a language of people of different languages and cultures.
So what do you do if you come across a PDF document that's in a different language, that you don't understand? Or If you have created a PDF document that you want to share with people across borders and oceans. Sounds stressful?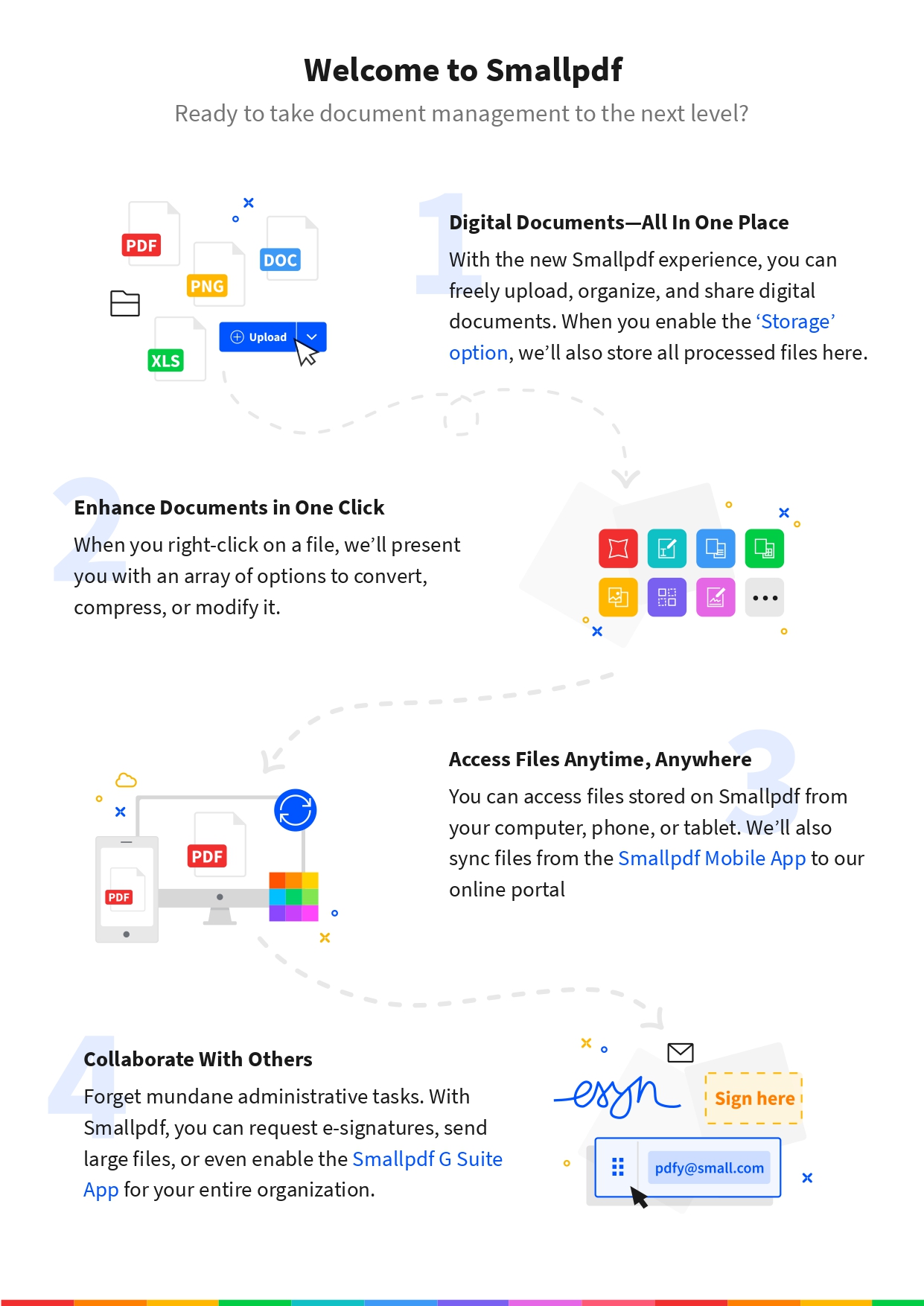 There's no need to stress for a simple task. Technology has come up with PDF translators that help you translate PDF files online within seconds. But in this blog, we're not going to talk about any other online document translator, we're going to show you how to translate PDF files with ImageTranslate.

Yes, you read that right? Even though ImageTranslate is a picture translator tool it can be used as a PDF translator.
Why?
Because the features offered by ImageTranslate make it a unique and powerful picture translator tool, that enables the user to use it for different purposes.
How?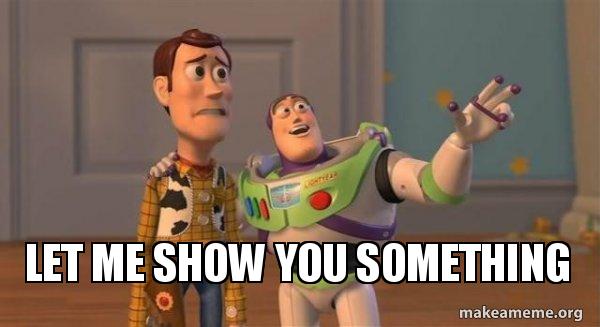 How to translate PDF files online with ImageTranslate

Step 1: Convert your PDF file into JPG, PNG, JPEG, or any other image format. You can visit the website ilovepdf.com and convert the PDF file to an Image file.

Step 2: Head over to ImageTranslate.com and sign up/login with your email address.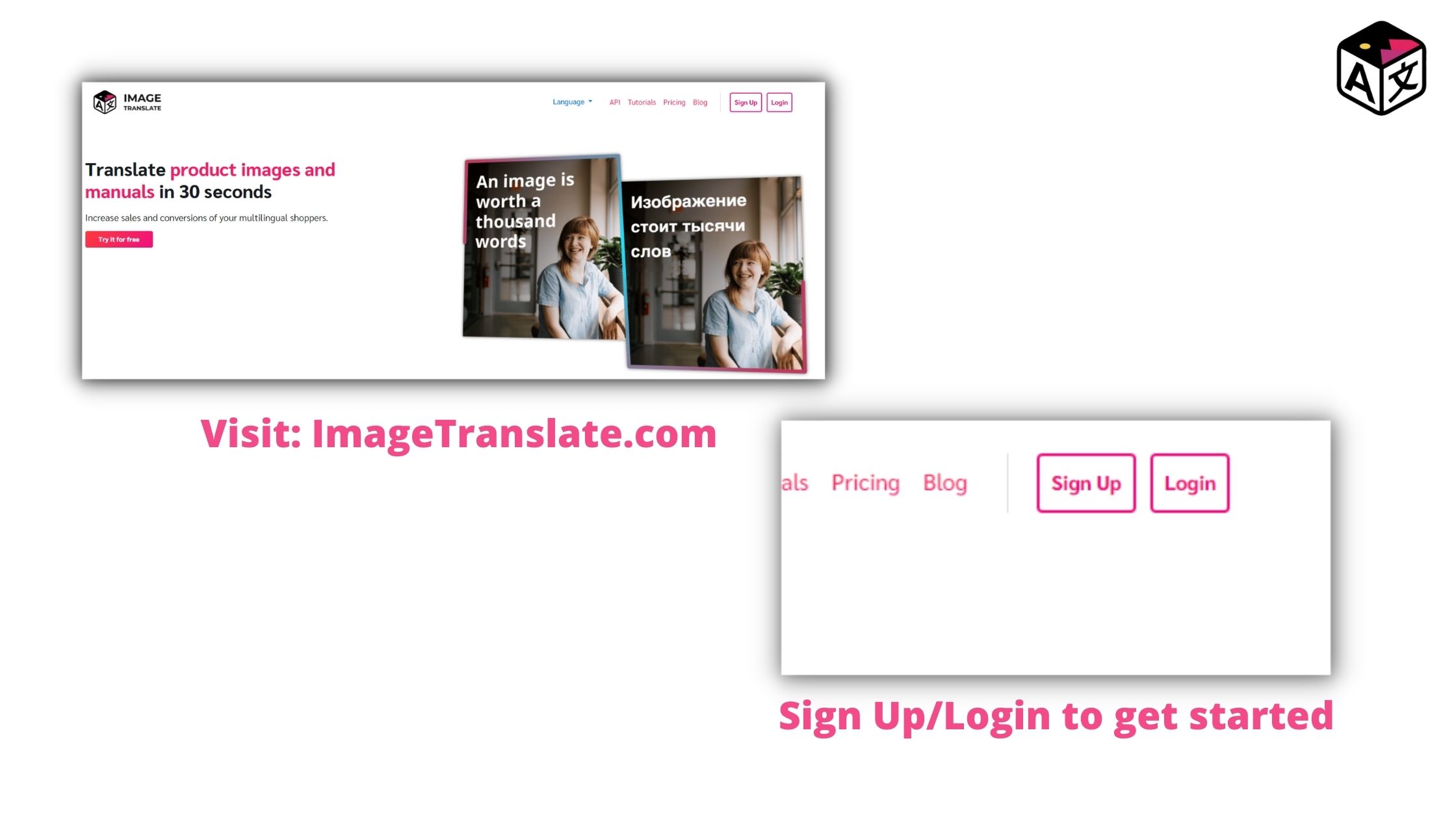 Step 3: Once logged in, you'll be presented by the dashboard. Here you have to create a new project by clicking on 'New Project' button on the top left corner. And upload the converted file, which needs to be translated.
Step 4: Select the language. Here first, select the source language (The language in which the document is already). Target language (The language in which you want the file to be translated). Once done just hit 'Next'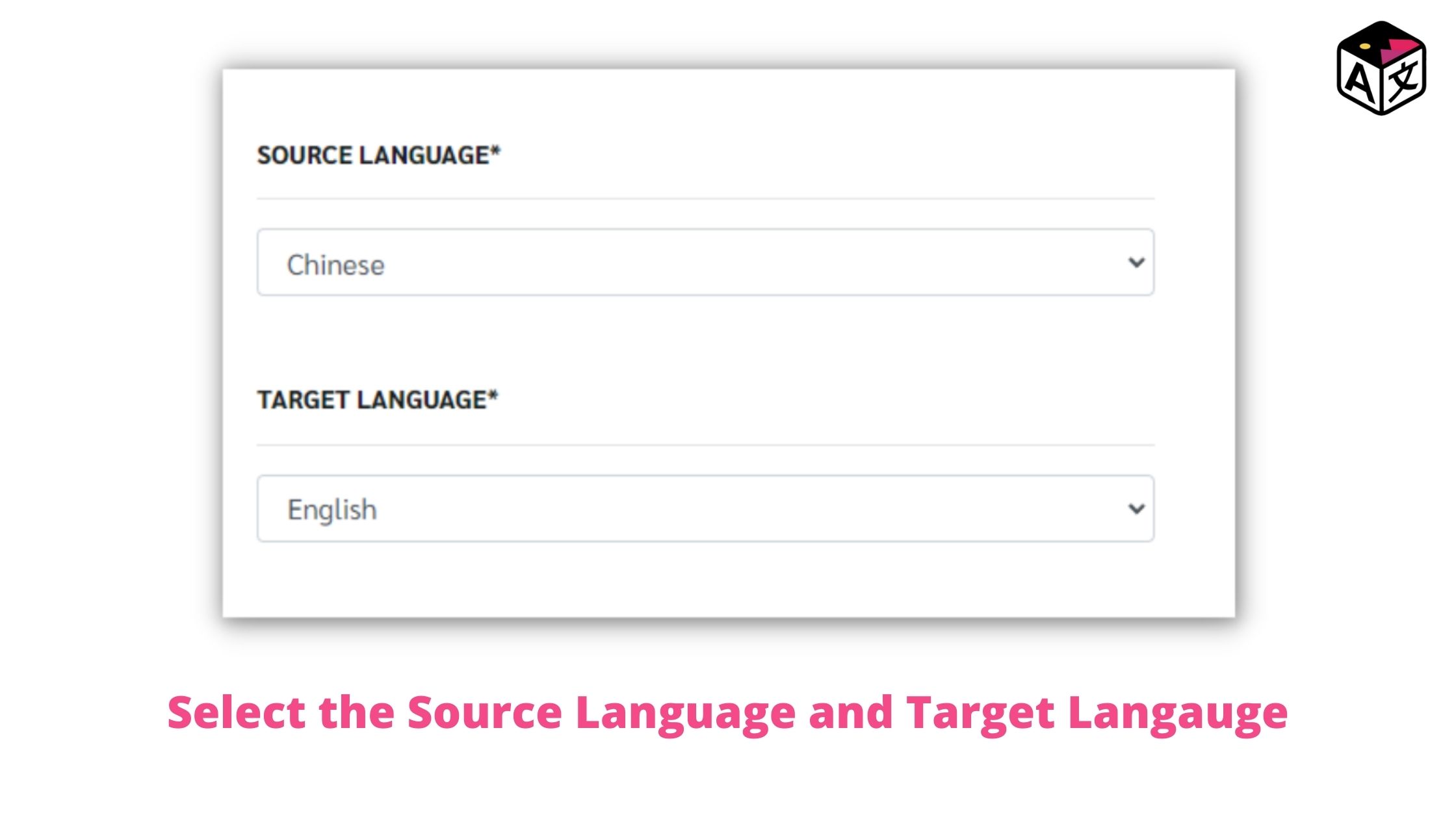 In under 30 Seconds, the file will be translated to a different language.
ImageTranslate is a one-of-a-kind web-based software that allows the user to double-check the translations and make changes to the translated text. To say in one line you can translate the file and recreate it completely into different languages.

What makes ImageTranslate different from others? Here's a list down below.

Regions:
ImageTranslate automatically detects the text in the file and translated it by creating the text region.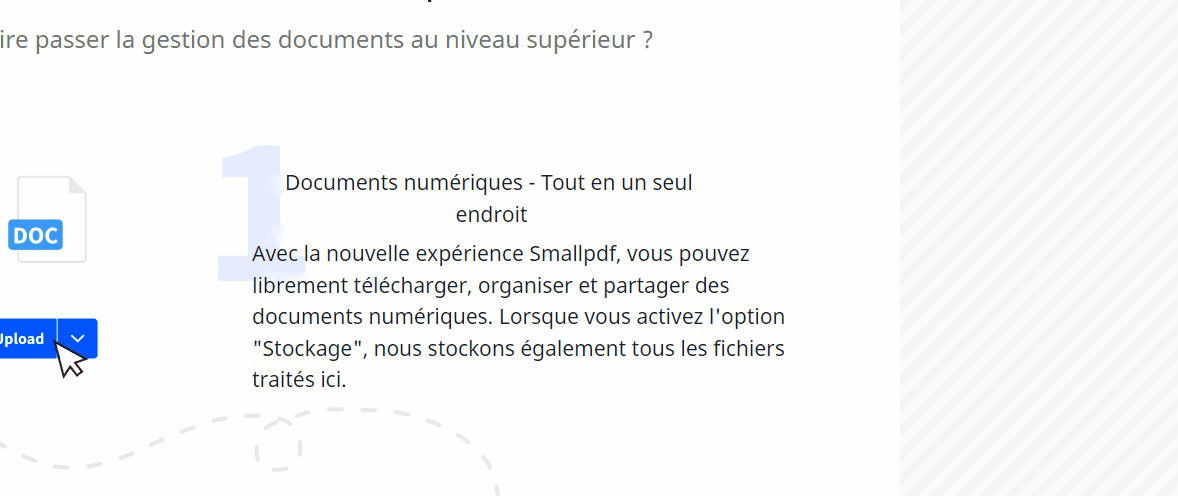 This text region can be created manually as well, by dragging the cursor over the text (on a computer) or dragging a finger over text (on a touch screen device)
The region also allows changing the size of the text, make the text small or large by clicking on the bottom right corner. Or move the position of the text by clicking and dragging the text region on the top left corner.

Typesetter: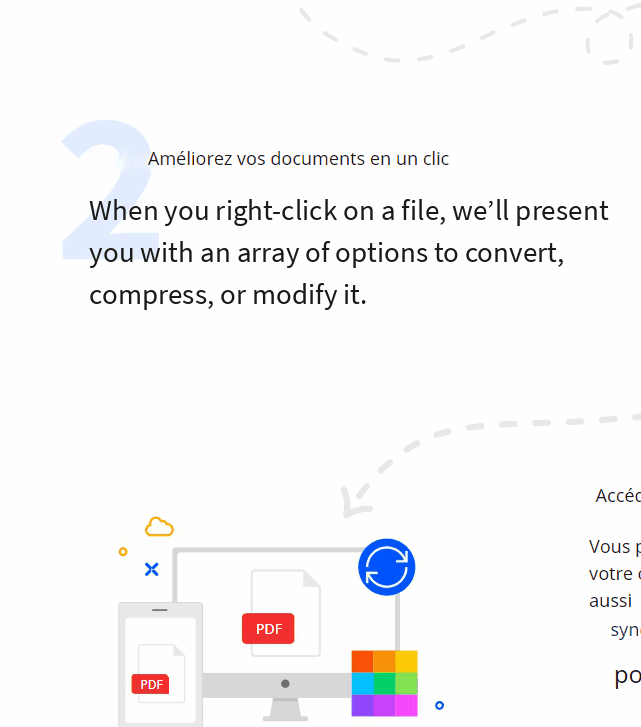 The typesetter allows for making additional edits in the translation. As well as choose from different variety of fonts, change font size, its color, make the text bold or italic, and also change the ligament of the font.

Magic Eraser: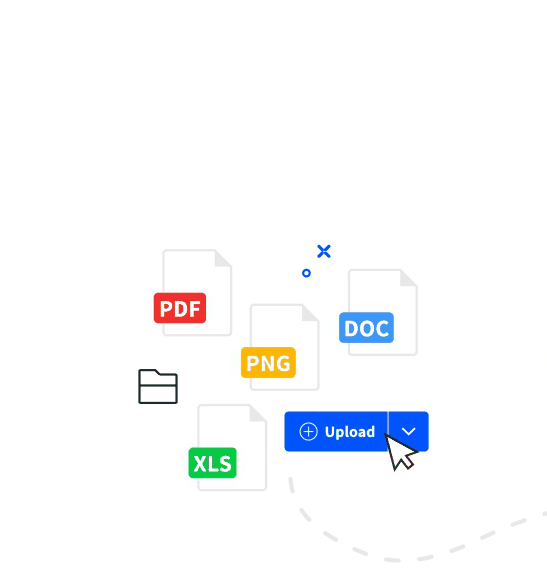 The user can also remove any graphical content on the file by using the magic eraser.

One more benefit of using ImageTranslate is you can translate multiple files in one go.

Step 5: Convert the image file to PDF.
Now that you have completed translating the image file now it is time to convert it back to PDF.
Visit the website ilovepdf.com and use the image to PDF converter and convert the image file to PDF.

If one wants to merge multiple PDF files into one they can use a PDF merger from ilovepdf.com.
So that's is it. It's simple, isn't it?  Just a few more steps than usual, but the end result is totally worth it.

PDF files translated to English or any different language with other PDF translators might have fewer steps to translate pdf, but the end results are not that brilliant.

You can also read our blog on How to translate scanned documents

Or

Watch a quick video for the same.


Visit: ImageTranslate.com and get started