Translate Screenshot Text to English | Translate Screenshot to English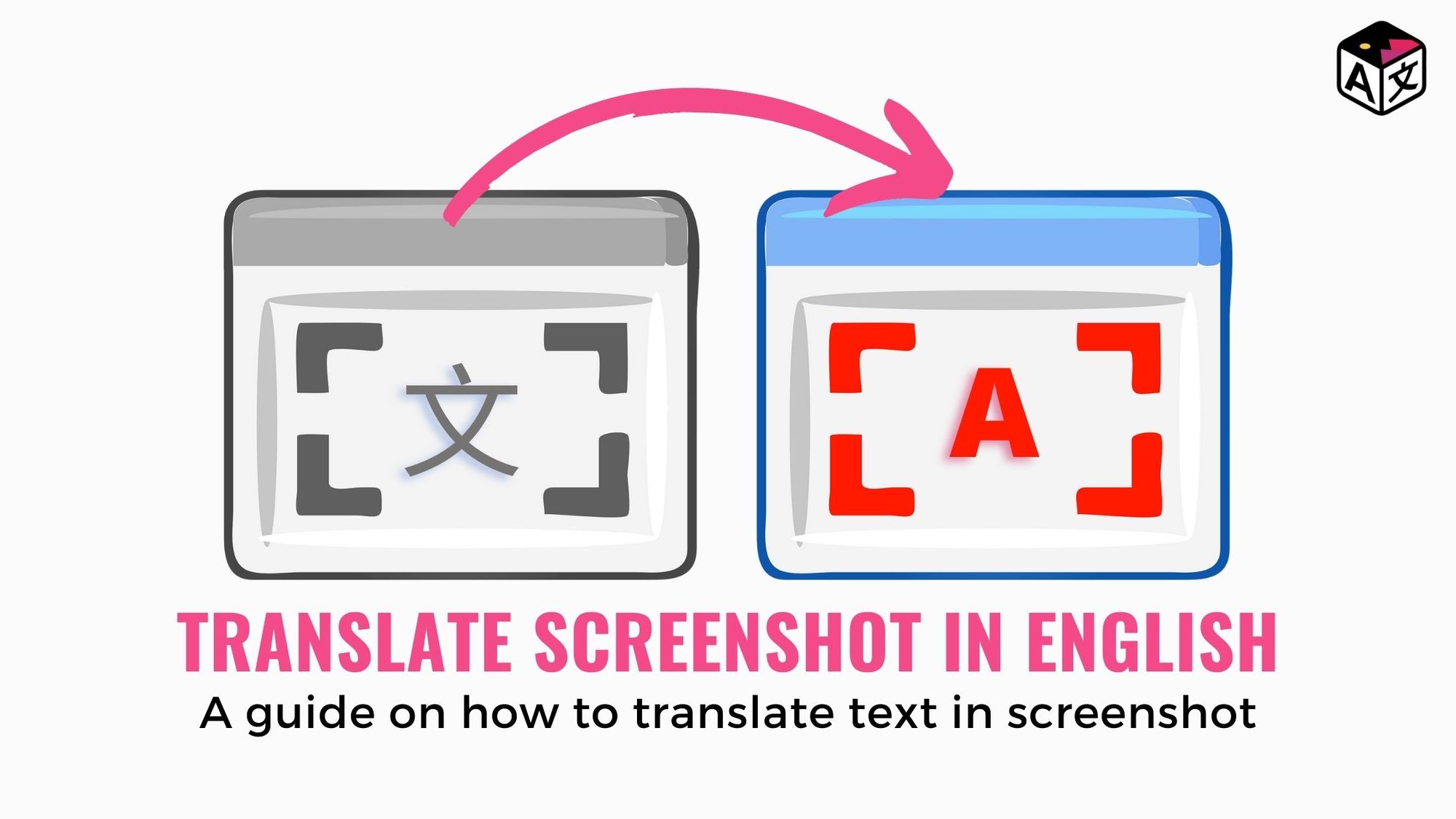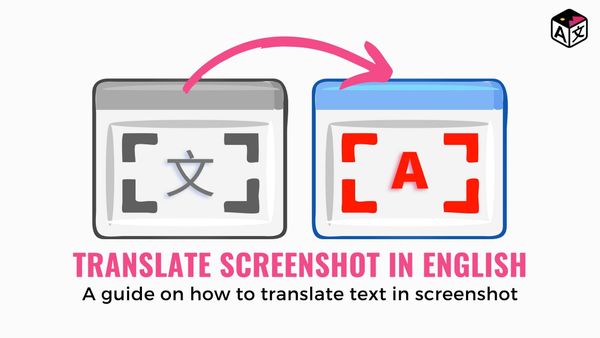 Screenshots have become the new era artifact. They have become a means of communication on the internet. Screenshots allow you to capture exactly what's on the screen so you may share it with others or refer to it later. Screenshots are also helpful while creating a navigation guide for software applications, and they help a lot in collaborating with other team members.

For collaborating in international projects for software, website, code, or application development it becomes critical that the screenshots used for guiding, and navigation be translated into a language that is best suited for the people with who we are collaborating.

Manual translation of text in the screenshot is a time-consuming process. What also becomes a problem is when your translators only see a single word from your app's UI (such as a button or a page title) and nothing else, they have no idea how to translate it. The reason for this is that there are so many terms with many meanings. And only translating text in the screenshot is not enough, the screenshot needs to be recreated in different languages by the process of Image Translation.

We at ImageTranslate.com have just come up with the right solution, that can translate text in screenshots and recreate the same screenshot in different languages.
And we'll glance over what more features ImageTranslate comes up with to provide an accurate translation.

Let's take a look at How to translate screenshots text to English.

Step 1: Sign up/Login to ImageTranslate.com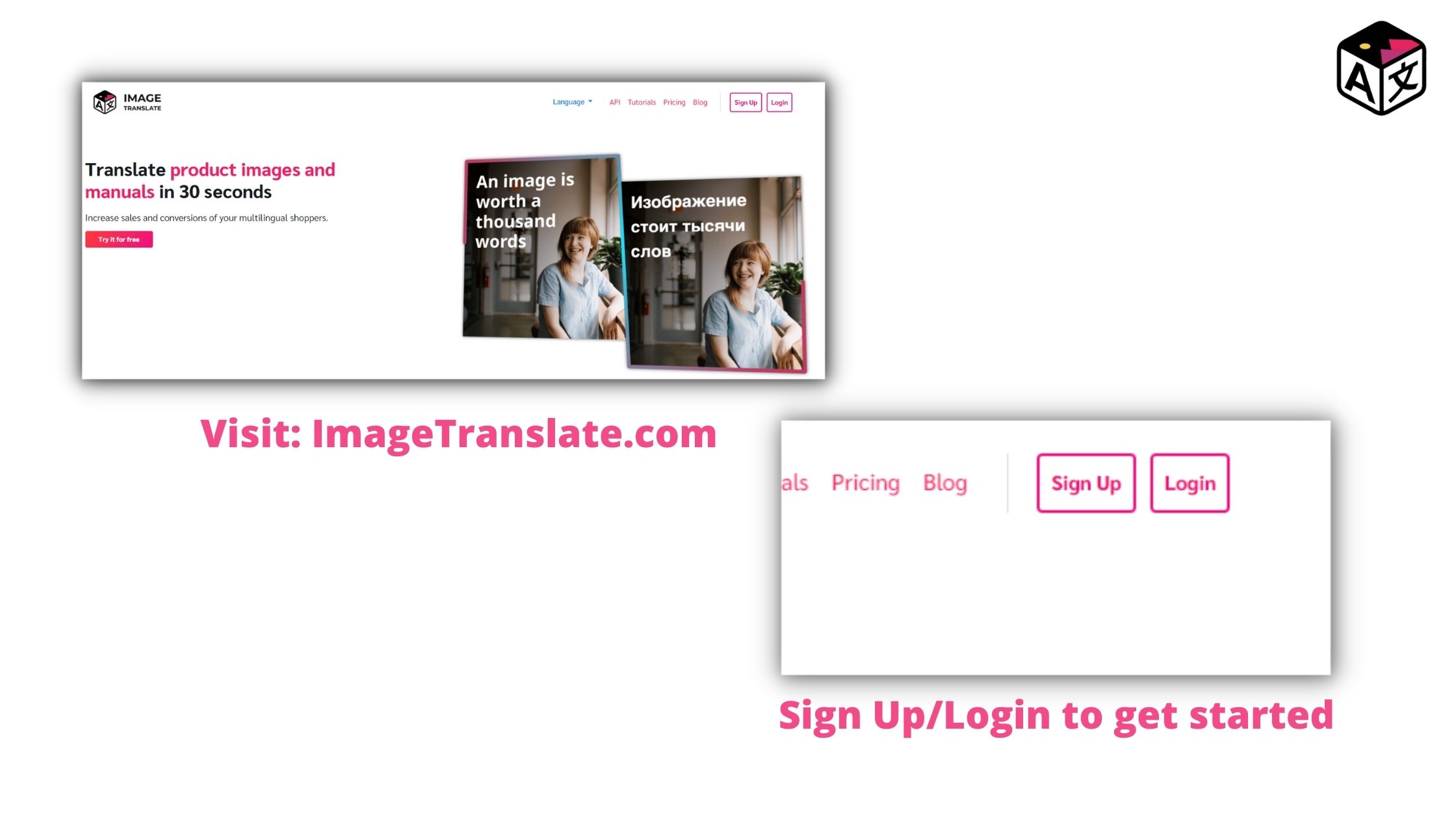 Head over to ImageTranslate.com and Sign up/Login into your ImageTranslate account. It takes only a few seconds to complete this step and has many benefits for your future translations with project management.

Step 2: Start a new project & Upload the screenshot which needs to be translated.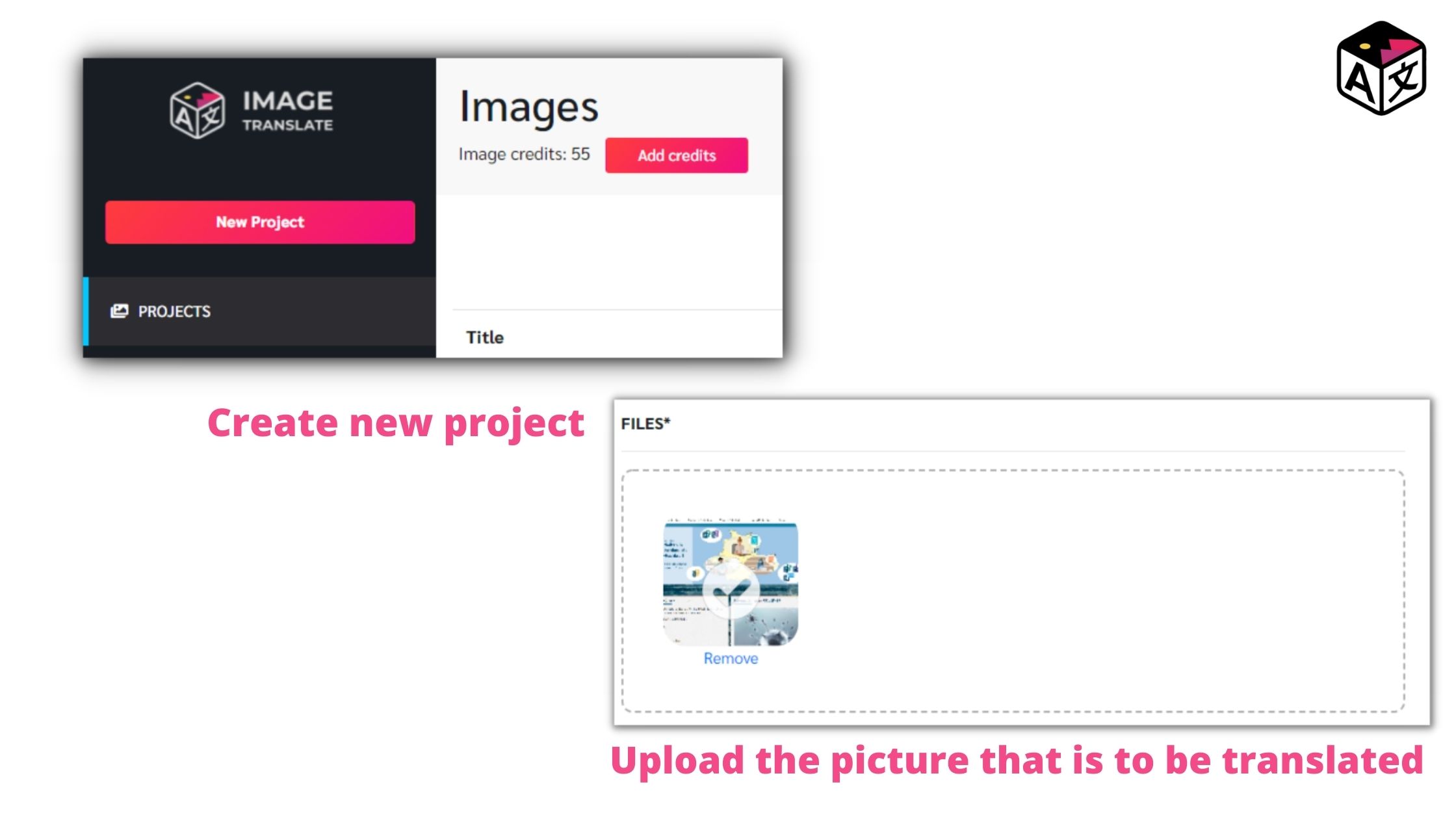 After login in click on "New Project" located at the top left of the dashboard. And upload the screenshot which needs to be translated. You can add multiple screenshots to translate as well.

Step 3: Select languages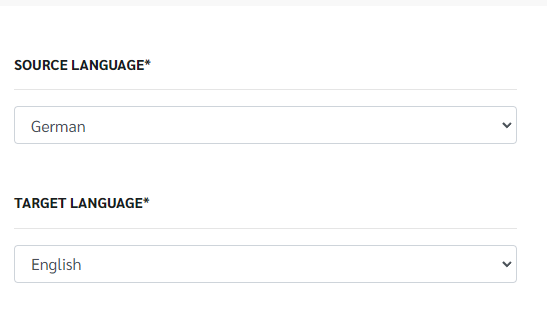 Select the source language (that is the language in which the screenshot is in) and the target language (the language you want the screenshot to be translated to)

Step 4: Press Next
Hit the "Next" button and just like that with a *snap* you've successfully translated the screenshot.

With just 4 easy steps you can translate screenshots to English or 40+ different languages.

But wait things are not over yet, as ImageTranslate is not a normal picture translator tool, it has additional benefits which make ImageTranslate one of its kind and unique from other picture language translators.

What ImageTranslate allows users is to edit the translated text and change it to anything they want.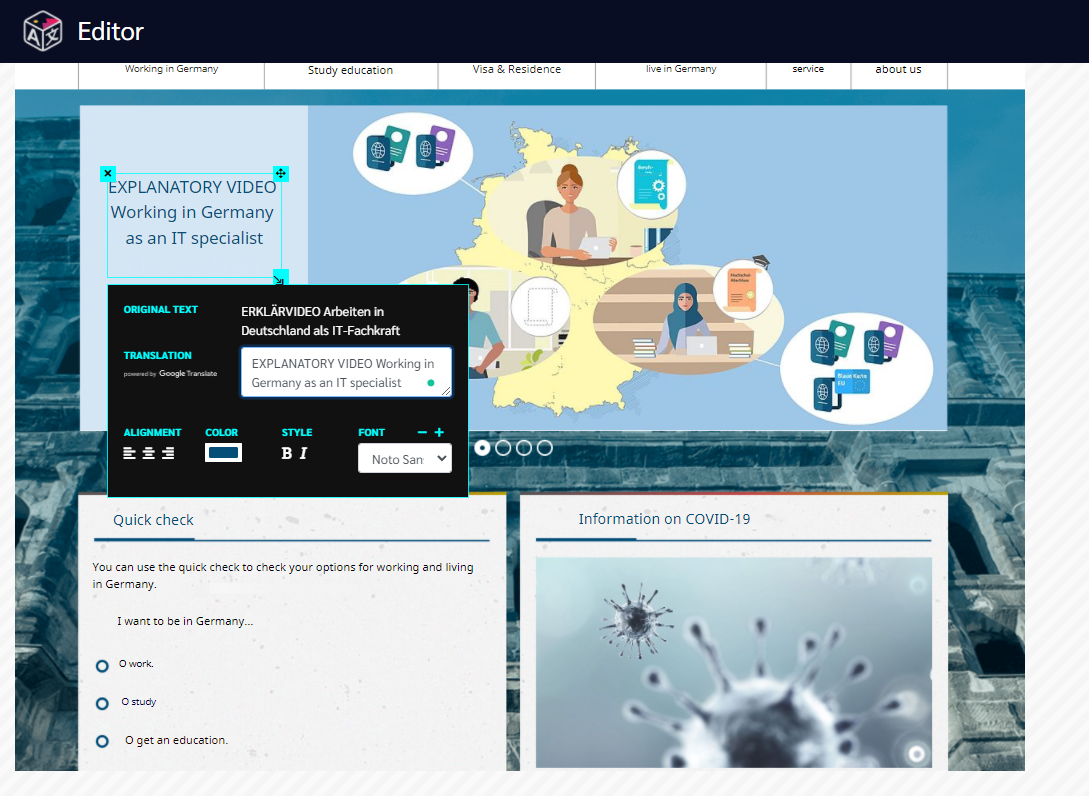 To make changes to the text simply hover the cursor (on a computer) or touch (on a touch screen device) over the text box and the typesetter allows for making changes to the text that as changing the font, font color, text alignment, or change the style of the text i.e. make the text bold or italic.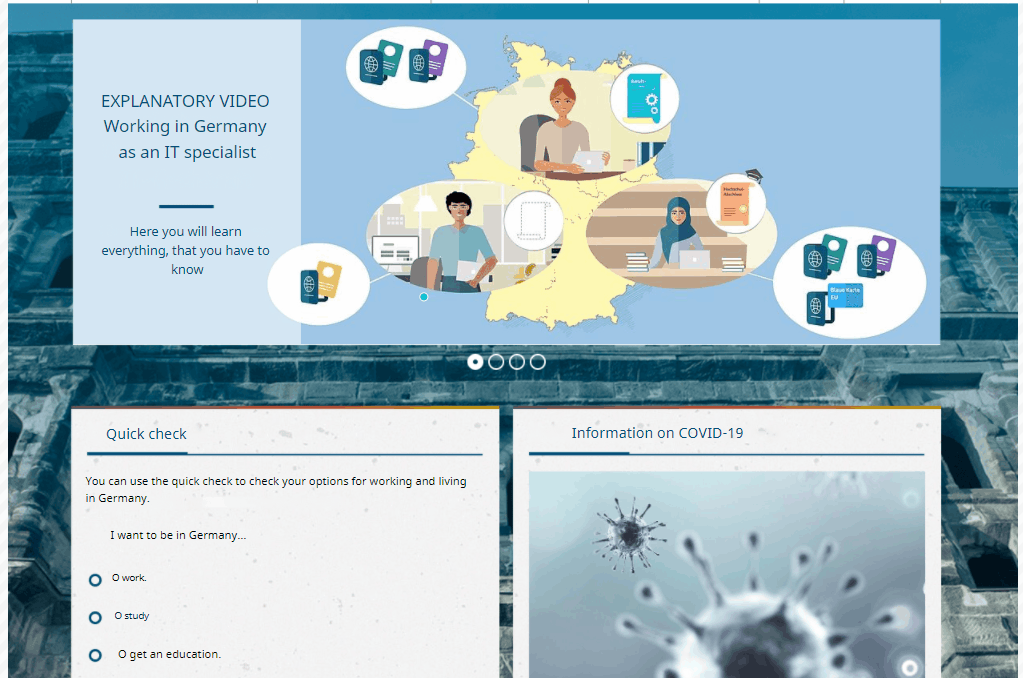 You can also change the size of the text by dragging the text box from the bottom right and moving the text around the image to change its position by dragging the text box from the top right corner.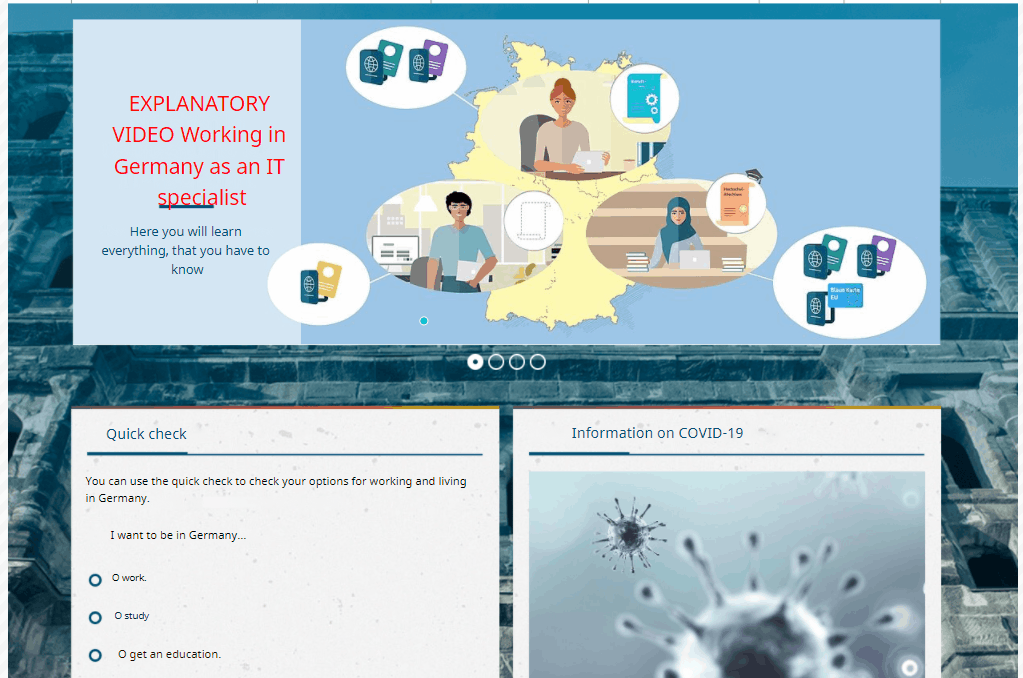 If the changes you made are not according to your expectations you can delete the text box and create another text box by clicking on the image and dragging a box over the text.

And that's about it, this is how simple it is to translate screenshots in under 30 seconds.
ImageTranslate is the best tool to translate image instantly and save time/effort on doing a simple task of translation.  

You can also watch a quick video on how to translate screenshots into English.

Visit: www.imagetranslate.com to get started