How to Translate a Screenshot | Translate From Screenshot
Want to translate Screenshot? You've come to the right place. This blog will guide you on how to translate screenshot in just 3 easy steps.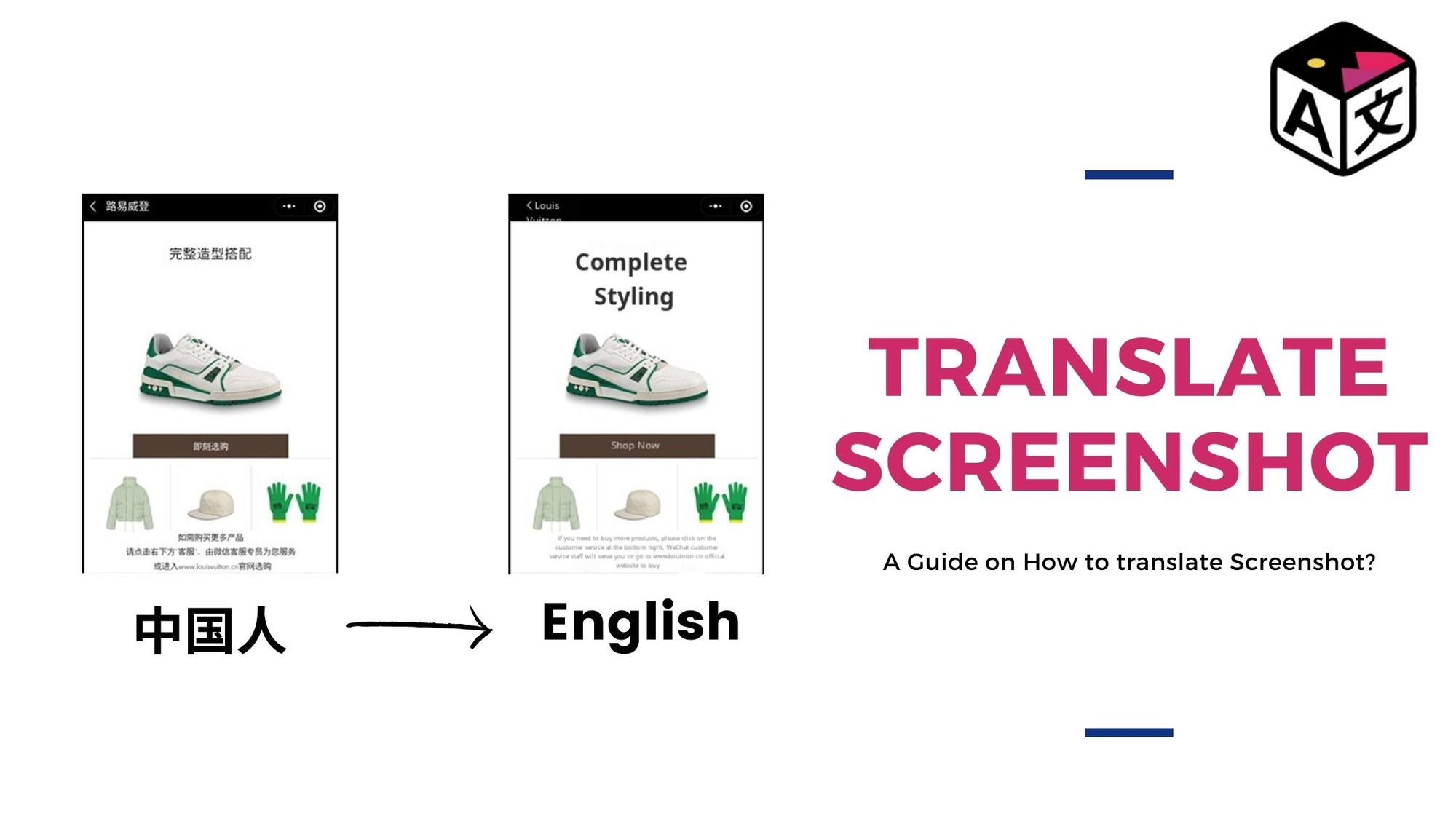 Taking up screenshots over your phone or computer has become one of the mainstream ways of communicating.
Screenshots can be of wide things:
Maybe is a conversation between two people or
It can be a product that you find interesting but all the labels around it are in a different language that you can't understand.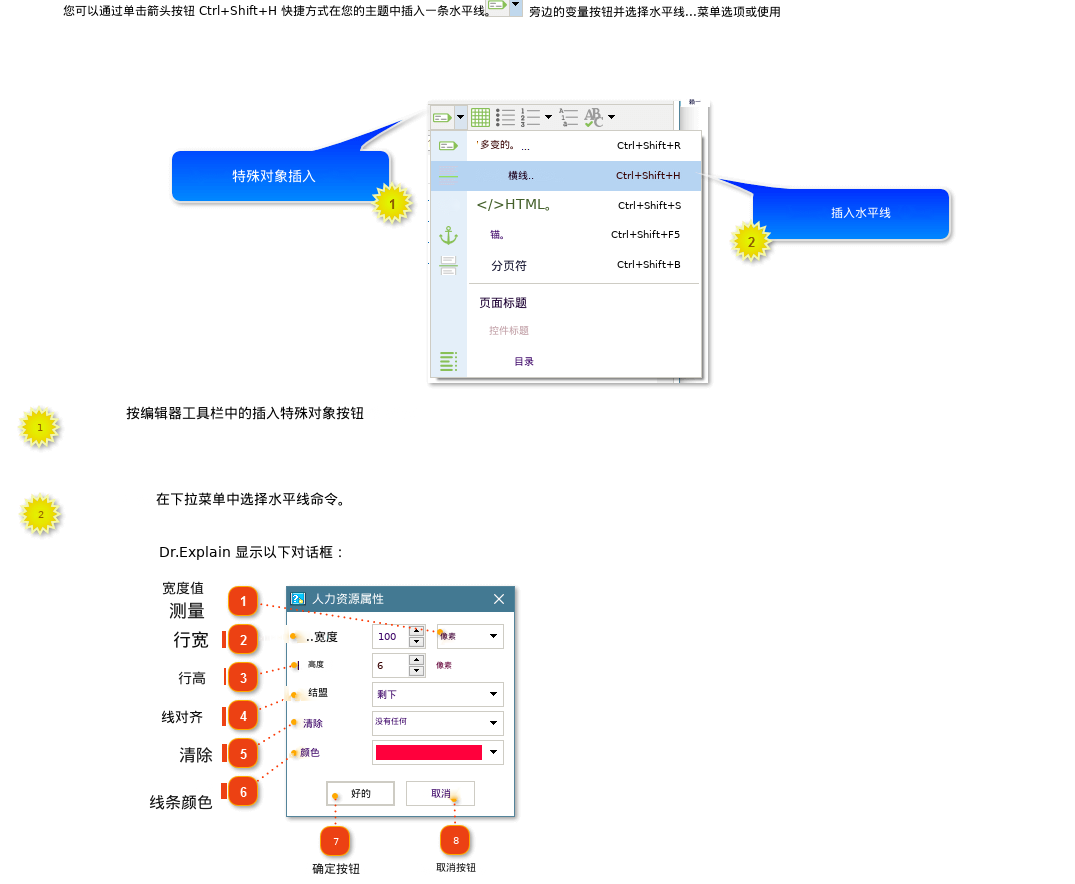 Screenshots are also used for guiding, and demonstrating how to perform certain tasks on a device.
Furthermore, it also helps us to collaborate with other co-workers who might need your input on a webpage or on a design of the user interface.
Additionally, screenshots also help us to show exactly what is happening on the screen. While working with a team a language barrier is a tough one to tackle when coordinating with overseas team members. Working around with screenshots that are only available in one single language, can make coordination difficult. This is why it is important to translate screenshots into different languages.
Well, now you can tackle this problem in one go. We have got you just what you need an Image Translator but with more additional features.
Take a look at it.

How to Translate Screenshot?

Translating images on the screen becomes a challenging task as different devices, and websites have different user interfaces which make Optical Character Recognition work hard for recognizing text. But ImageTranslate has enough power to pull this one off without breaking a sweat that too in less than 30 secs, with just 3 easy steps for translating screenshots.

Step 1: Sign up and Upload

To begin with sign up and create an account over ImageTranslate. After which upload the picture to translate text from the image.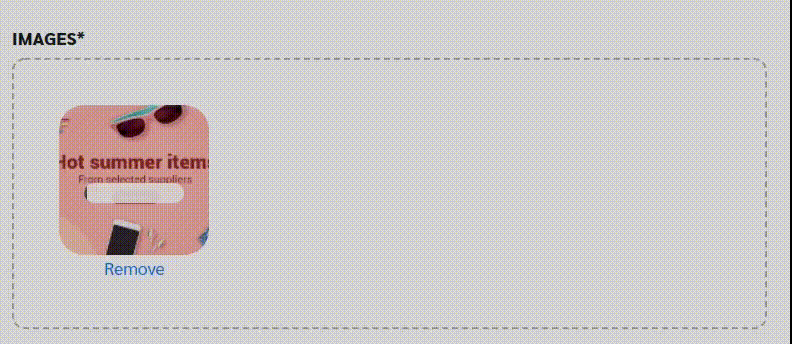 Step 2: Choose Languages

This step is quite easy, just select the language and the target language you want to translate into the photo.  You can not only translate Chinese image to English but also have the choice to choose from translating  40+ different languages.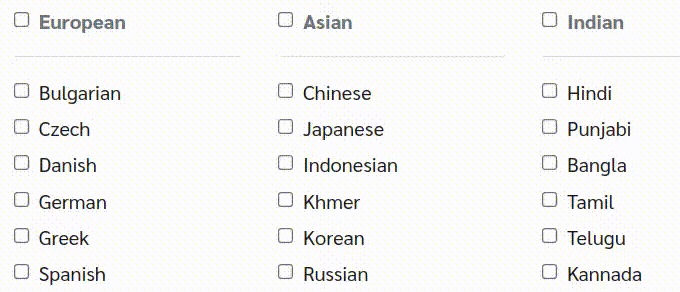 Step 3: Translate Text from Picture

After step two when you hit next, it will take less than 30 seconds to translate image. After the process is done, ImageTranslate's OCR creates regions automatically and translates text from screenshot.
However, you can also manually assign the region over the text and choose to adjust its size, edit the text, change font style, and make the translated text bold or italic.

And that's done, see how easy it was to translate screenshots easily without the need for complex tools.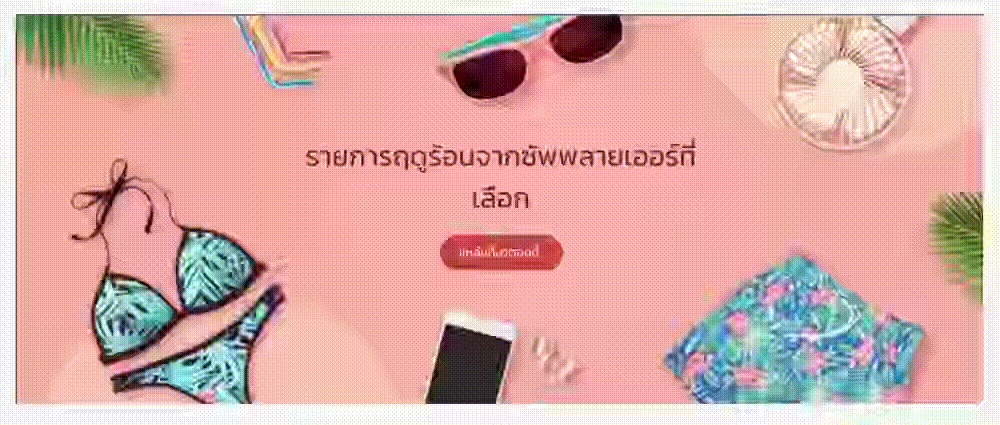 Few extra benefits of ImageTranslate.

Talking about User Interface ever wondered how the UI will look like with a different language over it? Well, now you can try it out with ImageTranslate, it helps you translate the text of photos without disturbing the original look and feel of it. This is possible with inpainting it helps you to translate image online with preserving their original look.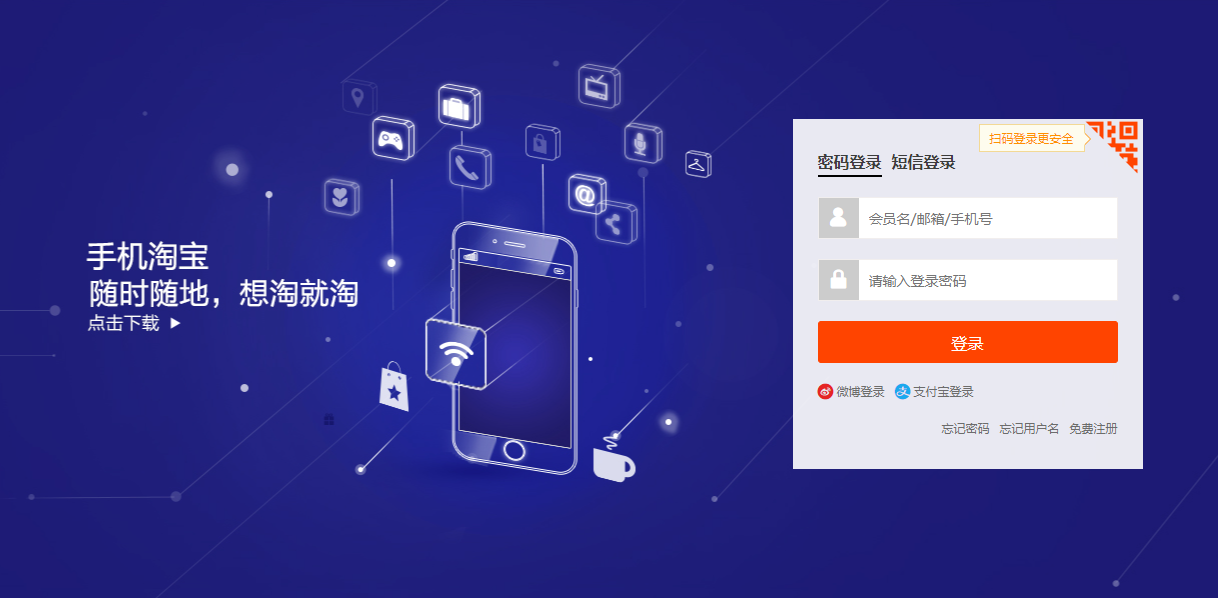 That's it now you know how to translate screenshots instantly with using the picture translate tool that is ImageTranslate
You can watch a quick video explaining screenshot translation
Have look at our another blog which explains 'How to translate image without photoshop'

In conclusion, Translating screenshots has never gotten this easy. It allows a lot of UI designers to make use of it, and also for people who want to translate product labels from one language to other for communicating with the target audience in their local language.
Visit: ImageTranslate.com to get started with translating screenshots