Translating a scanned document or PDF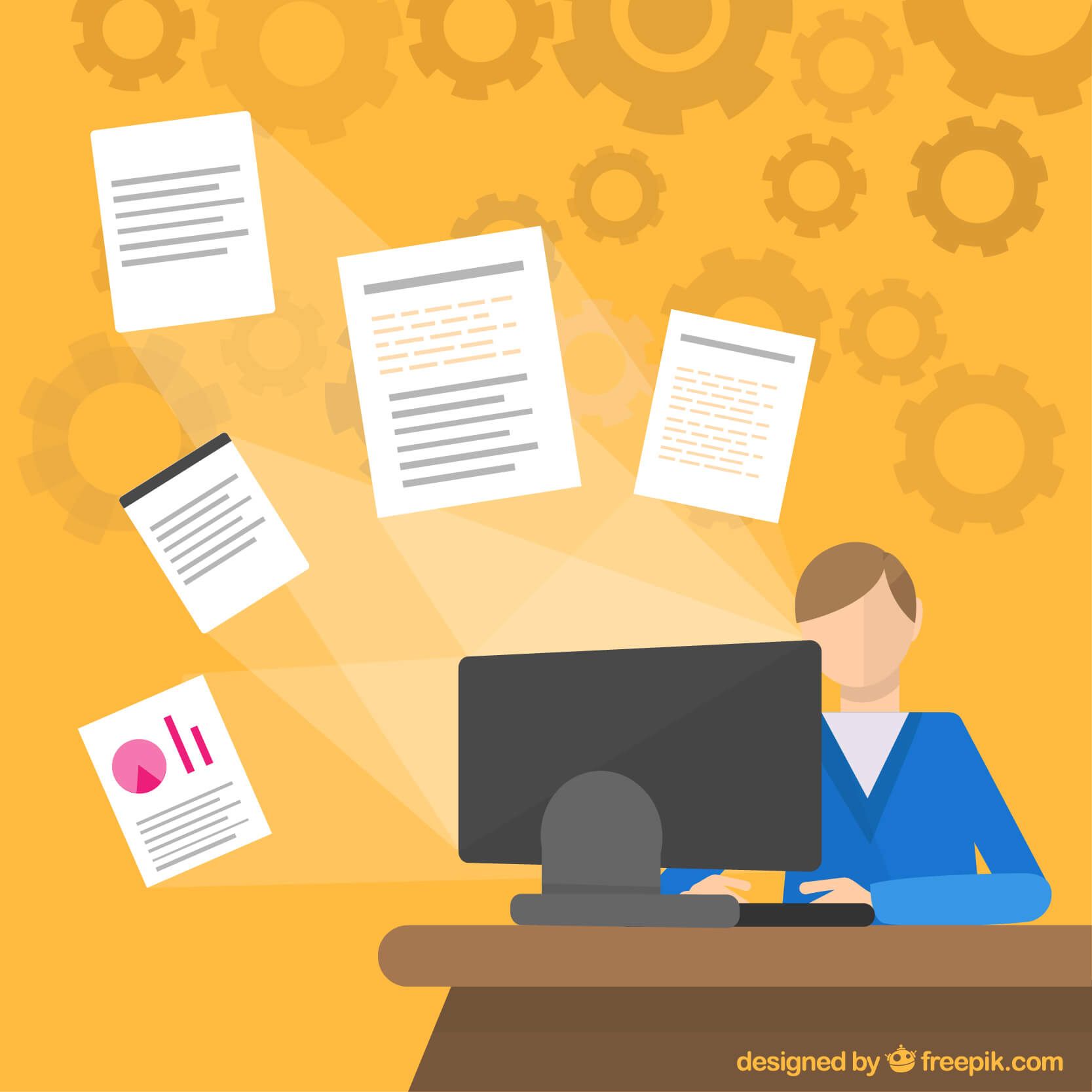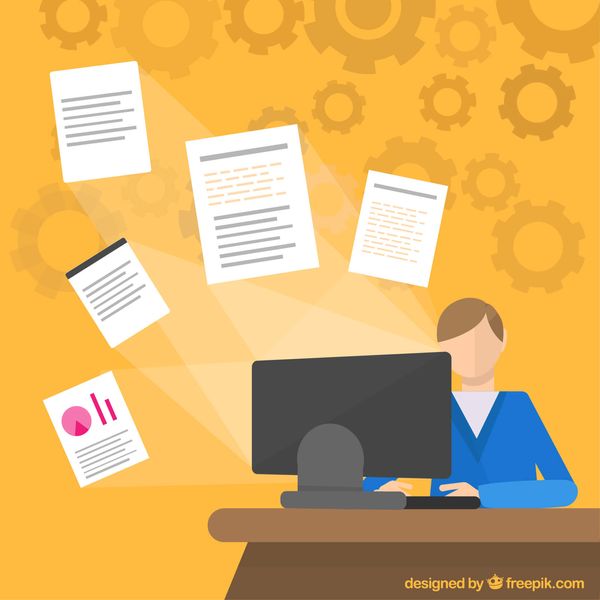 We go through hundreds of documents everyday and the documents are either in hard copy or physical documents/text or non-editable/scanned document in an image format.

We scan documents for various reasons, legal, immigration, official or documents for students studying abroad.

Now question is, Why do we translate these text/PDF/scanned documents?

There are many situations in which you will be asked to translate official documents, mainly anything having to do with travel, higher education acquired abroad, relocation or business abroad.

For example, if you have studied medicine abroad and upon returning to Israel you want your medical education to be recognized in Israel, the State will ask you to translate your diploma to Hebrew and even have it notarized.

Which are the traditional tools for translating scanned documents or PDF?

Translation of these documents are important, but most of the time these documents are hard copies or physical documents that are scanned first, converted into an editable format.

There are many tools for doing this image to text conversion through OCR (Optical Character Recognition). I've managed to list a few below with a screenshot of the tool:
Pretty amazing tool for editing, reviewing, protecting, converting image to text from any scanned document or PDF.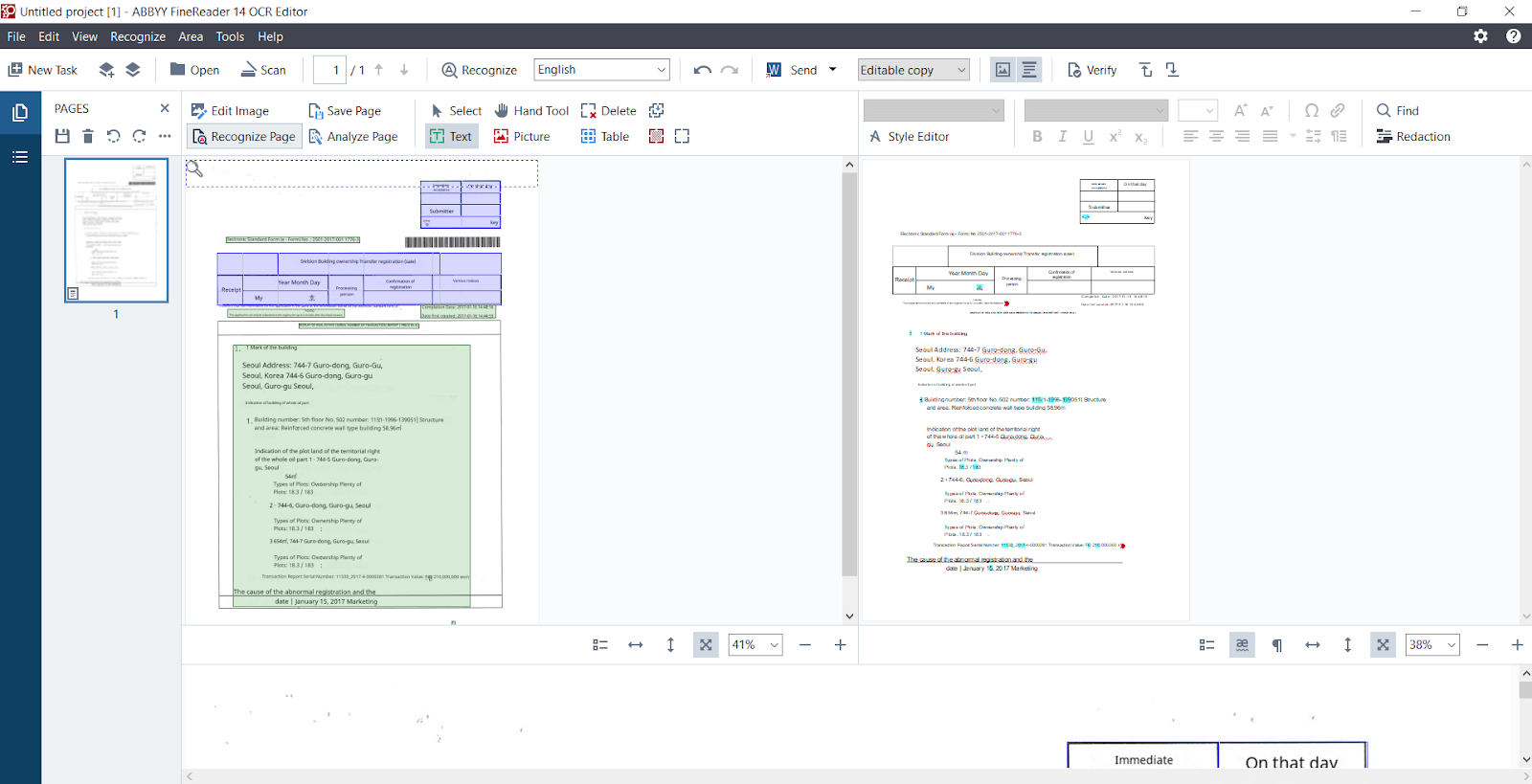 ABBYY Finereader for converting any scanned document into text or PDF.
This is a 3 step converter from any scanned image and you provide the type of editable file you need (.docx/.xlsx/.txt).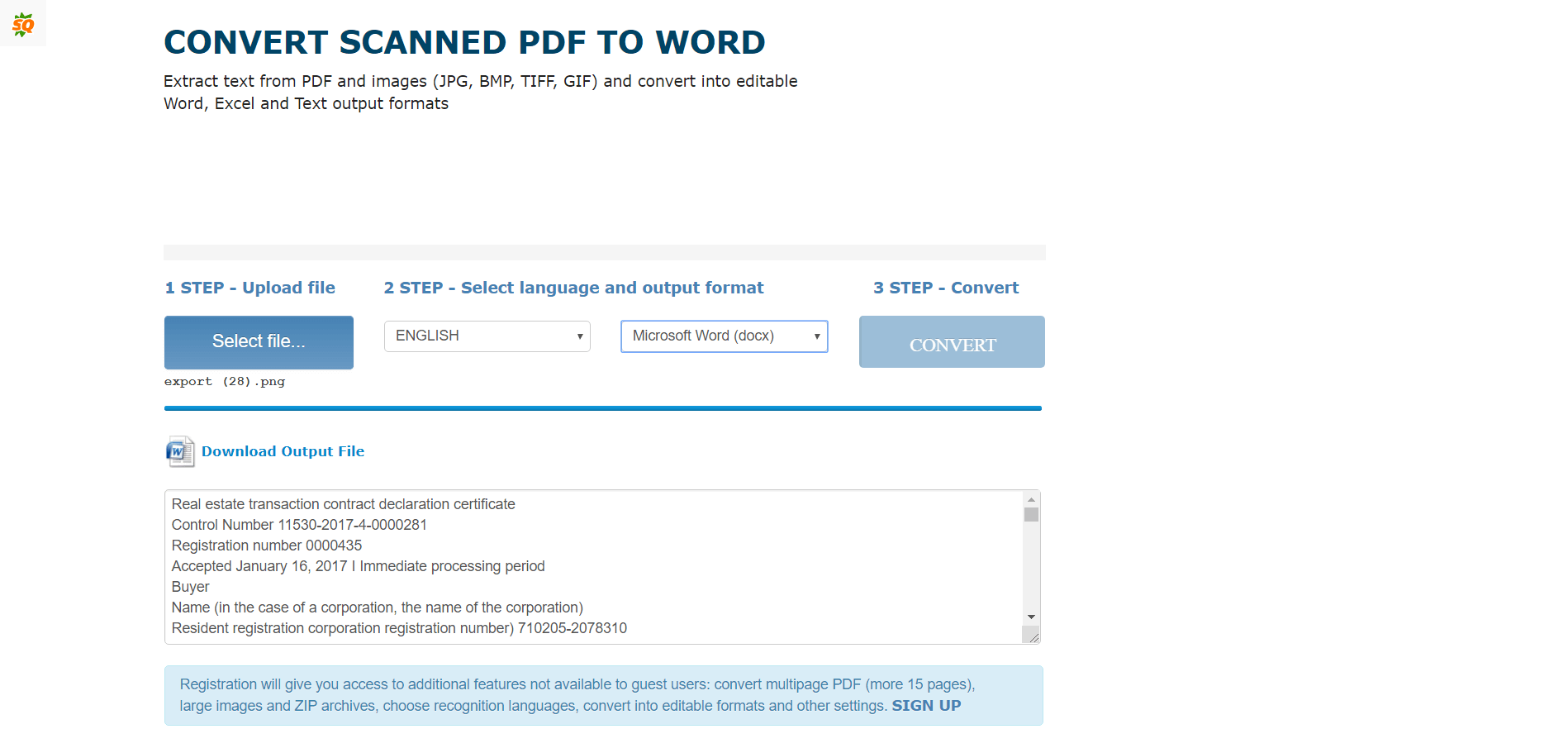 Onlineocr tool to convert scanned documents to text
Another similar free tool for converting scanned image to an editable format. It accepts an image, lets you select the output format and it converts into the desired format.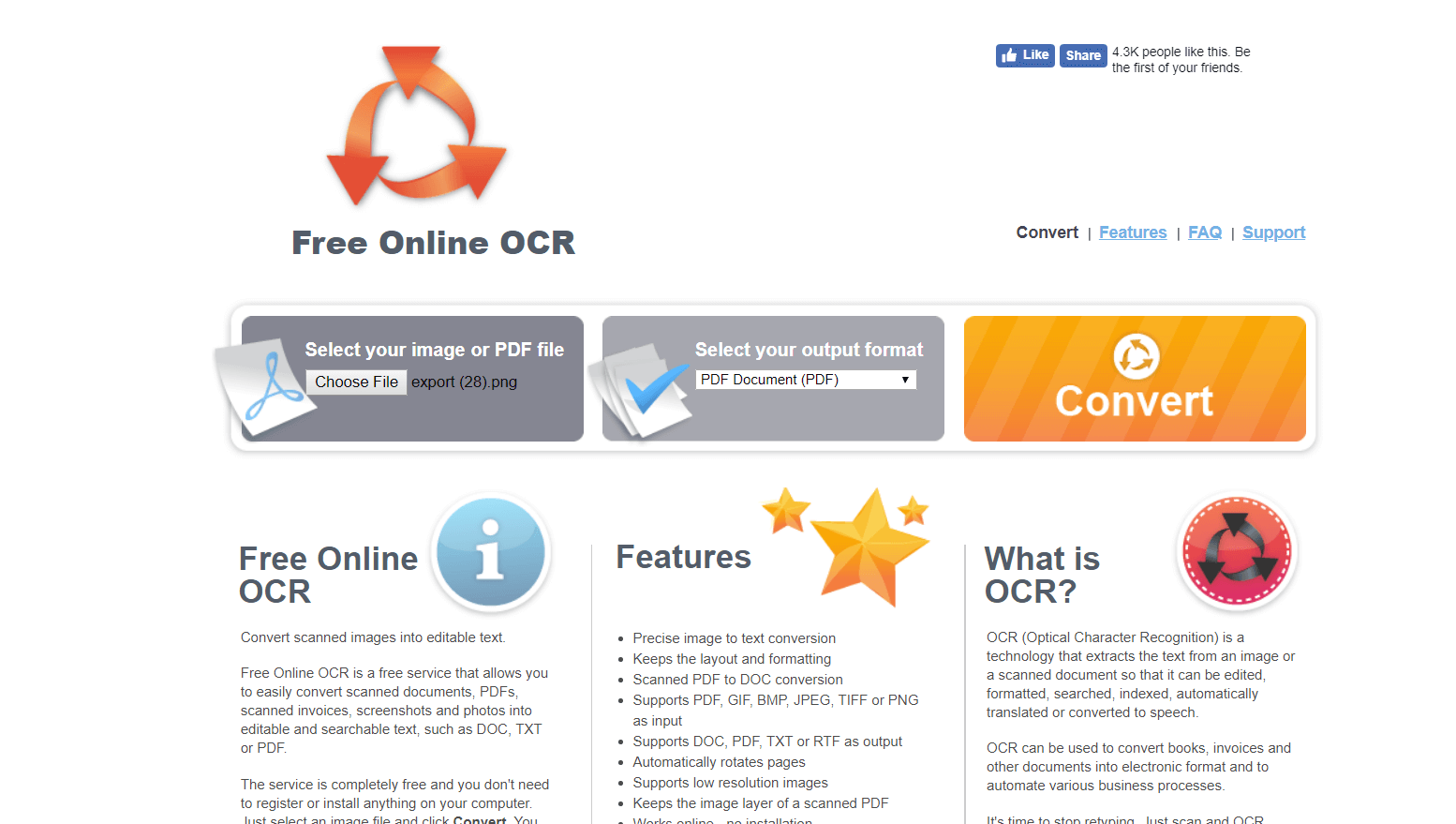 Free Online ocr tool to convert scanned documents to text

But as we all know, the process of converting the scanned document into an editable format, translating the document and then editing the entire document takes a while.
What if we could translate a scanned document just as it is in 30 seconds? That's why we created ImageTranslate!

Why ImageTranslate and how to use this tool to translate a scanned document in 30 seconds?

ImageTranslate is an all in one online editor. OCR, translation, re-drawing, typesetting, all done in one tool. It can translate scanned documents in 30 seconds.

It uses Machine translation (Google translate) for translation, hence the translations may not be perfect as a human translating it. Hence there is an option to change the translation that you require.

The tool selects the regions automatically but you can also change the regions manually too.

Below is a screenshot of how the tool looks like,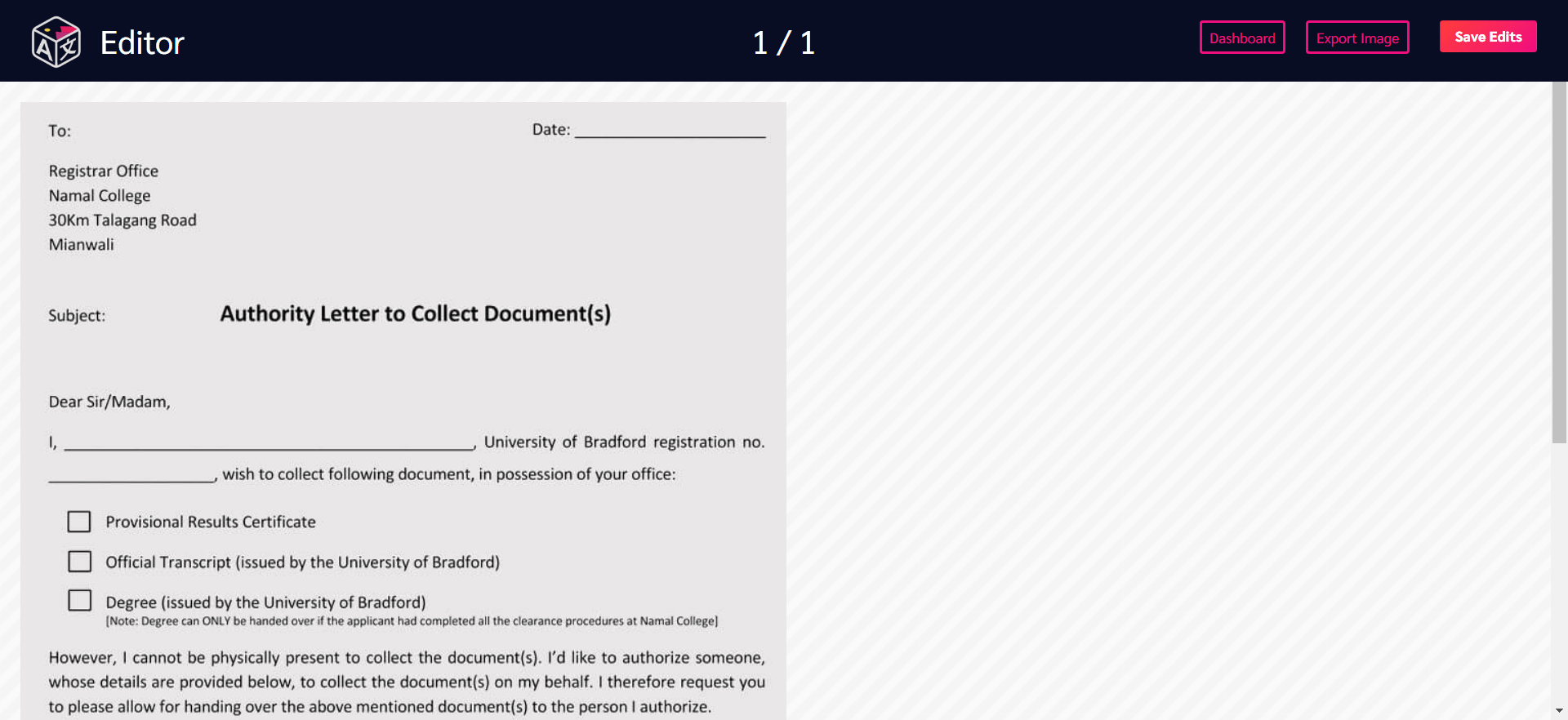 ImageTranslate Editor

If you are wondering how to use the tool and translate a scanned document? Don't worry, I have attached here a step-by-step video guide for you to know how to translate a scanned document/PDF on ImageTranslate.