If you're a merchant and want to sell products in China, one of the most prominent companies you have always heard about is Alibaba. Those who live outside China might see Alibaba as the Amazon of China. However, it is a completely wrong perception about Alibaba, because Alibaba is much more than just an E-commerce selling platform in China. Let us take you a dive into the Alibaba Ecosystem, and that might help you answer the question of How to sell in China?
What is Alibaba?
Founded in 1997, by Jack Ma and 20 other co-founders, Alibaba started off as an online headline board that allowed Manufacturers in China to inform buyers around the world that they were open for business.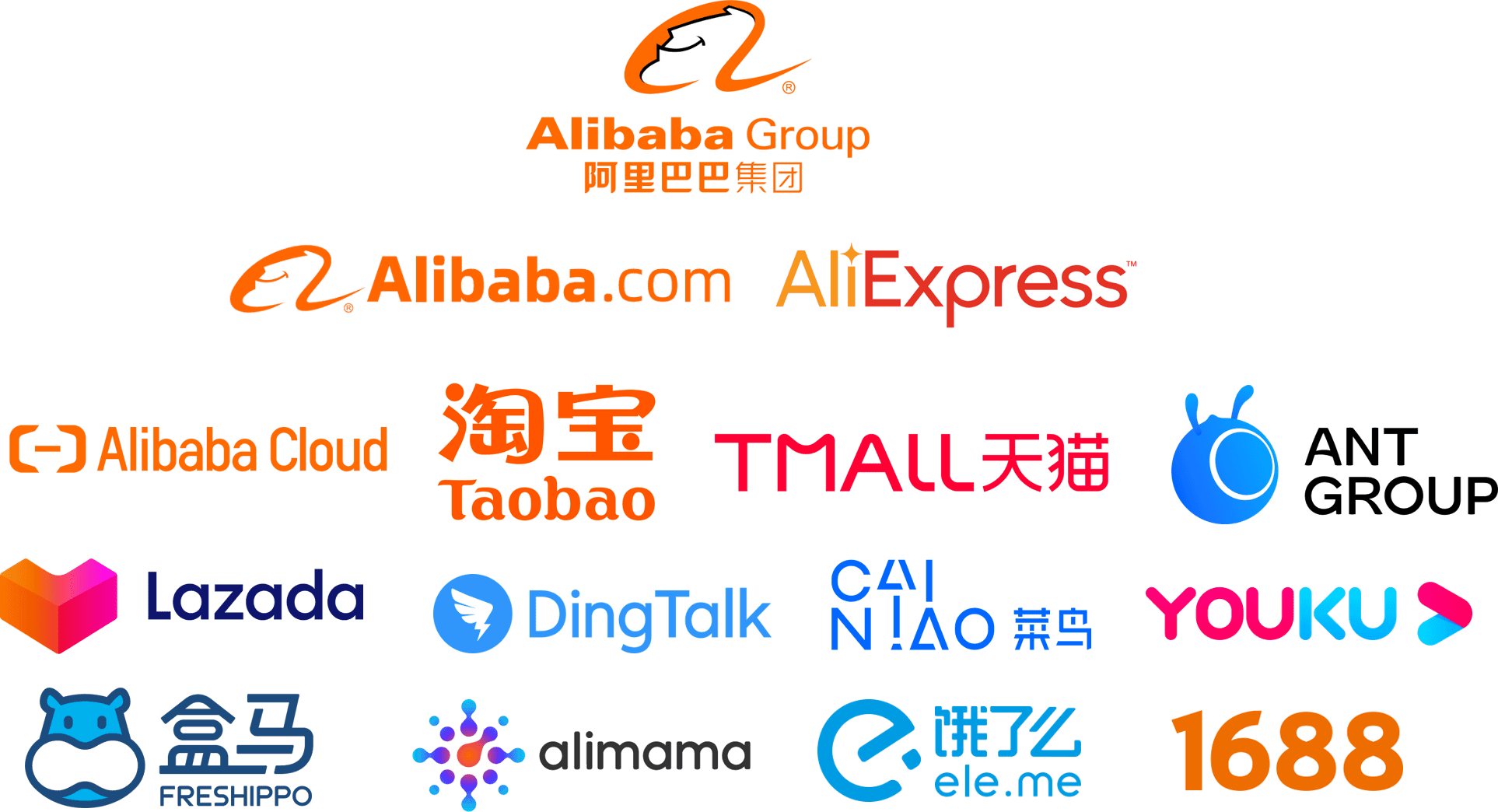 What is the Alibaba Ecosystem?
The headline Board was a platform for B2B that then evolved into the Alibaba Ecosystem. It is an eye-opener to learn that Alibaba is not limited to E-commerce platforms, but it is much more expanded and the branches of Alibaba group, which go deep in where almost every product or service you use and you can think of is owned by Alibaba. And all the products and services have links to each other, which makes it work seamlessly across products and services. Hence that makes you a user into the Alibaba ecosystem.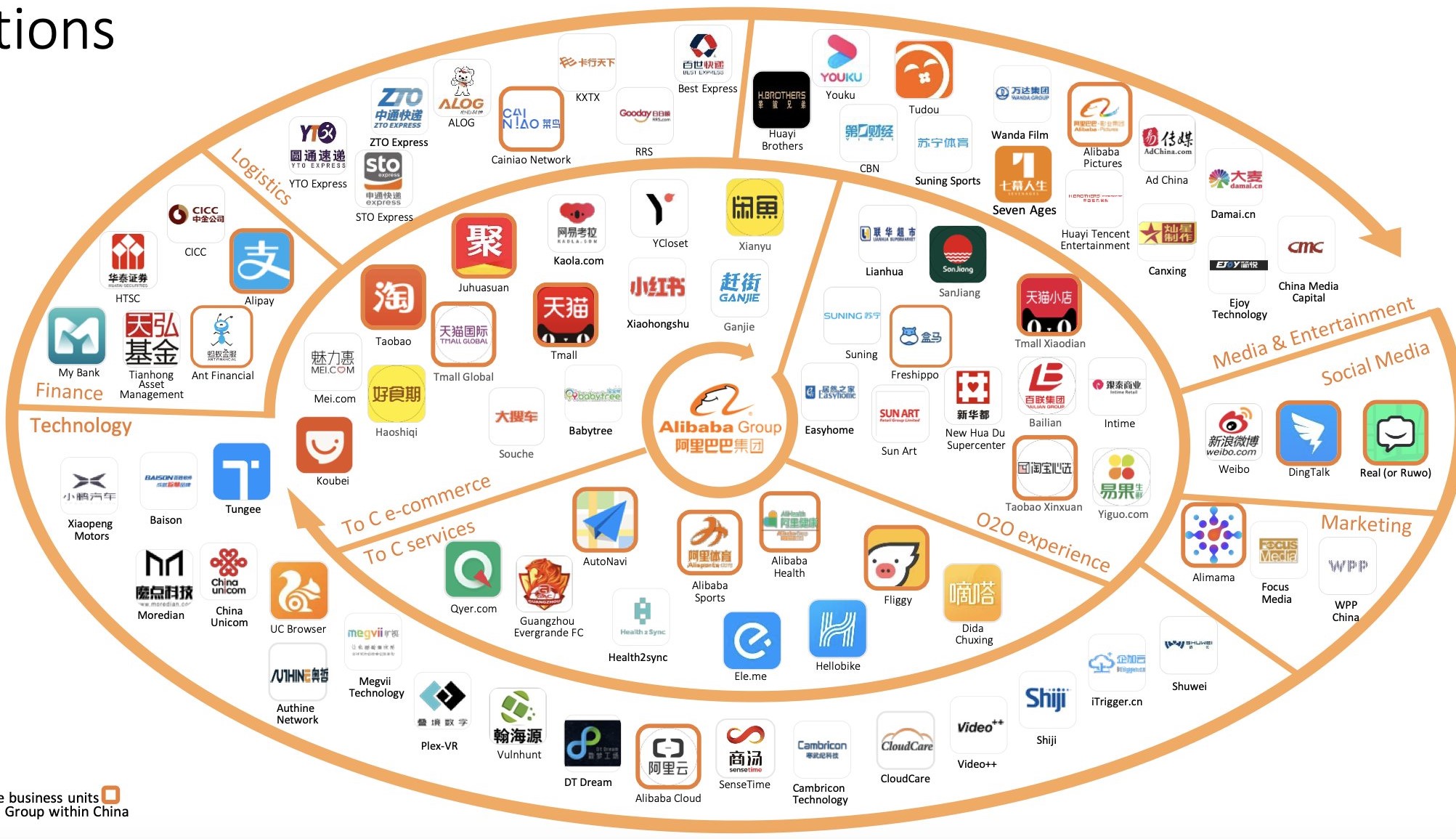 Alibaba's Ecosystem is spread across different industries, some of which are mentioned below:
E-commerce
Alibaba has the largest market share in China for E-commerce business. The only significant Alibaba competitors are JD.com, Suning.com. The combined market share of Alibaba's eCommerce platform is around 80%. This 80% market share is split across different E-commerce platforms.

List of E-commerce platforms owned by Alibaba:
Alibaba.com - B2B trading worldwide.
Taobao - C2C and B2C training platforms for China.
Taobao Global  - B2C for International business into China.
Tmall - B2C for China
Tmall Global - B2C for International business into china
AliExpress - B2C China to International
Juhuasuan - Daily deals / Flash Sale in China
FreshHippo - Retail and Online grocery supermarket for china
Lazada - B2C for South East Asia
AliHealth - E-commerce for healthcare products / Online health care service
Kaola.Com  - B2C Cross-border platform
Financial Services
Alibaba also has its roots in Finance Technology and online payment platforms. The Ant group, also known as Ant Financial and Alipay is the financial services wing of Alibaba group. Founded in 2004, as an online payment system the AliPay soon evolved into an online bank and also cross-selling and upselling higher-value financial products.

The ANT group works like an investment, lending, and insurance product platform for individuals and Small businesses.
So if you want to sell your products in China, You'll have to use the AliPay system to make the payment flow easier for your customers.
Media & Entertainment
Alibaba Group has also expanded itself into the media and entertainment sector for china. The Media & Entertainment branch of Alibaba focuses on content creation, live experiences, ticketing, and over-the-top entertainment.
List of Alibaba Media & Entertainment:
Youku Tudou - Video Streaming
UC Web browser
Alibaba Pictures Group Ltd - Production House
Xiami Music - Music Streaming
Damai - Live Event Platform
Taopiaopiao - Online Ticket booking
Cloud Computing & Artificial Intelligence
Alibaba Cloud A.K.A Aliyun is the cloud computing service offered by Alibaba. This cloud service has a full range of products and services.
List of products & Services offered by Alibaba Cloud (Aliyun)
Security
Networking
Databases
Analytics & Domain
Big data
Website management
Media services
Middleware
Application services and many more...
Logistics
Alibaba is so big, it has its own logistics network called Cainiao network. The Cainiao network claims that its collaborative approach for logistics delivers everywhere in China in 24 hours, and 72 hours across the globe.
Others
There are a lot of other Innovation initiatives, Social media, Marketing platforms owned by Alibaba. And the list just goes on and on. It is easier to say that, in China, there's Alibaba for everything you can possibly think of. As the image below showcases, various different Alibaba entities, like Mobile OS, Maps & Navigation, Car Services, Tmall Genie (Basically Tmall's Alexa) and etc.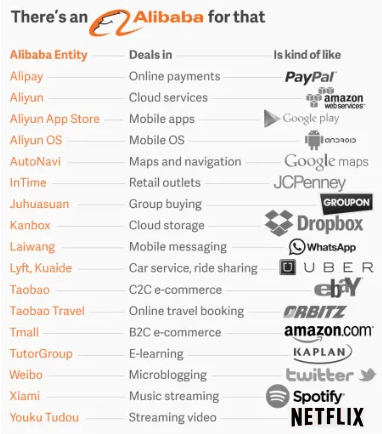 So to summarize Alibaba Group is a combination of Amazon, Paypal, eBay, AWS, Netflix, JPMorgan, Uber, Spotify, UPS, Android, food panda, and Etc.
If we try to cover or touch upon the entire Alibaba Ecosystem, then probably this blog will be of over 5-6 pages.
Selling your products across the border in a country like China, language is a big barrier to tackle. Now there is no going around the fact that most of the merchants will have to sell products on Tmall, Taobao, or on some other Alibaba Platform. To sell your products on these online platforms Images are a key thing because that's the entity how your brand communicates with the customers.

Thus it becomes very important that the images have to be converted into the local language, to understand perfectly.
Manual English to Chinese translation and then recreating the product images again is a time-consuming process that also requires a graphic designing skill set.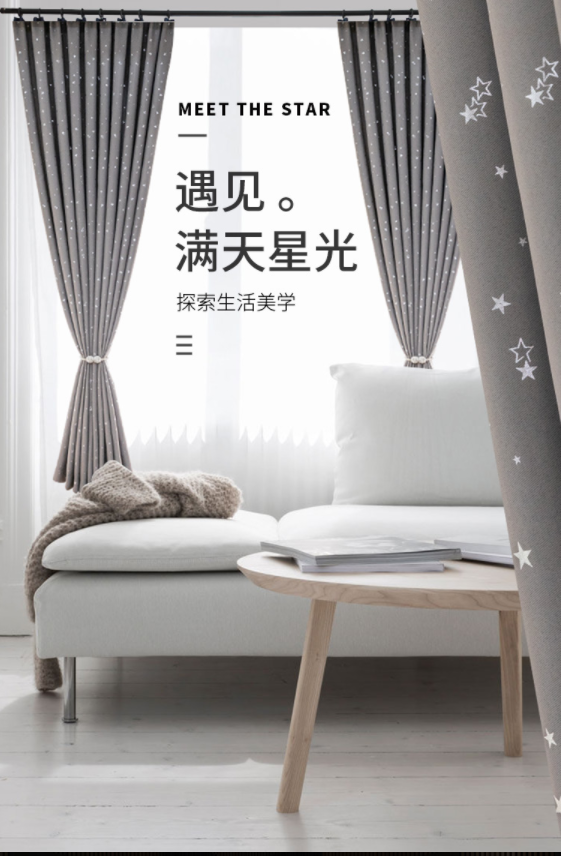 ImageTranslate can be a great solution for you. In just under 30 Seconds ImageTranslate can translate Text in the image and recreate the same image into different languages. With the support of up to 40+ Languages.

ImageTranslate also lets you edit the translated text, change typesetting, font, color, and text size, and also you can adjust the positioning of Text.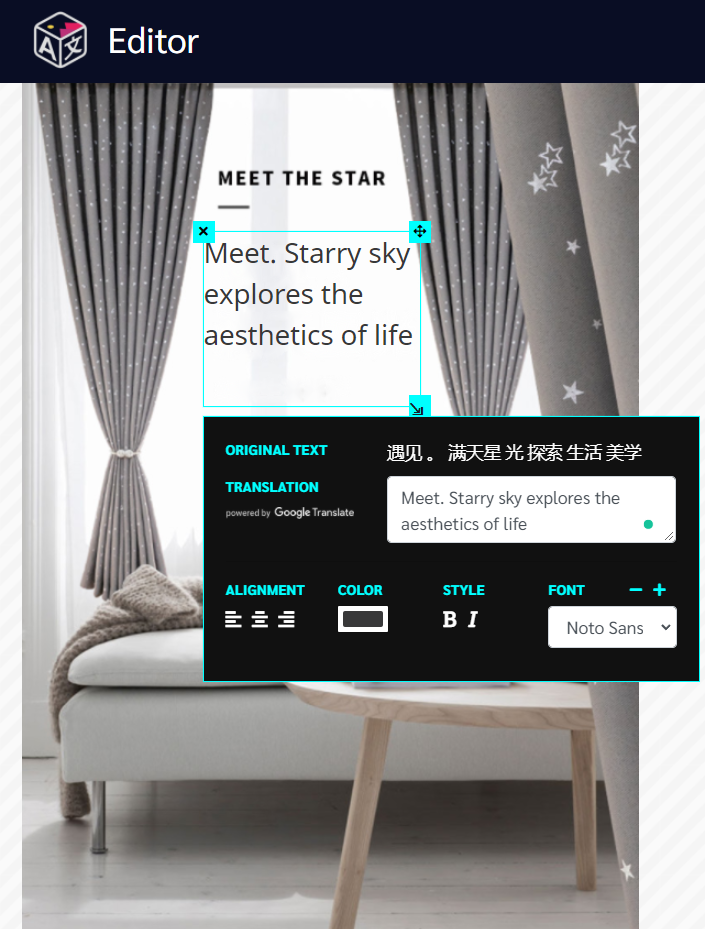 You can take a look at our quick video on how to translate a picture using ImageTranslate.


Visit: ImageTranslate.com to know more