Best tools for Freelance translators for 2023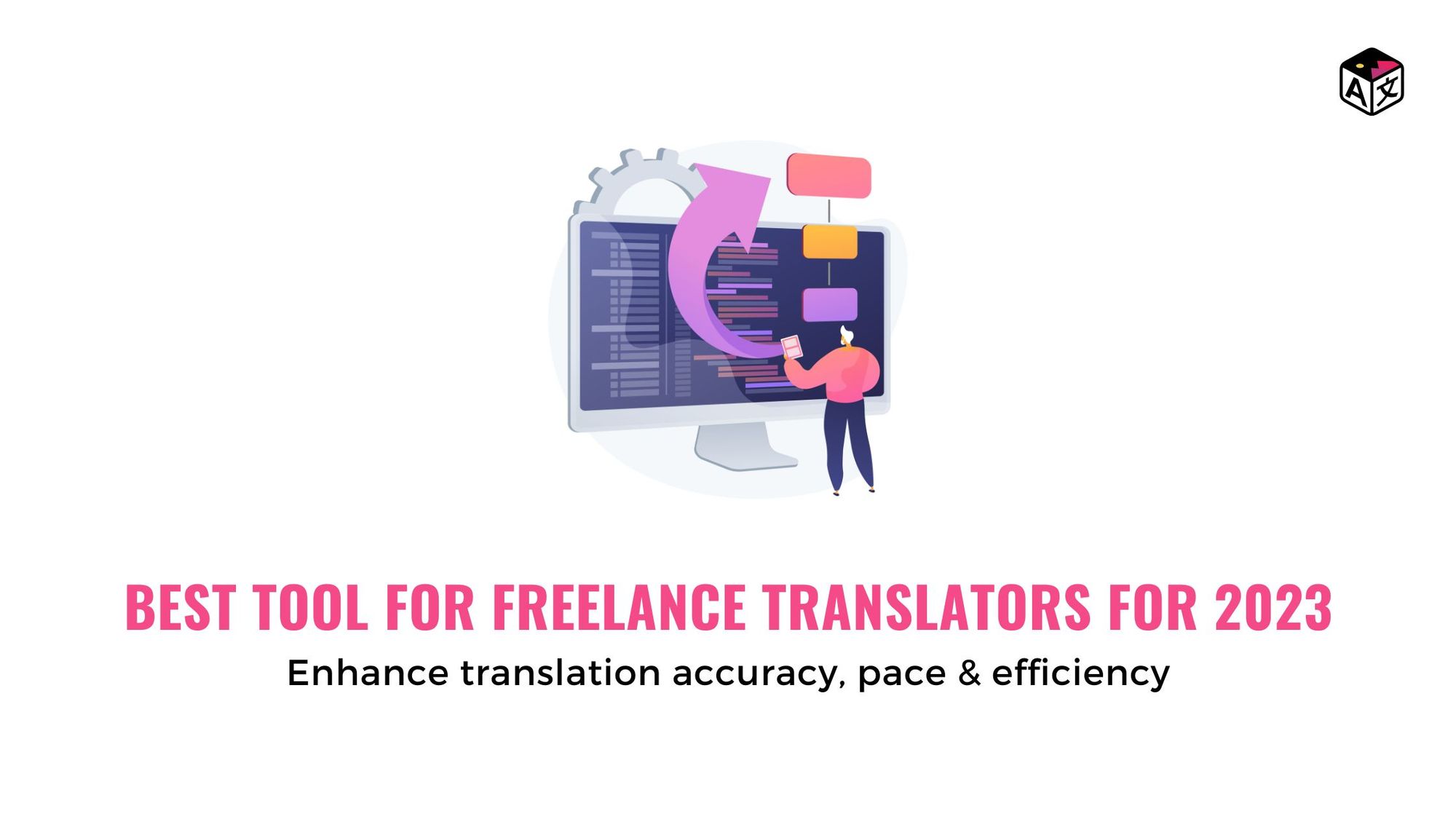 Freelance translators play a crucial role in today's globalized world, enabling effective communication and understanding between people of different languages and cultures. In order to provide high-quality translation services, it's important for freelance translators to have access to the right tools and resources. In this blog, we will take a look at some of the best tools for freelance translators that can help them improve their productivity and efficiency. These tools are not in specific niches for translating, but having them should streamline your workflow and increase your productivity & accuracy of the translation.
Top Tools for Freelance translators
Translation memory (TM) software helps translators by storing their translations in a database and providing suggestions for repetitions and similar phrases. There are many tools in the market for Translation Memory, but there's one that is widely used in the market and free to use.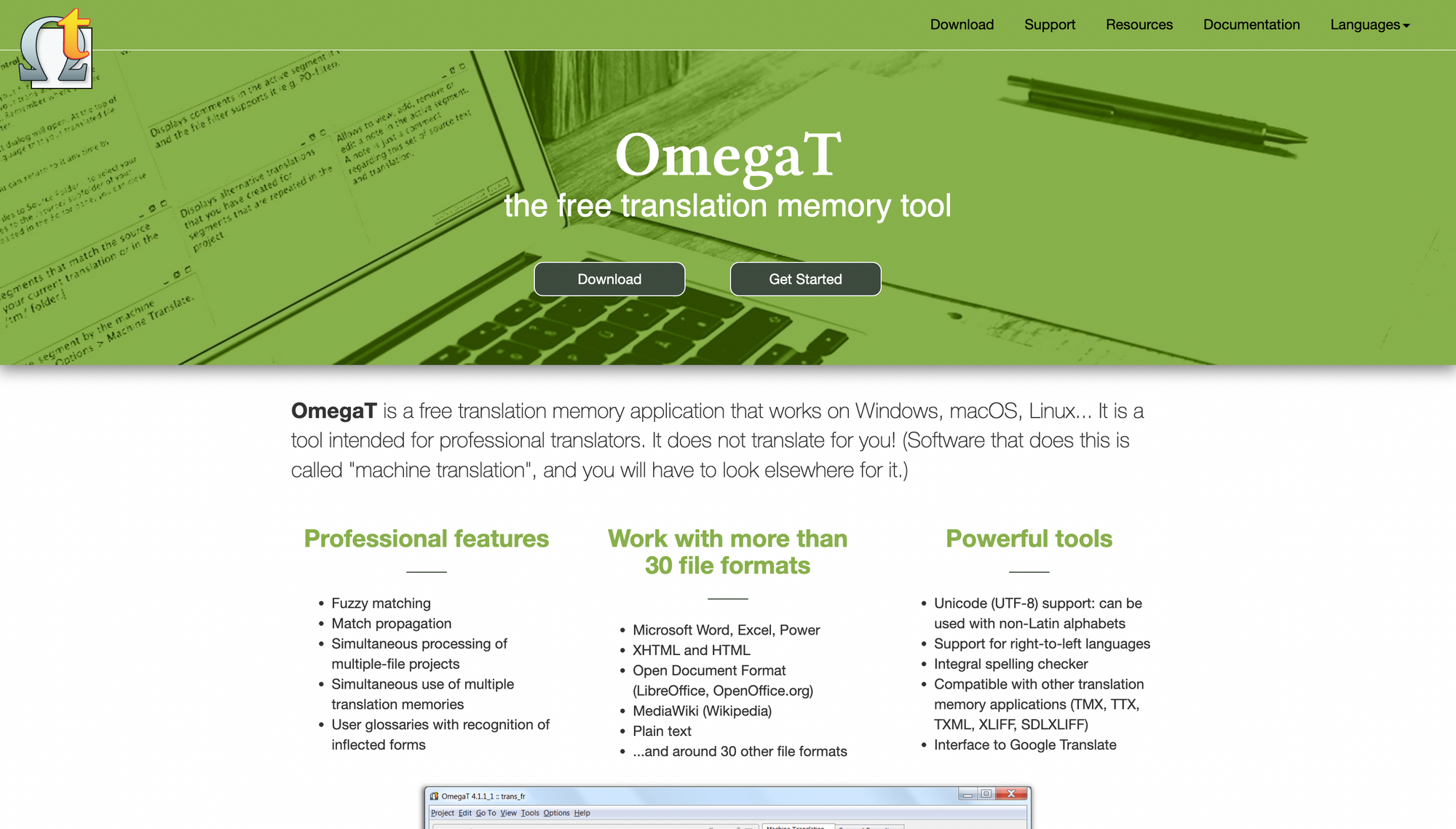 OmegaT is a tool for fuzzy matching, translation memory, keyword search, glossaries, and translation leveraging into updated projects. OmegaT offers everything you expect from a standard CAT tool. Incorporating such tools can make your life easier.

There are other alternatives for Translation memory software as well, such as SDL Trados, Memoq, Phrases, DEJA VU, and more. If you are ok to spend some amount then, you should consider these alternatives instead of OmegaT.

Spelling mistakes, misspellings, typing errors, and inconsistency in translation can all lead to confusion and misunderstandings and should be carefully checked and corrected in order to ensure the clarity and accuracy of written communication. That's when Quality Assurance Software can come in handy to find & irradicate such mistakes from Translation.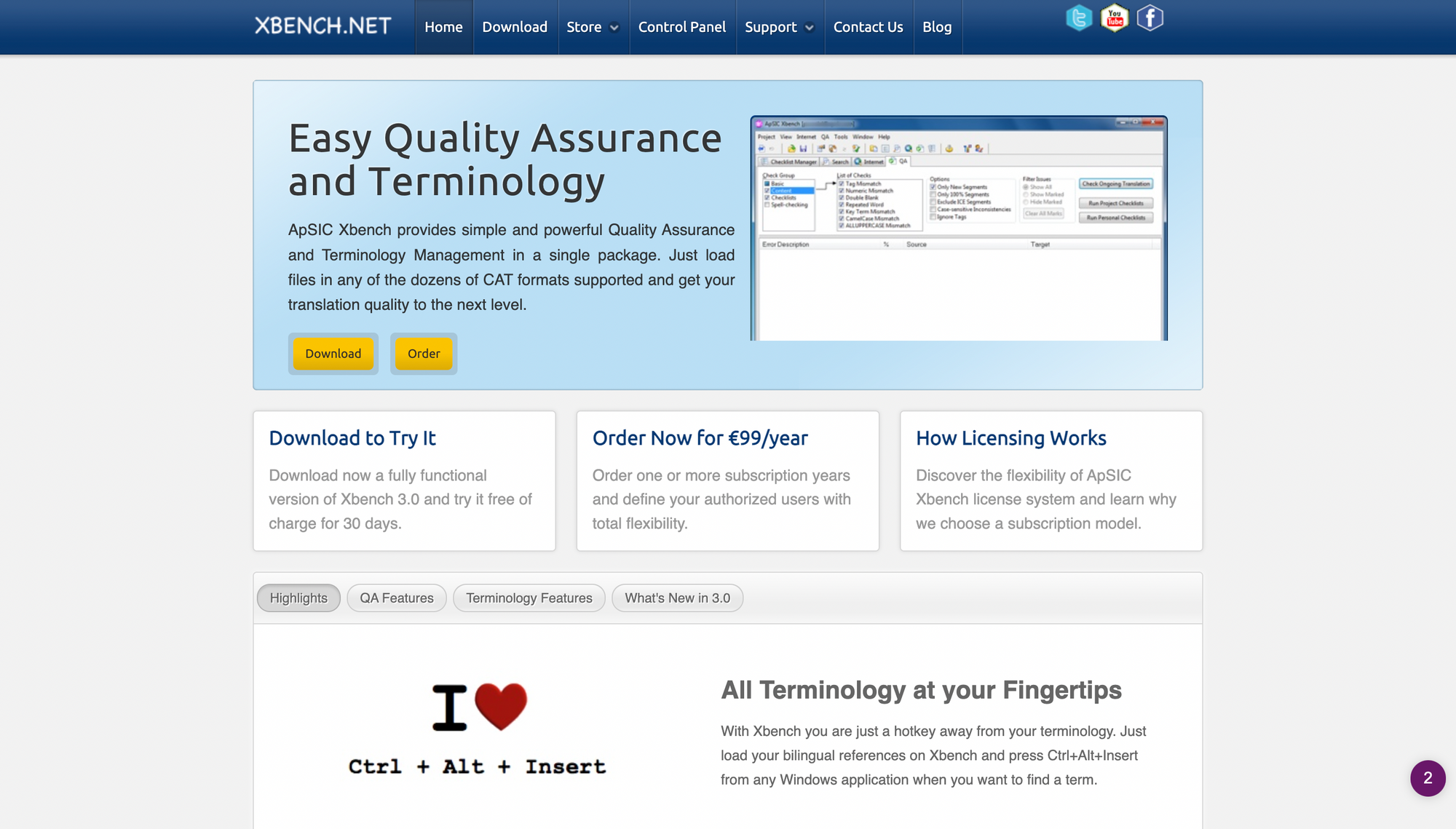 Xbench is a free & must-have tool for Quality Assurance tool. Xbench is widely used in the market. XBench is a great way to improve the quality of your work and save time. With this software, you can adjust the settings to your needs and generate a report that will let you edit your work until it is perfect. Additionally, Xbench can be effortlessly integrated into a CAT tool if required

While machine translation should not be relied upon for producing final translations, it can be a useful tool for getting a rough idea of the content of a text and for generating suggestions for translating certain words or phrases.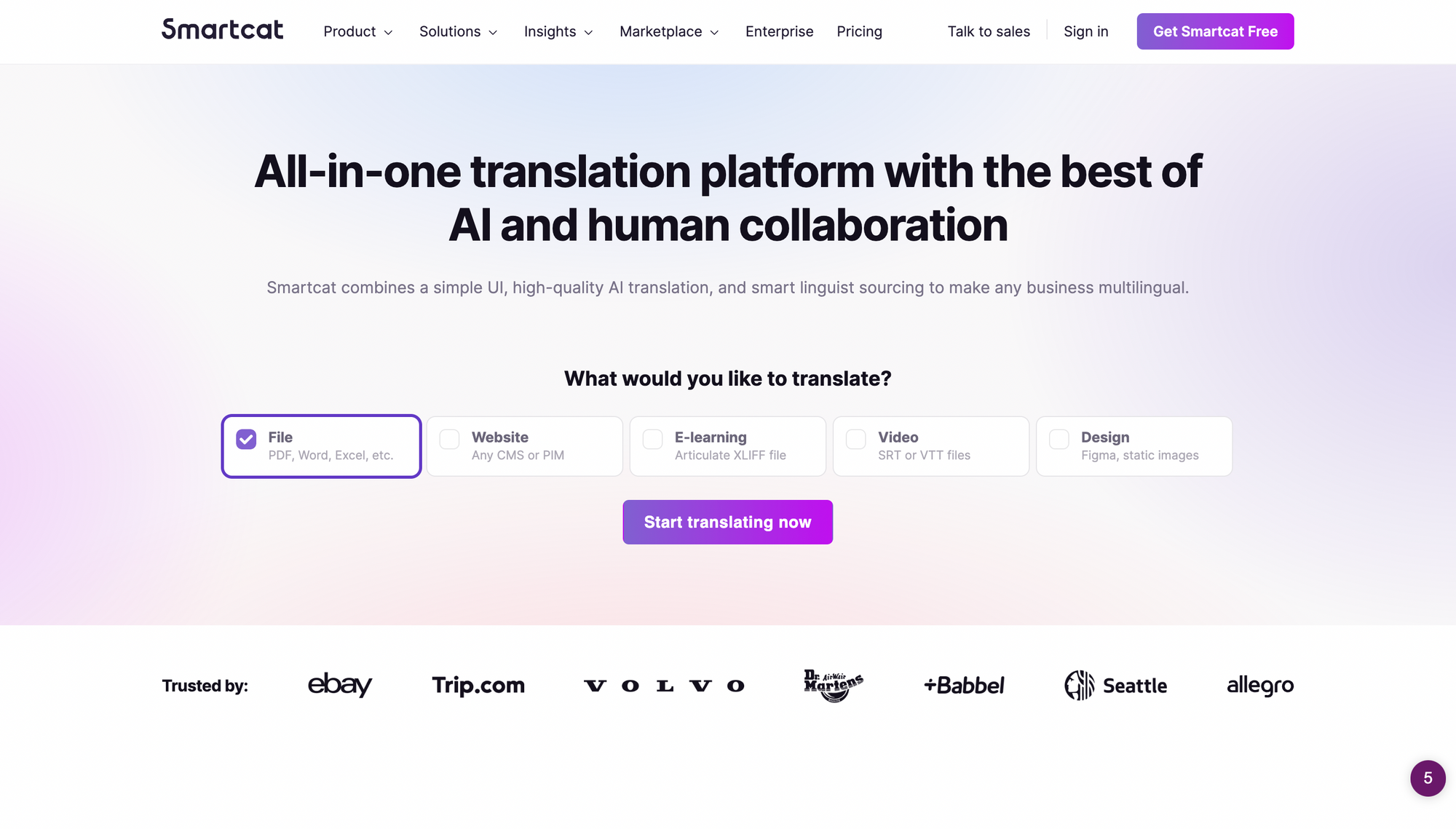 SmartCat is a great browser-based tool for translators, especially those working in teams. It allows for collaborative work, with everyone in the team able to open and edit the project simultaneously. Tasks can be divided up among team members, which makes for a more efficient workflow. SmartCat is an all-in-one solution that will save you time and effort by not having to switch between different software programs to complete the different stages of your translation.

All the above-mentioned tools can help you translate textual content instantly & make your life easier by doing all the heavy lifting. But, have you thought about translating images? Images have become a mode of communication thanks to the internet. Manually translating and recreating an image into different languages is a time-consuming process. How about you can instantly translate an image into 40+ different languages within seconds?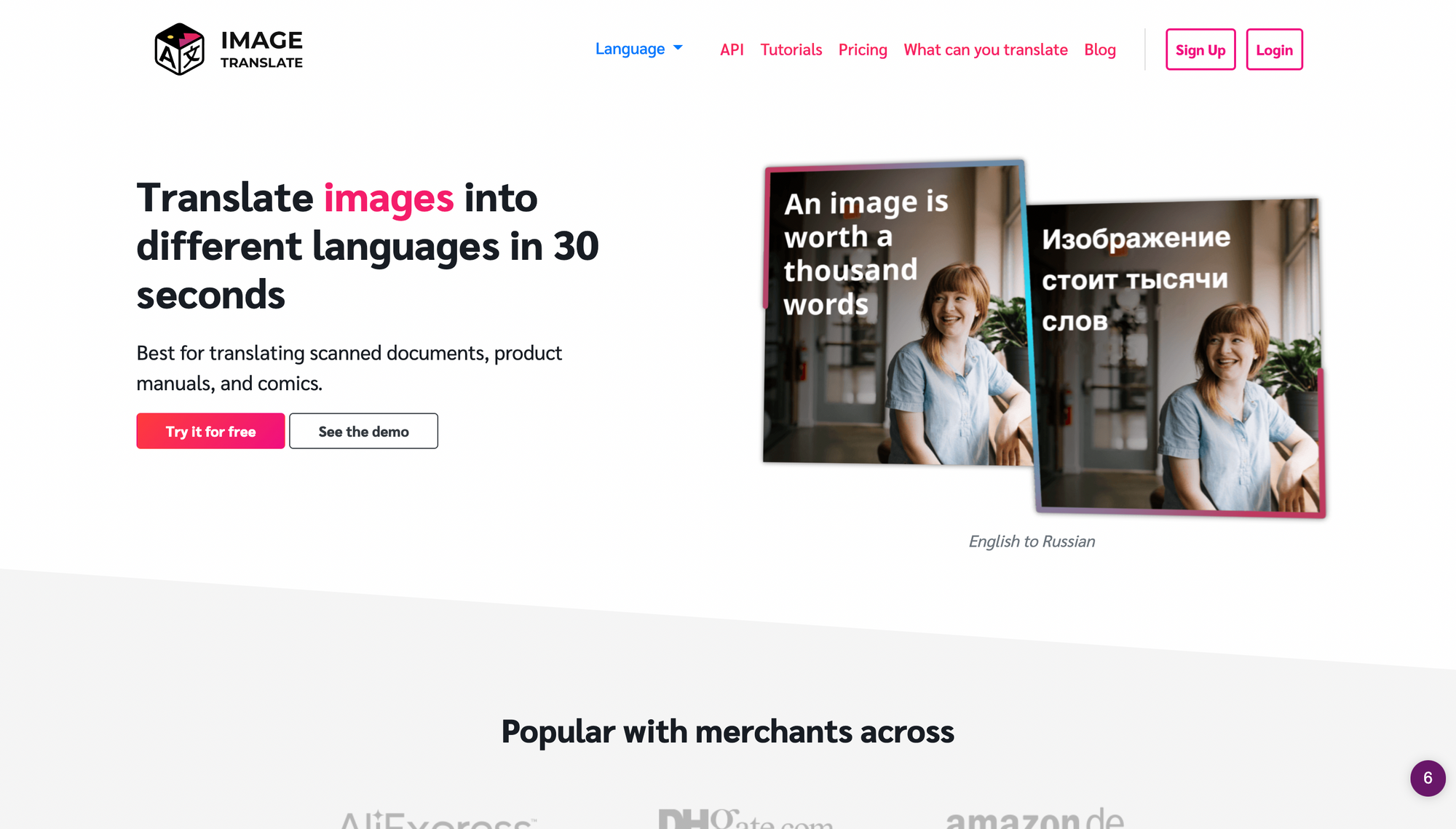 ImageTranslate can do that for you. ImageTranslate is the only tool in the market that translates image text & recreates the image into different languages without disturbing the visual context of the image.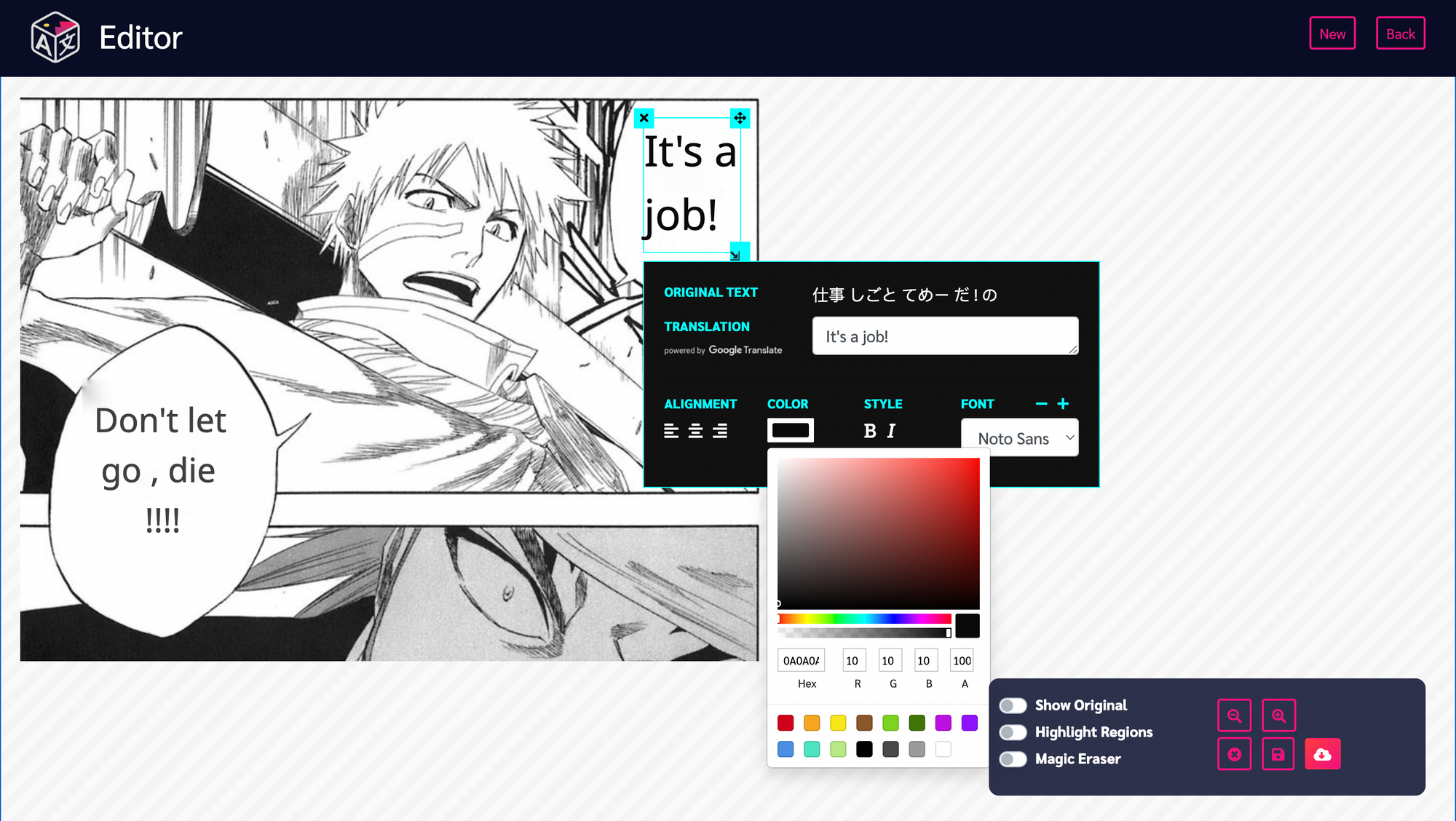 The image translation is executed in such a way that one can also edit the translations to make them more accurate, with typesetter you can change font, color, size, aliment, and style.

Here's an image we translated on ImageTranslate.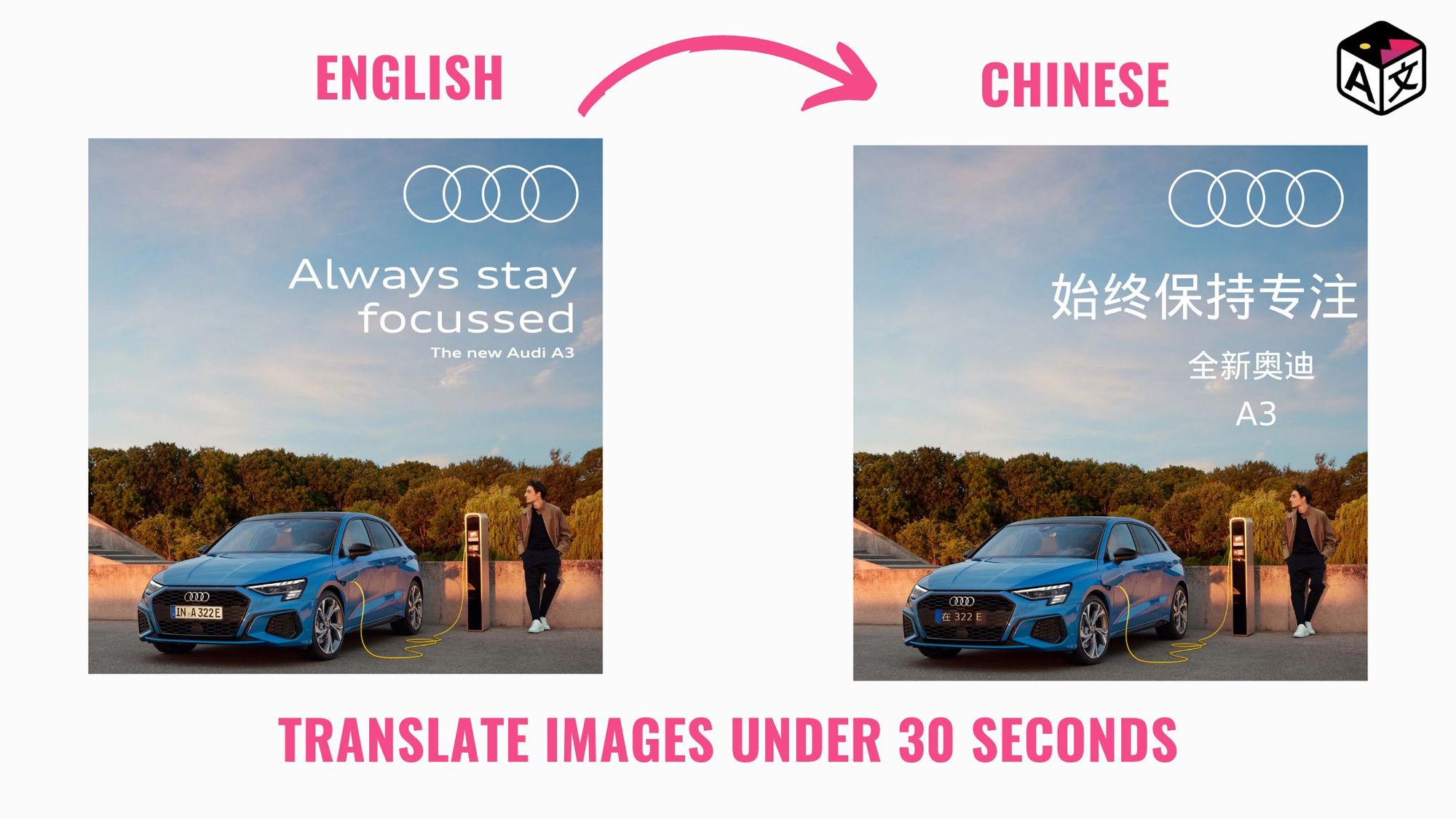 ImageTranslate is the best picture translation tool in the market. We've compared ImageTranslate vs Google Translate, ImageTranslate Vs Yandex picture translate, and ImageTranslate vs DeepL Translate.

The results are proof, ImageTranslate is the ultimate picture translation tool.

Project management software can help freelance translators manage their workload and keep track of their projects. This can include features such as to-do lists, scheduling, and collaboration tools.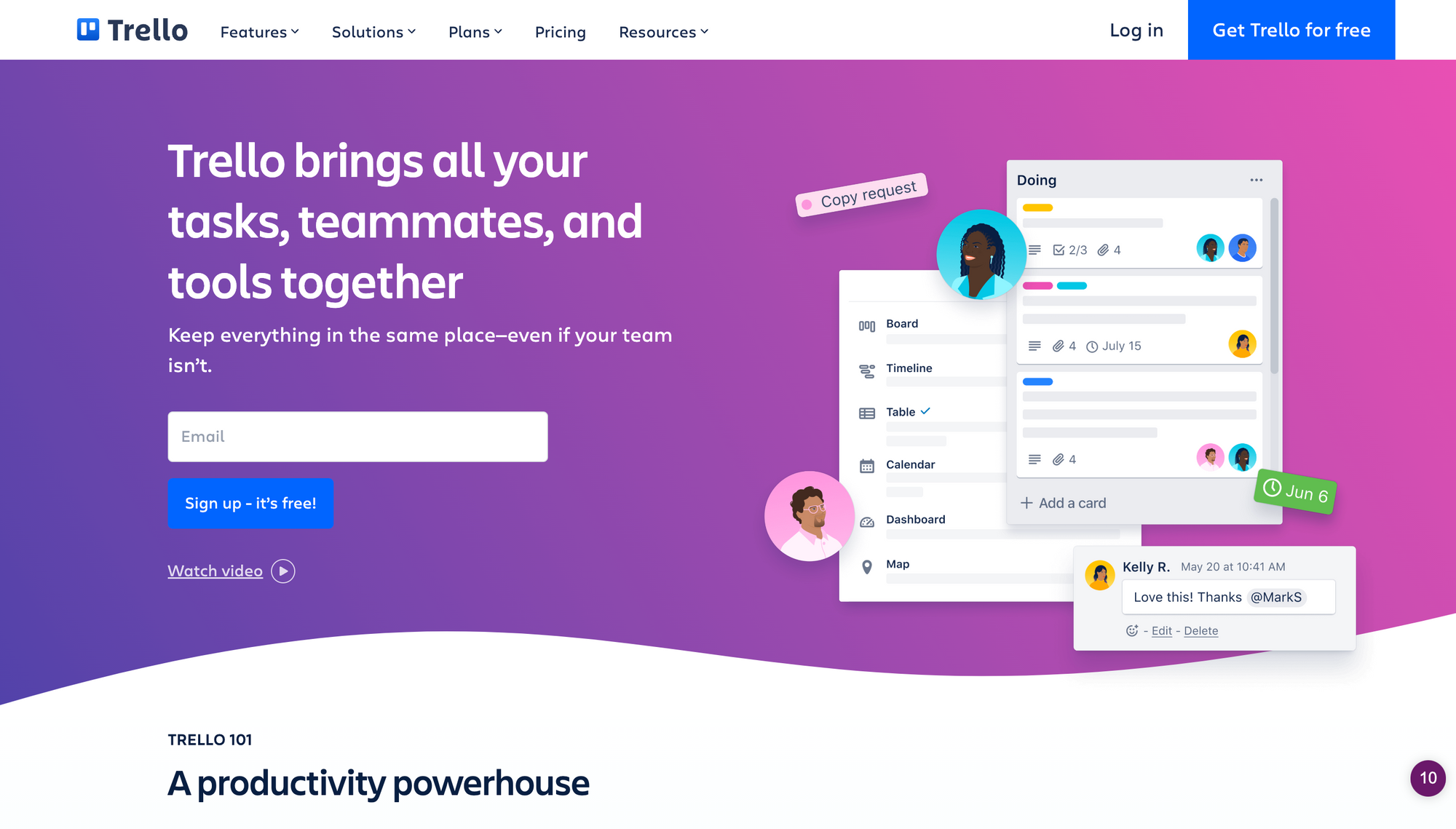 One tool that comes to mind that is free and easy to use is Trello. It is a great way to track your project's progress. One can create unlimited cards & 10 boards per workspace. We've recently mentioned Trello in the top project management for small businesses. It is project management software that is worth giving a try.
This is our list of the best tools for freelancer translators for 2023. In this list, we tried to cover all the important and critical aspects of a translator's workflow. There are many software tools in the market that might be better than what we have mentioned, but in a broader aspect, these tools are great to get started with. Especially, if you are new to the industry & lack the financial resources to pay for costly tools. Translators around the world can greatly benefit from using the right tools and resources to improve their productivity, efficiency & coordination with team members.
You can Try out ImageTranslate for free on ImageTranslate.com